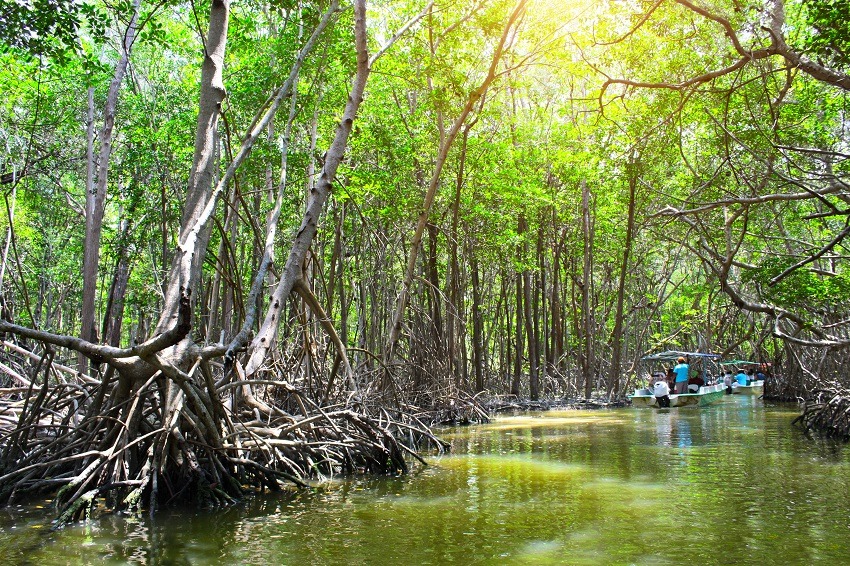 Located almost due west of Merida on the Yucatan's Gulf Coast, Celestun is a small, slightly scruffy fishing village as well as a base for the nearby Celestun Biosphere Reserve.
Awarded protected status in 1979 and covering an area of some 146,000 acres, the Celestun Biosphere Reserve is a mixture of estuary, mangrove and coastal scrubland, where fresh water from underground aquifers in the estuary meets with salt water from the Gulf of Mexico – a combination that provides an excellent habitat for a wide variety of wildlife.
Most visitors to Celestun come to see the huge flocks of flamingos that make this the end of their winter migration. As such, the best time to visit for flamingo viewing is between November & March (also the best time to visit Mexico in general) although, in all, over 300 different species of birds have been recorded in the area: these include the Yucatan Wren, Mexican Sheartail, Black-throated Bobwhite, Kingfisher, Cormorant, Hummingbird, Pelican, Plumbeous Kite, Brent Goose, Muscovy Duck and Piping Plover.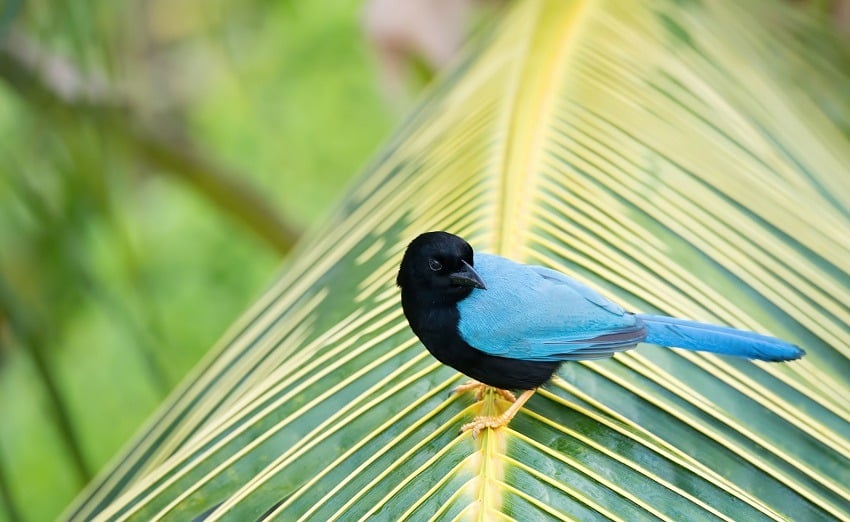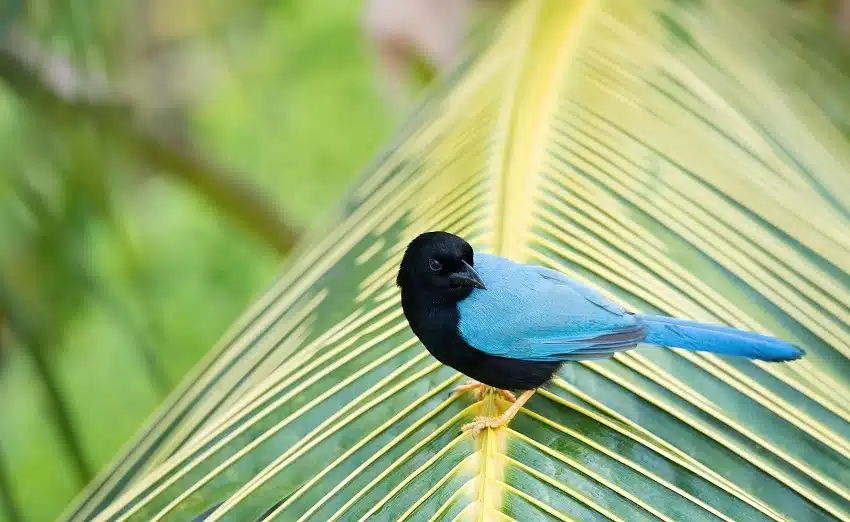 In addition to Celestun's abundant birdlife, the area is home to crocodiles, iguanas and numerous species of snakes including the enormous Boa Constrictor. It is also an important hatching ground for endangered sea turtles.
Motorised boat tours of the Biosphere last anything from 2 to 4 hours and are available with both English & Spanish speaking guides, all of whom are experts in the area and its wildlife.
Alternatively, a more peaceful option is to book with Guardianes de las Manglares and have them punt you around the biosphere.
In the village of Celestun there are a number of simple restaurants where one can have lunch with, not surprisingly, plenty of fresh seafood on the menu.
For visitors who wish to stay in Celestun for a night or two, we are able to make bookings at Hotel Don Gonzalo (as part of an overall holiday).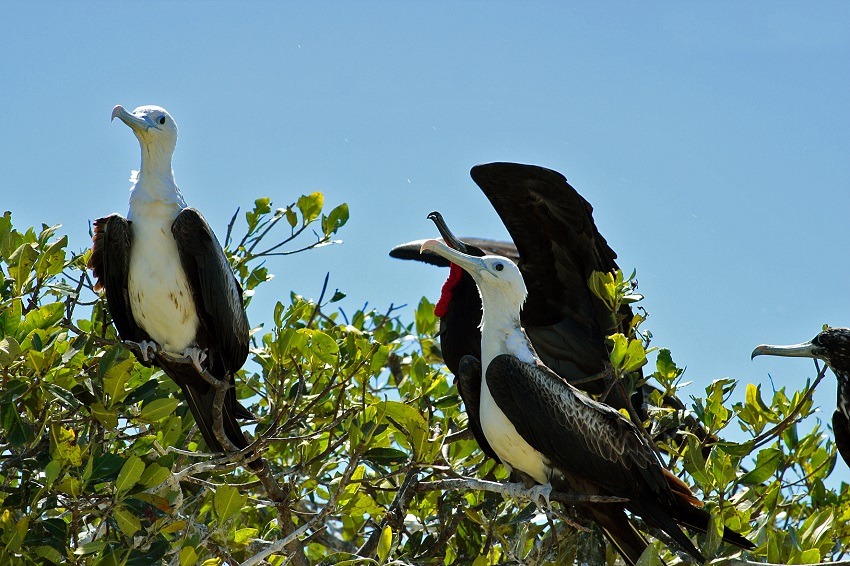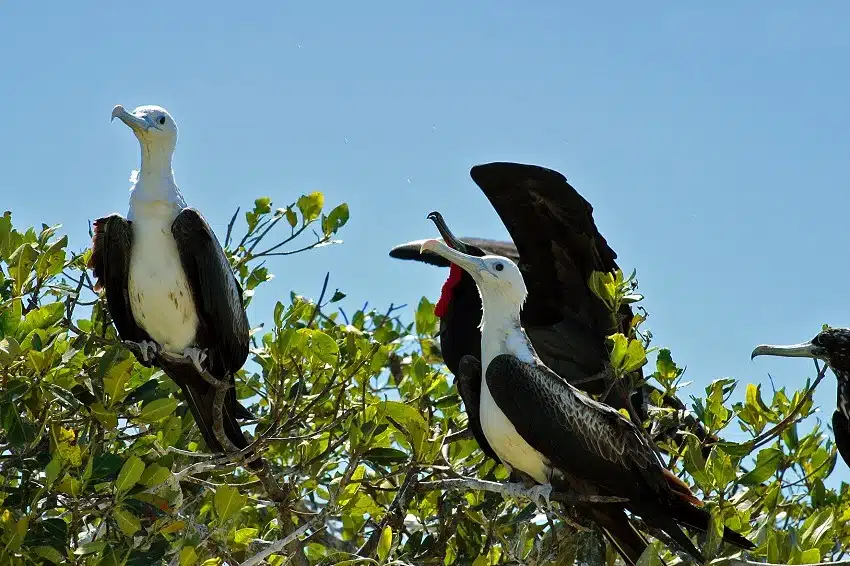 Depending on where one is staying and how you plan to visit Celestun, clients with their own transport might consider combining a visit to the Biosphere with parts of the Convent Route.
Note: If Celestun is of interest, you might also consider visiting Rio Lagartos on the north coast, also home to flamingos and other, varied birdlife.
As all our holidays to the Yucatan Peninsula are entirely tailor made, including Celestun in your itinerary is very straightforward. For an example of how this might look, check out our suggested Yucatan Peninsula Loop holiday itinerary.