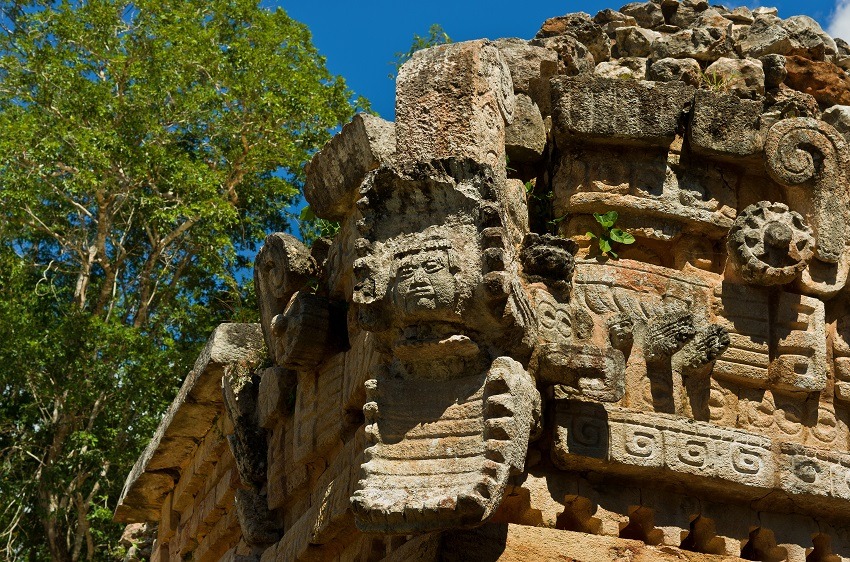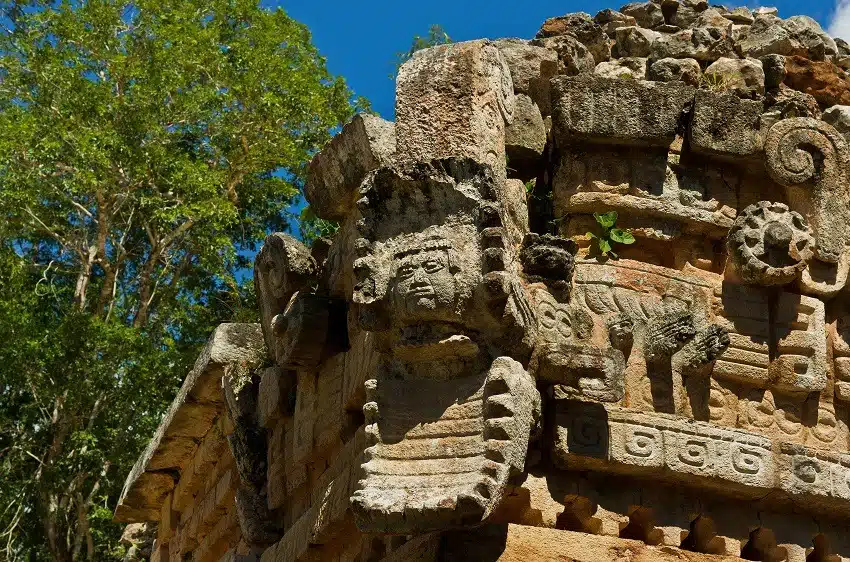 Located an hour's drive south of the city of Merida in Mexico's Yucatan Peninsula, the Puuc Hills are home to a cluster of atmospheric, Mayan ruins.
The actual word 'Puuc' (pronounced Pook) derives from the Mayan term for a hill, although this description is somewhat relative: the Yucatan Peninsula is largely flat as a pancake and the Puuc Hills are really little more than a ripple in the prevailing landscape.
While the word Puuc was originally used to describe the region's terrain, so closely associated are the Mayan ruins with the area that the word Puuc, is now also used to describe the local, distinctive architectural style.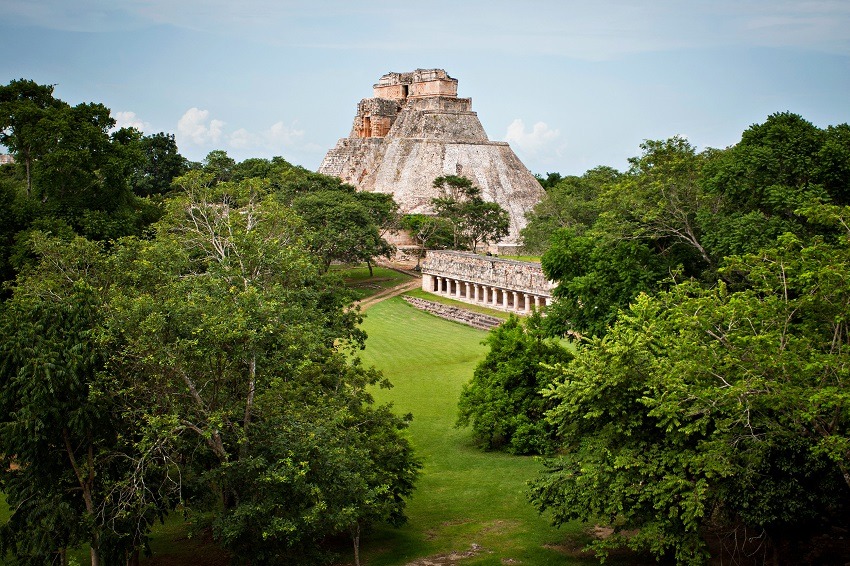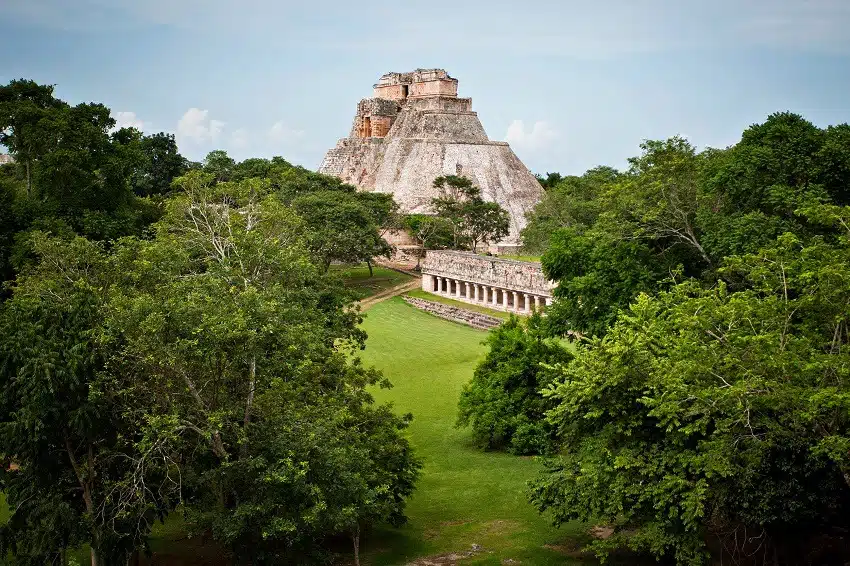 Characteristics of this Puuc style of architecture include numerous representations of serpents and masks, the frequent use of columns, smooth walls at the bottom of individual buildings and panels with Panels with crests and hieroglyphs.
While Uxmal is easily the most visited of the Puuc Hills Mayan sites, visitor numbers are still only a fraction of those experienced at Chichen Itza. For many visitors to the Yucatan Peninsula, Uxmal is the standout Mayan site.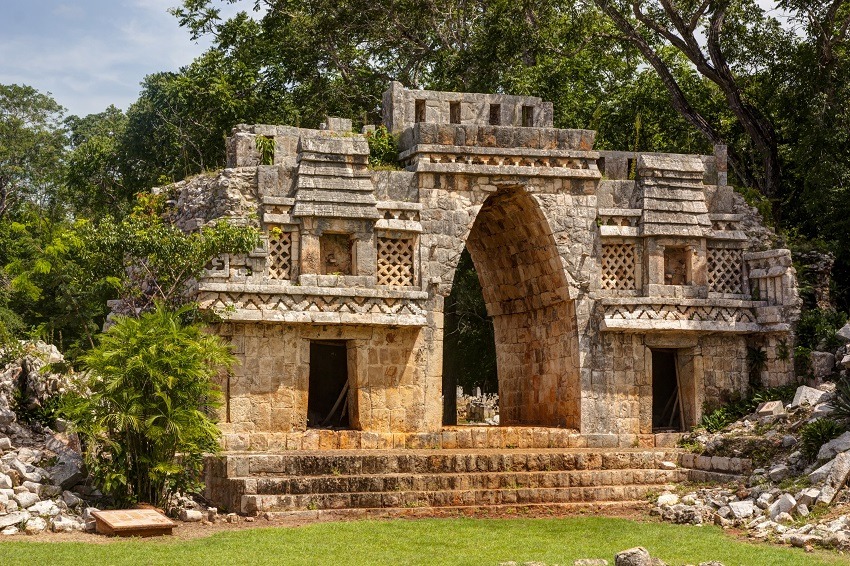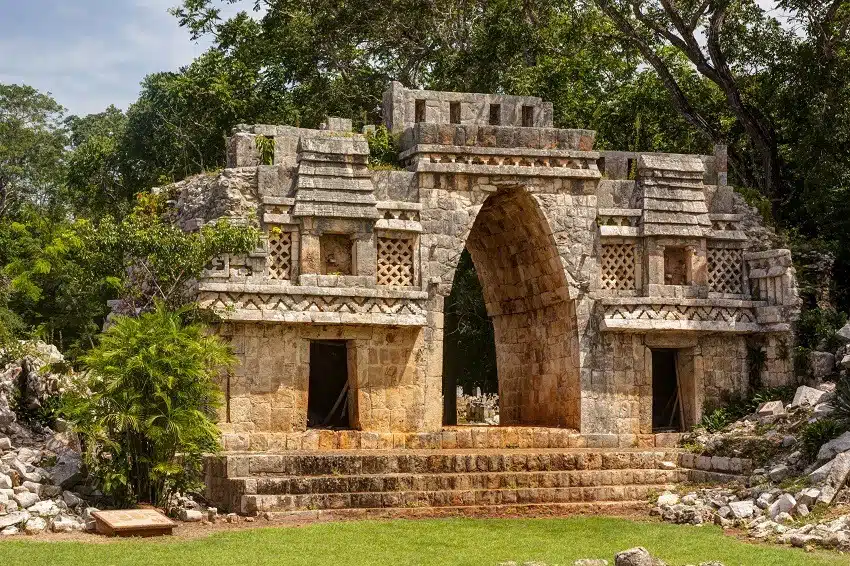 For those with the time and enthusiasm for visiting as many sites as possible, as well as a desire to get off the beaten track, nearby, smaller sites of note include Kabah, Sayil and Labna as well as even smaller sites at Chacmultún, Sabacché, Chacbolai, Xlapak and Kiuik. It's quite often the case that visitors to these sites will have them almost entirely to themselves.
Taken together, and with the addition of the Loltun Caves, visiting these Mayan sites is typically referred to as the Puuc Route (or Ruta Puuc).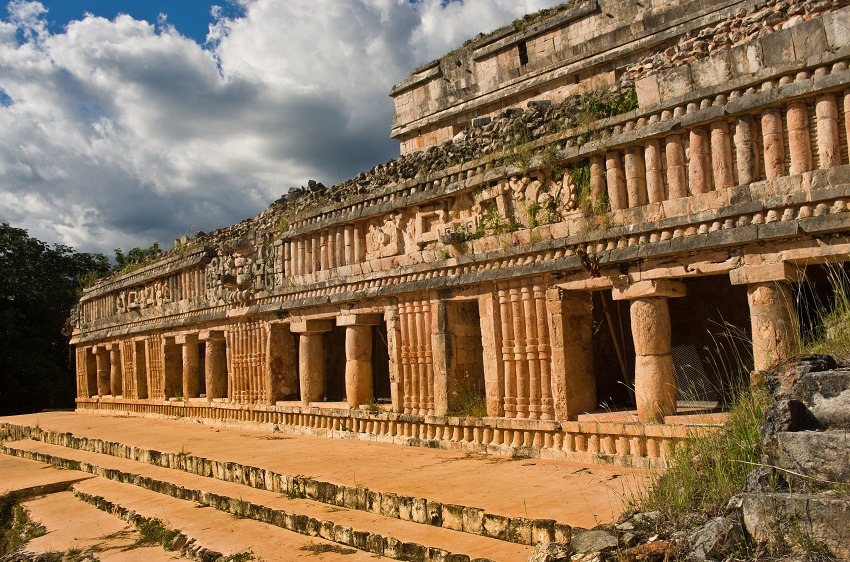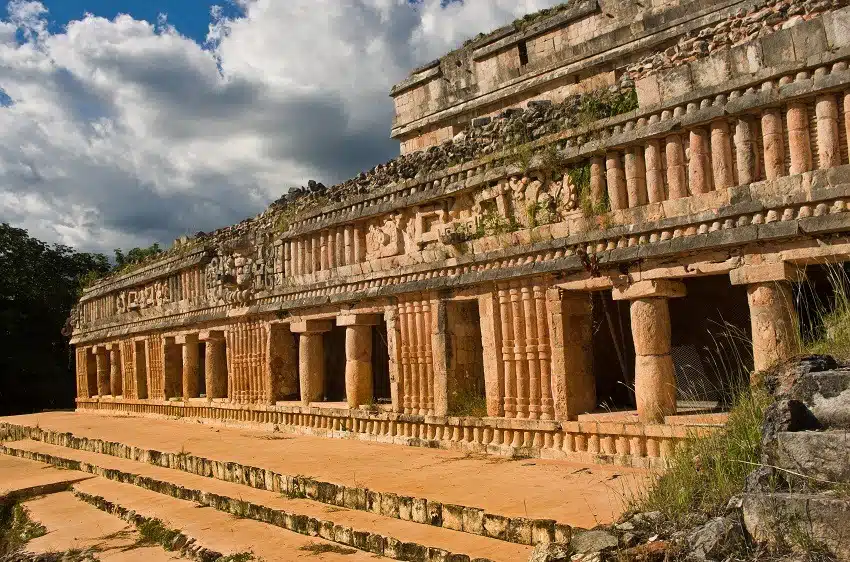 It's easy enough to explore the area by either hire car or as part of an organised private tour of the region although, if travelling independently, guides are only available at Uxmal.
For those who wish to explore the area in detail (ie over more than one day) it makes sense to find accommodation nearby, such as our recommendation, the Hacienda Uxmal. Alternatively, it's not too far to both Hacienda Santa Cruz and Hacienda Temozon.
Examples of suggested holidays that include the Puuc Hills can be found in our Itineraries page and include our suggested Mayan Odyssey fly drive holiday.