Cuba / Accommodation
A guide to accommodation options in Vinales
Where to stay in Vinales
It may be home to some of Cuba's most beautiful countryside, not to mention its iconic tobacco fields, but the Vinales Valley is rather lacking when it comes to good quality accommodation.
If this is an issue for you then you may wish to consider visiting Vinales on a day trip from Havana (at least two hours each way) although the experience won't be the same.
There is currently just the single hotel in town, the Hotel Central Vinales, together with three sister hotels in the surrounding countryside, Los Jasmines, La Ermita and Rancho San Vicente.
The only real reasons to stay at any of these three sister hotels is if you want the use of a pool during your stay or to enjoy the superb views of the Vinales Valley from both Los Jasmines and La Ermita.
In addition to the aforementioned hotels, the Vinales Valley is also home to countless casa particulars and this is one of the most popular places in Cuba in which to experience a stay at one; please note however that the quality of casa accommodation is not as high in Vinales as it is, for example, in Havana & Trinidad.
Almost all these casa particulars are located within Vinales town, ideal for strolling to bars and restaurants. Best of the lot? Currently that would probably be Casa Lucilo y Nirma.
Simple accommodation in Vinales
Uncategorised accommodation in Vinales
Accommodation in Cuba
Cuba has a large selection of heritage hotels, a small but growing numbers of luxury hotels and a huge number of quirky homestays
January

February

March

April

May

June

July

August

September

October

November

December
Financial Protection
You're in safe hands
When making your travel arrangements, we understand just how important peace-of-mind is. Beyond The Ordinary hold both ATOL & ABTOT bonds so whether you book your flights through us, or independently, any money you pay us is 100% protected. More detailed information on Financial Protection can be found by clicking here.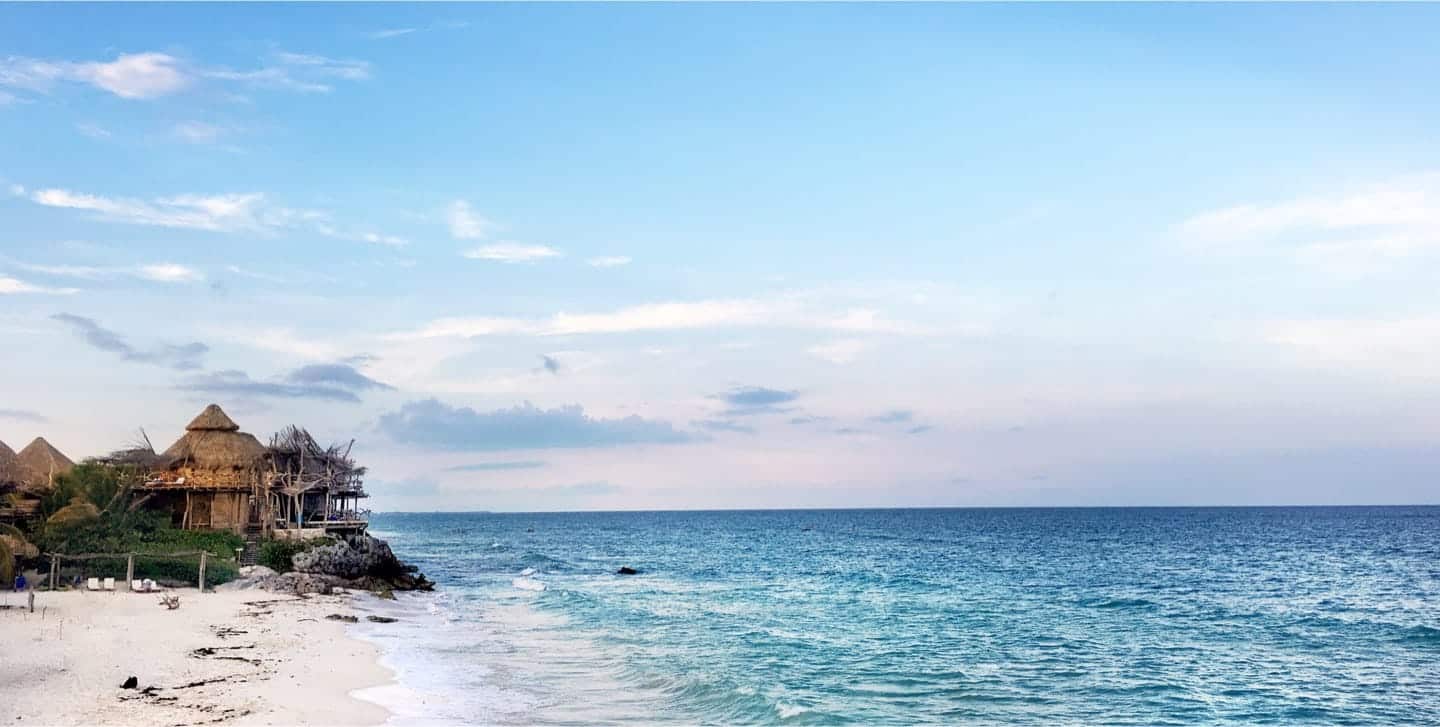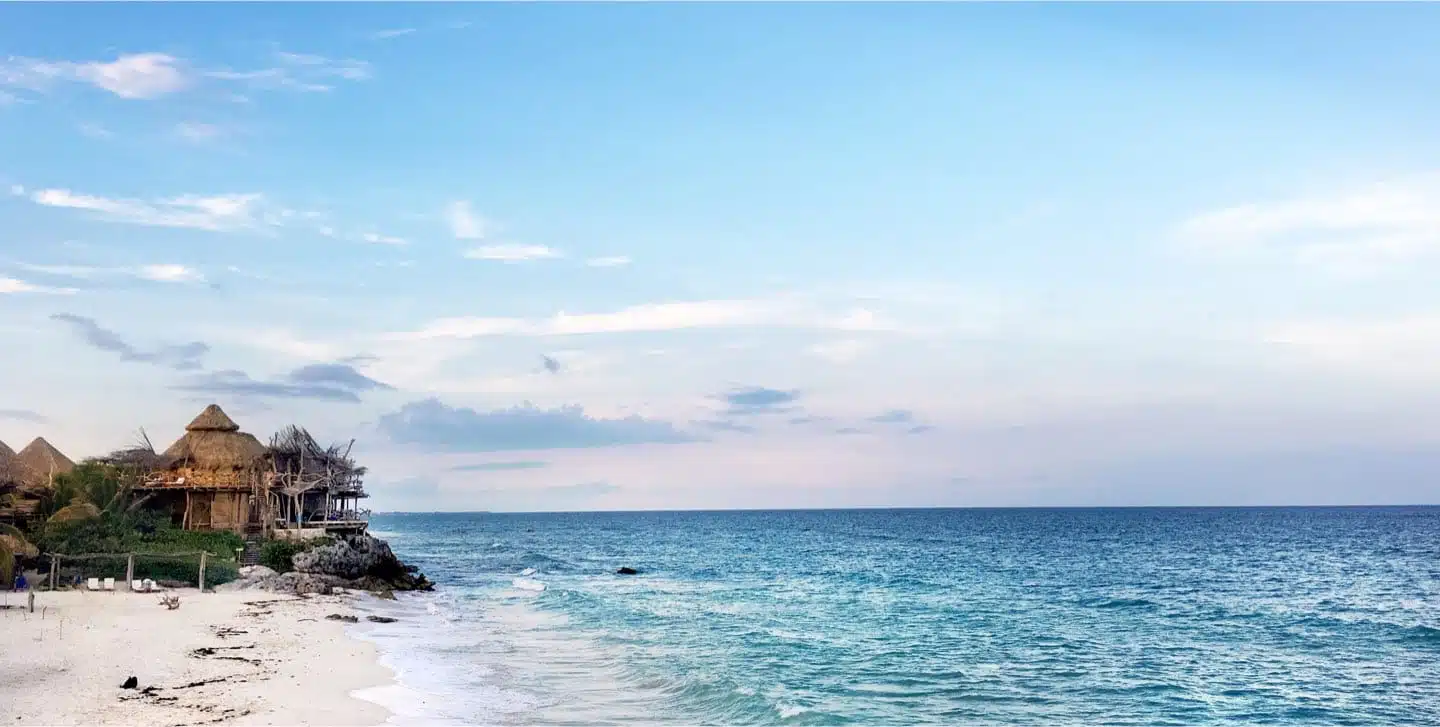 Make your next holiday Beyond The Ordinary
Whichever of our featured countries you wish to visit, we've been there several times. So, if you're after something beyond the ordinary to Cuba, Guatemala or the Yucatan Peninsula of Mexico, we'd love to hear from you.
Plan my Extraordinary