Vinales Casa Particulars
Vinales, Cuba
It says a great deal about how long we've been involved with Cuba that we can remember a time when there wasn't a single casa particular in Vinales.
Now, as you wander around this charming little town, it seems that almost every house is either a casa particular or paladar. I doubt anyone knows for certain, but there must be at least 500 casa particulares in and around the Vinales area by now.
Partly, this is down to the chronic lack of hotel accommodation in the area (the first hotel located within the town itself only opened fairly recently) but also because Vinales tends to attract a more independent-minded type of visitor, something of a prerequisite for staying in a casa particular.
Despite their continuing popularity, it should be noted that the overall quality of casas in Vinales is somewhat lacking, certainly in comparison with other parts of Cuba such as Havana & Trinidad.
This is largely down to history, as homes in Vinales (both the town and surrounding countryside) tend to be quite modest and are therefore limited in what they can achieve.
Despite these limitations, guests are pretty much assured of a warm welcome and home-cooked meals that are certainly superior to anything the local hotels can turn out.
We have access to over 50 casa particulars in Vinales – too many to list them all here – and all come with ensuite facilities and a/c. If we had to mention just 1 however, it would definitely be Casa Lucilo y Nirma
Unless you have your own hire car, we strongly recommend that you stay in town. However, even if you do have your own hire car we still recommend that you stay in town so that you are able to get out and stroll to bars and restaurants without having to plan ahead. Vinales town is essentially just a few streets in either direction and everywhere is within easy walking distance.
More Vinales accommodation
January

February

March

April

May

June

July

August

September

October

November

December
Financial Protection
You're in safe hands
When making your travel arrangements, we understand just how important peace-of-mind is. Beyond The Ordinary hold both ATOL & ABTOT bonds so whether you book your flights through us, or independently, any money you pay us is 100% protected. More detailed information on Financial Protection can be found by clicking here.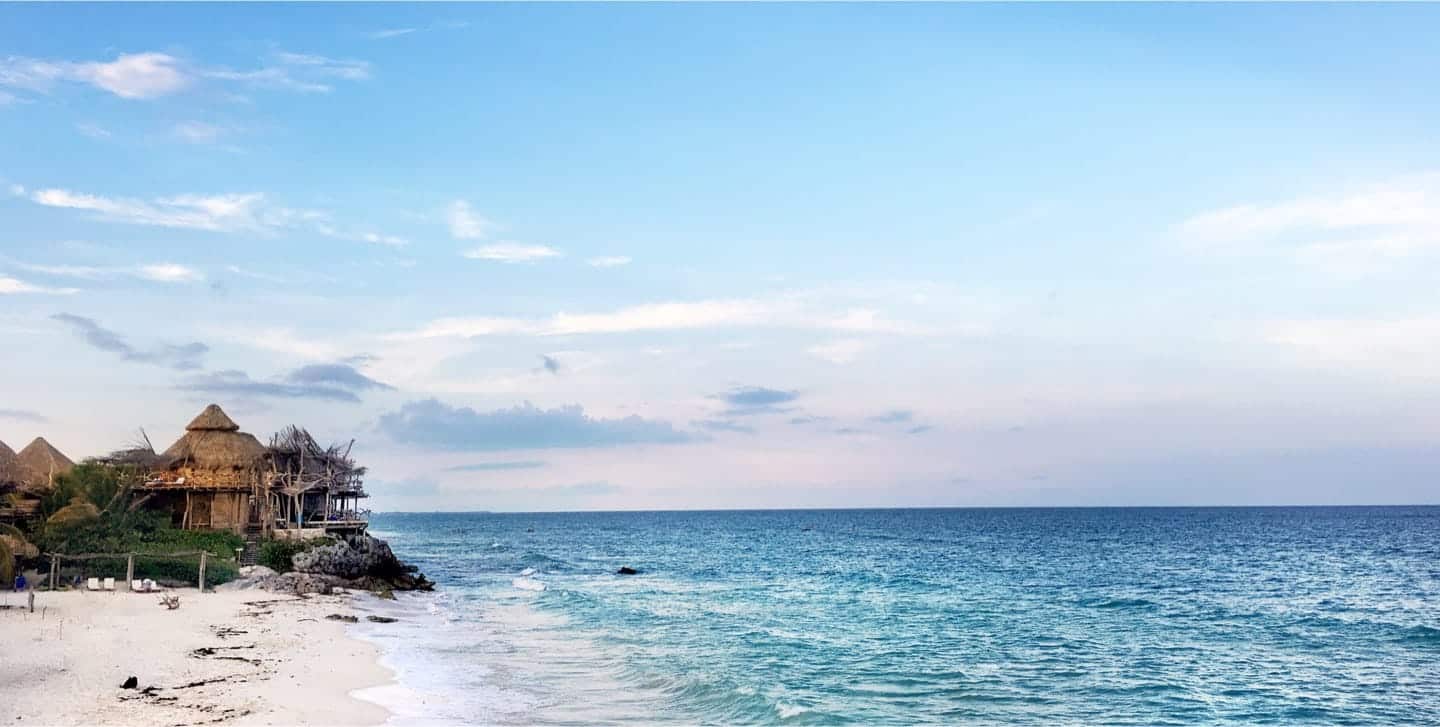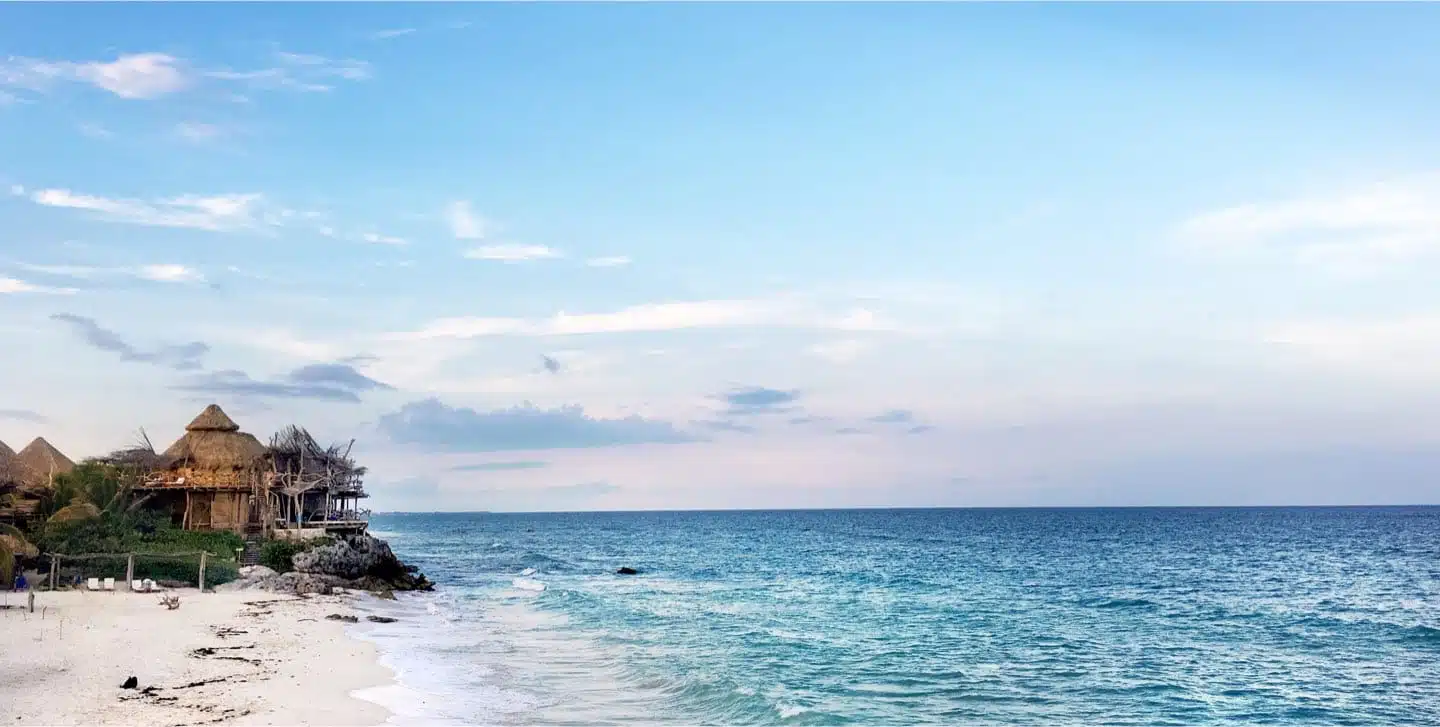 Make your next holiday Beyond The Ordinary
Whichever of our featured countries you wish to visit, we've been there several times. So, if you're after something beyond the ordinary to Cuba, Guatemala or the Yucatan Peninsula of Mexico, we'd love to hear from you.
Plan my Extraordinary