Cuba / Destinations / Santa Clara
Santa Clara
— Santa Clara, Che Guevara

— Santa Clara, Parque Vidal

— Santa Clara, Museum Tren Blindado

— Santa Clara, Tren Blindado

— Santa Clara, street mural

— Santa Clara, Che Guevara statue

— Santa Clara, Iglesia Del Carmen

— Santa Clara, Church interior

— Santa Clara, Museum of Decorative Arts

— Santa Clara, Teatro La Caridad

— Santa Clara, rickshaw taxi

— Santa Clara, Tren Blindado
Revolutionary city and Che Guevara's final resting place
Primarily famous for being the final resting place of Ernesto Che Guevara, Santa Clara is inextricably linked with the Cuban Revolution and is a popular stopping off point for most Cuban tours.
It was in Santa Clara that the last battle of the Cuban Revolution was fought in 1958, led in part by Guevara, and culminating in the derailing of a government troop train. Within hours, General Batista had fled the island for good and a new phase in Cuba's history had begun. Today, the very same train is preserved in a park setting – known as the Tren Blindado – within the city and serves as both a national monument and museum.
However, Santa Clara's main draw is undoubtedly Che Guevara's Mausoleum and Monument which is located just outside the city centre. The Monument was opened in 1988 while the Mausoleum was added in 1997 after his remains were discovered in Bolivia and returned to Cuba.
Modern history aside, Santa Clara actually dates back to 1689 and, although not as overtly attractive as certain other colonial towns in Cuba, still has a pleasant colonial-era main square, impressive civic buildings and a relaxed, non-touristy vibe.
Due to its central location, located on the cross-roads of two important tourist routes, most people simply pass through Santa Clara. However, anyone wanting to get beneath Cuba's skin will be amply rewarded with a longer stay while the city can also be used as a base from which to explore the nearby colonial towns of Remedios & Caibarien.
For ideas as to how one might include Santa Clara in a holiday to Cuba, please head to our Itineraries page where there are examples of both set, small group tours, such as the 7 Night Cuba Tour, and a number of tailor made ideas such as A Taste of Cuba.
Accommodation in Santa Clara
Trips including Santa Clara
Santa Clara Tour

3 hr/s

09.00

Santa Clara

Daily

This tour of Santa Clara will visit Parque Vidal, La Caridad theatre and the Museum of the Fine Arts before turning its attention to the city's revolutionary history. First, there will be a visit to the Tren Blindado Museum before proceeding to the iconic Che Guevara Monument & Mausoleum on the edge of town.
Financial Protection
You're in safe hands
When making your travel arrangements, we understand just how important peace-of-mind is. Beyond The Ordinary hold both ATOL & ABTOT bonds so whether you book your flights through us, or independently, any money you pay us is 100% protected. More detailed information on Financial Protection can be found by clicking here.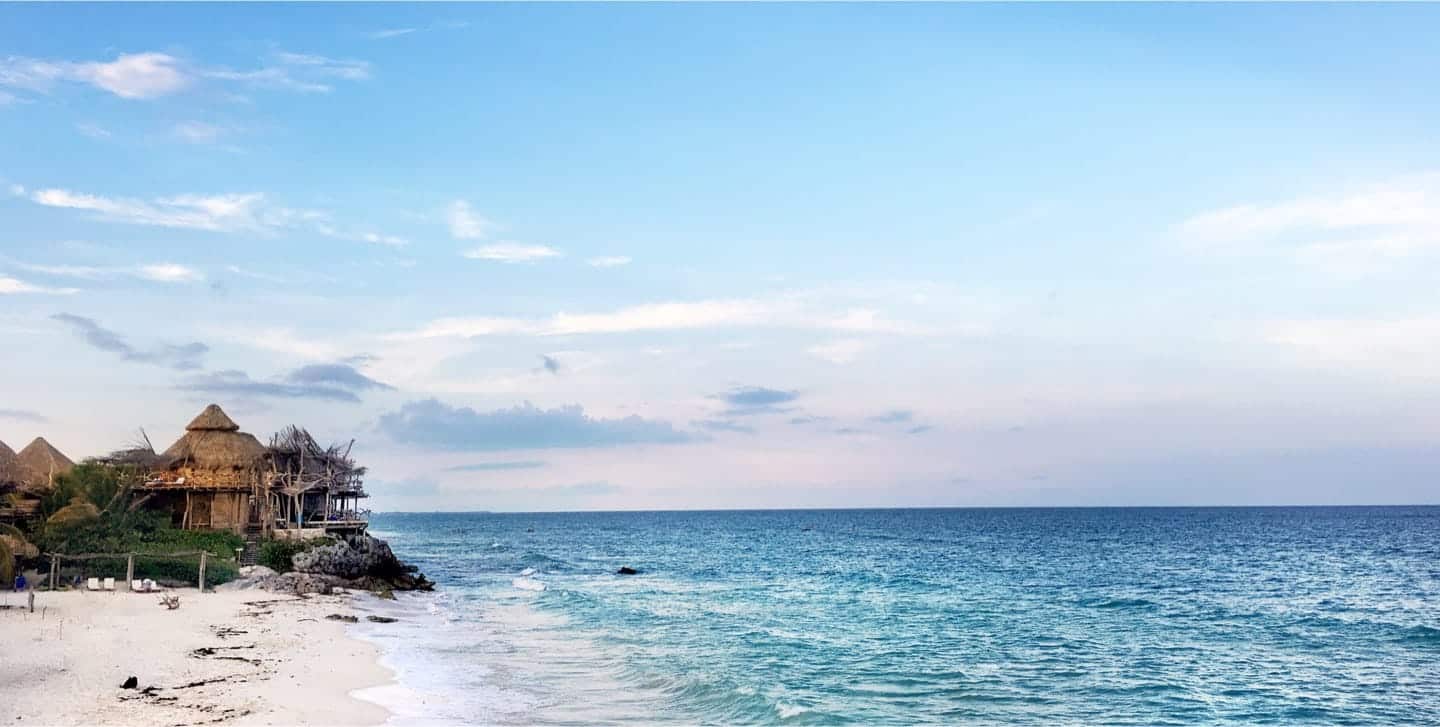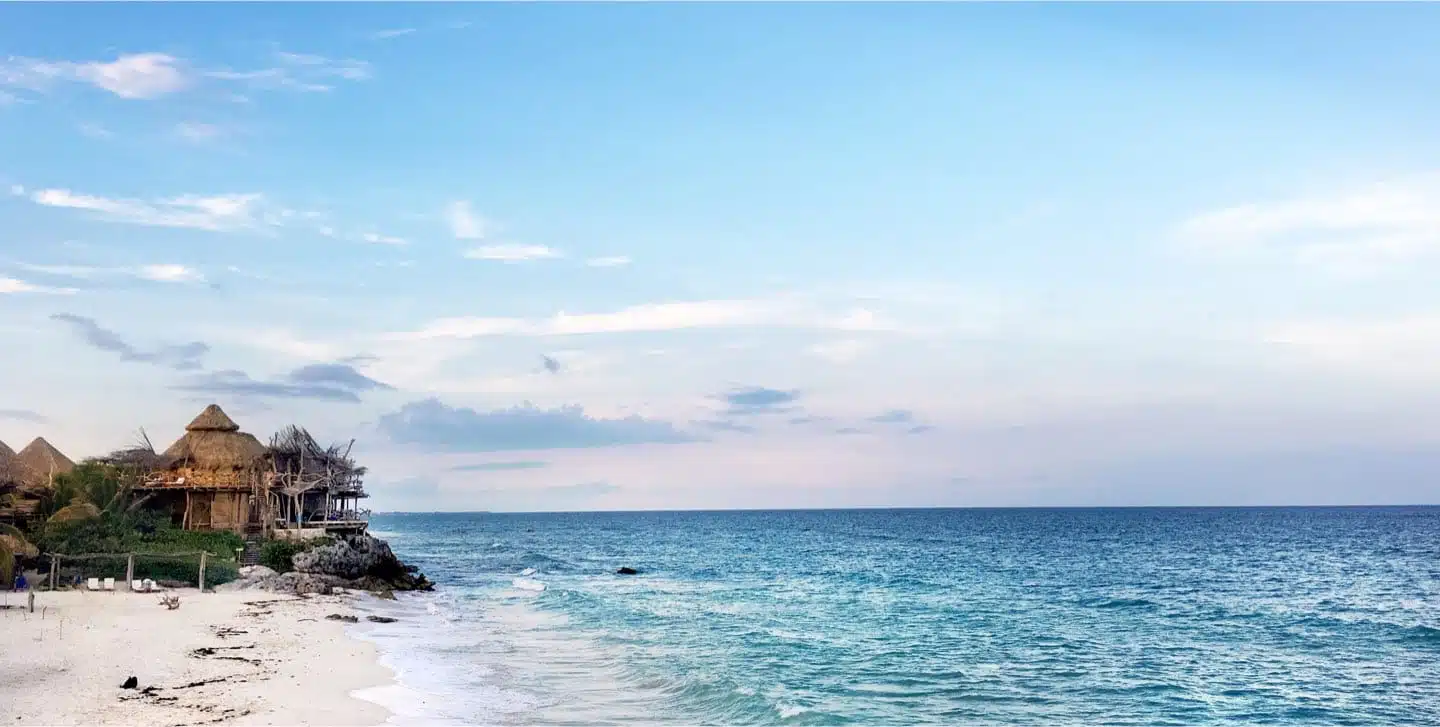 Make your next holiday Beyond The Ordinary
Whichever of our featured countries you wish to visit, we've been there several times. So, if you're after something beyond the ordinary to Cuba, Guatemala or the Yucatan Peninsula of Mexico, we'd love to hear from you.
Plan my Extraordinary