Cuba / Destinations / Guardalavaca
Guardalavaca
— Guardalavaca, dive centre

— Guardalavaca, Cayo Saetia

— Guardalavaca, excursion

— Guardalavaca, countryside
Probably Cuba's most tropical beach resort
Located in the far east of the island, Guardalavaca can probably lay claim to being Cuba's most stereotypically tropical beach resort.
Unlike Varadero and the Cayos further west, which are largely flat and featureless, Guardalavaca consists of a number of picturesque bays which lead into the rolling, green countryside of Holguin province.
As with elsewhere along Cuba's north coast, the sand is bright white and the waters usually crystal clear. The reef that runs the length of Cuba's north coast is located a short distance off-shore and is popular with both scuba divers and snorkellers.
Away from its lovely beaches and bucolic countryside, the city of Holguin (regional capital of the province of the same name) is an hour's drive away and, although not in the same league as Cuba's other great, colonial towns, is not without charm. It is also home to the airport that serves both local and international flights.
Of more interest than Holguin, and another easy drive from Guardalavaca, is the charming seaside town of Gibara, abandoned and ignored by the authorities and visitors for many years but now an increasingly popular destination.
If you're in the area in April, Gibara hosts the annual Festival Internacional de Cine Pobre, that attracts filmmakers and film buffs from around the world.
For details of our suggested Cuba holidays, on to which Guardalavaca can be tacked at the end, please refer to our dedicated Itineraries page.
Accommodation in Guardalavaca
Financial Protection
You're in safe hands
When making your travel arrangements, we understand just how important peace-of-mind is. Beyond The Ordinary hold both ATOL & ABTOT bonds so whether you book your flights through us, or independently, any money you pay us is 100% protected. More detailed information on Financial Protection can be found by clicking here.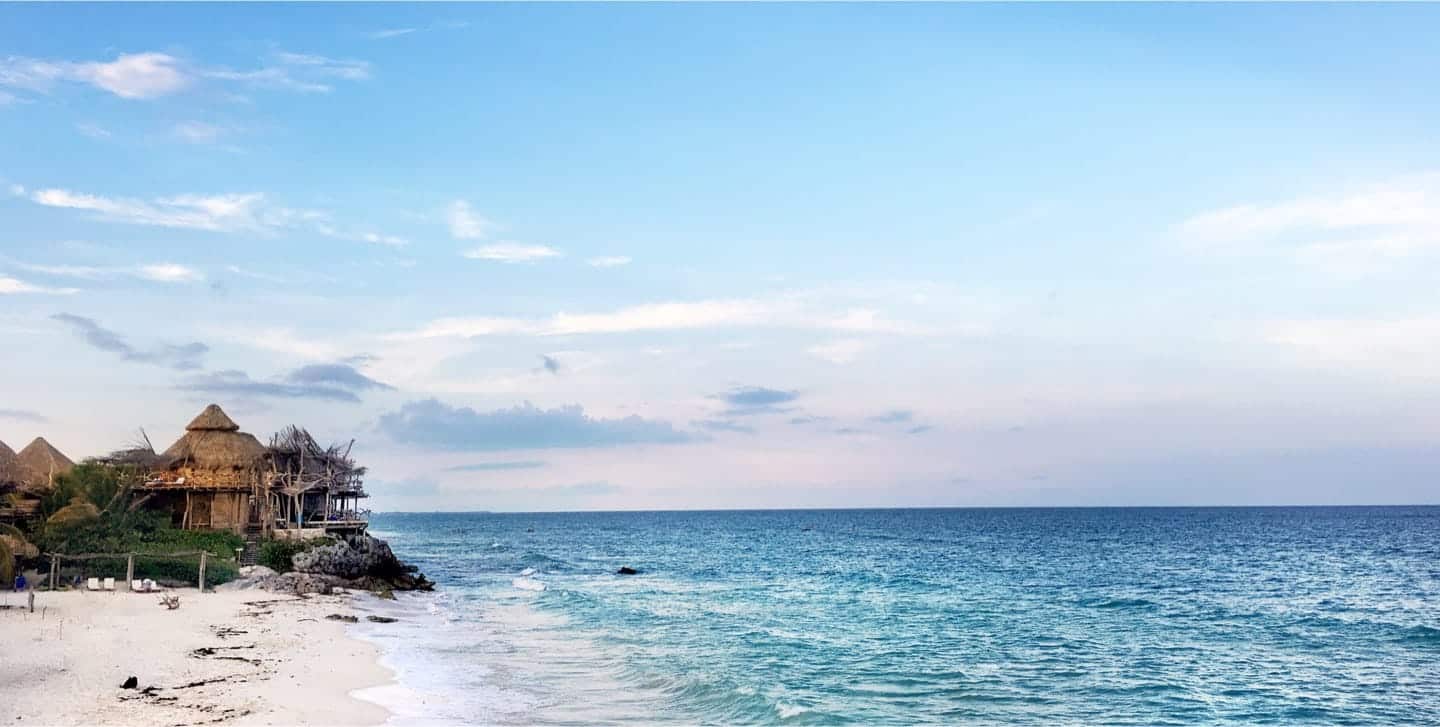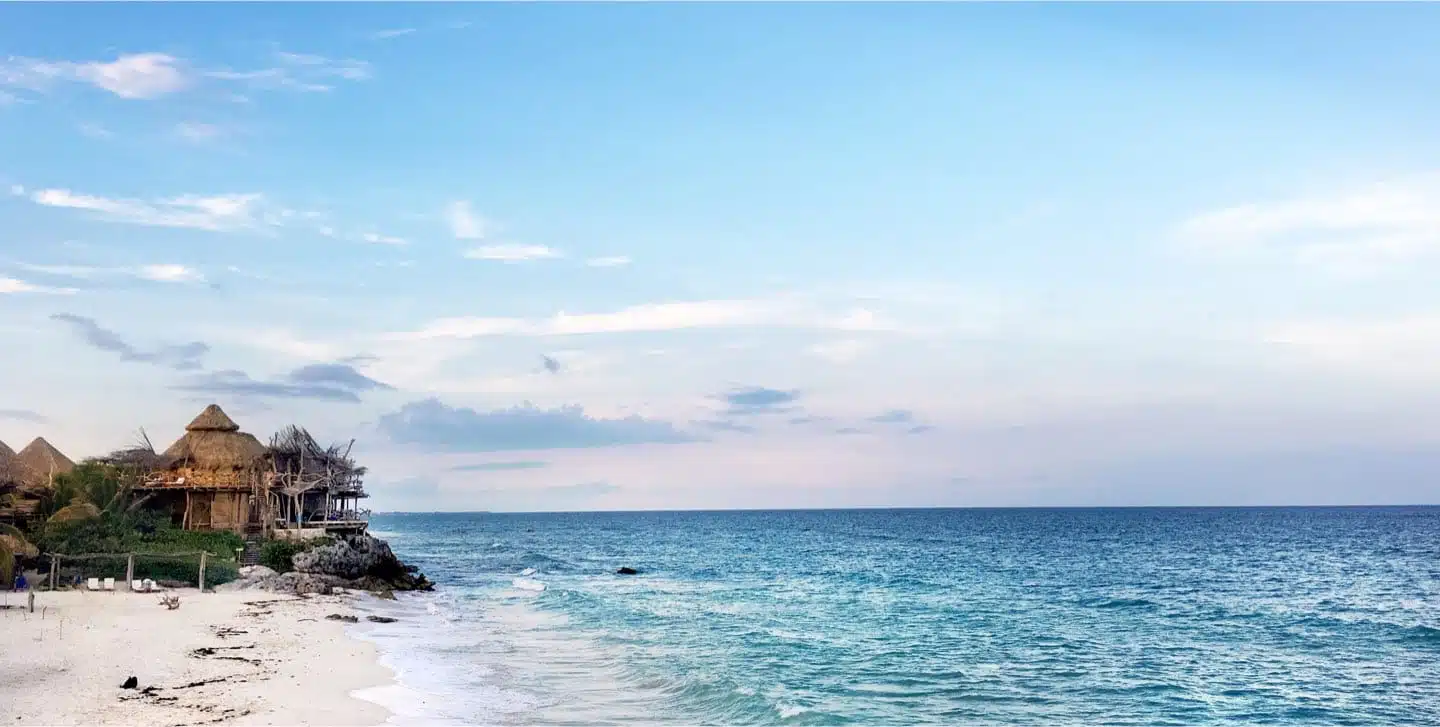 Make your next holiday Beyond The Ordinary
Whichever of our featured countries you wish to visit, we've been there several times. So, if you're after something beyond the ordinary to Cuba, Guatemala or the Yucatan Peninsula of Mexico, we'd love to hear from you.
Plan my Extraordinary