Cuba / Destinations / Havana
Havana
— Havana, Partagas cigar factory

— Havana, Orthodox church

— Havana, horse & carriage

— Havana, Capitol & Gran Teatro

— Havana, Cruise Terminal

— Havana, Plaza San Francisco

— Havana, Capitol building

— Havana, Revolution Square

— Havana, Plaza San Francisco
Cuba's enthralling and beguiling capital city
One of the world's most fascinating, exhilarating and iconic cities, Havana is an absolute must-visit on any holiday to Cuba.
Even if you've been to Havana before, or indeed several times, it is a city that draws visitors back time and time again.
Founded by the Spanish in the 16th century, Havana (or La Habana) is by far the largest city in Cuba, the country's political and commercial centre and its major international gateway.
The original settlement, known as Old Havana or Habana Vieja, is located along the west bank of the city's harbour-mouth. Although the city has sprawled out in numerous directions, the vast majority of Havana's historic sites, places of interest and best accommodation can be found in this compact, walkable part of the city.
Declared a UNESCO World Heritage site back in 1982, the intervening years have seen many of Old Havana's numerous colonial buildings and public spaces restored to their former glory while, in stark contrast, others seem on the brink of collapse. It is this juxtaposition, played out across the city, that is one of the most compelling aspects of any visit to Havana.
Aside from its wonderful, historical legacy, Havana is also world-famous for its vibrant culture. This is a city that is alive with music, dance and people having fun, night and day.
Pretty much all our holidays to Cuba will include some time in Havana. For examples of how you can include this must-visit city in your own holiday, please refer to our dedicated Cuba Itineraries page where we have put together a number of ideas.
For clients on a tailor made holiday, there are also a number of pre-bookable Trips (excursions) that we can offer in and around the city.
Hemingway Route

4 hr/s

09:00

Havana

Not Sunday

Retrace Ernest Hemingway's steps in this half-day tour around the Nobel Prize's favourite haunts in and around Havana. Visit his old house at Finca Vigia as well as the preserved room 511 at the Ambos Mundos hotel where he also lived and wrote. You then continue to the fishing village of Cojimar, the inspiration behind his novel The Old Man And The Sea. After a cocktail at Las Terrazas de Cojimar restaurant, walk a few blocks to see the bust of Hemingway, sculpted from the melted down propellers donated by local fishermen. A stopover at his favourite bars in Havana, El Floridita and La Bodeguita del Medio are also part of this tour.

Colonial Havana With Vintage Car Ride

5 hr/s

09:00

Havana

Daily

Starting at your accommodation, your guide will take you to the four main squares of Old Havana: Plaza de Armas, Plaza de San Francisco, Plaza Vieja and Plaza de la Catedral. After sampling a Cuban cocktail you will be driven in a vintage car through 'New' Havana. Along the way you'll drive past the Capitol Building, Revolution Square, the University of Havana, Hotel Nacional and former Presidential Palace.

Walking Tour of Old Havana

3 hr/s

09:00

Havana

Daily

This walking tour of Old Havana affords a great introduction to the historic heart of the city as you take in the history, colonial architecture and vibrant daily, goings-on of this UNESCO World Heritage city. Including the four main squares of Plaza de Armas, Plaza San Francisco, Plaza Vieja and Plaza de la Catedral, your guide will be on hand to guide you through all the main areas of interest and to answer any queries you may have.
Financial Protection
You're in safe hands
When making your travel arrangements, we understand just how important peace-of-mind is. Beyond The Ordinary hold both ATOL & ABTOT bonds so whether you book your flights through us, or independently, any money you pay us is 100% protected. More detailed information on Financial Protection can be found by clicking here.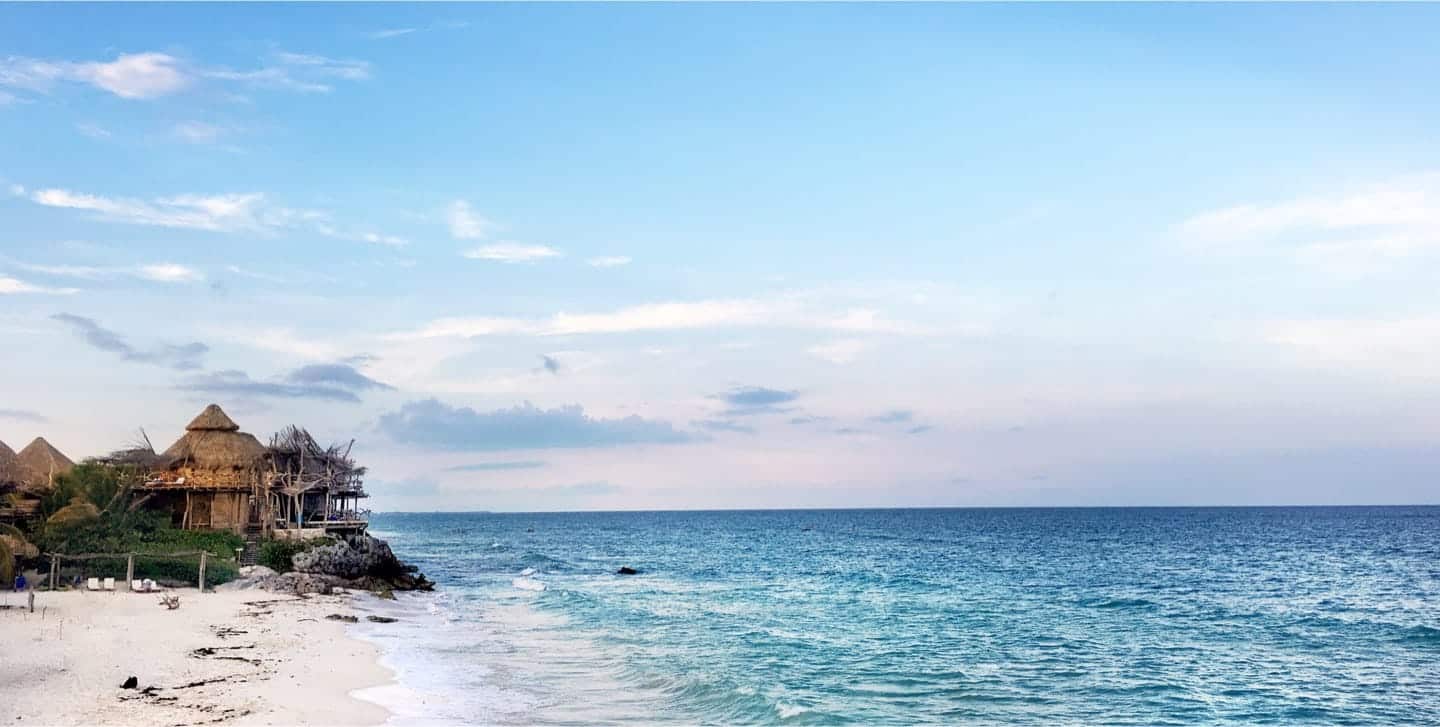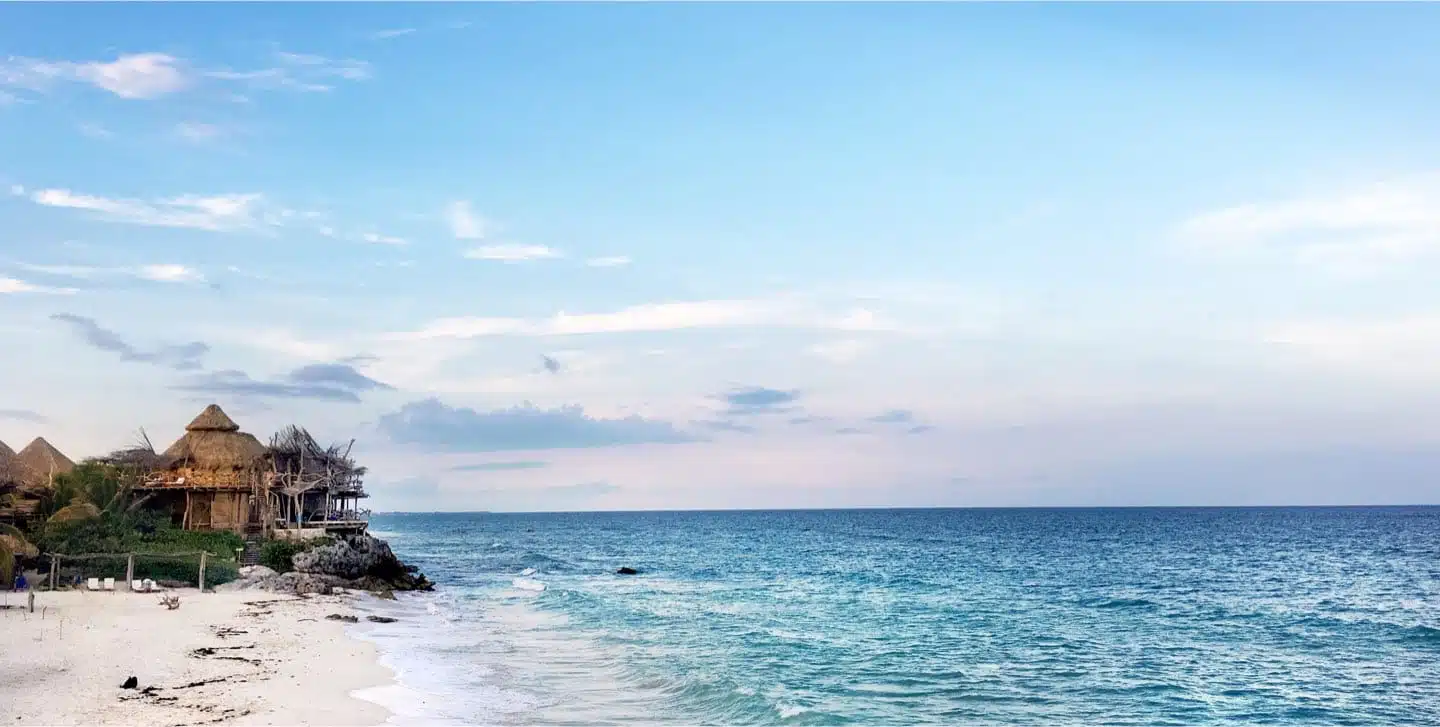 Make your next holiday Beyond The Ordinary
Whichever of our featured countries you wish to visit, we've been there several times. So, if you're after something beyond the ordinary to Cuba, Guatemala or the Yucatan Peninsula of Mexico, we'd love to hear from you.
Plan my Extraordinary