Hotel Nacional de Cuba
Havana, Cuba
Since it first opened in 1930, the Hotel Nacional has been an iconic feature of both the Havana skyline and Cuban history. With a guest list that reads like a who's who of the rich and famous, a stay at the Hotel Nacional is to play your own part in a story that is still unfolding.
The Hotel Nacional is one of the biggest in Havana and boasts both the largest grounds, surrounded by picturesque gardens, and most dramatic setting, rising above the Malecon with sweeping views out to sea. Internally, the hotel boasts a grand entrance, cathedral like corridors and palatial public areas.
Located on Taganana hill, the site on which the hotel was built was originally the Santa Clara Battery which dates back to the end of the 18th century; part of the battery remains preserved within the hotel's extensive gardens and includes 2 large coastal guns.
Opened in 1930, and targeting the dominant US tourism market, the Hotel Nacional immediately took its place as the most luxurious hotel in Cuba and the place to stay and be seen. A troll through the guest list of the hotel reads as a Who's Who in the world of entertainment and politics – Frank Sinatra, Errol Flynn, John Wayne, Marlon Brando, Ernest Hemingway and Winston Churchill are just some of the thousands of famous guests the hotel can boast of.
And yet the Hotel Nacional is far from being the luxury hotel that people expect or even fear. A lack of investment over the years means that rooms are comfortable but uninspired while, beyond the outward grandeur, facilities and service levels often don't match guest expectations or the hotel's own potential.
In terms of location too, the Hotel Nacional is located in slightly scruffy Vedado, some 10 minutes' by taxi from the historic attractions and charm of Old Havana where most visitors now prefer to base themselves.
If you do still wish to stay at the hotel, our general advice (where practical and applicable) is to stay at an Old Havana or casa particular at the beginning of your holiday and perhaps end with a final night at the Hotel Nacional.
More Havana accommodation
January

February

March

April

May

June

July

August

September

October

November

December
Financial Protection
You're in safe hands
When making your travel arrangements, we understand just how important peace-of-mind is. Beyond The Ordinary hold both ATOL & ABTOT bonds so whether you book your flights through us, or independently, any money you pay us is 100% protected. More detailed information on Financial Protection can be found by clicking here.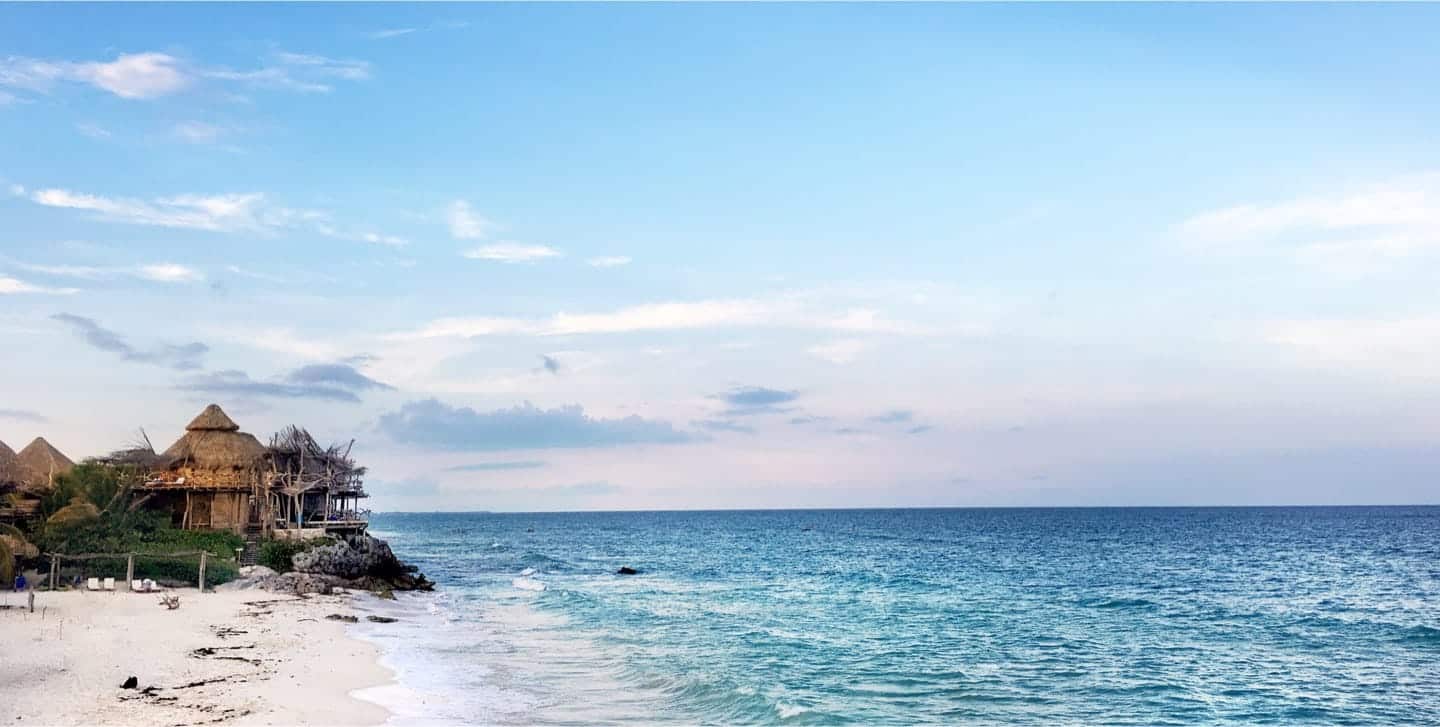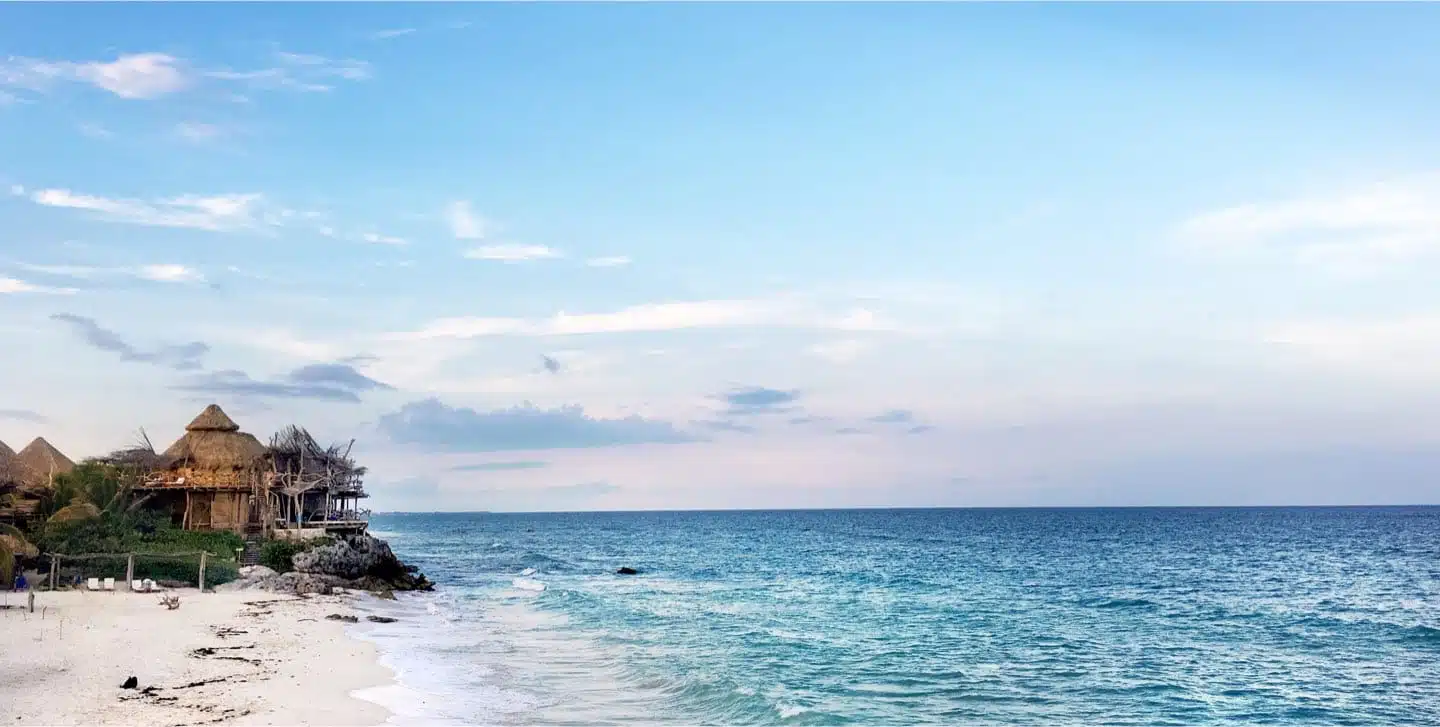 Make your next holiday Beyond The Ordinary
Whichever of our featured countries you wish to visit, we've been there several times. So, if you're after something beyond the ordinary to Cuba, Guatemala or the Yucatan Peninsula of Mexico, we'd love to hear from you.
Plan my Extraordinary