Cuba / Destinations / Cayo Levisa
Cayo Levisa
Idyllic island escape
Located just off Cuba's north-west coast, Cayo Levisa is a beautiful, picture postcard of an island and one of few places in the country where one can enjoy a low key, uncommercial beach holiday.
The island is reached by a twice daily, 30 minute ferry journey from Palma Rubia on the mainland with departures in the morning and late afternoon. Palma Rubia itself is little more than a few shacks although rental cars can safely be left there.
Less than 3 miles long, and only 750 metres at its widest point, the inaccessible, south facing side of Cayo Levisa is taken up by dense mangrove while the northern side is home to a beautiful, sandy white beach lined by palm trees.
There really isn't anything to do on Cayo Levisa itself but then, of course, that is why most people go there. The sea is shallow, generally calm and ideal for swimming. Away from the island there are numerous options for snorkelling and scuba diving, both of which can be arranged by the dive centre on the island.
Although it is just about possible to visit Cayo Levisa on a long day trip from Havana, most visitors will want to spend a few days on the island, often in combination with Havana, Las Terrazas and the Vinales Valley on the mainland.
Please note that, on weekends, Cayo Levisa is also popular with local day-trippers and a bit more noise is therefore to be expected.
For further, general information on Cuba's various islands, please visit our Cayos of Cuba feature.
Accommodation in Cayo Levisa
Financial Protection
You're in safe hands
When making your travel arrangements, we understand just how important peace-of-mind is. Beyond The Ordinary hold both ATOL & ABTOT bonds so whether you book your flights through us, or independently, any money you pay us is 100% protected. More detailed information on Financial Protection can be found by clicking here.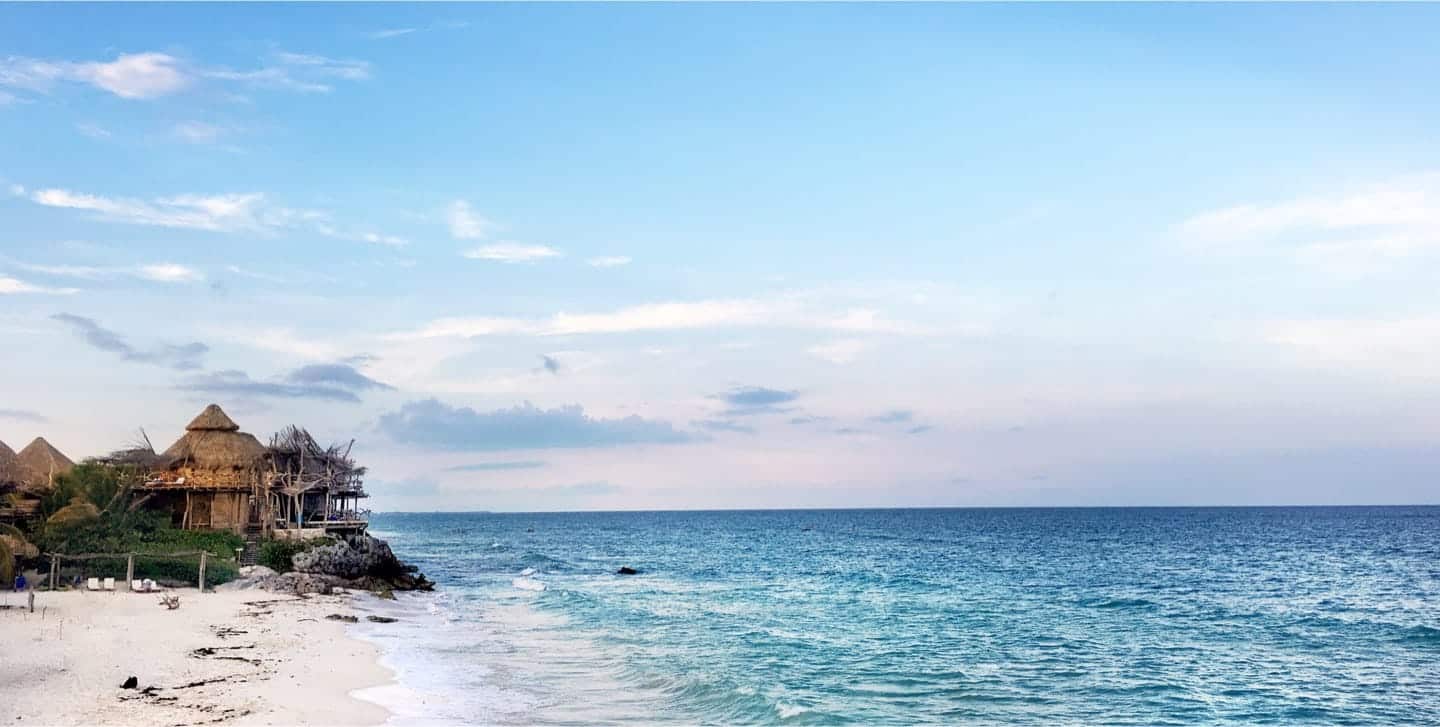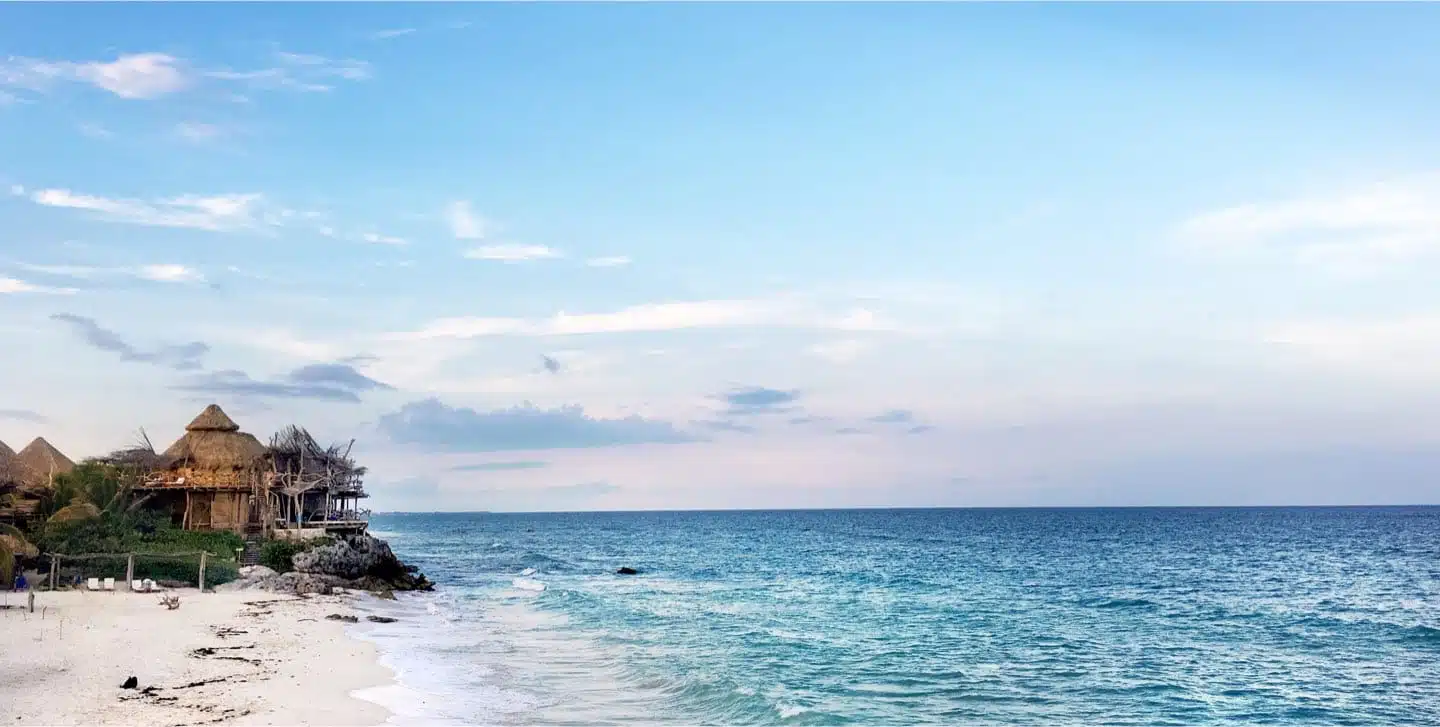 Make your next holiday Beyond The Ordinary
Whichever of our featured countries you wish to visit, we've been there several times. So, if you're after something beyond the ordinary to Cuba, Guatemala or the Yucatan Peninsula of Mexico, we'd love to hear from you.
Plan my Extraordinary