Cuba / Destinations / Las Terrazas & Soroa
Las Terrazas & Soroa
— Soroa, Botanical Gardens

— Soroa, Castillo Las Nubes

— Las Terrazas, Banos San Juan

— Las Terrazas, La Moka hotel

— Las Terrazas, Buenavista ruins
Beautiful, forested hills just an hour from Havana
Midway between Havana and the Vinales Valley, a semi-circular loop to the north of the main highway takes in the nearby destinations of Las Terrazas & Soroa.
Set within beautiful, densely forested hills, this area forms part of the UNESCO Sierra del Rosario Biosphere and is rightly popular with nature lovers. It can either be visited on a day trip from Havana or as part of a more general touring itinerary.
The area around Las Terrazas was once heavily cultivated for coffee and, once the soil eroded, the region suffered major de-forestation. The small, picturesque community of Las Terrazas lies at the heart of the successful attempt to return the area to its previous condition with most of its inhabitants either employed in the environment department or at the single, small hotel.
Built opposite a man-made lake, the surrounding area is home to plentiful birdlife, nature trails and a lovely stream in which it is possible to swim. A short drive from Las Terrazas, and a popular excursion, are the ruins of an old coffee plantation with panoramic views of the surrounding hills.
Nearby Soroa is known as the 'Rainbow of Cuba' and is home to the Soroa Botanical Gardens and an impressive orchid garden. With numerous rivers, all with crystal clear water, one of Soroa's main draws is its 22 metre high waterfall, Salto del Arco Iris, at the base of which is a large pool suitable for swimming.
The nearest settlement to Soroa is the sleep village of Candelaria. However, the area around Las Terrazas and Soroa is very sparsely populated and is particularly well suited to visitors who have their own transport.
Both Las Terrazas and Soroa are just over an hour's drive from both Havana and the Vinales Valley. Palma Rubia, the tiny dock for the island getaway of Cayo Levisa, is approximately 40 minutes' drive.
In terms of how to include Las Terrazas & Soroa in your holiday, Las Terrazas is included in our 7 Night Cuba Tour and can be incorporated into any tailor made holiday, such as our suggested Natural Cuba itinerary.
Accommodation in Las Terrazas & Soroa
Trips including Las Terrazas & Soroa
Las Terrazas & Soroa

7 hr/s

09:30

Las Terrazas & Soroa

Daily

After a welcome drink at Rancho Curujey and a short explanation about the history and purpose of Las Terrazas, you will be able to explore this peaceful community on foot. After a short drive up into the hills to visit the ruins of the 19th century Buenavista coffee plantation you will continue to Soroa where the Botanical Gardens are home to 22 metre waterfall as well as Cuba's most important orchidarium. Lunch is included at a local restaurant.

Las Terrazas Birdwatching

3 hr/s

08:00

Las Terrazas & Soroa

Daily (Nov - Apr)

Las Terrazas is one of the best places to go birdwatching in Cuba with November through April being the optimum time to visit. There are thought to be over 100 species of bird present in the region, both endemic and migratory. With the benefit of your expert guide all you will need is a good pair of binoculars and perhaps a copy of Birds of Cuba (Helm Field Guides).

La Serafina Hike

3 hr/s

09:30

Las Terrazas & Soroa

Daily

Learn about Las Terrazas Sustainable Project and enjoy a refreshing drink before setting off on a gentle hike along the San Juan river valley. The area is rich in flora and fauna with the walk coming to an end at the ruins of Santa Serafina coffee plantation.
Financial Protection
You're in safe hands
When making your travel arrangements, we understand just how important peace-of-mind is. Beyond The Ordinary hold both ATOL & ABTOT bonds so whether you book your flights through us, or independently, any money you pay us is 100% protected. More detailed information on Financial Protection can be found by clicking here.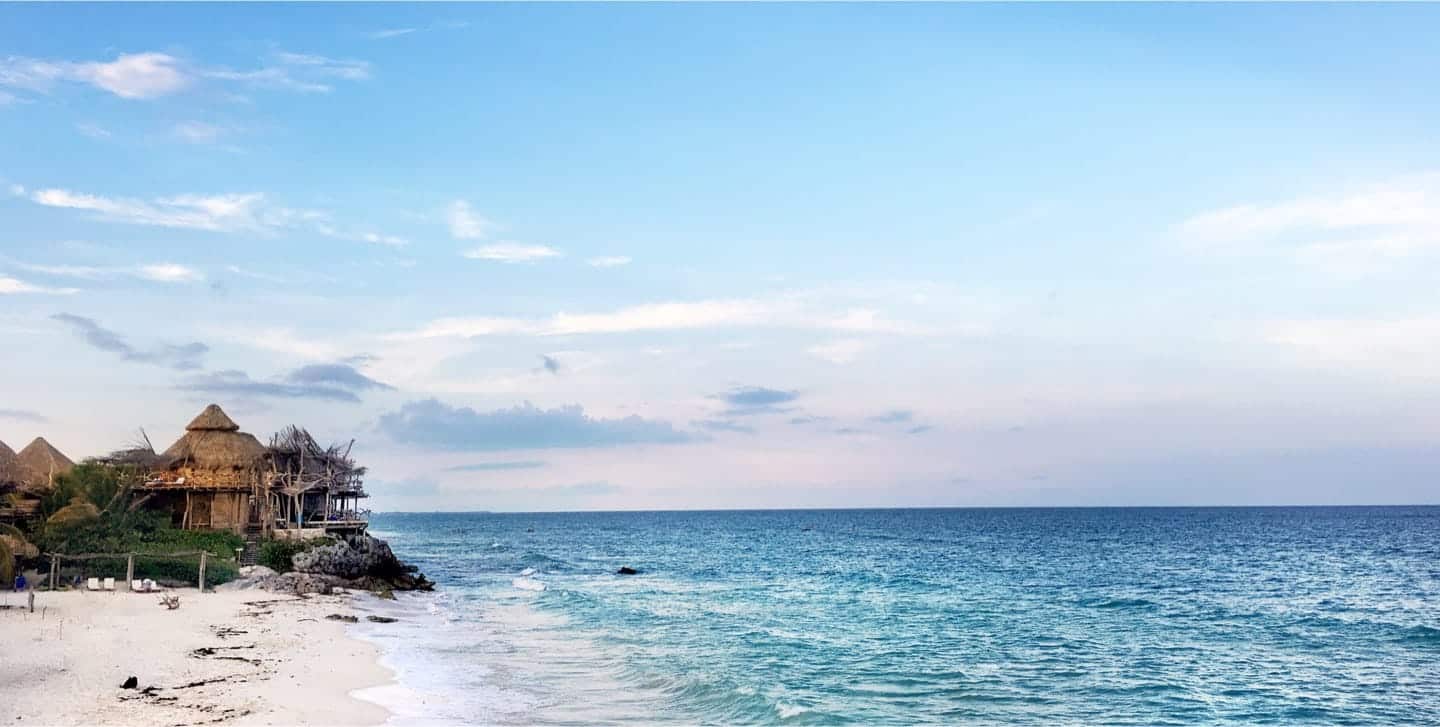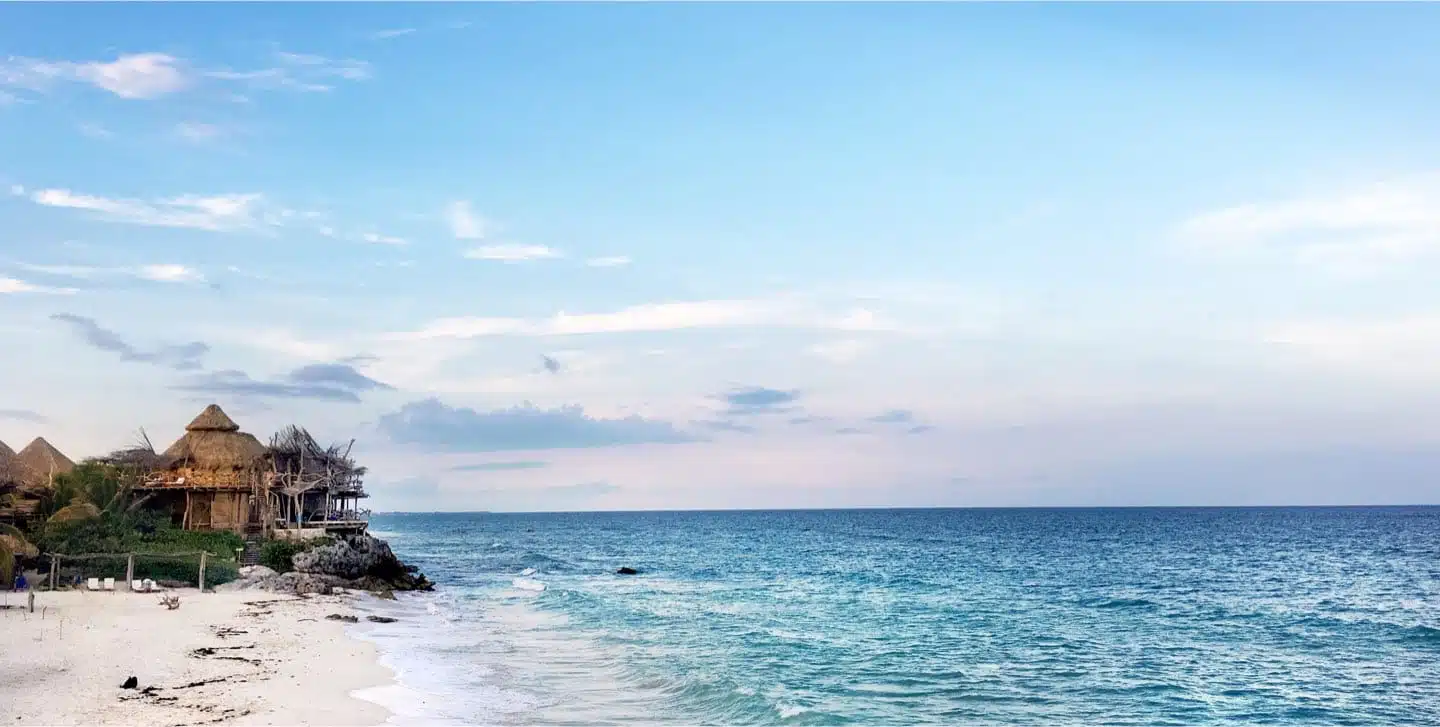 Make your next holiday Beyond The Ordinary
Whichever of our featured countries you wish to visit, we've been there several times. So, if you're after something beyond the ordinary to Cuba, Guatemala or the Yucatan Peninsula of Mexico, we'd love to hear from you.
Plan my Extraordinary