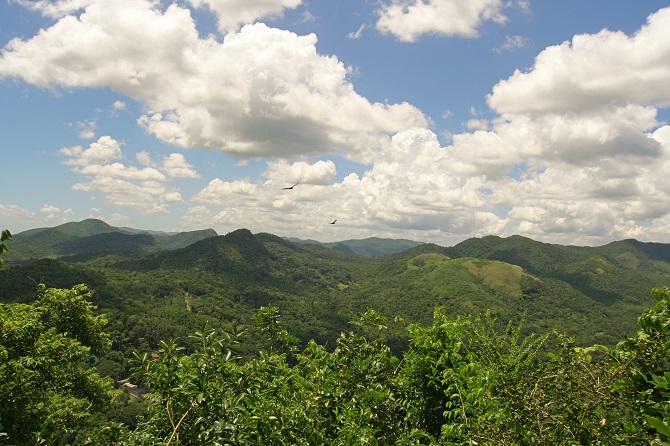 The Soroa Botanical Gardens are located just over an hour's drive west of Havana, nestled in a lush, green valley within the Sierra del Rosario Mountains.
Although the area is home to a variety of flora, the gardens are principally famous for their huge orchid collection with over 25,000 orchid species from across the globe, including 100 that are endemic to Cuba.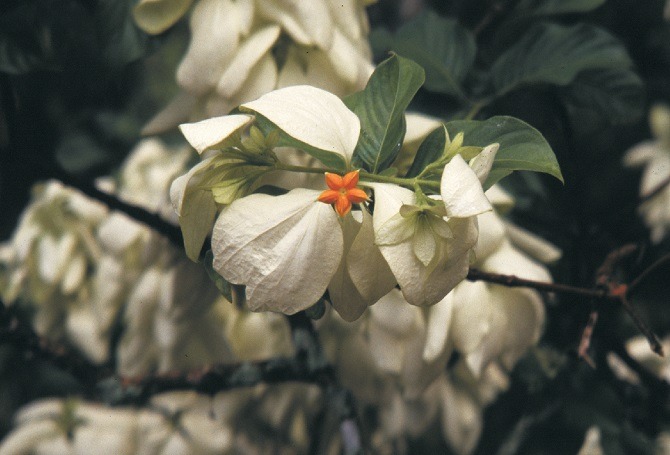 Originally created by Don Tomas Felipe Camacho, a successful lawyer, the orchid gardens were laid out in 1943 in honour of his daughter. After the Cuban Revolution, the gardens were taken over by the government although the nearby family house, now a small museum, still has some of their original furniture in place.
As well as the living collection, Camacho was interested in the science of orchids and also created a significant library containing papers and research into the numerous species. This academic approach was continued by the government when it took over the gardens and today the Soroa Botanical Gardens continues as an international centre of excellence in research into orchid disease and pest control.
Although Soroa does attract its share of scientific visitors, the vast majority of those who visit are drawn simply to the beauty of the orchids and the surrounding countryside. Within the park there is also a large waterfall which, at the right time of year, has a natural pool at the bottom which is ideal for a refreshing swim.
The nearby eco community of Las Terrazas offers another visitor draw while the famous Vinales Valley is another hour's drive to the east.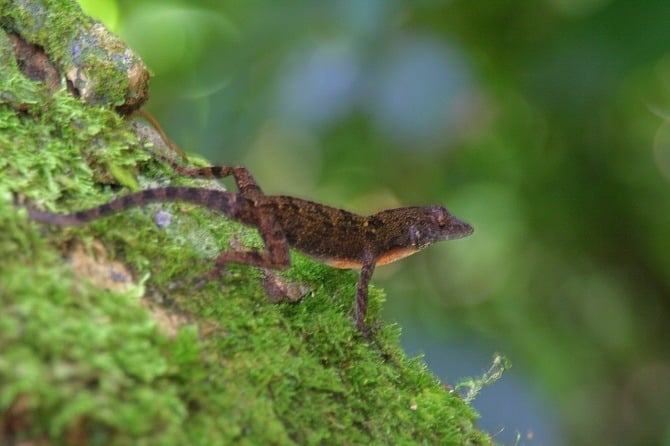 Although it is possible to visit Soroa on a day trip from Havana, many visitors choose to explore the region in more detail, spending time in Havana, Vinales and Soroa / Las Terrazas. The nearby island of Cayo Levisa offers a popular beach extension.
Accommodation options in Soroa are somewhat limited (although the lack of development is one of the area's main draws). The Villa Soroa is located next door to the gardens but a more appealing option is probably Casa Agapito, a charming casa particular just a short walk up the hill.
Transport options are very limited in and around Soroa so, here more than perhaps anywhere on the island, is best suited to a Cuba Fly Drive holiday.