Cuba / Destinations / Baracoa
Baracoa
— Alejandro De Humboldt National Park
The oldest town in the Americas
Founded in 1511, Baracoa is not only the first Spanish settlement in Cuba, but also the oldest colonial town anywhere in the Americas.
However, it's not history, museums or grand colonial architecture that draw visitors to Baracoa today, but rather its remoteness, beautiful setting, unspoiled surrounding countryside, near deserted beaches and incredibly laid back atmosphere.
For the vast majority of its long history, Baracoa has been a virtual island with access only possible by sea. It wasn't until the 1960s that a road was built from Santiago de Cuba to Baracoa, winding its way through the steep mountain ranges of the Sierra del Purial. Known as La Farola, this stretch of road is perhaps the most scenic drive anywhere in Cuba and not to be missed.
The countryside surrounding Baracoa is some of the most scenic, and verdant, anywhere in Cuba. The most famous natural feature, easily visible from town, is El Yunque, a long, flat mountain that rises to 575 metres but which is almost 1000 metres across at the top. Slightly further north is Parque Nacional Alejandro de Humboldt, perhaps the most important wilderness area in the entire Caribbean and, since 2001, a designated UNESCO World Heritage Site.
Numerous trips can be arranged while in Baracoa, including a wide range of trekking opportunities and visits to the nearby cocoa farms, home to the region's most famous export. For those who want to relax for a day or two, there are beautiful, largely empty beaches some 30 minutes' drive north along the coast at Playa Maguana and Playa Nibujon.
Today, Baracoa is linked to Havana by twice weekly flights and by road to both the east and north. The drive to Santiago over La Farola takes approximately 3 hours while the coastal route north to Guardalavaca takes up to 5 hours along roads that are often in very poor condition.
For ideas to how one can include a visit to Baracoa during a Cuba holiday, please refer to our Itineraries page where there are examples of both small group tours, such as our 14 Night Cuba Tour, and tailor made suggestions such as Eastern Cuba Highlights.
Alexander Von Humboldt National Park

6 hr/s

09.00

Baracoa

Daily

This hike takes you through the UNESCO World Heritage, Alexander von Humboldt national park, "one of the most biologically diverse tropical island sites on earth". The trail begins at the Santa Maria river and begins as a flat path through a lush forest of fruit trees before climbing to 740 metres above sea level. As well as the beautiful flora and fauna there are a number of waterfalls in the park including the 25-metre high Santa Maria waterfall and El Maja waterfall where you can take a dip in the sheltered pool.

El Yunque Hike

6 hr/s

09.00

Baracoa

Daily

El Yunque is the anvil-shaped mountain that is clearly visible from Baracoa and one of its most popular day trips. To reach the top involves trekking an approximate 10 km trail that reaches 575 metres above sea level. Departing Baracoa and crossing the Duaba river, you will get to the protected area around Quivijan, Duaba & El Yunque. At the ground level you will notice cocoa plantations which are very much part of the local economy; as you climb, these cocoa plantations give way to tropical rainforest before you reach the clearing at the top of El Yunque and enjoy the beautiful views.

Baracoa Walking Tour

3 hr/s

09.00

Baracoa

Daily

Cuba's oldest town can easily be explored on foot and, although it lacks the architectural splendour of, for example, Trinidad, it's still a lively, charming town with a picturesque oceanfront setting and plenty to enjoy.
Financial Protection
You're in safe hands
When making your travel arrangements, we understand just how important peace-of-mind is. Beyond The Ordinary hold both ATOL & ABTOT bonds so whether you book your flights through us, or independently, any money you pay us is 100% protected. More detailed information on Financial Protection can be found by clicking here.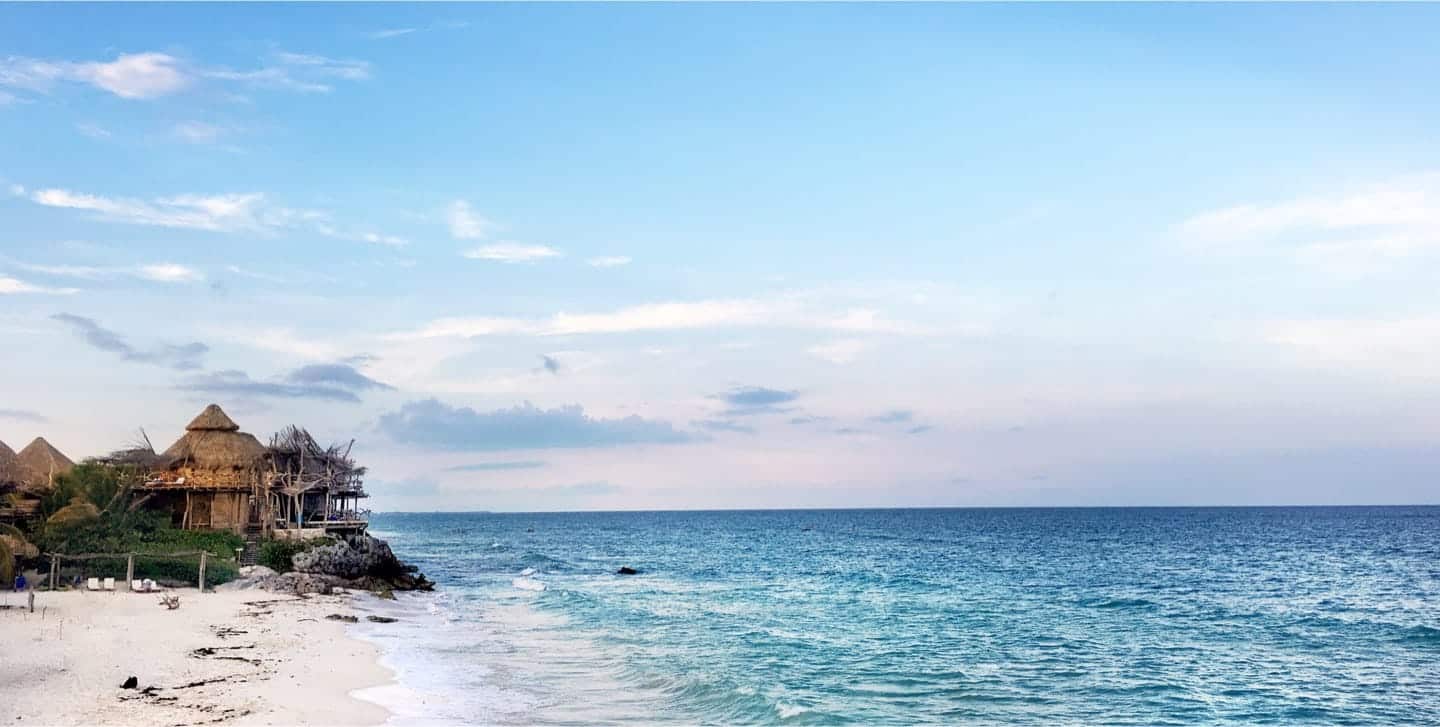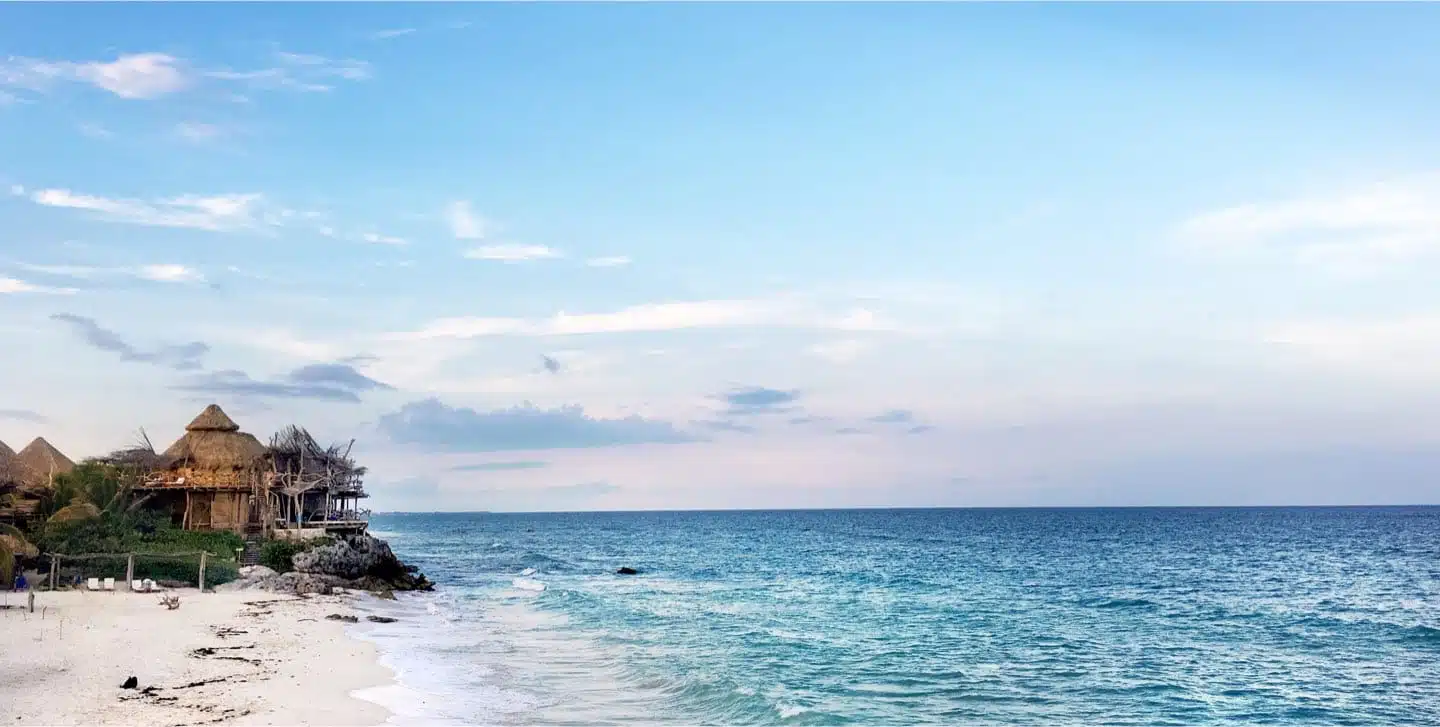 Make your next holiday Beyond The Ordinary
Whichever of our featured countries you wish to visit, we've been there several times. So, if you're after something beyond the ordinary to Cuba, Guatemala or the Yucatan Peninsula of Mexico, we'd love to hear from you.
Plan my Extraordinary