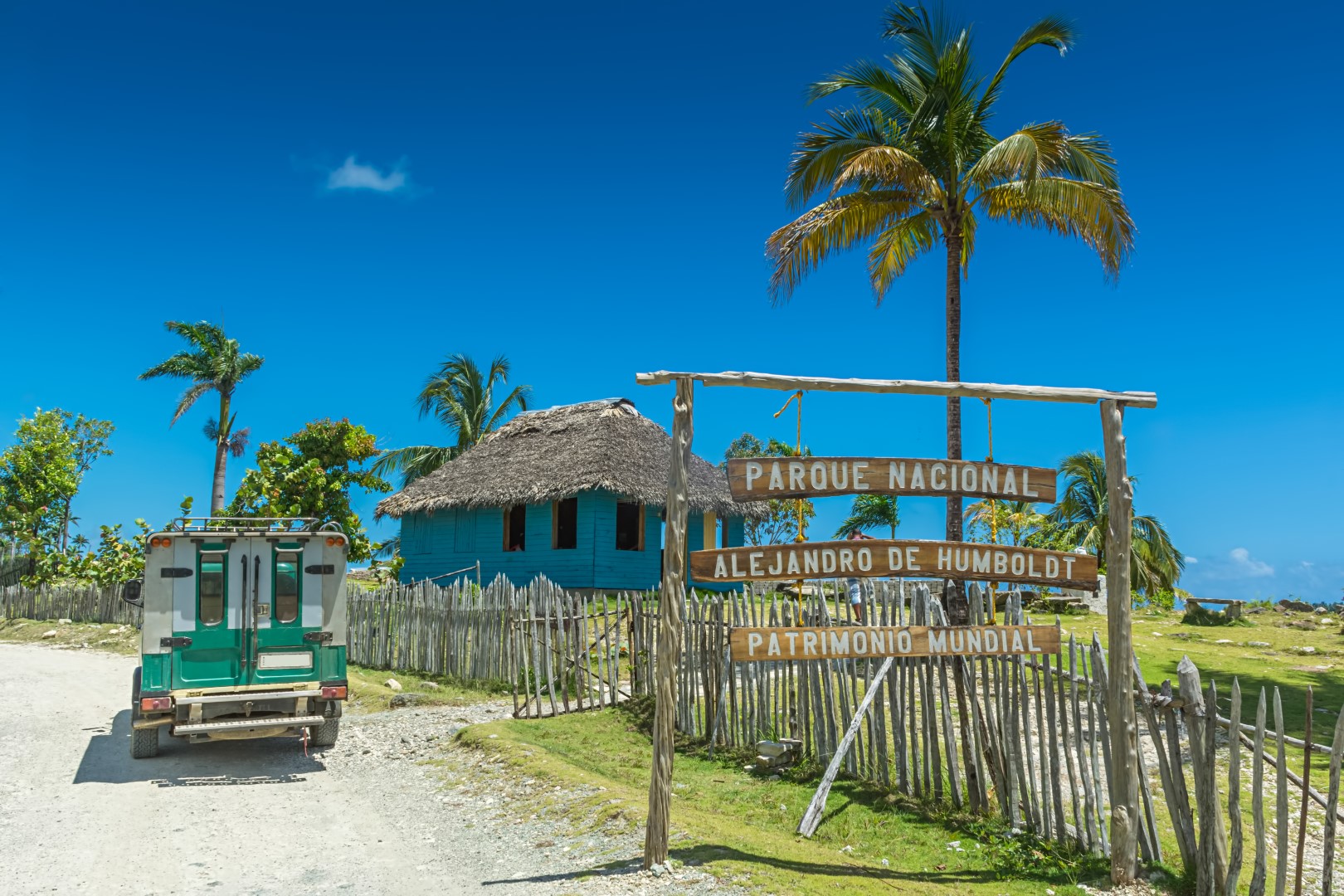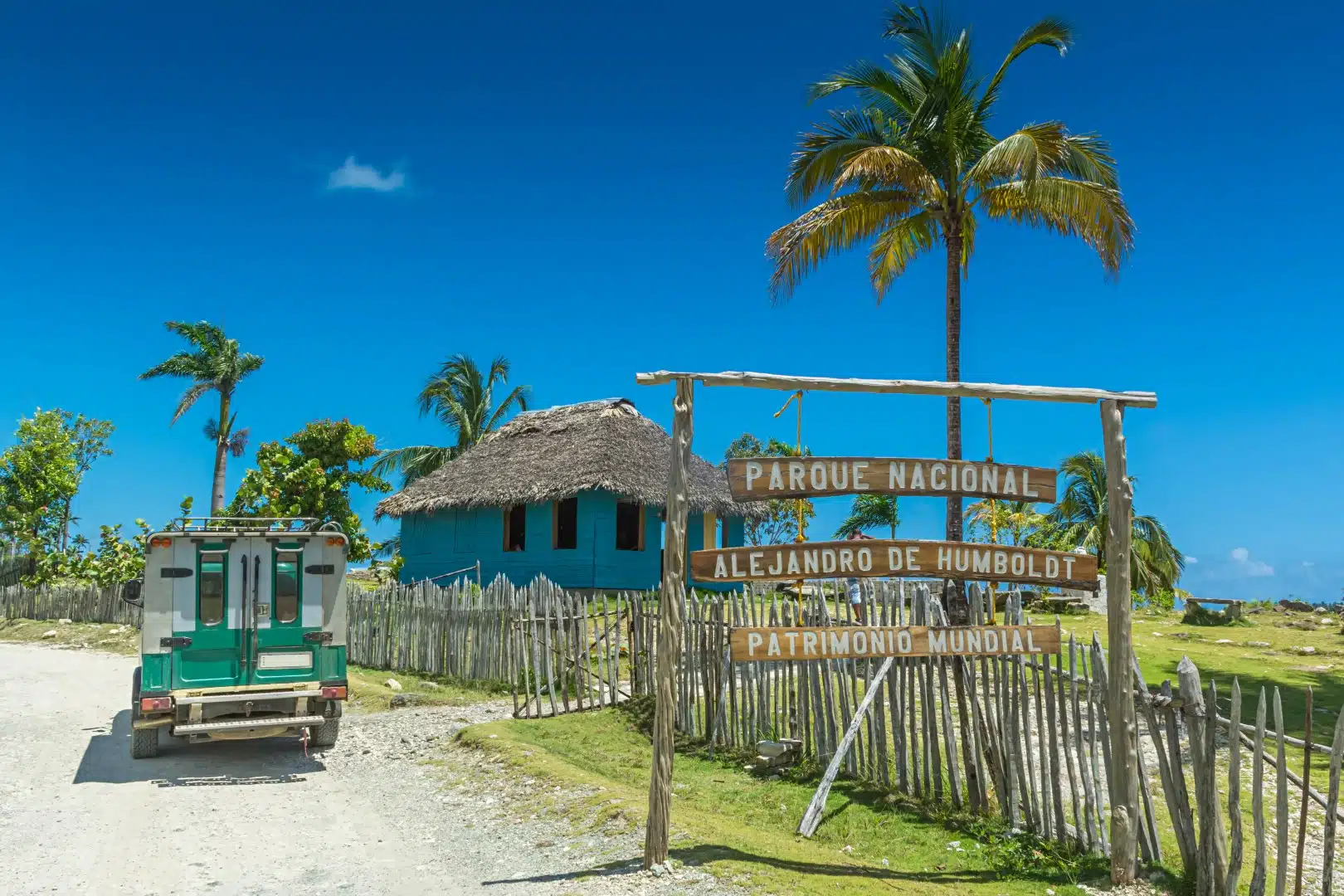 Located just to the north of the town of Baracoa, almost at the eastern tip of the island, the Alejandro de Humboldt National Park is home to one of the most important eco-systems in the Americas.
Named after Alexander von Humboldt, the renowned German scientist who visited the area at the very start of the 19th century, the park was declared a UNESCO World Heritage site in 2001 because, in their own words:
"Complex geology and varied topography have given rise to a diversity of ecosystems and species unmatched in the insular Caribbean and created one of the most biologically diverse tropical island sites on earth.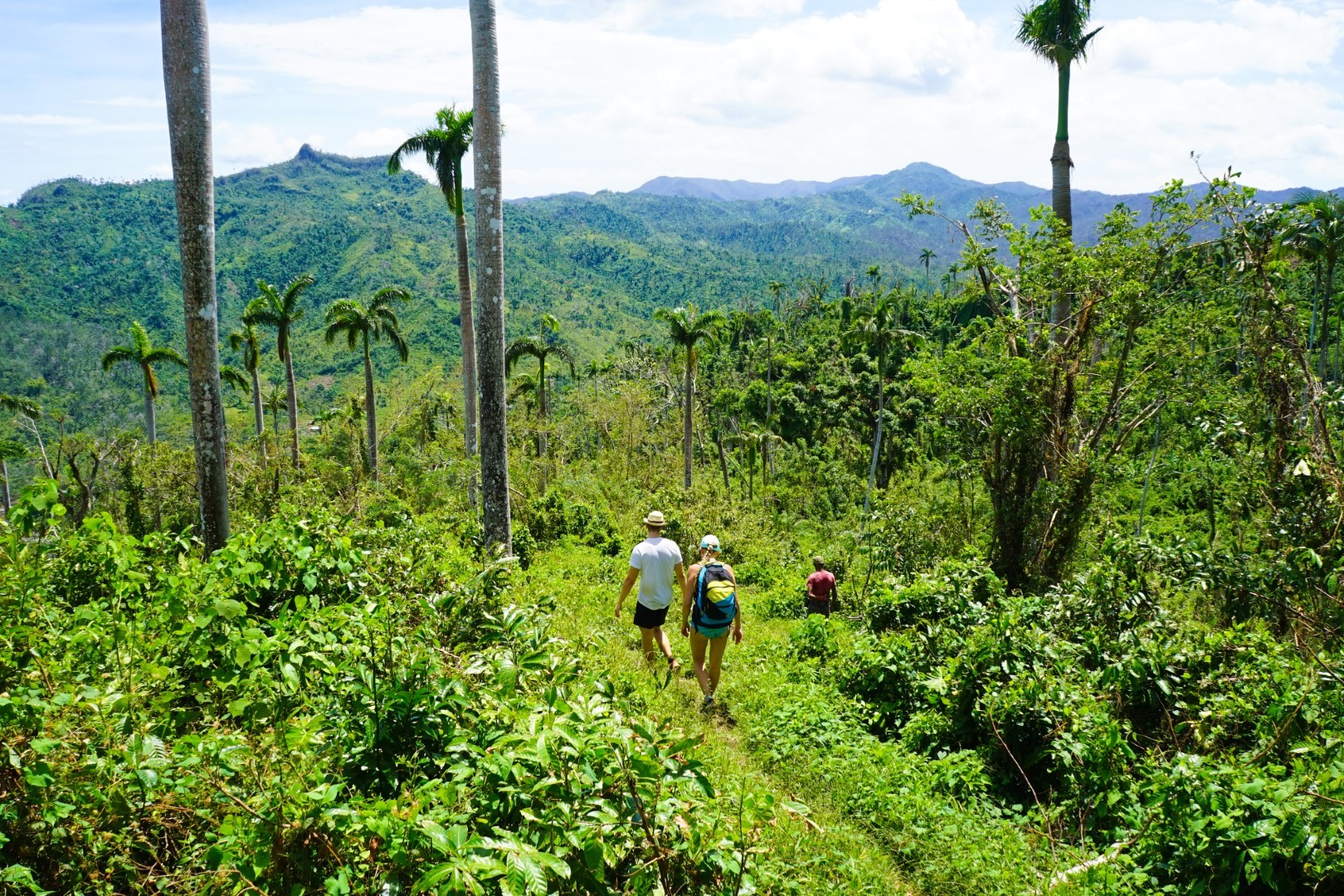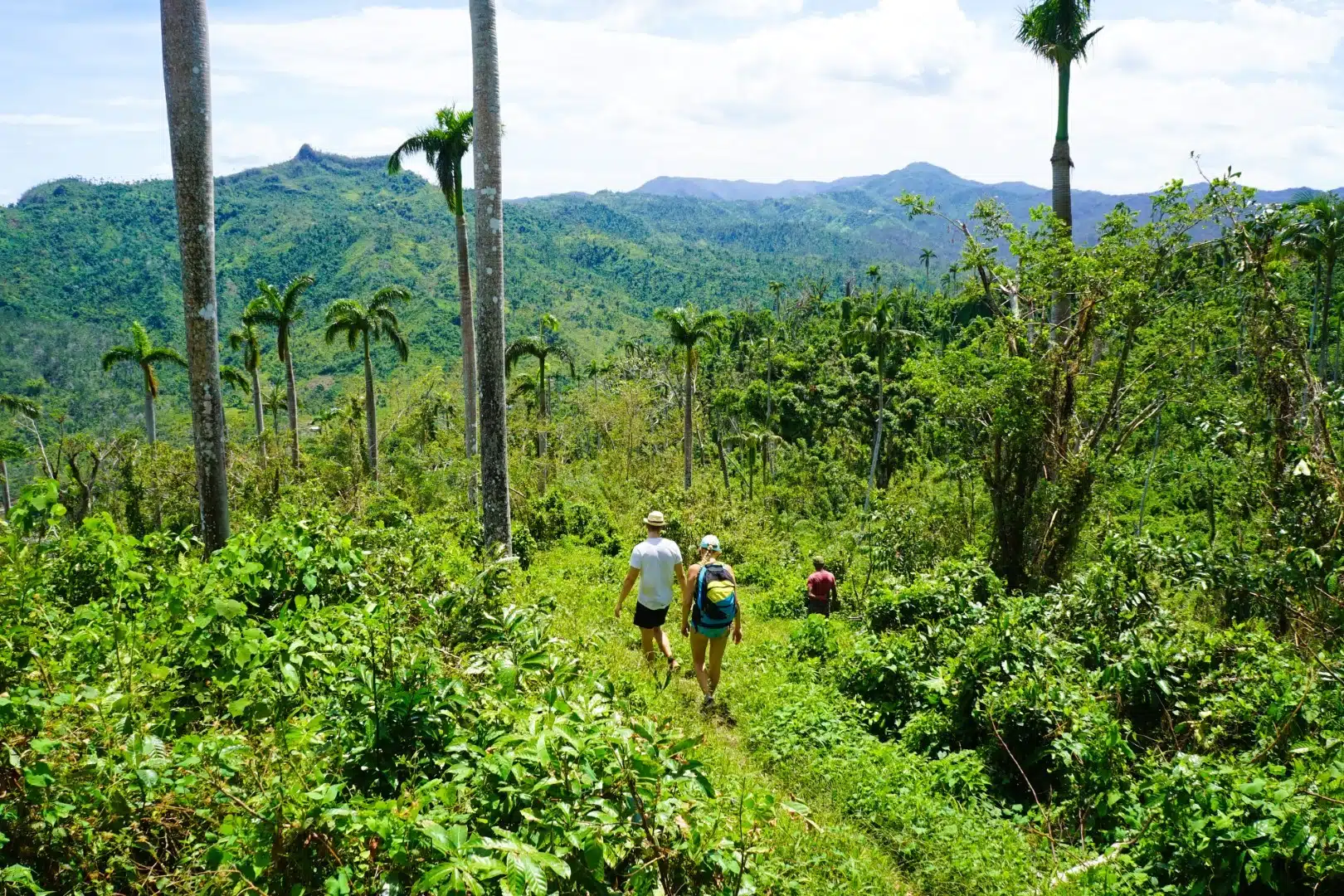 Many of the underlying rocks are toxic to plants so species have had to adapt to survive in these hostile conditions. This unique process of evolution has resulted in the development of many new species and the park is one of the most important sites in the Western Hemisphere for the conservation of endemic flora. Endemism of vertebrates and invertebrates is also very high".
16 of Cuba's 28 endemic plant species are found in the Alejandro de Humboldt park, together with numerous species of birdlife and the endangered Cuban solenodon.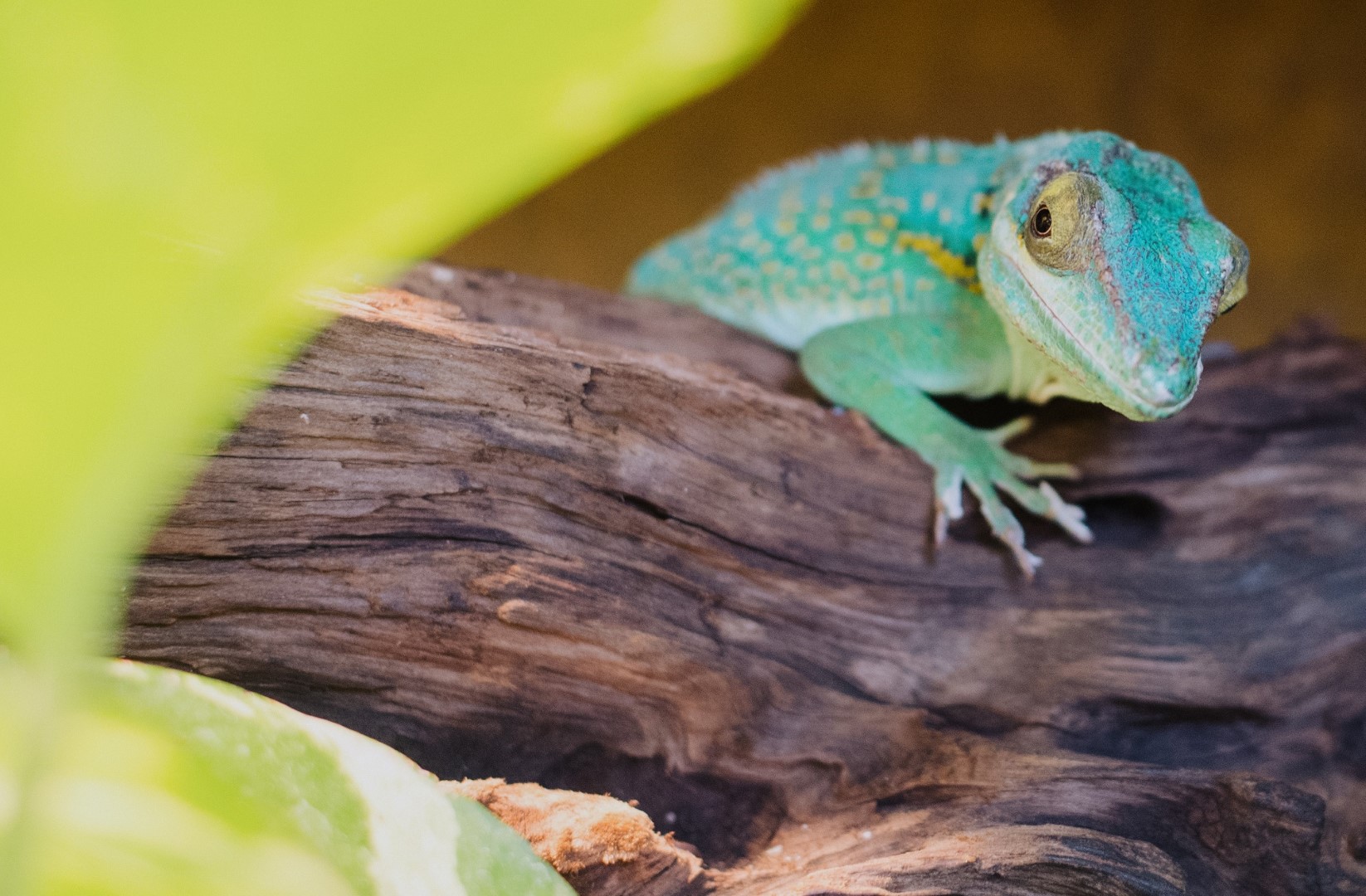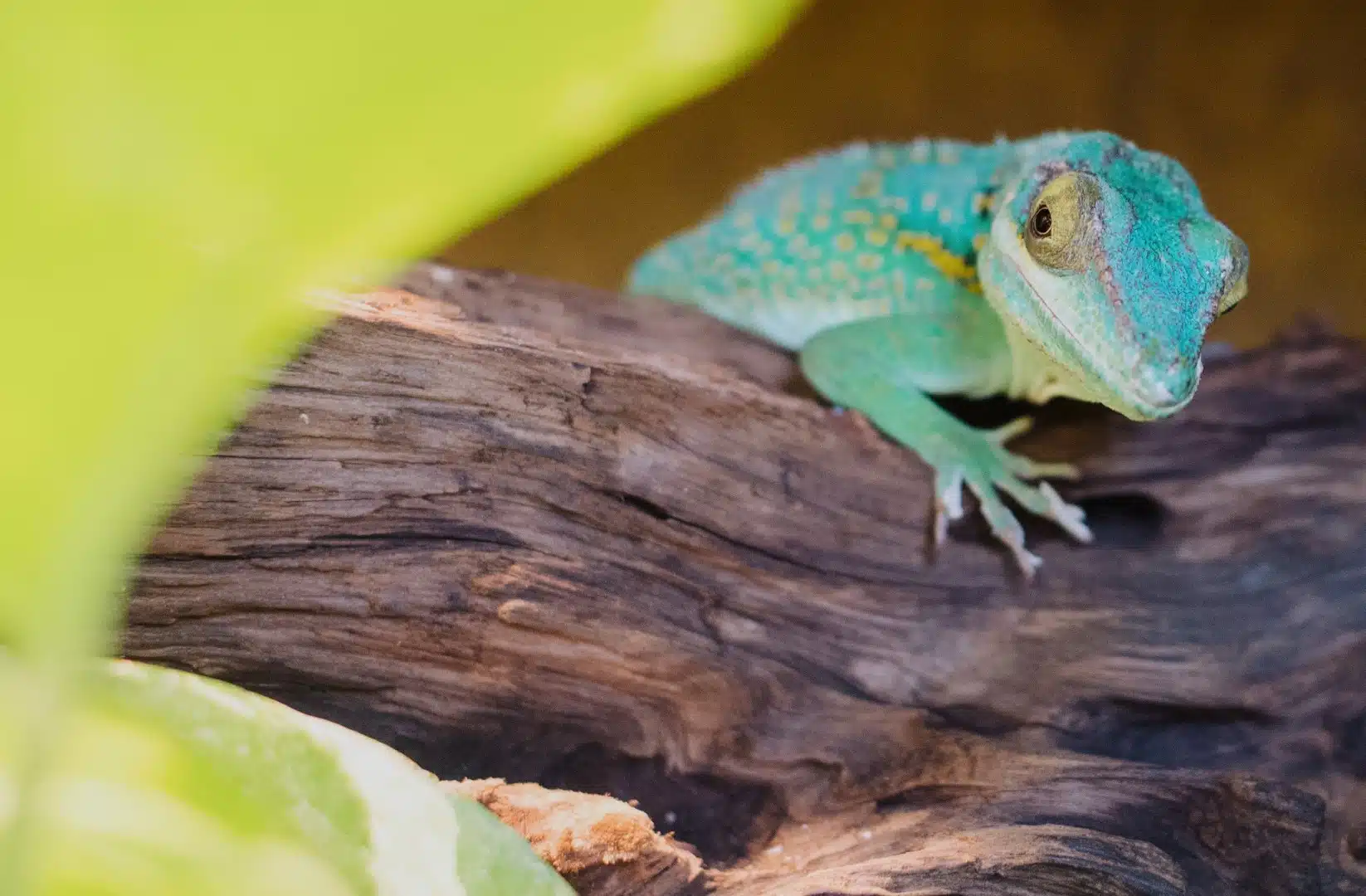 While there is no accommodation within the park itself, there is a small selection of basic hotels together with a whole host of casa particulares in nearby Baracoa.
Amongst are featured 'Trips' from Baracoa is a 6-hour hike to Alejandro de Humboldt park that takes visitors past numerous waterfalls, including the 25-metre high Santa Maria waterfall, before ending at El Maja waterfall where you can take a dip in the sheltered pool. As the park is the most humid place in the whole of Cuba, it's certain to come as something of a relief.
For ideas as to how to include Baracoa in a holiday to Cuba, look no further than our suggested itinerary – Eastern Cuba Highlights.