Cuba / Accommodation
A guide to accommodation options in Baracoa
Where to stay in Baracoa
There are just a handful of small, simple hotels in Baracoa – El Castillo, Porto Santo, La Habanera, Hostal 1511 and Hostal Rio Miel – all of which are owned by the same, local company. As a result, there is little to choose between the properties in terms of overall standards while prices are near identical.
Recommending a hotel in Baracoa with any strength of feeling is therefore difficult although El Castillo probably gets the nod on account of its central location, stunning views and swimming pool. However, if mobility is an issue, the 80 odd steps that you'll need to climb probably rule it out.
There are a number of decent quality, friendly casa particulars in Baracoa – most notably the excellent Villa Paradiso – and, with the limitations in the hotel scene, many visitors to Baracoa choose to go down this route.
Around 20 minutes' drive from town, located in a beautiful, peaceful setting, is Villa Maguana, one of Cuba's handful of small, uncommercial beach hotels.
Simple accommodation in Baracoa
Uncategorised accommodation in Baracoa
Accommodation in Cuba
Cuba has a large selection of heritage hotels, a small but growing numbers of luxury hotels and a huge number of quirky homestays
January

February

March

April

May

June

July

August

September

October

November

December
Financial Protection
You're in safe hands
When making your travel arrangements, we understand just how important peace-of-mind is. Beyond The Ordinary hold both ATOL & ABTOT bonds so whether you book your flights through us, or independently, any money you pay us is 100% protected. More detailed information on Financial Protection can be found by clicking here.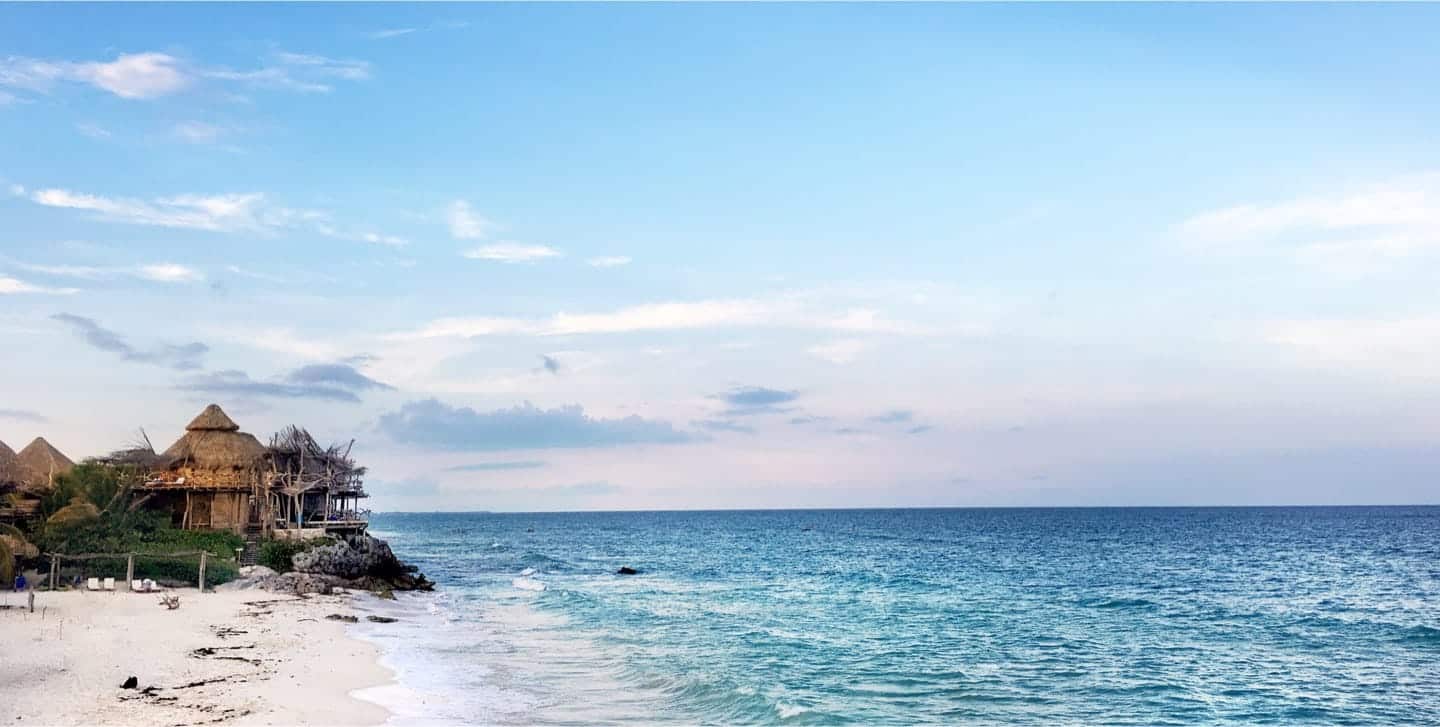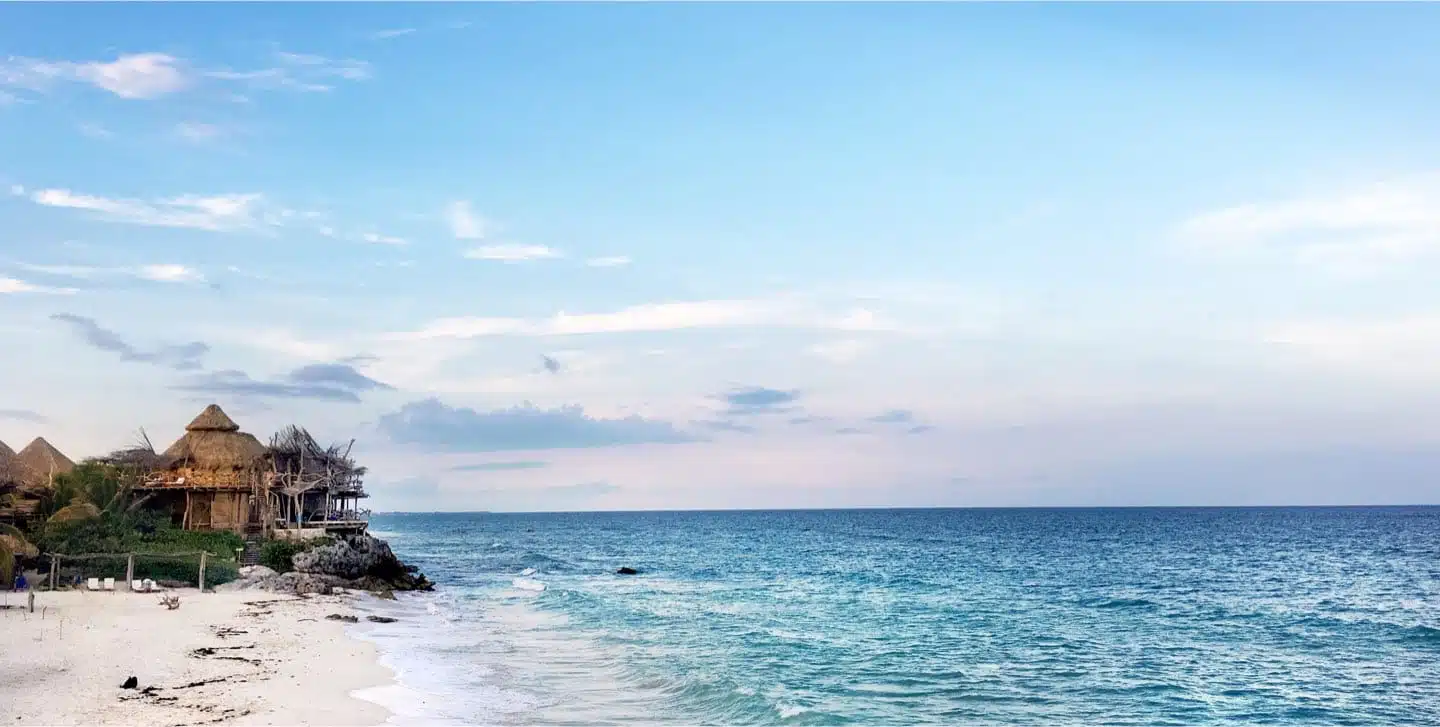 Make your next holiday Beyond The Ordinary
Whichever of our featured countries you wish to visit, we've been there several times. So, if you're after something beyond the ordinary to Cuba, Guatemala or the Yucatan Peninsula of Mexico, we'd love to hear from you.
Plan my Extraordinary