Hotel El Castillo
Baracoa, Cuba
Although there is no stand out hotel in Baracoa in terms of quality, when it comes to setting, well, Hotel El Castillo is in a league of its own.
Towering above the surrounding streets, guests enjoy panoramic views, not just over Cuba's oldest town but also out over Baracoa Bay, the lush, green countryside and iconic El Yunque Mountain.
Indeed, for those who like a view, along with Los Jasmines hotel in the Vinales Valley, Baracoa's Hotel El Castillo offers the best views of any hotel in Cuba.
The original building on the site, Castillo Seboruco, dates back to the mid-18th century and, from that time, the site has fulfilled many functions including fortress, prison and garrison, before finally being converted into a hotel in 1979.
As well as it superb views, the other main appeal of Hotel El Castillo is its swimming pool, the only one in Baracoa's town centre.
Once you strip out these two key attributes, the rest of Hotel El Castillo can be somewhat disappointing. Rooms are small and basic, general maintenance leaves much to be desired and although there are few more picturesque places in Cuba to enjoy a drink, overall, food and beverage options are poor.
Please note too that access to the hotel is via either a long, winding road or 85 step staircase. Those with mobility or fitness concerns should consider alternative accommodation.
More Baracoa accommodation
January

February

March

April

May

June

July

August

September

October

November

December
Financial Protection
You're in safe hands
When making your travel arrangements, we understand just how important peace-of-mind is. Beyond The Ordinary hold both ATOL & ABTOT bonds so whether you book your flights through us, or independently, any money you pay us is 100% protected. More detailed information on Financial Protection can be found by clicking here.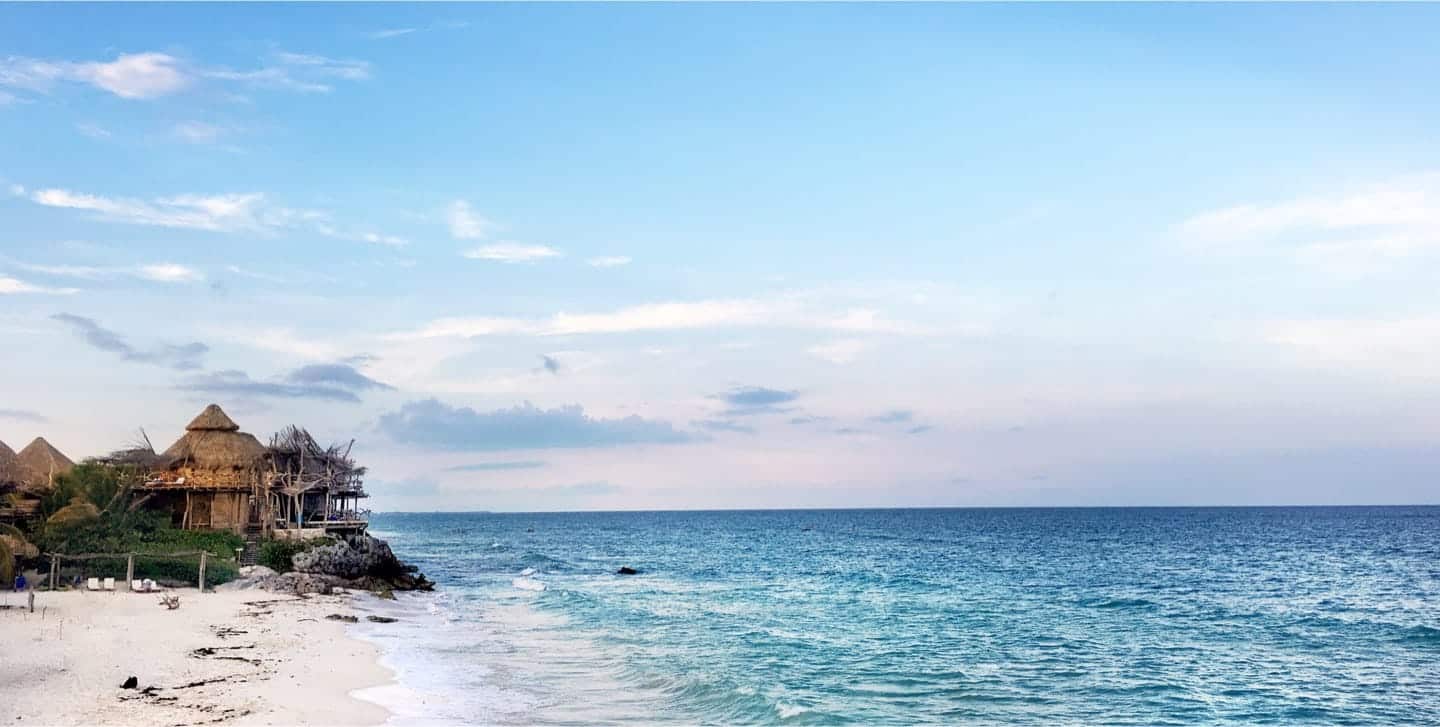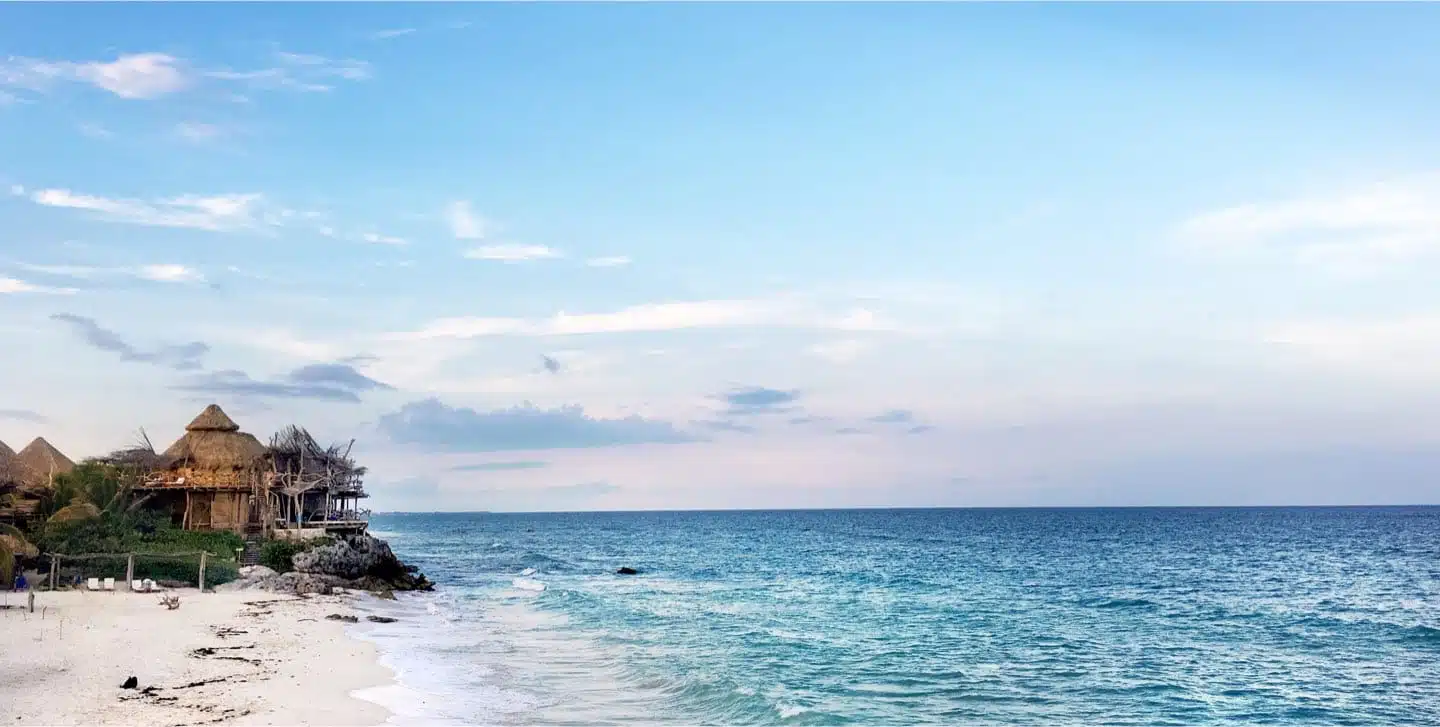 Make your next holiday Beyond The Ordinary
Whichever of our featured countries you wish to visit, we've been there several times. So, if you're after something beyond the ordinary to Cuba, Guatemala or the Yucatan Peninsula of Mexico, we'd love to hear from you.
Plan my Extraordinary