Cuba / Destinations / Sancti Spiritus
Sancti Spiritus
— Sancti Spiritus, Parque Serafin

— Sancti Spiritus, Puente Yayabo

— Sancti Spiritus, Parroquial Mayor

— Sancti Spiritus, Casa De La Trova

— Sancti Spiritus, Parque Serafin
Attractive, colonial town in the shadow of Trinidad
Capital of the state of the same name, Sancti Spiritus was founded in 1514 and is one of Cuba's original European settlements.
Being only an hour or so down the road from world famous Trinidad, Sancti Spiritus is often viewed as little more than an add-on to its far more illustrious neighbour with most visitors flitting in and out on the briefest of day trips, usually in tandem with a visit to the nearby Valley of the Sugar Mills.
And yet Sancti Spiritus is itself one of the most attractive towns in Cuba and, precisely because most visitors choose to stay in Trinidad, has remained much more laid back and less commercial, precisely the attributes that many people come looking for in Cuba.
Despite the passage of time, Sancti Spiritus remains, at heart, a small, country town, focused around attractive Parque Serafín Sánchez and with a handful of equally photogenic cobbled lanes leading down to the Yayabo River. Here you too will find one of the town's most famous attractions, the brick-built Puente Yayabo, one of the oldest bridges in Cuba at some 200 years of age, but still in working order.
One other must see in Sancti Spiritus is the Museo de Arte Colonial, a beautiful, colonial era home that belonged to a wealthy, local family who fled Cuba after the Revolution. Pretty much everything that you see in the house today belonged to the family, including the Baccarat crystal chandeliers.
In honour of its 500 year anniversary in 2014, Sancti Spiritus received a welcome spruce-up from the authorities and, whether you decide to stay in the town or not, is fully deserving of your time.
Accommodation in Sancti Spiritus
Financial Protection
You're in safe hands
When making your travel arrangements, we understand just how important peace-of-mind is. Beyond The Ordinary hold both ATOL & ABTOT bonds so whether you book your flights through us, or independently, any money you pay us is 100% protected. More detailed information on Financial Protection can be found by clicking here.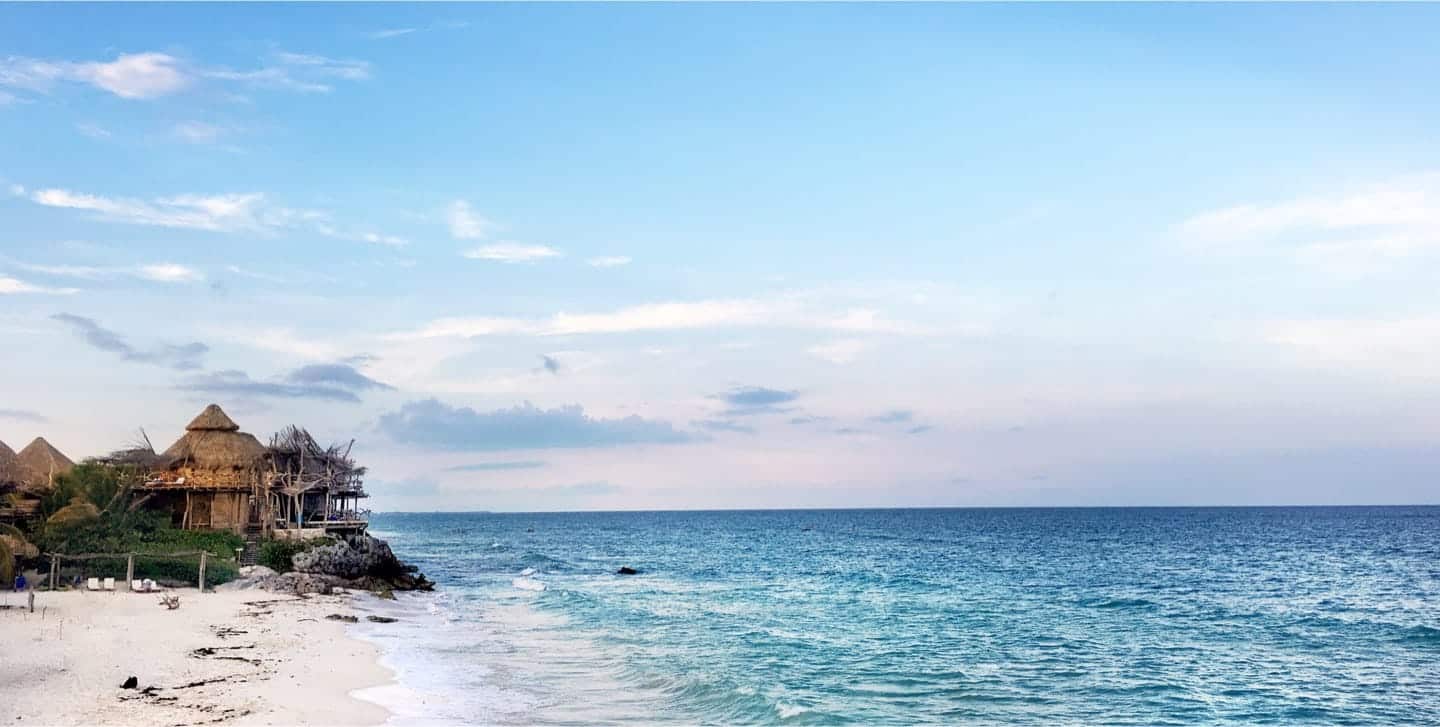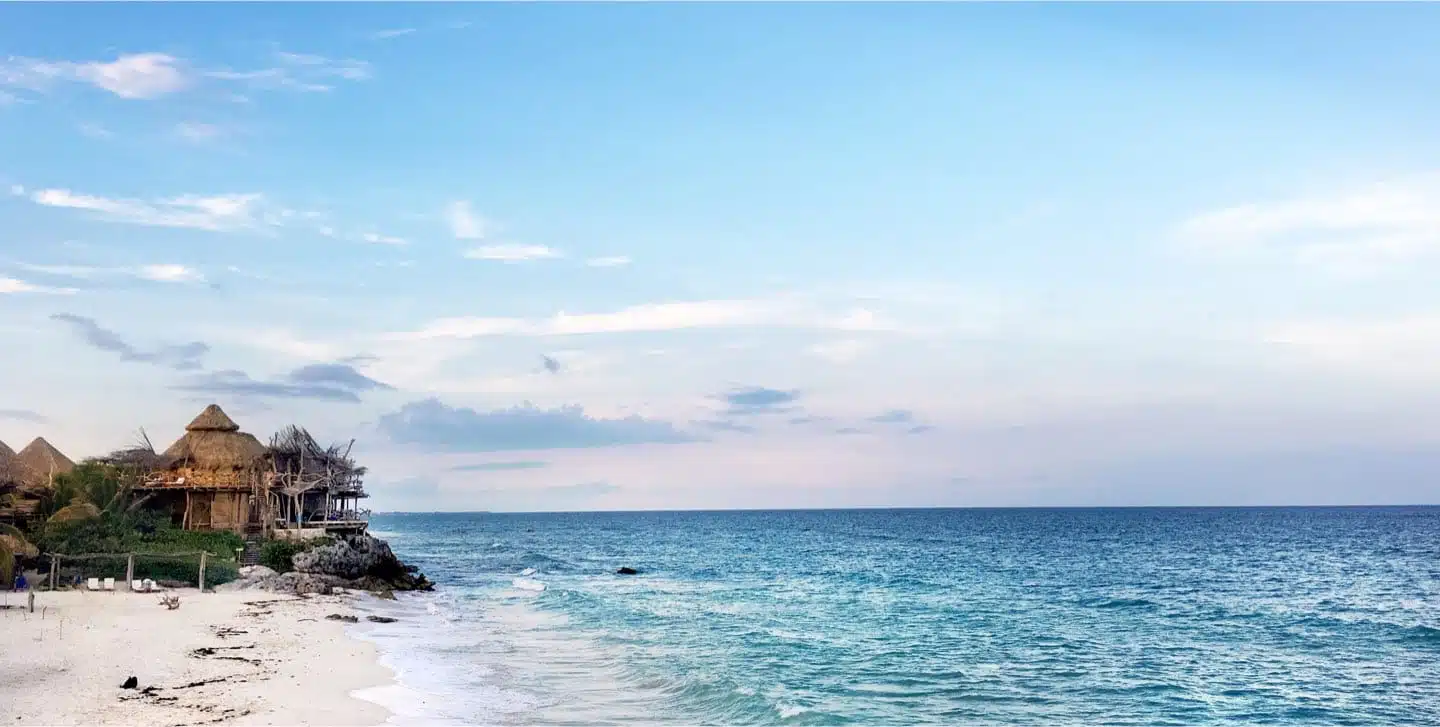 Make your next holiday Beyond The Ordinary
Whichever of our featured countries you wish to visit, we've been there several times. So, if you're after something beyond the ordinary to Cuba, Guatemala or the Yucatan Peninsula of Mexico, we'd love to hear from you.
Plan my Extraordinary