Cuba / Accommodation
A guide to accommodation options in Cienfuegos
Where to stay in Cienfuegos
Despite its size and undoubted visitor appeal, hotels in Cienfuegos are thin on the ground. There are just a couple of hotels in the city centre, the Melia Union & Melia San Carlos, and a further four in the nearby Punta Gorda area of the city – the large, 1960's style tower-block Melia Jagua and the much smaller Casa Verde, Palacio Azul & Perla Del Mar which share its facilities.
While most of the city's key visitor sites are located in the city centre, Punta Gorda was the smart, residential area of the city pre the Revolution, and with the Cienfuegos Bay surrounding it, retains its appeal.
As it's only a 5-minute taxi ride between the city centre and Punta Gorda, and you'll really want to explore both, it doesn't make any difference where you stay in terms of convenience.
Furthermore, if you do decide to stay in one of city's hotels, the good news is that standards have improved markedly in the last couple of years, thanks pretty much entirely to their takeover by Spanish hotel group Melia.
As with elsewhere in Cuba, there are also countless casa particulars in Cienfuegos, both in the city centre and Punta Gorda, although none are really stand-out. A number of casas in Punta Gorda, such as Casa Camila, benefit from facing directly onto the Bay of Cienfuegos.
Due its proximity, just an hour's drive along the coast, many visitors opt to stay in Trinidad and visit Cienfuegos on a day trip.
For details of all our current, hotel special offers in Cienfuegos and beyond, please visit our dedicated Offers page.
Moderate accommodation in Cienfuegos
Uncategorised accommodation in Cienfuegos
Accommodation in Cuba
Cuba has a large selection of heritage hotels, a small but growing numbers of luxury hotels and a huge number of quirky homestays
January

February

March

April

May

June

July

August

September

October

November

December
Financial Protection
You're in safe hands
When making your travel arrangements, we understand just how important peace-of-mind is. Beyond The Ordinary hold both ATOL & ABTOT bonds so whether you book your flights through us, or independently, any money you pay us is 100% protected. More detailed information on Financial Protection can be found by clicking here.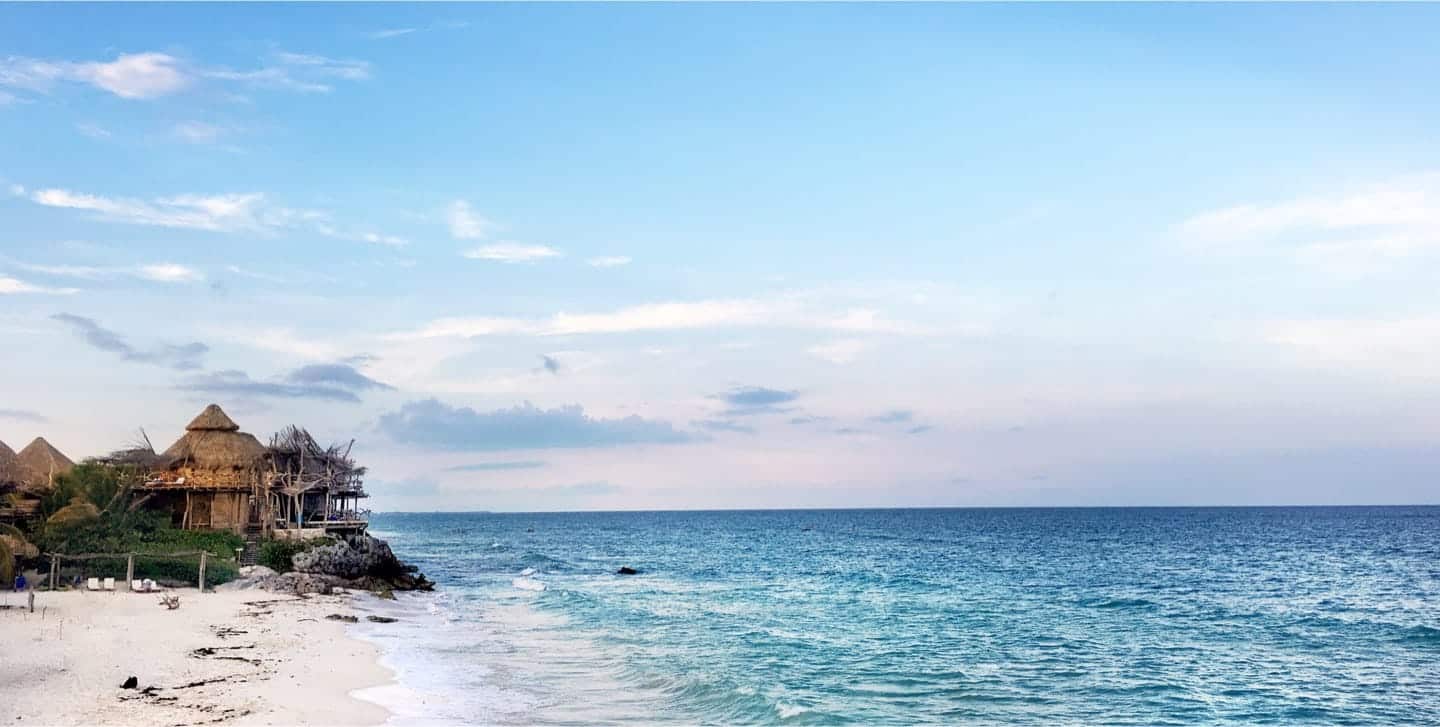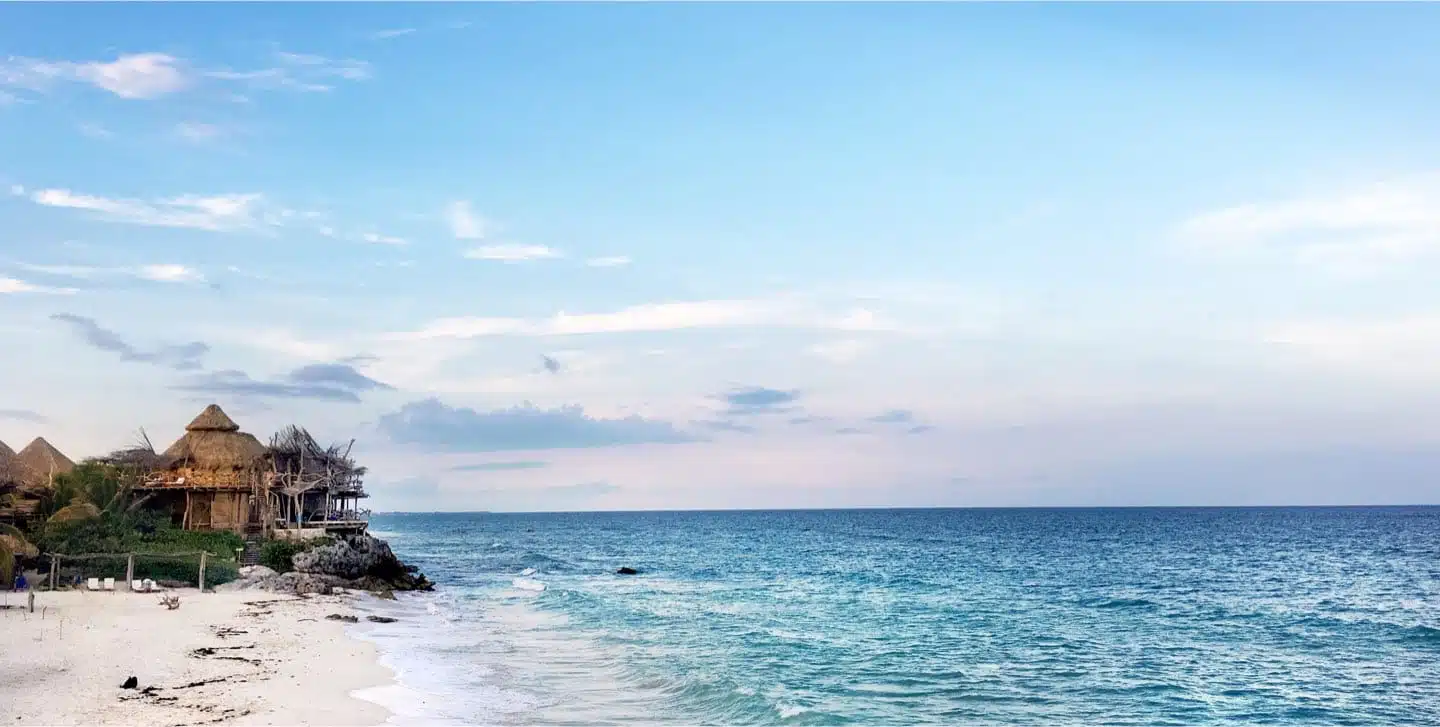 Make your next holiday Beyond The Ordinary
Whichever of our featured countries you wish to visit, we've been there several times. So, if you're after something beyond the ordinary to Cuba, Guatemala or the Yucatan Peninsula of Mexico, we'd love to hear from you.
Plan my Extraordinary