Cuba / Destinations / Camaguey
Camaguey
— Camaguey, Plaza San Juan

— Nuestra Señora De La Soledad

— Nuestra Senora De La Merced

— Camaguey, Santa Cecilia
One of Cuba's most underrated destinations
Considering how far inland the city is located, it is ironic that, more than any other town or city in Cuba, it is Camaguey's layout that was designed to confuse marauding pirates.
One of the original Spanish settlements in Cuba, Camaguey settled in its current location in 1528. In stark contrast to the vast majority of Spanish colonial cities, which tend to follow the same very ordered structure, Camaguey is laid out in a seemingly chaotic mish mash of irregular streets heading in all directions and connecting with a multitude of squares of differing sizes. Getting lost is almost a given.
Although over-shadowed by the likes of Havana & Trinidad, the historic centre of Camaguey is also home to some outstanding and varied architecture, reflecting the different styles of its long history and ranging from neoclassical to art nouveau. In recognition of its unique heritage, Camaguey was declared a UNESCO World Heritage Site in 2008.
The surrounding countryside is almost entirely flat, sparsely populated and given over to cattle farming. The small resort of Santa Lucia is located an hour's drive away on the north coast.
Due to its location, anyone planning to travel the length of Cuba will pass through Camaguey and, because of the length of the drive to both east and west, an overnight is almost always required. In the past, most stays were just that, a simple overnight, but for anyone wanting to experience a less developed, more natural Cuban city, Camaguey could well be the best option.
Heading east, Camaguey is located approximately 3 hours' drive from Bayamo and 5 hours from both Santiago & Guardalavaca. To the west, the city is approximately 3 hours' drive from Sancti Spiritus and around 4 hours to both Santa Clara & Trinidad.
Any holiday that involves travelling the length of the island will include at least a night in Camaguey. For examples of such holidays, please refer to our Itineraries page and, in particular our 14 Night Cuba Tour and Historic Cuba.
Accommodation in Camaguey
Ballet De Camaguey

1 hr/s

tba

Camaguey

Midweek

Camaguey is synonomous with the ballet and a visit to their headquarters in the city is a must for ballet enthusiasts. Once there, you will have the opportunity to witness dancers rehearsing and preparing themselves for future performances as well as engage in an impromptu chat with instructors, dancers, choreographers and other members of the staff. The tour also includes a visit to the in-house workshops where ballet shoes, wardrobe and staging are all made.

Camaguey Rickshaw Tour

3 hr/s

09.00

Camaguey

Daily

If you don't feel like walking, why not explore Camaguey courtesy of one of the city's ubiquitous cycle rickshaws. Discover the architectural diversity of this UNESCO World Heritage city with its combination of neo-Classical, eclectic, Art Deco, neo-Colonial and Art Nouveau buildings all coming together to create the most underrated city in Cuba.

Camaguey Walking Tour

3 hr/s

09.00

Camaguey

Daily

Enjoy a pleasant stroll in the colonial, UNESCO World Heritage centre of Camaguey city. With your knowledgeable guide, avoid getting hopelessly lost in the city's irregular, intricate street network while admiring the architectural beauty of San Juan de Dios Square, Ignacio Agramonte Park and the Worker's Square amongst other local attractions.
Financial Protection
You're in safe hands
When making your travel arrangements, we understand just how important peace-of-mind is. Beyond The Ordinary hold both ATOL & ABTOT bonds so whether you book your flights through us, or independently, any money you pay us is 100% protected. More detailed information on Financial Protection can be found by clicking here.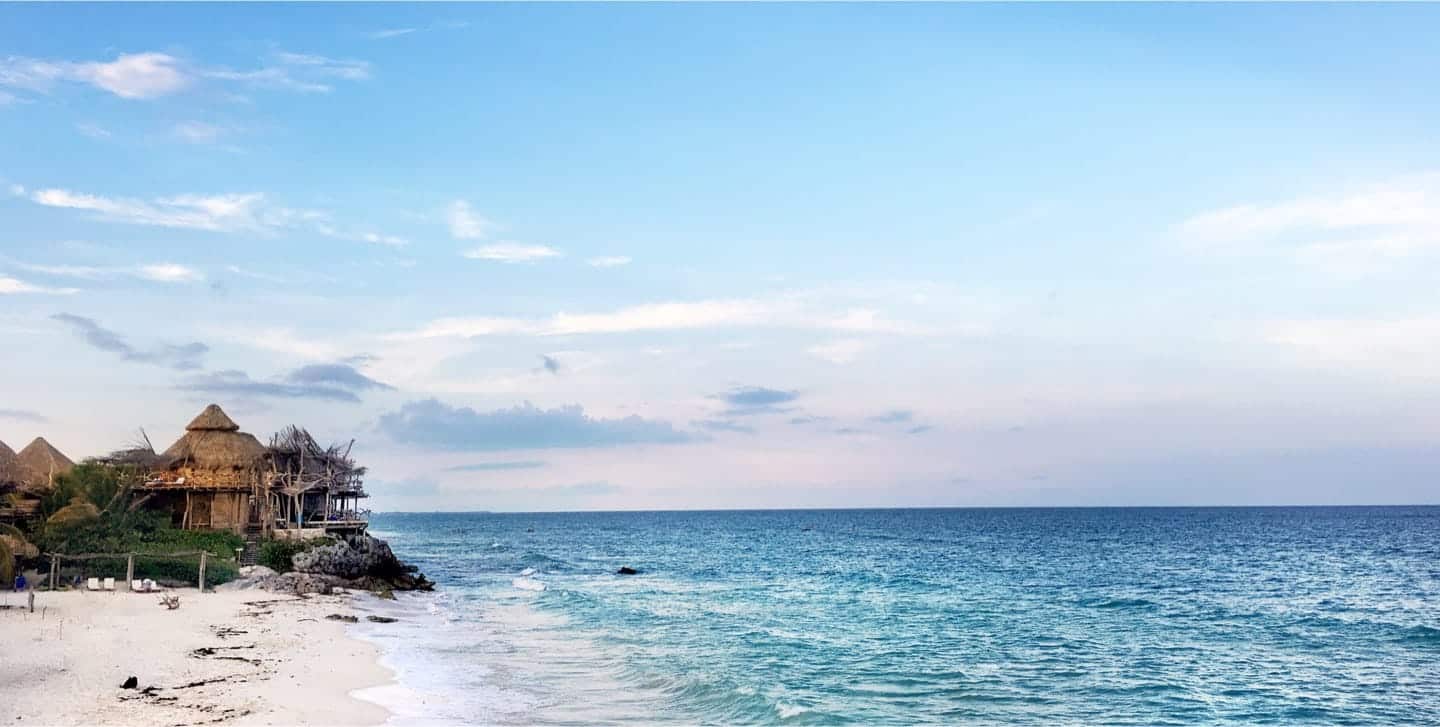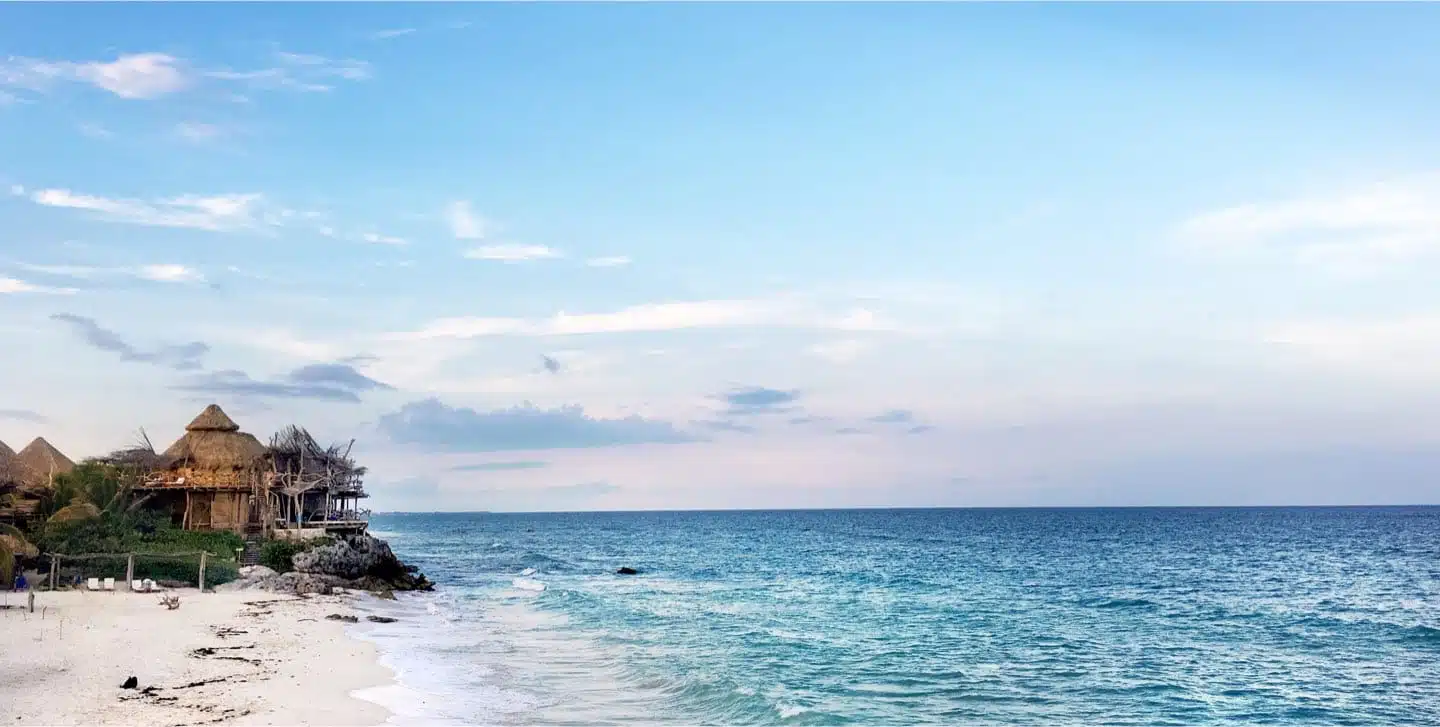 Make your next holiday Beyond The Ordinary
Whichever of our featured countries you wish to visit, we've been there several times. So, if you're after something beyond the ordinary to Cuba, Guatemala or the Yucatan Peninsula of Mexico, we'd love to hear from you.
Plan my Extraordinary