Cuba / Destinations / Cayo Largo
Cayo Largo
— Cayo Largo, Playa Sirena

— Cayo Largo, green turtle
Cuba's only true Caribbean resort
When most people think of Cuba and its beaches, they probably think of the Caribbean. Yet the vast majority of Cuba's resorts are located on its north coast, facing out towards the Atlantic.
In fact, the only one of Cuba's pure beach resorts that can boast that it is in the Caribbean is Cayo Largo.
Located off Cuba's south coast, Cayo Largo forms part of the Canarreos Archipelago and although its name hints at something substantial, the island is actually just sixteen miles long and never any more than two miles wide.
There is no boat service to Cayo Largo so the only way to reach the island is by air from Havana as well as selected international flights.
It is also worth noting that there has never been any human settlement on Cayo Largo so this really isn't somewhere one visits for anything other than rest and relaxation, generally as twin centre holiday in combination with Havana.
Fortunately, the beaches on Cayo Largo are amongst the best in Cuba and, almost uniquely, the majority of them remain undeveloped. The few hotels that have been built on the island are all clustered together on Playa Lindamar but it is the beaches of Playa Paraiso and Playa Sirena on the island's west coast that earn rave reviews.
Not surprisingly, Cayo Largo is also a popular destination for scuba diving and snorkelling enthusiasts while the shallow waters off the island's north coast are highly regarded for bone-fishing. Cayo Largo is also an important habitat for Green Turtles.
If you're interested in learning more about Cuba's islands in general (and there are over four thousand of them!)  have a look at our article on the subject, Cayos of Cuba.
Accommodation in Cayo Largo
Financial Protection
You're in safe hands
When making your travel arrangements, we understand just how important peace-of-mind is. Beyond The Ordinary hold both ATOL & ABTOT bonds so whether you book your flights through us, or independently, any money you pay us is 100% protected. More detailed information on Financial Protection can be found by clicking here.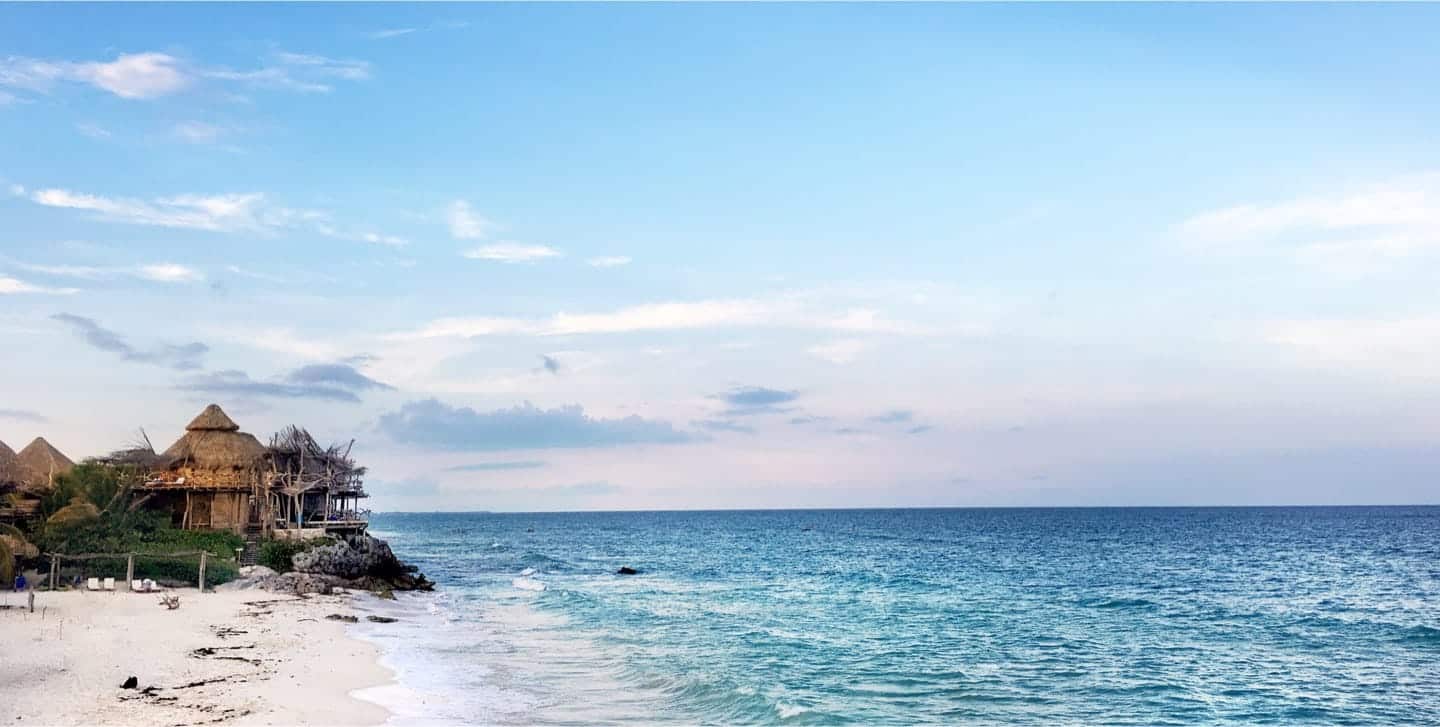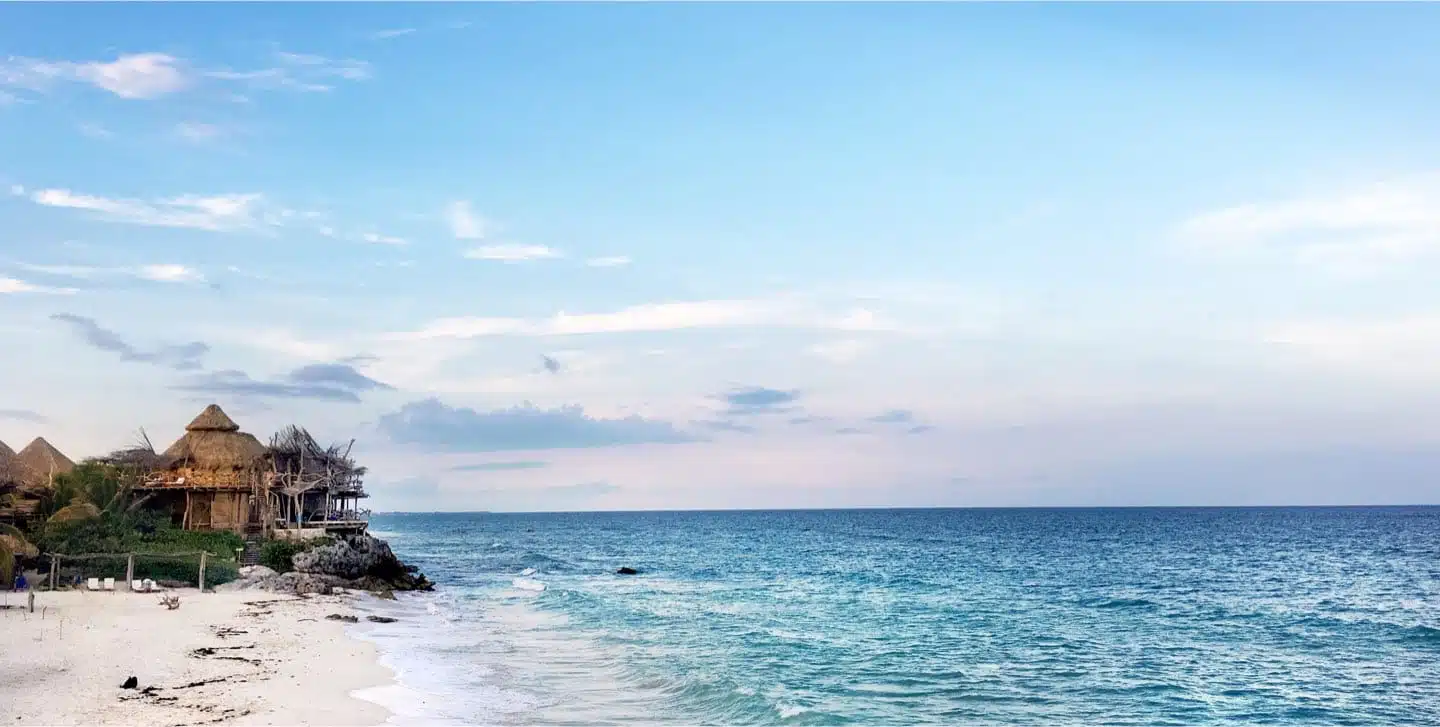 Make your next holiday Beyond The Ordinary
Whichever of our featured countries you wish to visit, we've been there several times. So, if you're after something beyond the ordinary to Cuba, Guatemala or the Yucatan Peninsula of Mexico, we'd love to hear from you.
Plan my Extraordinary