Cuba / Destinations / Bayamo & Sierra Maestra
Bayamo & Sierra Maestra
— Bayamo, Horse & carriage

— Bayamo, Church exterior

— Bayamo, Cathedral interior
Cuba's original bastion of the revolution
Older than either Havana or Santiago, the charming, colonial town of Bayamo is an easy-going kind of place and one that most Cubans hold dear.
During the wars of independence from Spain, Bayamo was an insurgent stronghold and, in an act of defiance, large parts of the town were burned to the ground by its own residents during the fighting. Carlos Manuel de Cespedes, viewed by many as the father of the independence movement, was also a native of Bayamo and famous for setting the slaves on his nearby plantation free.
Despite this tumultuous period in its history, Bayamo is still an attractive town with plenty of graceful colonial-era architecture to admire including San Salvador cathedral, the Bayamo theatre, and Parque Cespedes.
Another, less well-known feature of the town, and a welcome one at that, is the relative lack of motor traffic – the majority of Bayamo residents still get about by bike or horse.
Quite apart from its own undoubted appeal, Bayamo also acts as a convenient base for exploring the beautiful but, as yet, almost entirely undeveloped Sierra Maestre. Accordingly, many visitors to the region choose to visit Fidel Castro's famous revolutionary hideout, La Plata, on a day trip from Bayamo.
For ideas as to how to include Bayamo and the Sierra Maestra in a holiday to Cuba, please refer to our Itineraries page where there are examples of both tailor made itineraries and small group escorted tours.
Accommodation in Bayamo & Sierra Maestra
Trips including Bayamo & Sierra Maestra
La Plata

8 hr/s

07:30

Bayamo & Sierra Maestra

Daily (Seat In Bus)

A private jeep will take you to Alto del Naranjo where you will join a small group for the 3kms hike up to La Plata, headquarters for Fidel Castro in the early stages of the Cuban Revolution. Aside from its historic importance, the beautiful surrounding countryside and views also make this a hugely worthwhile trip. Returning to Alto del Naranjo, you will then be driven to Villa Santo Domingo for lunch before returning to Bayamo.

Bayamo Walking Tour

3 hr/s

09.00

Bayamo & Sierra Maestra

Daily (except Monday)

This walking tour of Bayamo will introduce you to the town's highlights, including Cespedes Park, Hymn square and the Wax Museum while your guide explains about the history of the town, the important part it played in the struggle for independence and the life of its most important resident, Carlos Manuel de Cespedes. This tour is also available by horse-drawn carriage.
Financial Protection
You're in safe hands
When making your travel arrangements, we understand just how important peace-of-mind is. Beyond The Ordinary hold both ATOL & ABTOT bonds so whether you book your flights through us, or independently, any money you pay us is 100% protected. More detailed information on Financial Protection can be found by clicking here.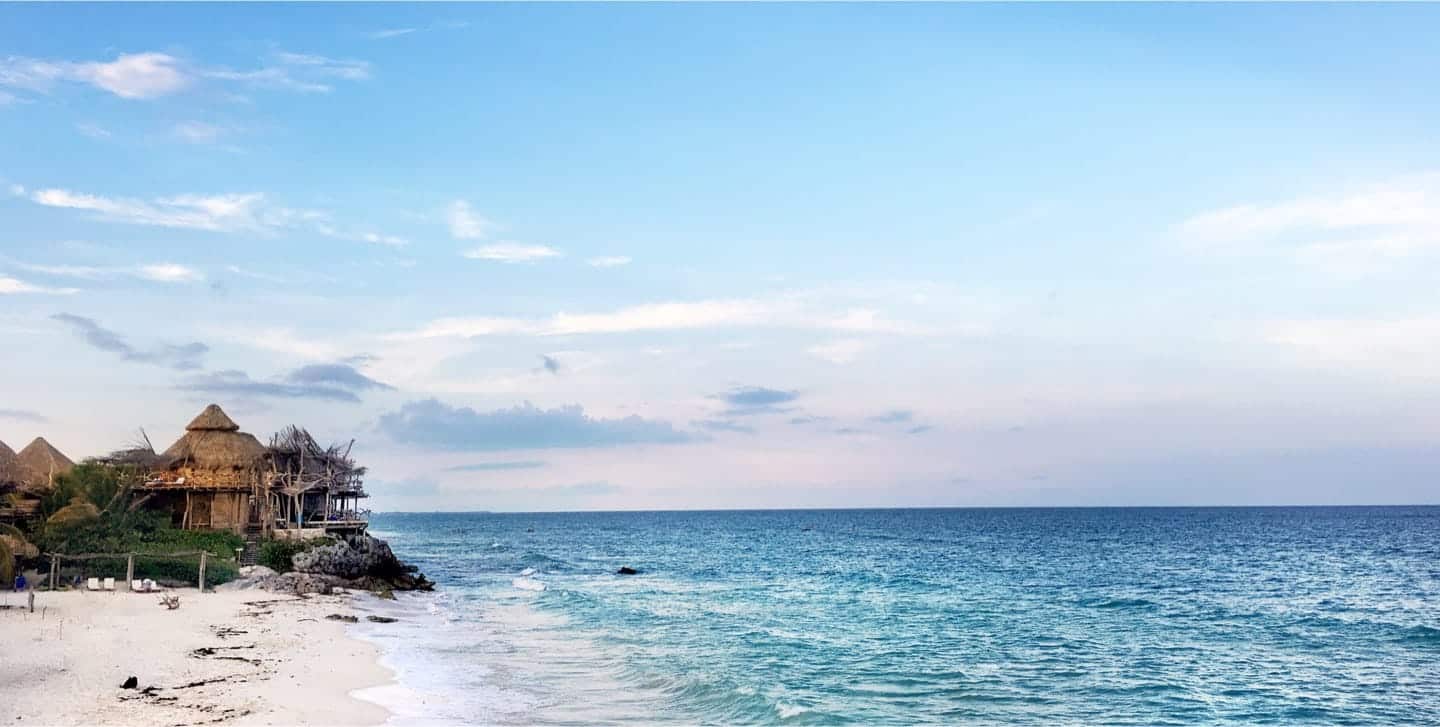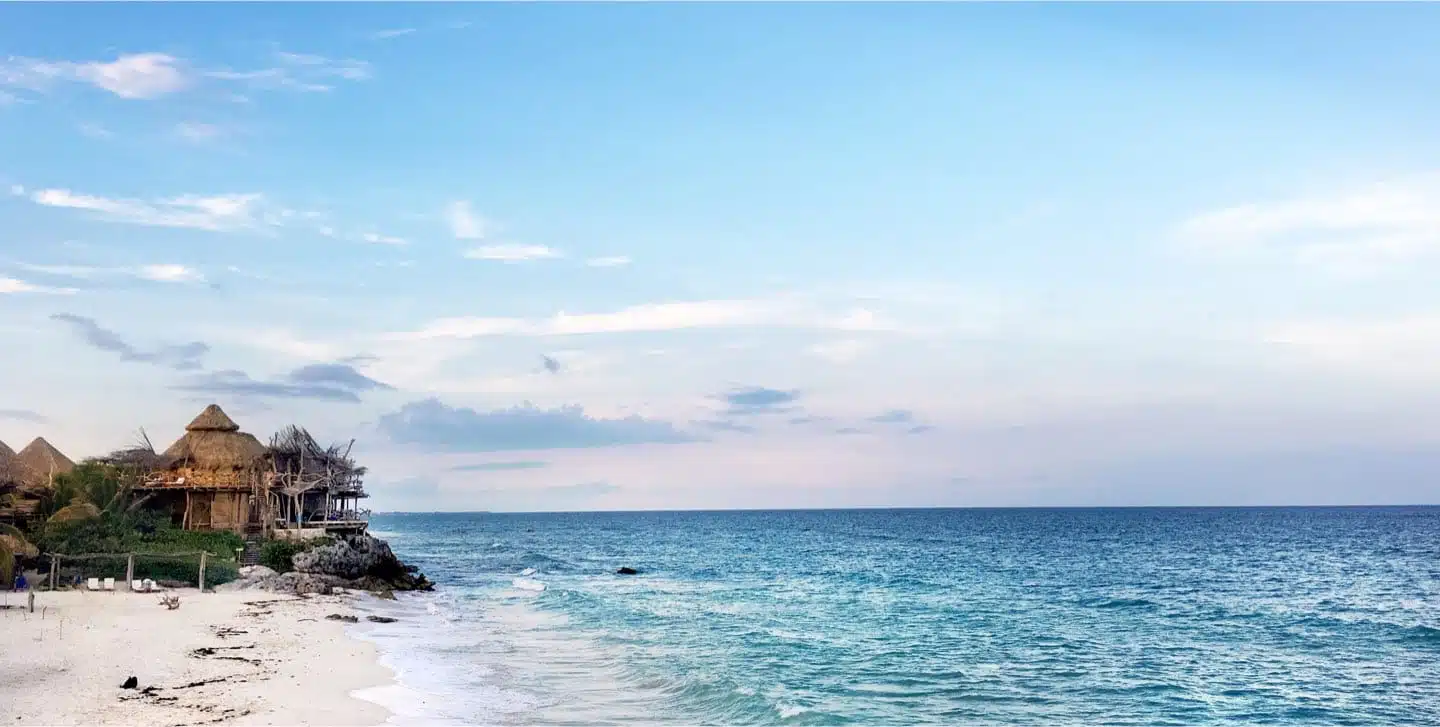 Make your next holiday Beyond The Ordinary
Whichever of our featured countries you wish to visit, we've been there several times. So, if you're after something beyond the ordinary to Cuba, Guatemala or the Yucatan Peninsula of Mexico, we'd love to hear from you.
Plan my Extraordinary