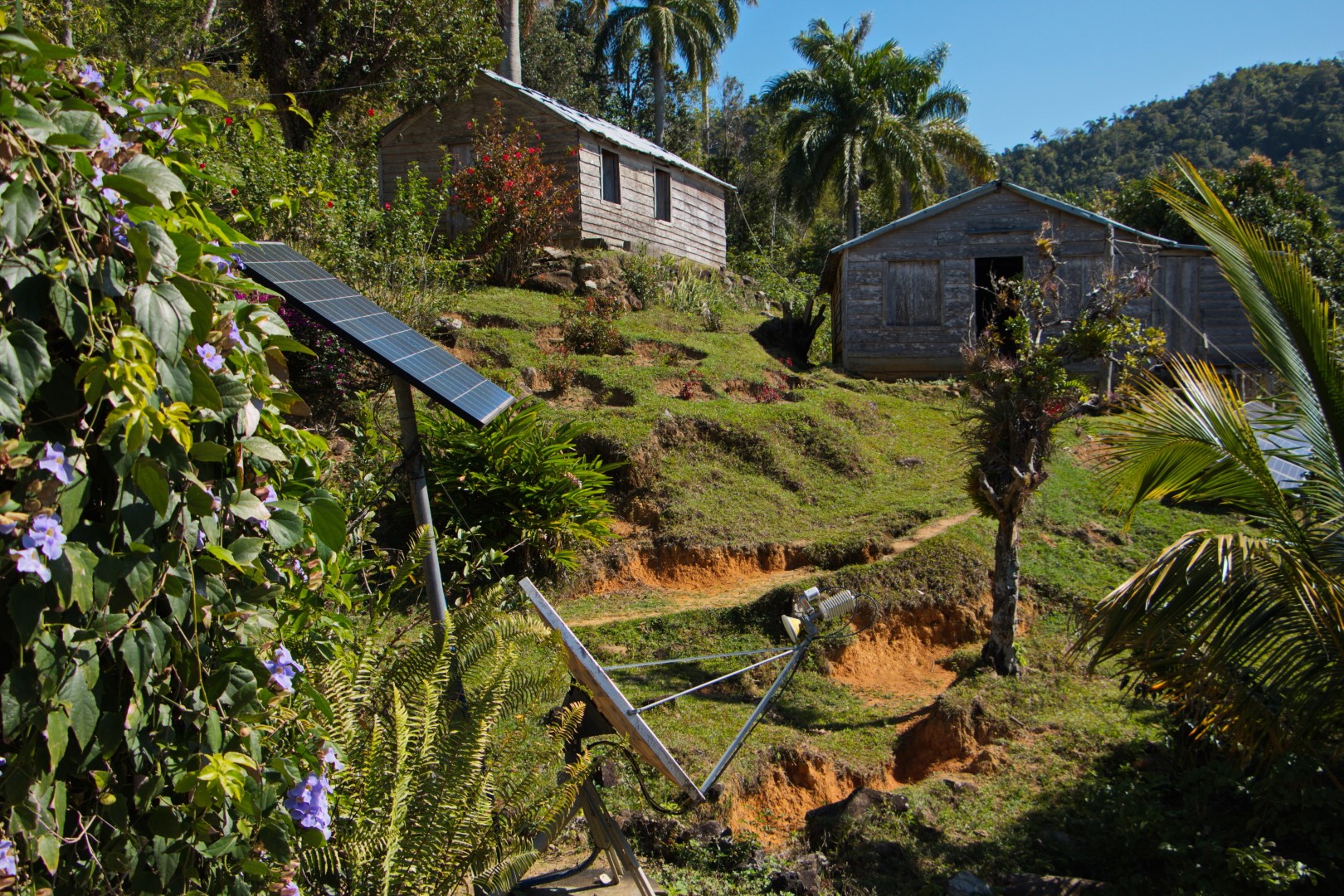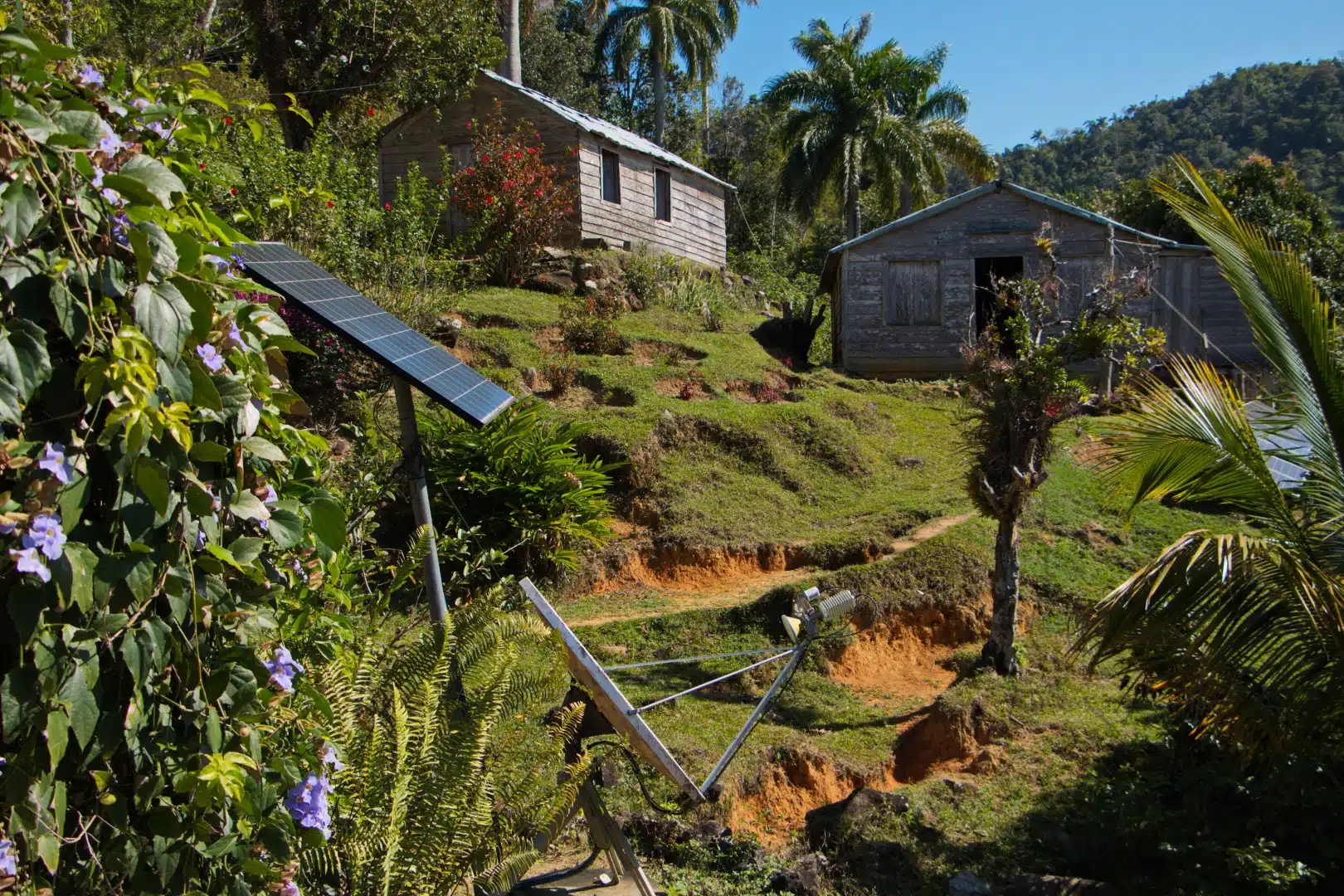 La Plata is the abbreviated name given to the headquarters of Fidel Castro and his small band of fellow comrades at the start of the Cuban Revolution.
Established in 1958 and hidden within the cloud forest of the Sierra Maestra in eastern Cuba, La Plata was so remote that it was never discovered by government forces.
As a site of huge national significance, little has changed at La Plata in the intervening years. The site consists of 16 simple, wooden bungalows that included living quarters (Fidel had his own bungalow), field hospital, communications centre and arms depot.
One of the buildings has been converted into a small museum detailing the short history of La Plata but, for most visitors, it is the setting and location that is the most memorable aspect of the site.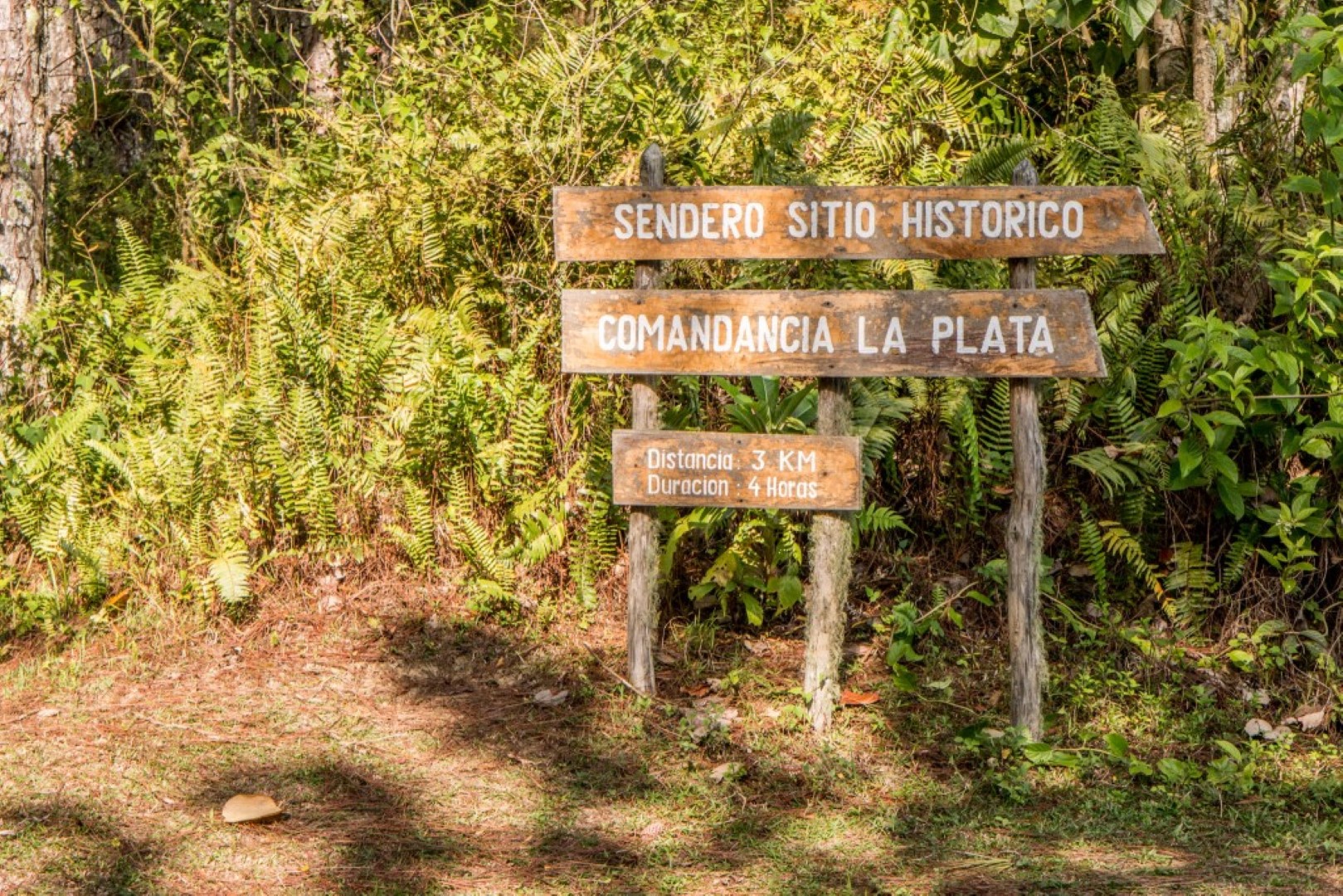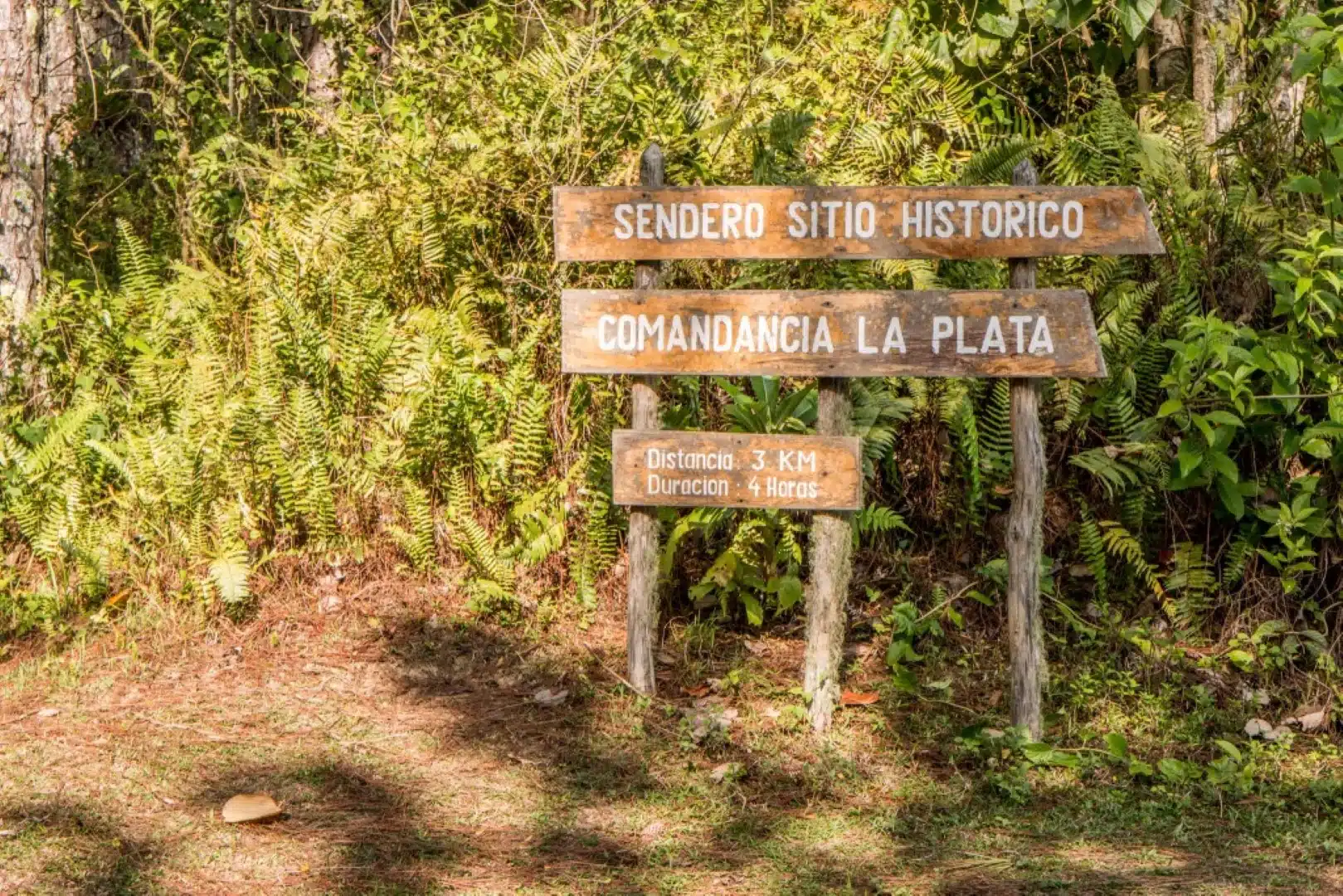 There is a good reason that the site was chosen – and never discovered – and that is its remoteness. Located in the Gran Parque Nacional Sierra Maestra, the nearest town of any size is Bayamo which is still an hour's drive away.
To visit La Plata one can either stay in Bayamo and visit on a day trip / en-route to somewhere else (most typically between Bayamo & Santiago de Cuba) or in Santo Domingo, a tiny hamlet within the Parque. Here, there is a small hotel called Villa Santo Domingo that acts as a base for visiting both La Plata and Pico Turquino, Cuba's highest peak.
From Santo Domingo, it is 5kms to Alto Naranjo which is the official start of the hike to La Plata. Although it is possible to walk this initial stretch, most visitors are driven up by jeep.
It is then a 4kms hike from Alto Naranjo to La Plata along a trail which is often steep, uneven and, depending on the weather, muddy.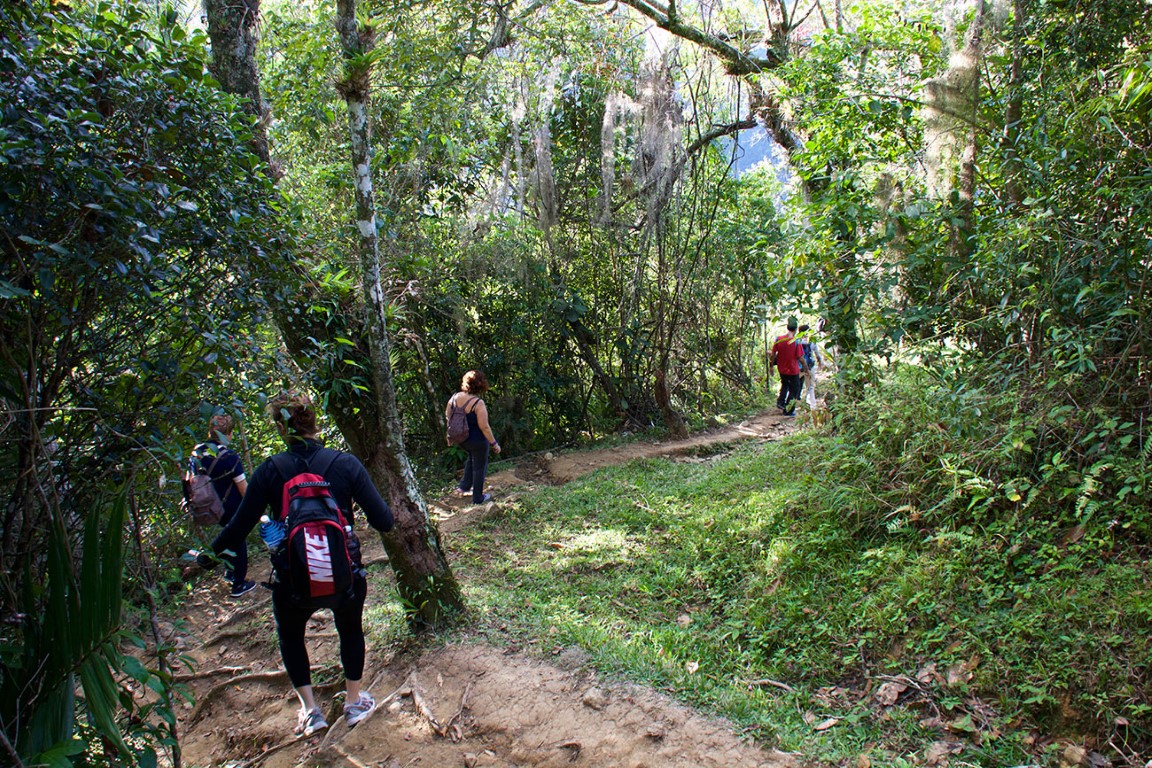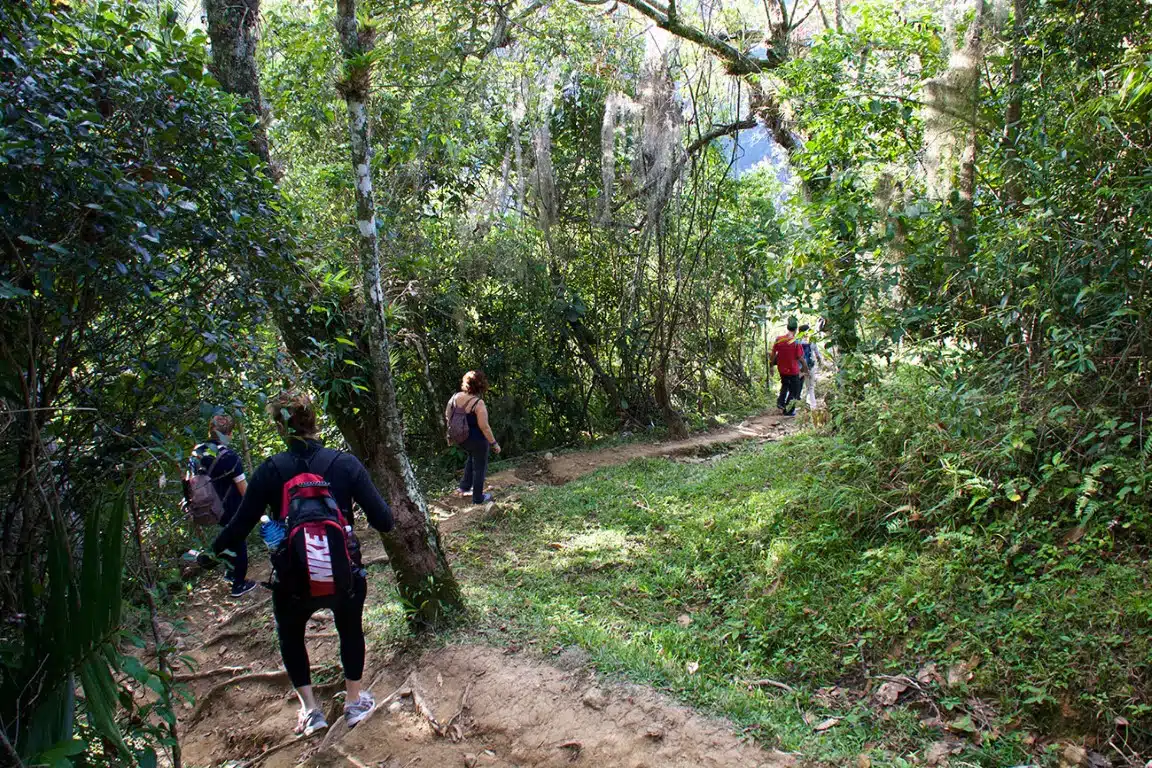 Clients of Beyond The Ordinary who wish to visit La Plata have a number of options.
The site is included in both our 11 and 14 night, small group escorted tours of Cuba, en-route from Bayamo to Santiago de Cuba.
Independent travellers can base themselves in either Bayamo or Santo Domingo and we can arrange an excursion (as part of a group) with transport included up to and then back from Alto Naranjo. Please note however that accommodation in the area is in very short supply and books up a long way in advance, especially during the high season (November through April).
For more information, please contact us by phone or email.