Cuba / Destinations / Remedios
Remedios
— Remedios, Las Parrandas

— Remedios, San Juan Batista

— Remedios, Las Parrandas

— Remedios, Las Parrandas

— Remedios, Las Parrandas
An increasingly popular colonial-era town
Originally known as San Juan de los Remedios, and now over 500 years old, Remedios is a charming and attractive little town that is attracting an increasing number of visitors.
Remedios was originally the capital of Villa Clara province but repeated pirate attacks meant that much of its population moved inland to current day Santa Clara nearby. Today, Remedios can easily be explored on foot in a few hours with what sites there are being found clustered around the main square in the centre of town.
Foremost of interest to most visitors is the church of San Juan Bautista, famous for its 13 ornate, gold altars which were only re-discovered in the 1950s. For most Cubans however, and an increasing number of foreign visitors, the town's main claim to fame is its Christmas festival, 'Las Parrandas de Remedios' which takes place between 16th & 26th December. For those unable to visit Remedios over this period the Museum of Parrandas in town exhibits photos and paraphernalia from the festivities.
Having received virtually no visitors for much of its recent history, the massive growth in tourism on the nearby islands of the Cayos De Villa Clara (namely Cayo Santa Maria, Cayo Las Brujas & Cayo Ensenachos) means that Remedios attracts a growing number of day trippers. However, evenings in town are still largely the preserve of the independent traveller, many of whom use Remedios as a base from which to explore both Santa Clara and nearby Caibarien.
For examples of holidays to Cuba, please refer to our dedicated Itineraries page. Although none of these itineraries include Remedios, as all our holidays are entirely tailor made, doing so isn't difficult.
Accommodation in Remedios
Financial Protection
You're in safe hands
When making your travel arrangements, we understand just how important peace-of-mind is. Beyond The Ordinary hold both ATOL & ABTOT bonds so whether you book your flights through us, or independently, any money you pay us is 100% protected. More detailed information on Financial Protection can be found by clicking here.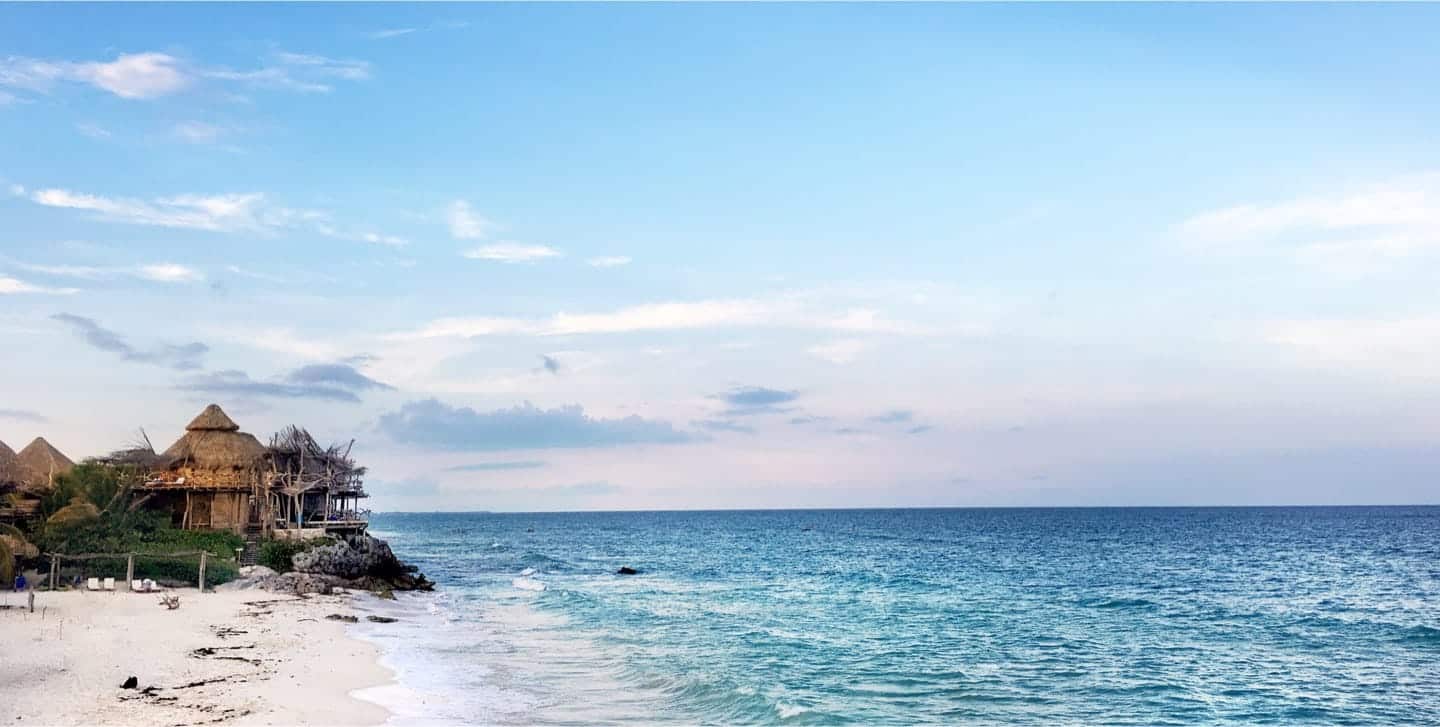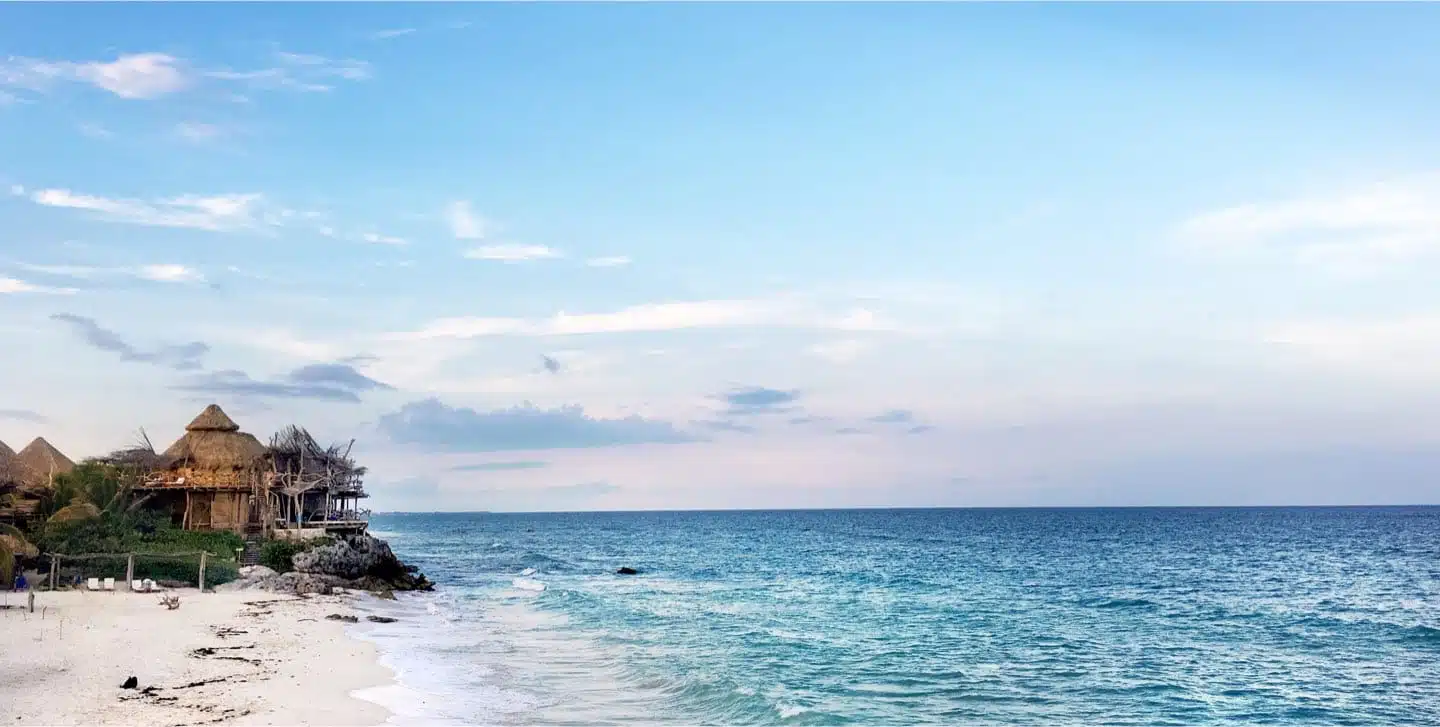 Make your next holiday Beyond The Ordinary
Whichever of our featured countries you wish to visit, we've been there several times. So, if you're after something beyond the ordinary to Cuba, Guatemala or the Yucatan Peninsula of Mexico, we'd love to hear from you.
Plan my Extraordinary