Havana Casa Particulars
Havana, Cuba
As Cuba's capital city and the island's most visited destination by some way, Havana also has the greatest quantity and quality of casa particulares.
There are now probably over a thousand casa particulares in Havana, some very humble indeed, others truly luxurious, the majority somewhere in-between.
As with hotel accommodation, the first decision visitors need to make is where they wish to stay. Although there are some very nice casas in the Vedado and Miramar neighbourhoods, both require a taxi to get into Old Havana where the vast majority of the city's key attractions are located. For this reason, we only really recommend casas in Old Havana.
The majority, but not all, of these casas are found in historic buildings which give them a great sense of atmosphere and place. However, as with historic buildings pretty much around the world, it does also mean that they come with plenty of quirks and, let's be frank, annoyances.
One aspect of Old Havana casas that all prospective clients should be aware of is that, almost exclusively, they are located above ground floor level, often on two, three or even four levels, in buildings that don't have lifts. While we would love to say that there is always someone on hand to help with luggage etc, we can't, so please take this into consideration.
The other, typical gripe about casas in Old Havana (although this applies to a number of hotels too) is that many of the rooms don't have external windows, ie any windows that exist often face onto corridors or internal landings.
These gripes aside, staying at a casa in Old Havana is still an experience that we highly recommend for a number of reasons – character, the much more personal service on offer, the generally better quality of food provided and value for money compared to hotel accommodation.
We can't list all of our featured Havana casa's but some of our favourite, recommended properties include…..
Casa El Madero, Casa Vitrales, Suite Plaza Vieja, Hostal Luz 115, Hostal Sueno Cubano, Hostal Cafe Amargo, Hostal Conde de Ricla, Havana 19, Hostal Mayari & Amargura 64 & Epicentro.
More Havana accommodation
January

February

March

April

May

June

July

August

September

October

November

December
Financial Protection
You're in safe hands
When making your travel arrangements, we understand just how important peace-of-mind is. Beyond The Ordinary hold both ATOL & ABTOT bonds so whether you book your flights through us, or independently, any money you pay us is 100% protected. More detailed information on Financial Protection can be found by clicking here.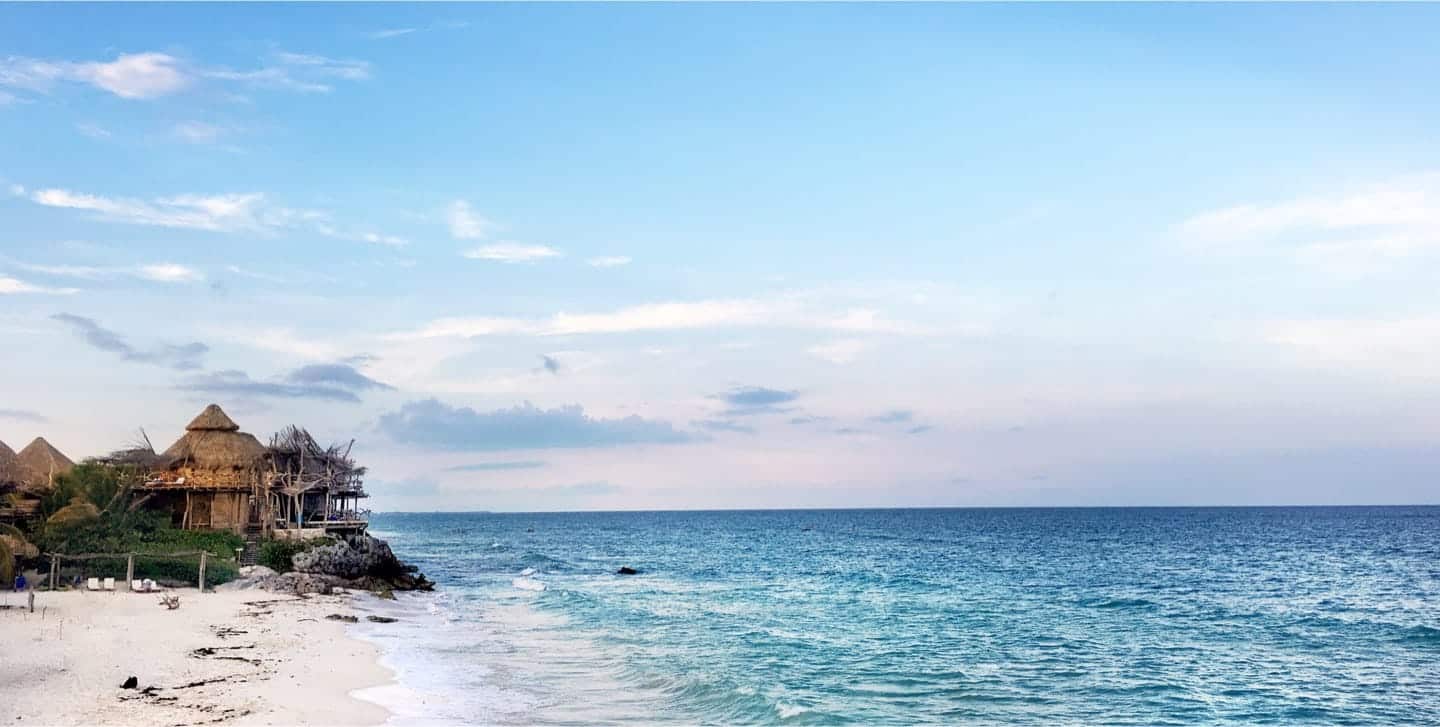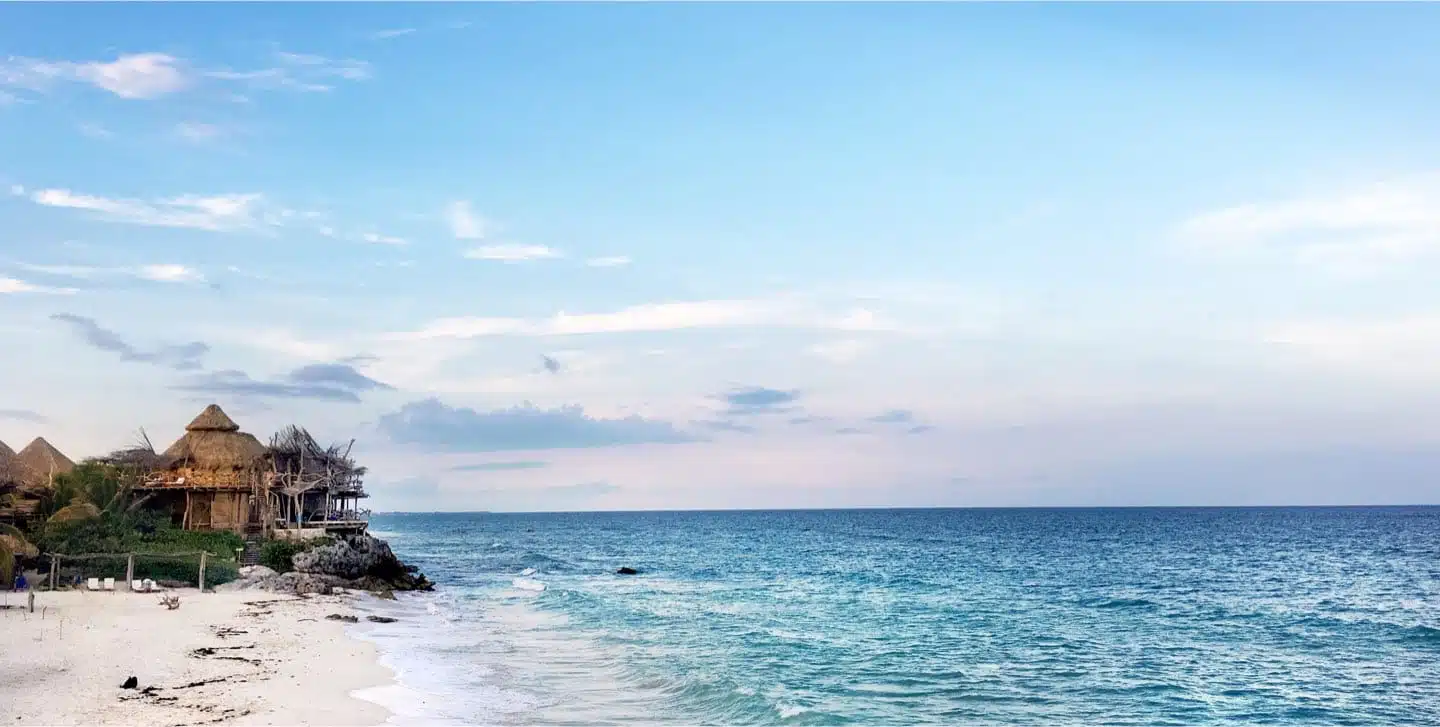 Make your next holiday Beyond The Ordinary
Whichever of our featured countries you wish to visit, we've been there several times. So, if you're after something beyond the ordinary to Cuba, Guatemala or the Yucatan Peninsula of Mexico, we'd love to hear from you.
Plan my Extraordinary