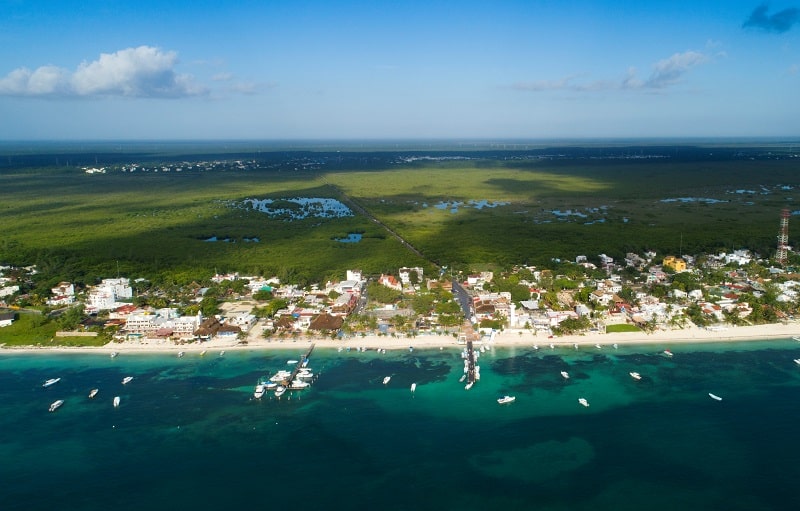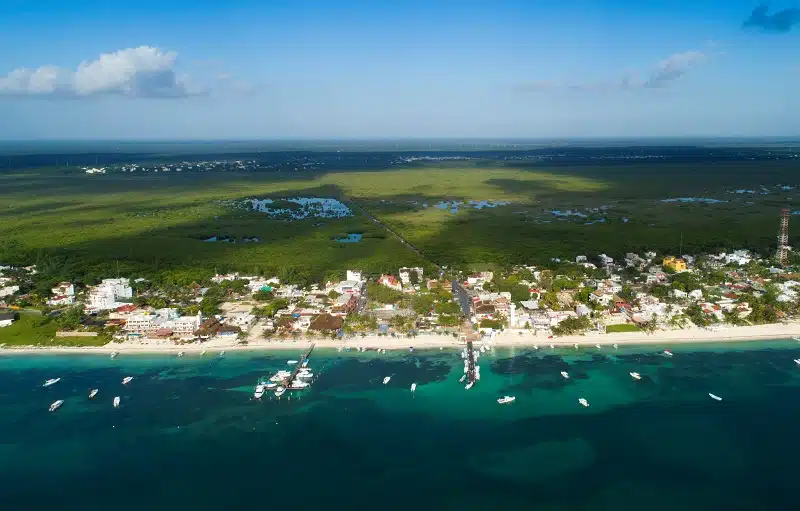 Puerto Morelos is a small town approximately 30 minutes' drive south of Cancun in Mexico's Yucatan Peninsula.
Named after independence leader Jose Maria Morelos, Puerto Morelos used to be the main jumping off point for ferries to the nearby island of Cozumel (these now operate from Playa del Carmen to the south) as well as being home to a small fishing fleet.
The ever dwindling fishing fleet just about remains, although the town is now almost entirely given over to tourism. Most fishermen long ago discovered that taking visitors out to the nearby reefs is a far more pleasant and lucrative way to earn a living.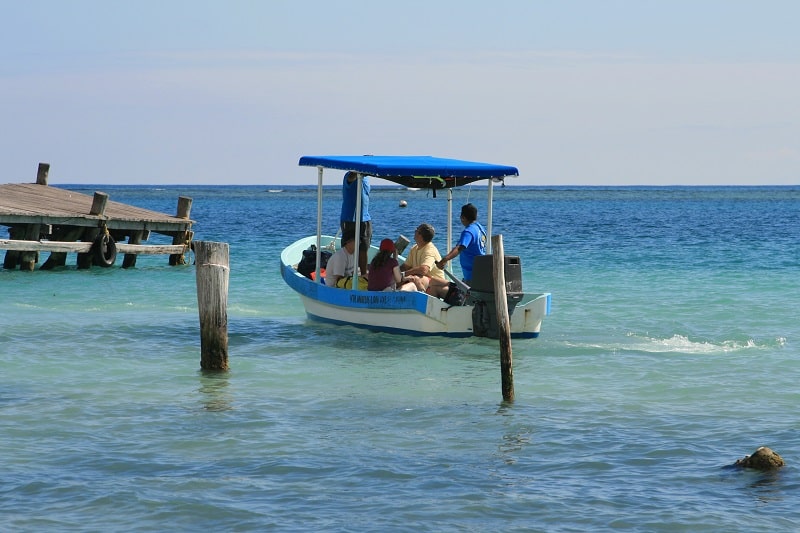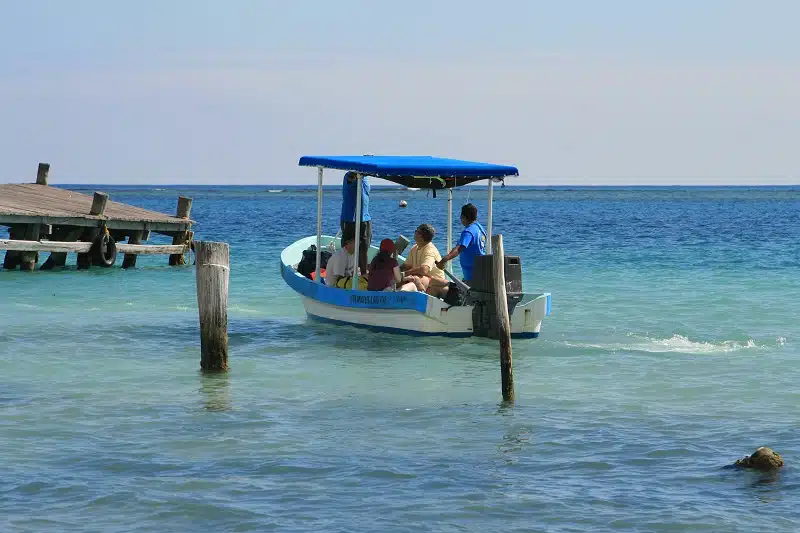 The remarkable thing about Puerto Morelos is how small, undeveloped and, frankly, scrappy it remains.
With millions of visitors flying into Cancun every year and massive development to the north and south (the aforementioned Playa del Carmen has morphed from a similar sized fishing village to a substantial town in the same period), Puerto Morelos has barely changed, despite its prime location and superb stretch of beach.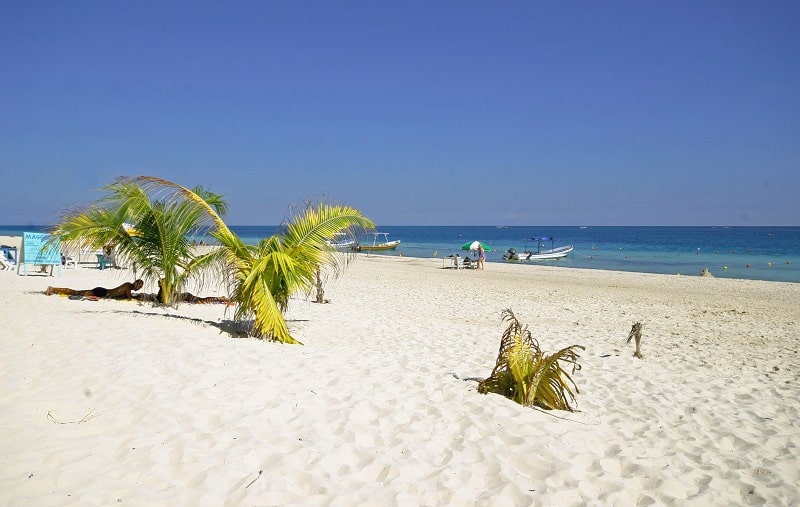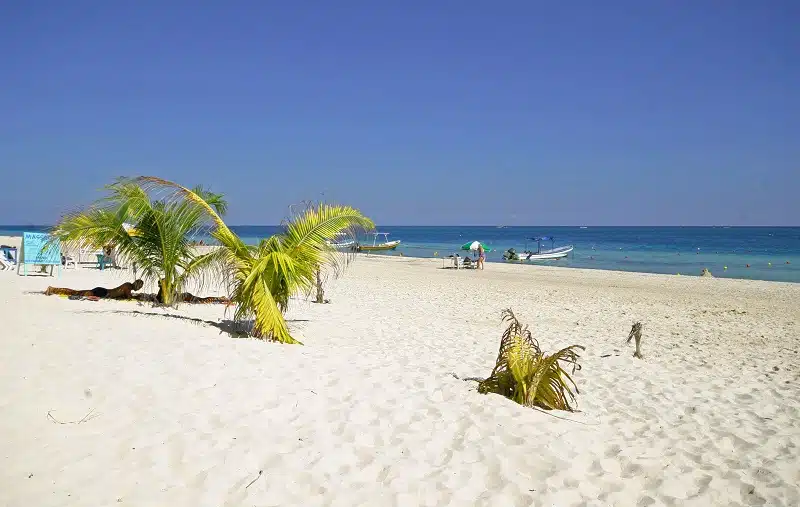 The 'salvation' of Puerto Morelos is simply down to the fact that, while early hotel development focussed on nearby Cancun, Puerto Morelos became a focal point for the development of holiday homes and apartments, the majority owned by North Americans.
The town's beautiful, wide expanse of beach stretches to the north with, almost uniquely along the fabled Riviera Maya, barely a hotel to be seen. One of the very few options is the Hotel Ojo de Agua, a simple, unassuming property to be sure, but quite possibly the cheapest beachfront hotel along the entire coast.
The town itself is located approximately a mile from the main coastal road (Highway 307) and consists of a small plaza (and don't expect anything old and picturesque), a church and a spattering of shops, bars and restaurants, many owned and run by expats.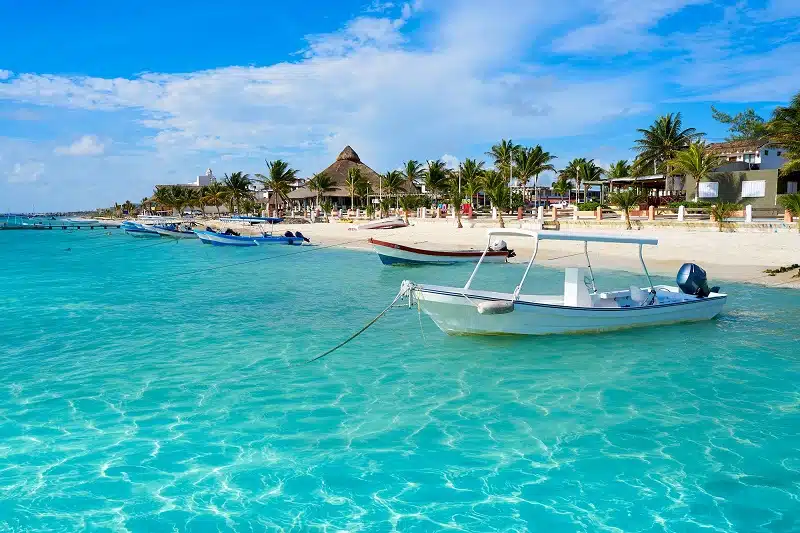 Undoubtedly the most famous bar / restaurant in town is the Pelicanos, a large, traditional palapa (thatched roof) building situated directly overlooking the sea and a popular hangout for locals and visitors alike.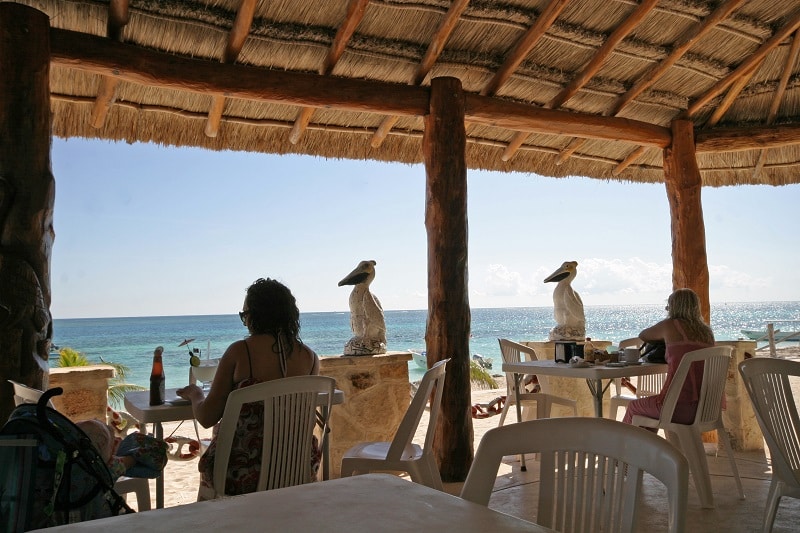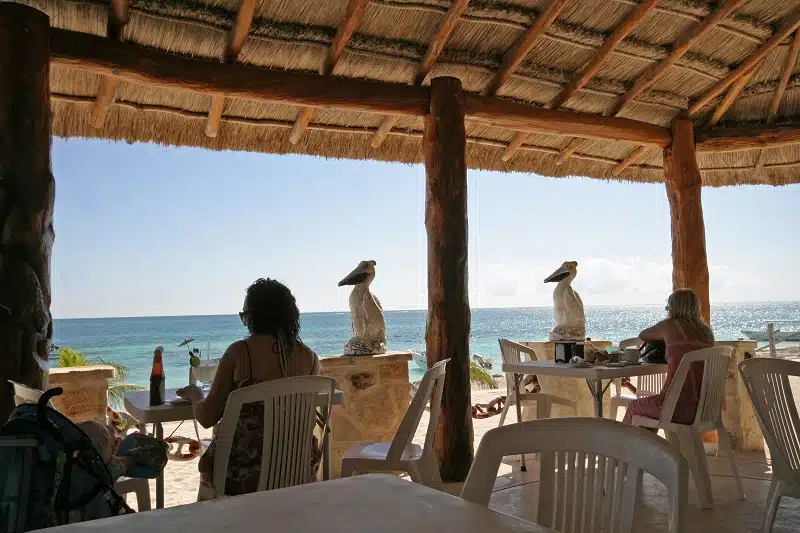 Along with the Pelicanos, the most famous feature in town, included in pretty much every tourist and promotional photo of town (and who are we to differ) is the leaning lighthouse, originally built in 1946 but well and truly battered by Hurricane Beulah in 1967.
With its close proximity to the airport, beautiful beach, easy access to bars and restaurants and refreshing lack of commercialisation, Puerto Morelos is a great location to relax for a few days at the end of your tour of the Yucatan Peninsula…….as long as you're not fussy about your digs that is.
In a similar vein to Akumal, you may also wish to consider Akumal to the south.
To discuss your plans for a holiday featuring Puerto Morelos and the broader Yucatan Peninsula, please feel free to contact us at your convenience.