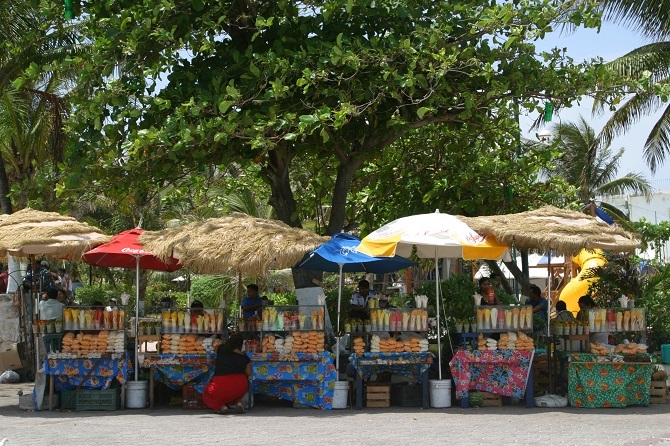 Once a small, sleepy fishing village with a beautiful beach, Playa del Carmen – or Playa as it is now more commonly known – was first 'discovered' by independent travellers to the Yucatan Peninsula back in the 70's, searching for an altogether less commercial, more authentic alternative to the rapidly growing fun-factory that is Cancun.
Dispensing with large, glitzy hotels, accommodation in Playa del Carmen comprised small, simple hotels, either directly on the beach or set back parallel to the beach on what is now 5th Avenue. To complement these small hotels, a number of equally homely bars, restaurants and shops sprung up, all catering to the ubiquitous needs of the international back-packer.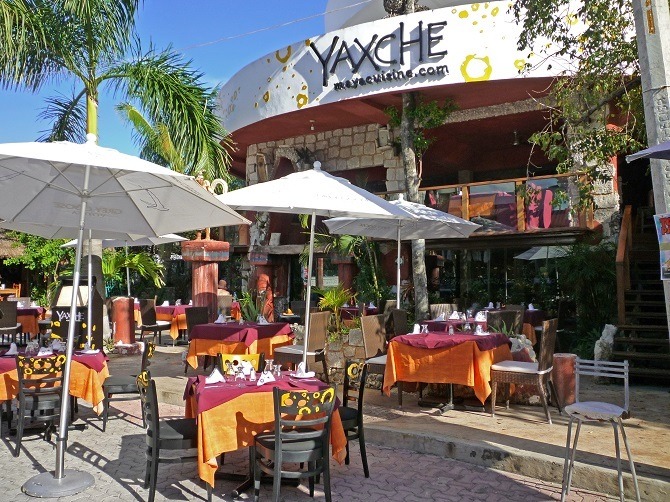 As Playa del Carmen's reputation grew, and flights to nearby Cancun increased in number, so Playa commenced its path of never ending growth. The fisherman sold up and moved out, roads that had been nothing more than sandy tracks were covered in tarmac and the town became a resort.
By the mid to late 1990s Playa del Carmen had become a fully-fledged town, albeit a very pleasant one, with independent travellers still the dominant market and with a quiet, relaxed vibe to it. 5th Avenue was lined with an increasing number of hotels, bars, restaurants and shops but, come midnight, it seemed that the only gig in town was still the famous Blue Parrot bar.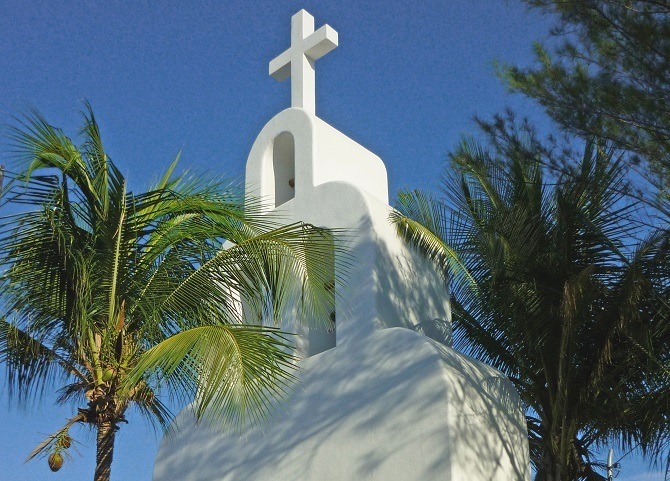 Wind forward to 2016 and many will ask if Playa Del Carmen is indeed a paradise lost. The town is now almost a small city, with 5th Avenue seemingly stretching forever into the distance and lined by more than its fair share of international chain shops, all geared towards the huge influx of day trippers who pour in from both the nearby All Inclusive resorts and passing cruise ships. Evening entertainment now continues throughout the night and into early morning making good sound proofing, or good ear plugs, a definite bonus.
And yet, despite all this, we shouldn't discount Playa del Carmen just yet. The beautiful beach has recently been restored to its pristine best, Mahekal Beach Resort is still a joy to stay at, there are more places to eat and drink than anyone can possibly list and, if only for a few days, the prevailing party atmosphere is great fun.
Alternatively, for a sense of what Playa del Carmen used to be like, we'd suggest heading just north to Puerto Morelos or to the island of Holbox, just off the Yucatan's north coast.