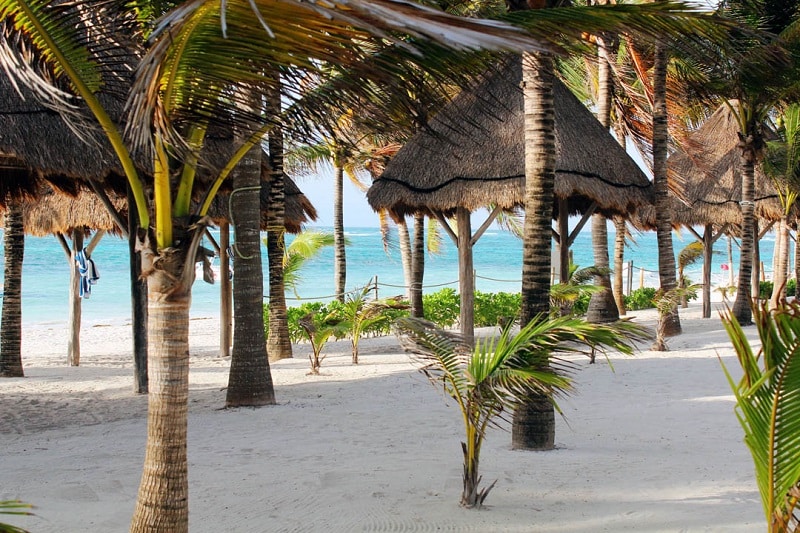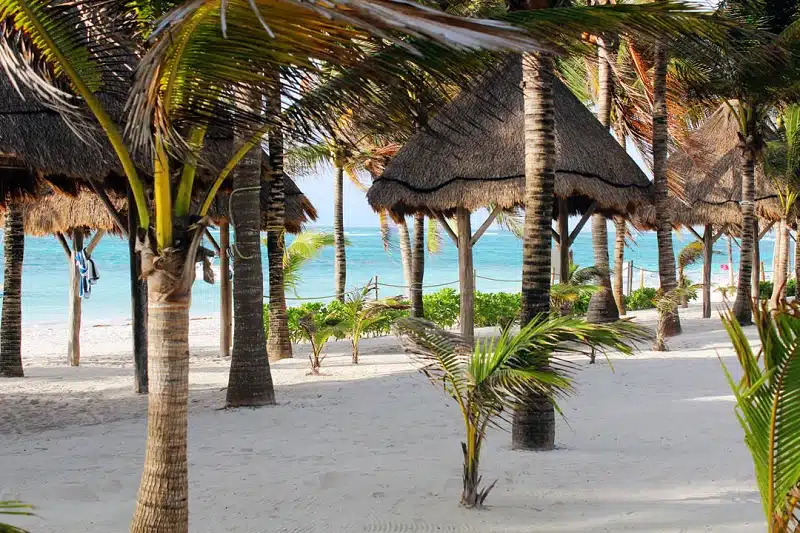 The tourist 'village' of Akumal is located midway between Playa del Carmen and Tulum on the Yucatan Peninsula's beautiful Riviera Maya.
Originally a coconut plantation, Akumal only came into being as a tourist destination in the 1950s, originally as a base for scuba divers.
Today, the area is still a popular dive and snorkelling centre with the surrounding waters a feeding ground for endangered green turtles. In order to protect this vital habitat, in 2017 Akumal Bay was declared a Marine Protected Area.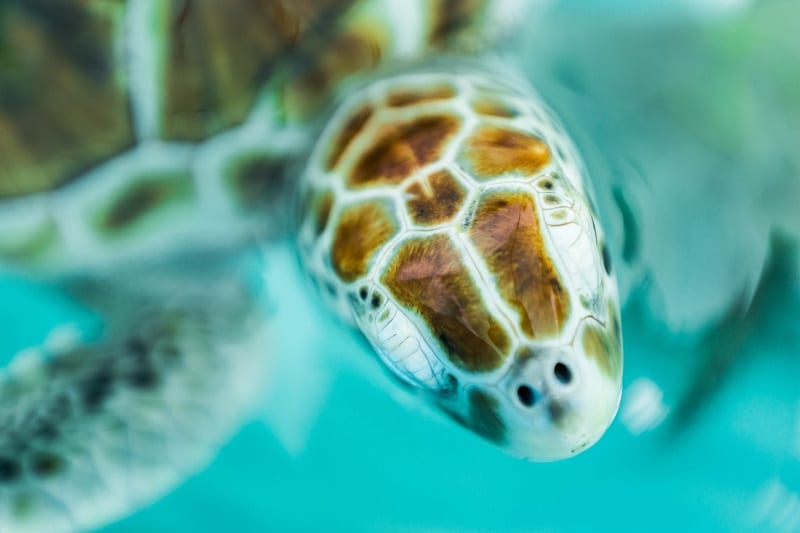 As well as its aquatic attributes, Akumal also boasts one of the loveliest beaches along the coast, a picture-postcard beach with fine, white sand and plenty of swaying palm trees.
Located directly on this beach is one of our featured properties, the Hotel Akumal Caribe, together with a dive centre and a small selection bars, restaurants and shops. If you like your beach holidays to be low-key, this may be your best bet.
The Hotel Akumal Caribe aside, hotels are few and far between in the immediate vicinity. As with Puerto Morelos to the north, the vast majority of development in Akumal is given over to holiday homes and condos, most owned by North Americans.
Owned by the hotel, and just a short walk from the property, Cannon House offers 2 self catering accommodation units including (ideal for families) the 2 bedroom Cannon House Suite.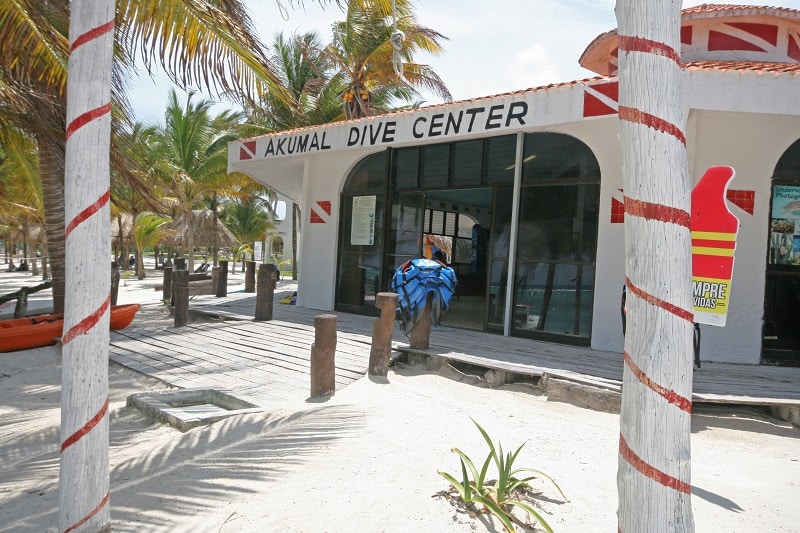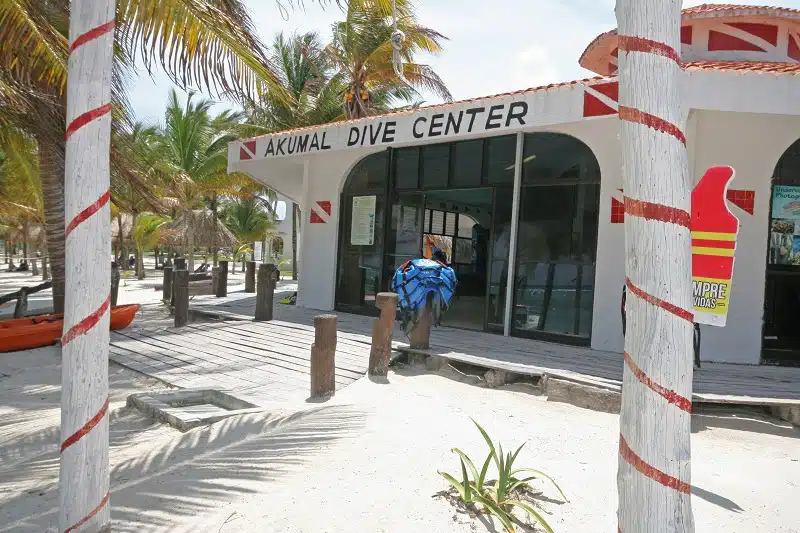 Located approximately 5 minutes off the main coastal highway, it's an approximate hour's drive north to Cancun airport.
As all our holidays are entirely tailor made, it is possible to stay at Akumal at either the start or end of your tour of the Yucatan Peninsula. If you wish to bookend your holiday with time at the beach, that is also possible although you may prefer to mix-up your beach destinations.
To discuss your holiday plans, either email us on travel@beyondtheordinary.co.uk or give us a call during office hours on 01580 764796. Alternatively, you can reach us via our Contact page or get in touch via social media.