Mexico / Travel
Mexico Tours
Private tours of the Yucatan Peninsula
With all our holidays to the Yucatan Peninsula arranged on a bespoke basis, clients have the choice of travelling on a private, escorted tour or on a self-drive basis. Alternatively, we do also offer a small group tour.
Click here for a sample private tour itinerary – The Yucatan In A Hurry
With our private tour option, clients have a further choice to make, whether they wish to travel with an experienced, English speaking driver-guide or simply a (Spanish speaking) driver.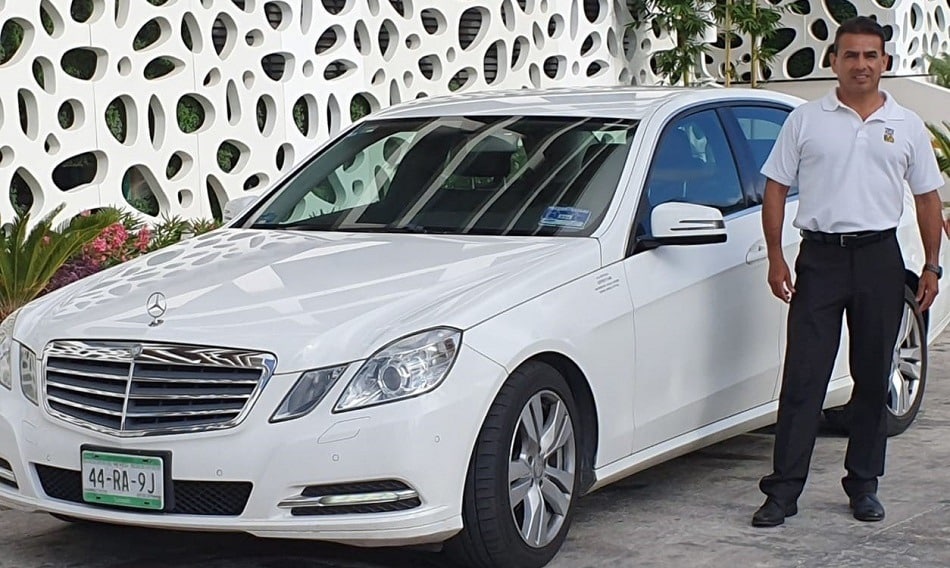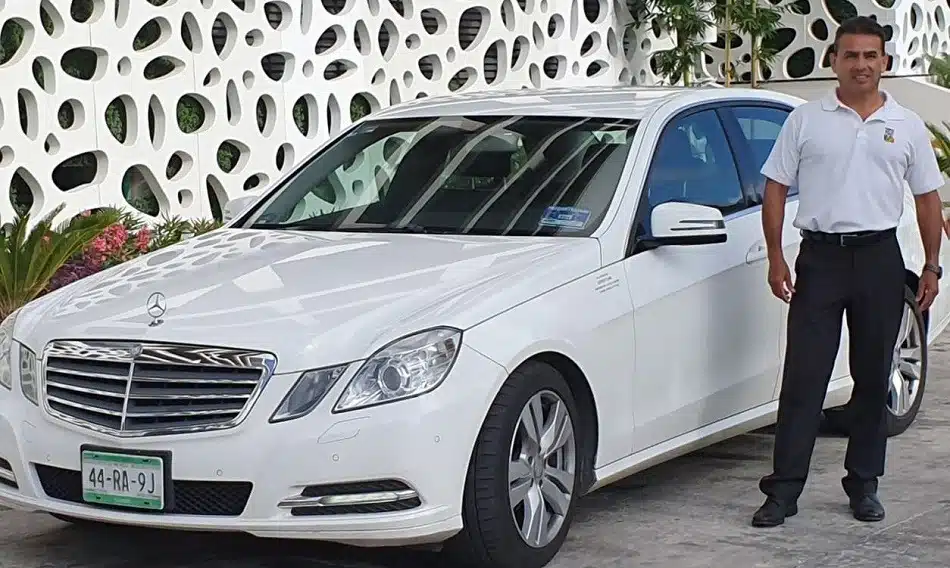 Although having a guide will work out more expensive, we feel that it is worth it for the detailed knowledge and insights that they bring to the holiday.
Within the Itineraries part of this website, in addition to the aforementioned Yucatan In A Hurry Itinerary, you will find a selection of Fly Drive suggestions that can just as easily be arranged on a private tour basis.
As all our holidays are entirely tailor made, these itineraries are really meant as no more than a starting point in the creation of your own perfect holiday.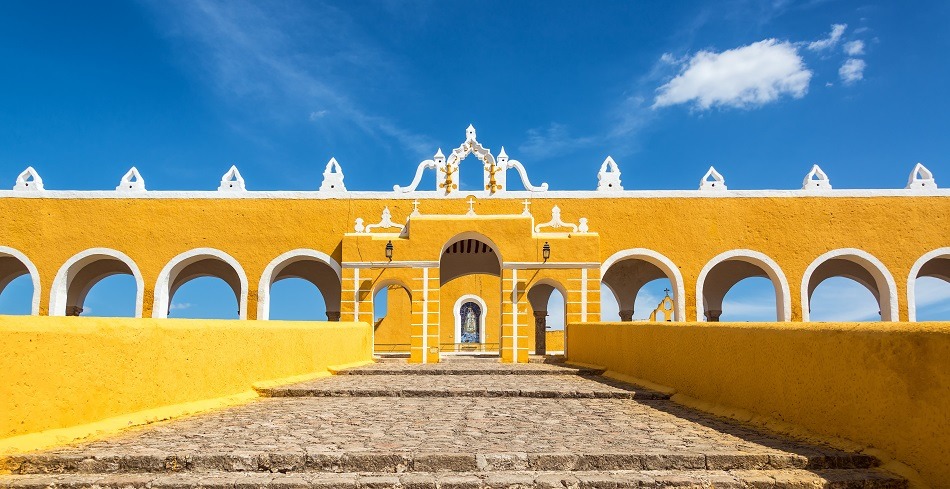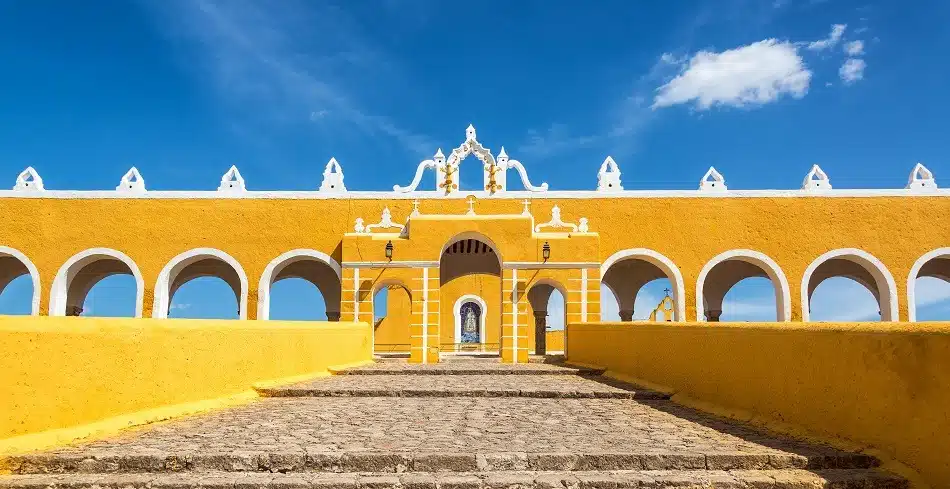 In seven days or so, clients can explore most of the northern Yucatan Peninsula, including the key destinations such as Valladolid, Chichen Itza, Izamal, Merida & Uxmal.
With more time, clients can opt for a complete circuit of the region, including southern destinations such as Campeche, Calakmul & Laguna Bacalar.
All the arrangements for our Mexico tours – the accommodation, transport and driver / guide – are made through our single, local partner based in the Yucatan Peninsula, thereby ensuring seamless arrangements from start to finish.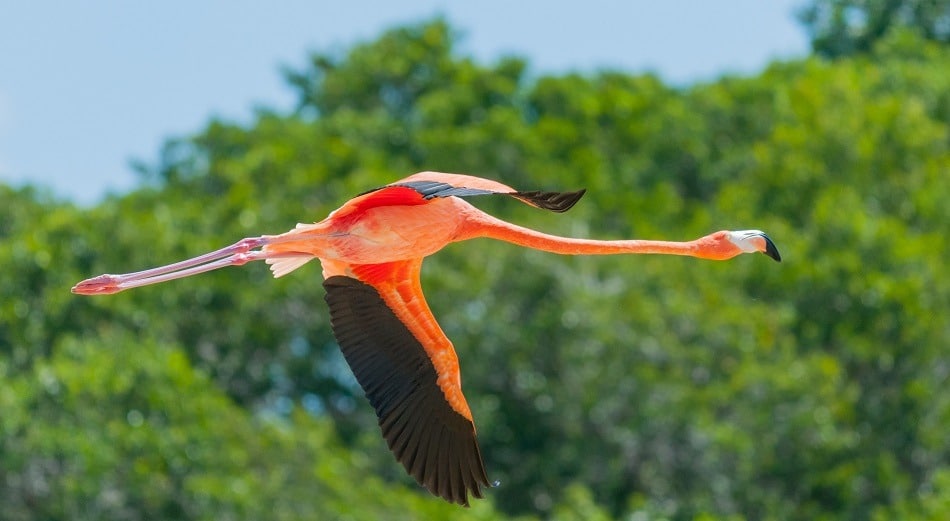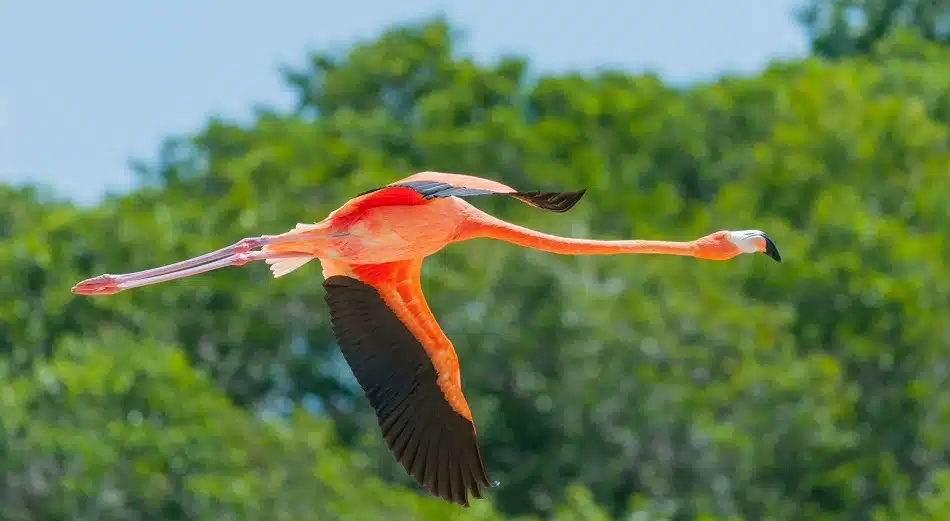 The vehicle type for the tour will depend on the size of your party but standards are amongst the highest in the region.
With clients flying into Cancun, the gateway to the Yucatan Peninsula, an overnight will be required close to the airport (flights from the UK arrive from late afternoon onwards) with the tour itinerary commencing the following morning.
At the end of all our Mexico tours and fly drive holidays, there is the option of extending your stay at one of the Yucatan Peninsula's numerous, idyllic beach resorts, the majority of which are located on its east coast.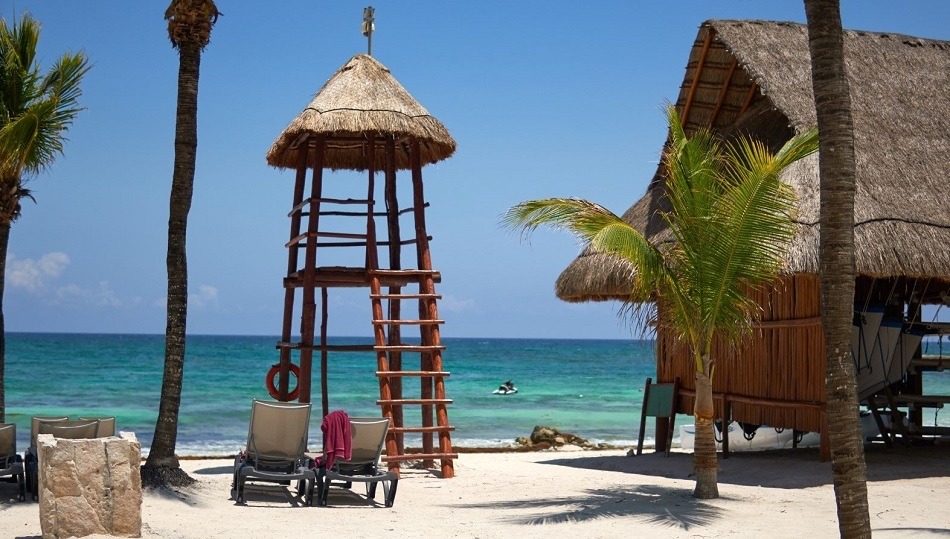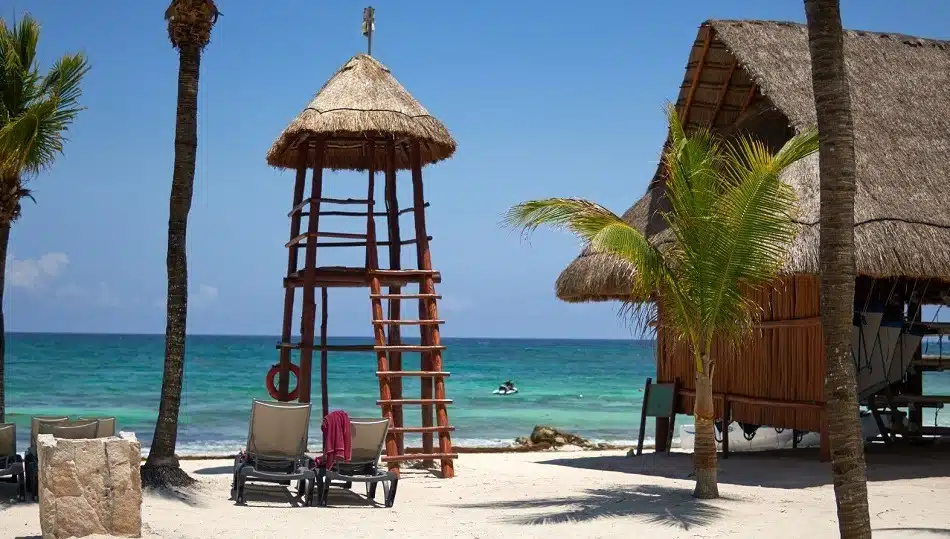 January

February

March

April

May

June

July

August

September

October

November

December