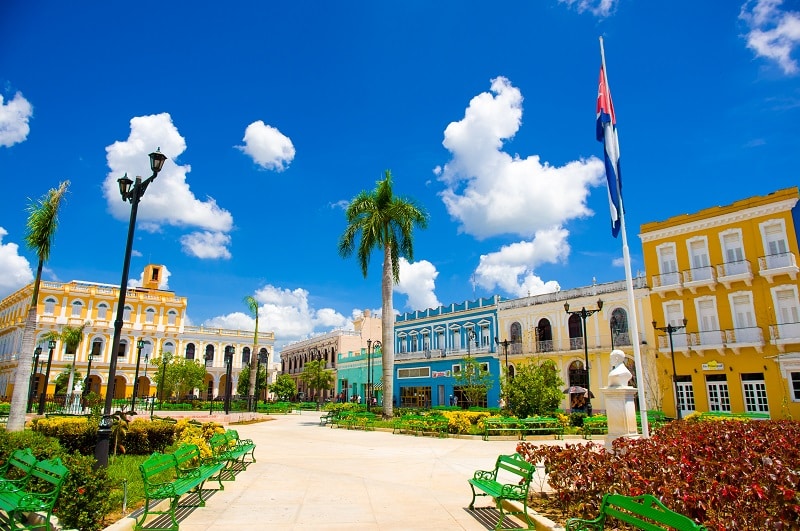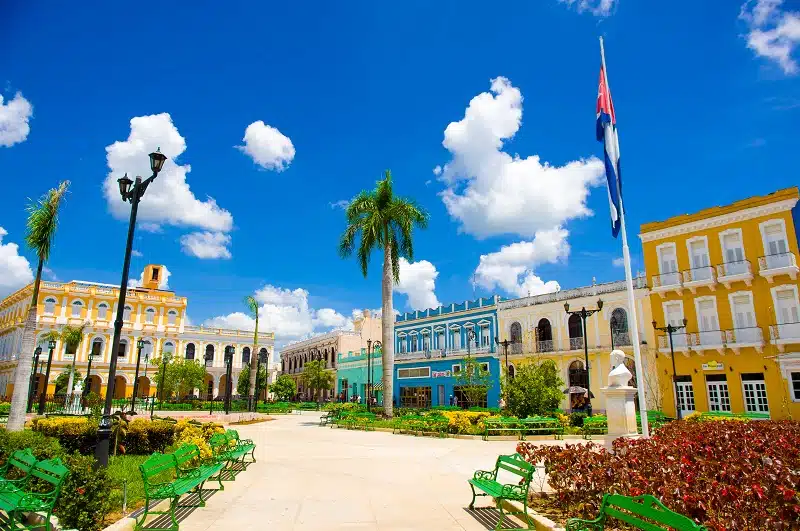 Beyond The Ordinary are specialists in bespoke holidays to Cuba, Guatemala and the Yucatan Peninsula of Mexico.
Also referred to as 'tailor made', bespoke holidays are generally taken to indicate that any travel arrangements are built around the specific requirements of the customer, rather than being pre-set by the operator.
At the same time, just because a tour operator claims that they offer fully bespoke holidays doesn't mean that they offer complete flexibility and choice. Not all travel arrangements are created equal!
For example, a tour operator 'specialising' in holidays to Cuba might only work with the one airline and only offer Havana and a handful of beach resorts. In Havana too, they might work with say, four or five hotels and no casa particulares (B&Bs). Is that really a bespoke holiday service?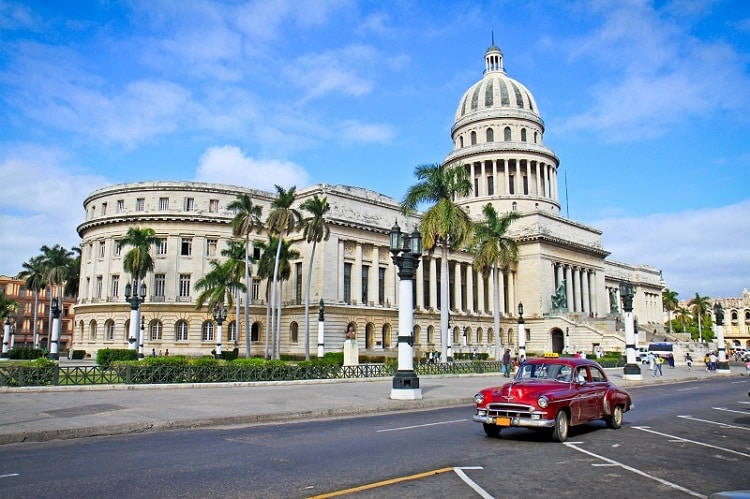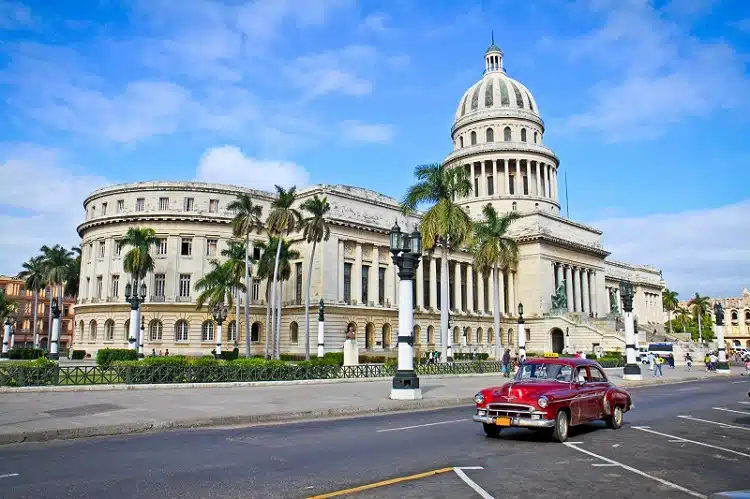 By comparison, at Beyond The Ordinary our bespoke holidays to Cuba feature a wide choice of airlines (with daily flights and regional UK departures), a huge range of hotels and casa particulares right across the island (far more options than we can ever include on our website) and numerous transport options, including car hire, private transfers or even travel by bus.
As a destination specialist, we also strive to provide the broadest possible range of accommodation available, allowing our clients to mix-and-match both in terms of type of accommodation as well as price range.
Nowhere is this more apparent than in the Yucatan Peninsula of Mexico, home to a huge variety of accommodation. On one of our bespoke holidays, and in the space of little more than a  week, clients can stay at a luxury hacienda (such as Hacienda Santa Rosa, pictured below), an eco-lodge in the jungle and an atmospheric colonial property in the city before ending with time at the beach – be that in a lively All Inclusive resort or a chic hideaway in Tulum.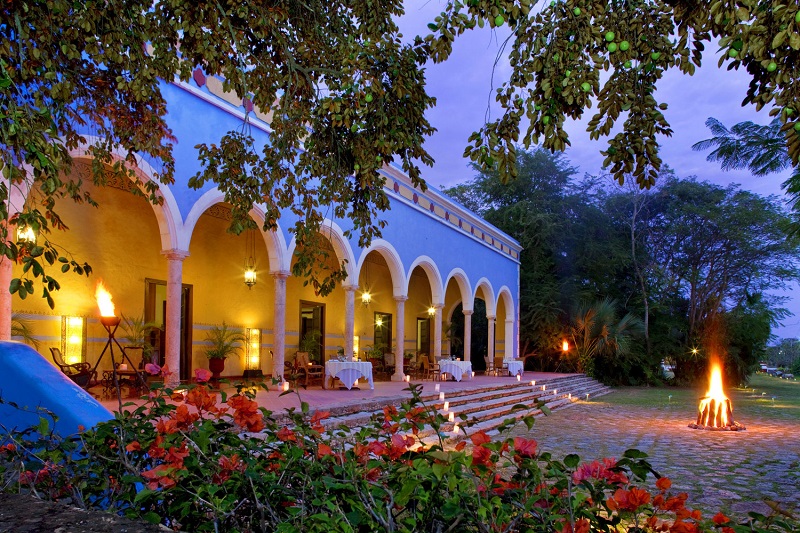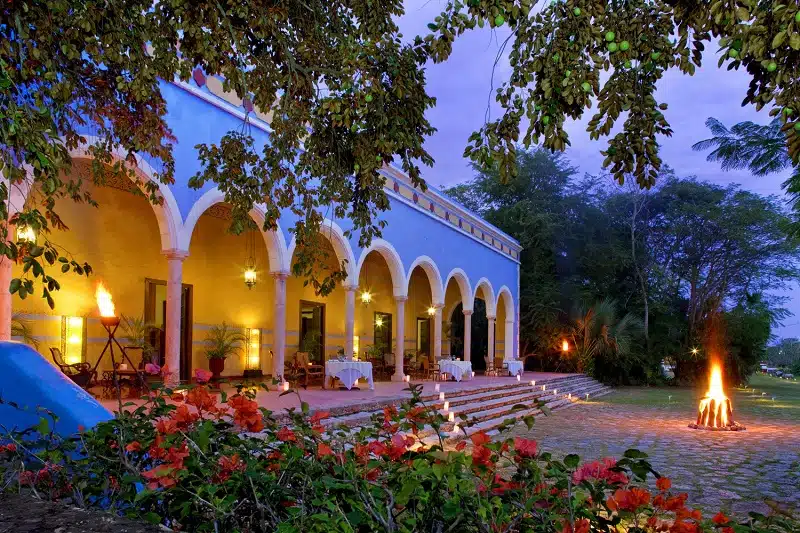 In our opinion, offering a truly bespoke service also requires that whomever you speak to at your chosen tour operator really knows their onions. Flexible arrangements are one thing but, without a thorough, first-hand knowledge of the featured destination, what kind of advice are you receiving?
At Beyond The Ordinary, with only three countries to focus on (and only a small part of Mexico at that), we have extensive experience of our destinations and have travelled to almost every corner of each.
Almost the only aspect of our travel arrangements that are not bespoke are our small group tours of Cuba that, by their very nature, are fixed – ie they operate with set departure dates and itineraries.
However, even when booking a place on a group tour, the wrap-around arrangements that go with it will be entirely bespoke.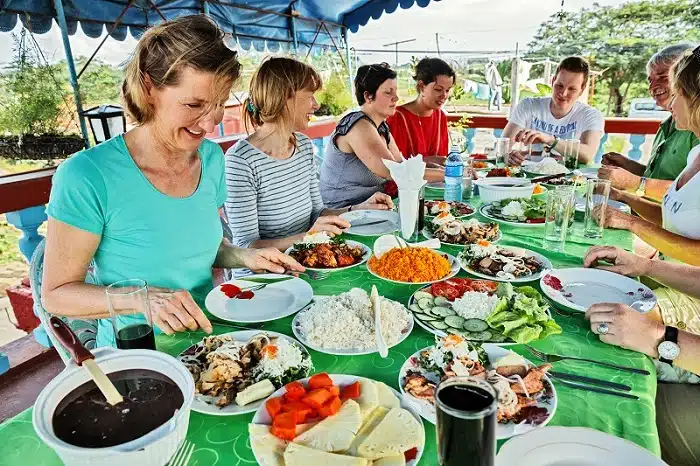 For example, the flights are still entirely flexible while clients may wish to spend time at the beach before or after the tour or even both, perhaps even at different beach resorts.
It is also entirely feasible to combine a group tour for part of the trip and then bespoke touring arrangements for the rest. For example, a client may wish to spend the first week of their holiday on our 7 Night Tour of western Cuba followed by an entirely bespoke holiday around Cuba for the second week.
No matter your preferred destination (and Guatemala can easily be combined with Mexico) or your exact requirements, we would love to hear from you.
We can be reached on 01580 764796 during the day or, if you prefer, simply send us an email via travel@beyondtheordinary.co.uk