Small group escorted tours of Cuba
Although Beyond The Ordinary are specialists in tailor made travel, where our holidays to Cuba are concerned we also offer a choice of small group, escorted tours.
Click here for details of our 7 Night Cuba Tour
Click here for details of our 11 Night Cuba Tour
Click here for details of our 14 Night Cuba Tour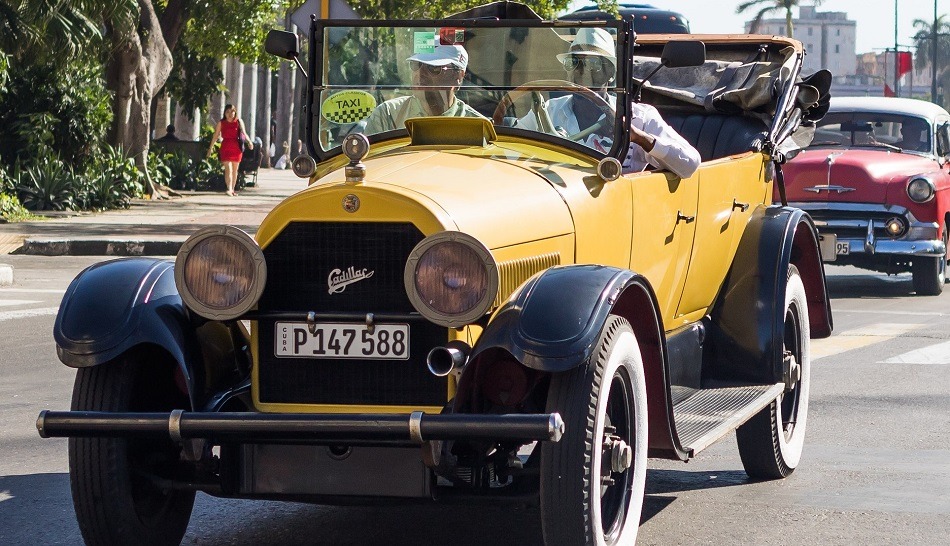 Tour departures
Our Cuba tours operate throughout the year although departures are more frequent during the high season, from the start of November to the end of April.
Please note that prices vary from departure to departure with special offers often available.
The reason that our tours commence on a Saturday is to coincide with Virgin Atlantic's direct service from Heathrow to Havana. For those clients for whom Heathrow is not convenient, we also offer indirect flights from a wide variety of regional UK airports.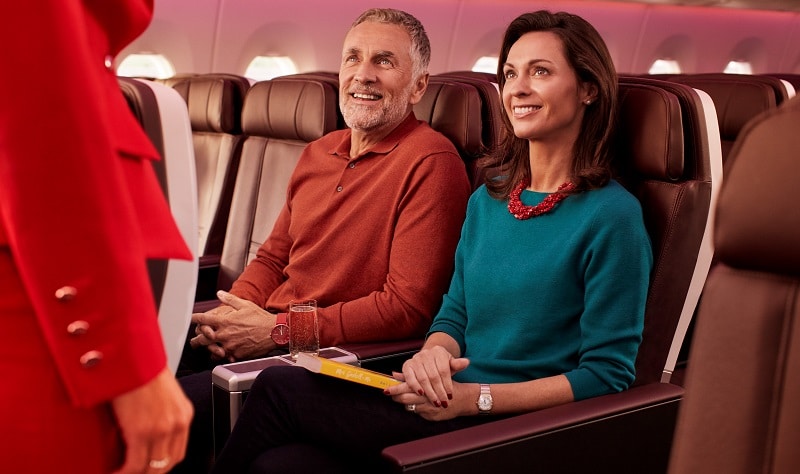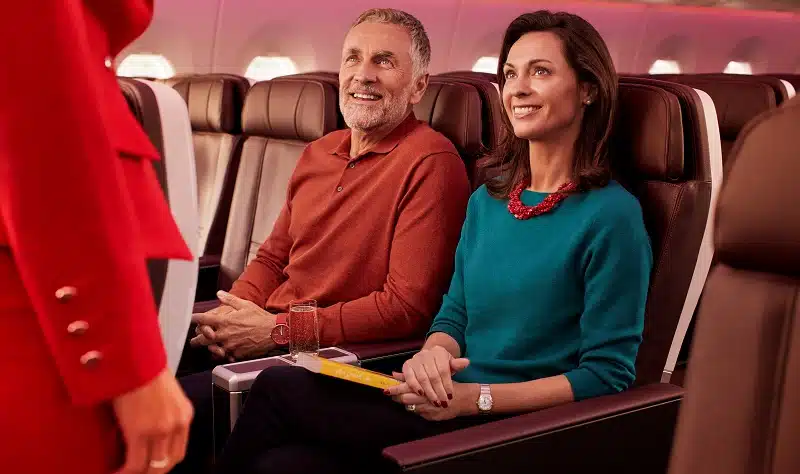 Should clients wish to arrange their own flights, we are happy to simply book the tour and take care of the visa requirements. In either scenario, clients benefit from our complete financial protection.
With a minimum requirement of just two travellers, and a maximum group size of twenty, all our Cuba tours are guaranteed departures, allowing you to plan your holiday with confidence. A typical group size would typically be around ten clients and please note too, our tours are all Adults Only.
While our three tours are marketed individually, they are actually three versions of the same tour. That is to say, the 11 Night Cuba Tour is (almost) exactly the same as the 7 Night Cuba Tour but with four nights added on; ditto with the 14 Night Cuba Tour.
What this means in practise is that, if you opt for the fourteen night tour, there may be eight fellow travellers with you for the first week but only four, two or just you for the second week.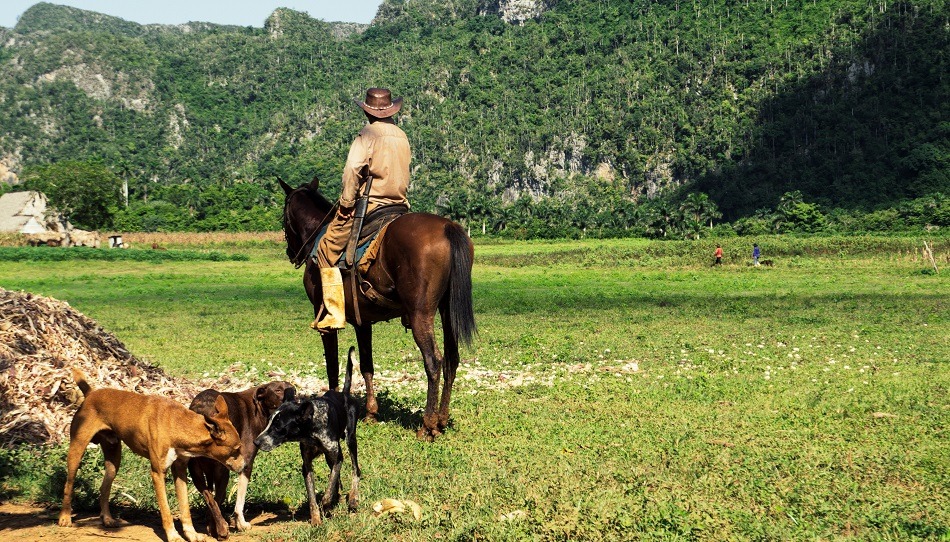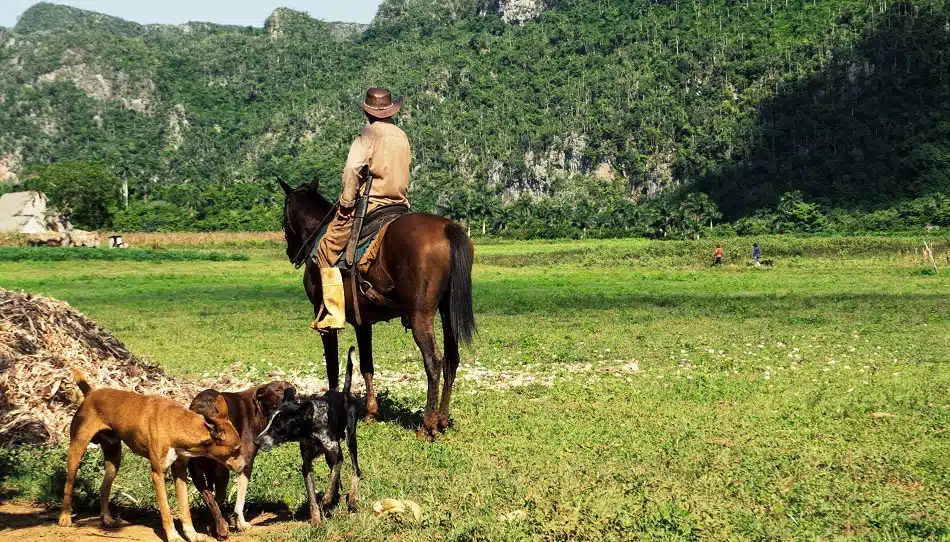 Tour itineraries
In terms of the itinerary, our tours start in Havana and, for the seven night version / first week, focus on the key highlights of western Cuba – Vinales, Las Terrazas, Santa Clara, Trinidad & Cienfuegos.
Clients opting for the 11 or 14 night tours will get to experience eastern Cuba, including the likes of Camaguey, Bayamo, Santiago de Cuba and Baracoa.
Although we don't offer a specific tour of eastern Cuba, in order to offer as much flexibility as possible, it is possible for clients to book onto the second half of the 14 Night Tour (the part that takes in eastern Cuba). Details and prices are available on request.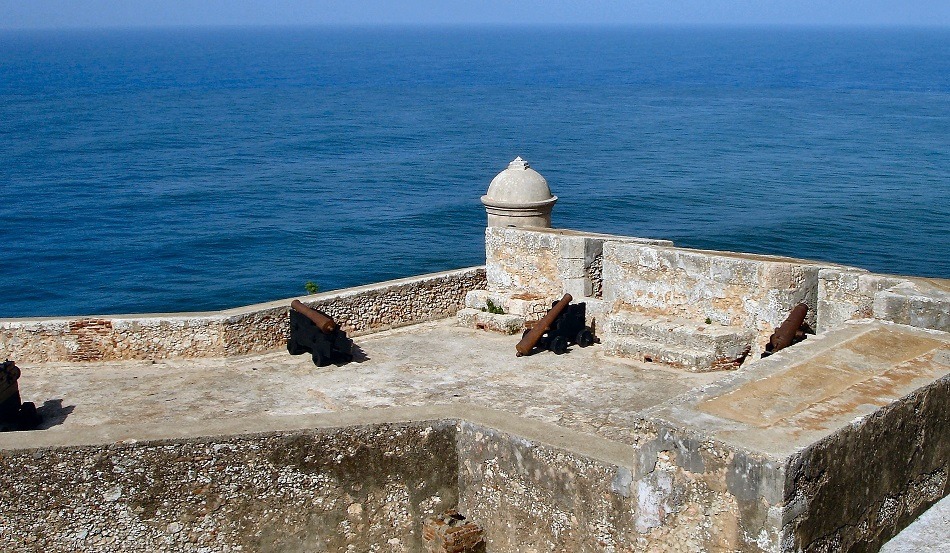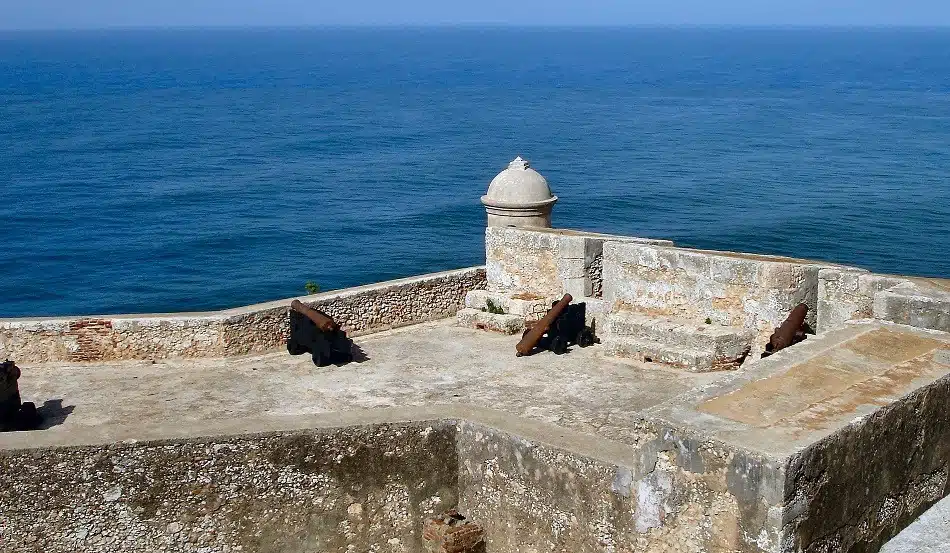 Single travellers
Our Cuba tours are particularly popular with solo travellers.
Not only do tours provide a degree of sociability while on holiday but, in a country such as Cuba where getting around isn't easy, it also means that all the arrangements for transport and sightseeing are taken care of.
At this time, we do not offer a room share option for single travellers although single supplements are relatively modest.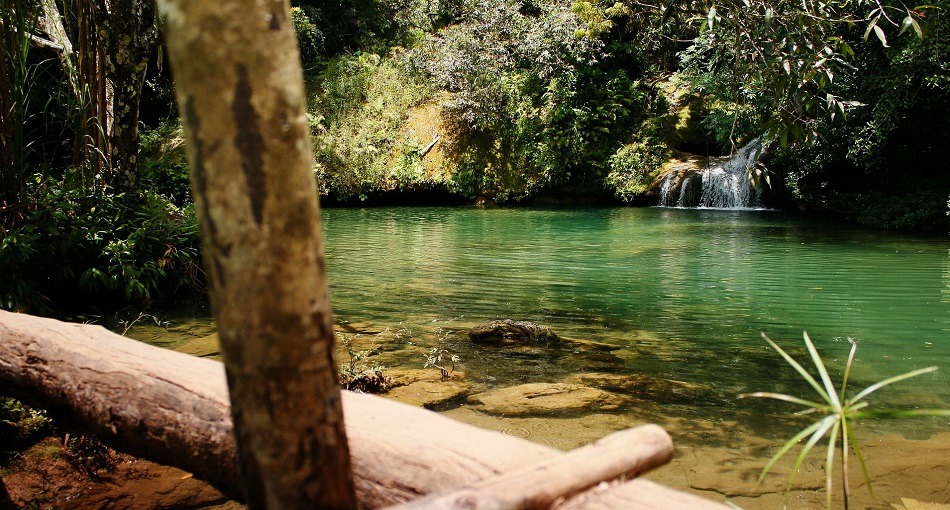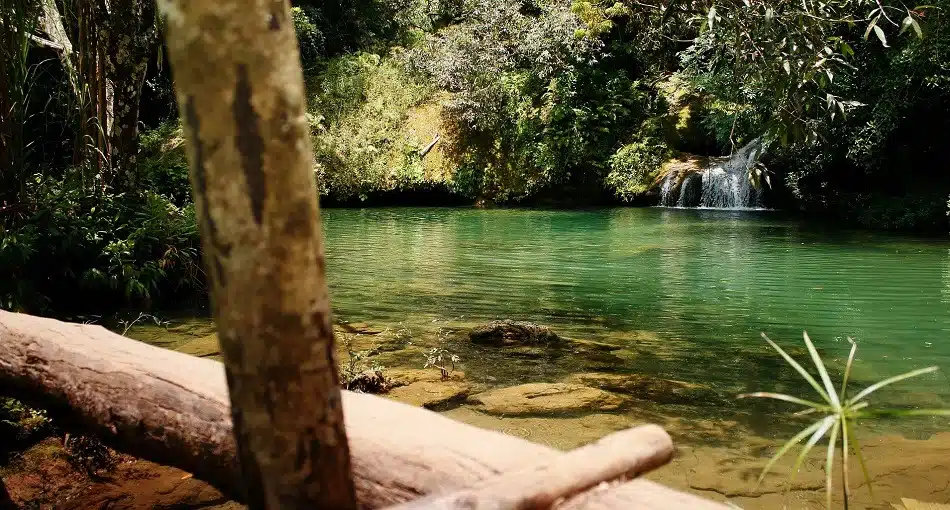 Beach extensions
After what is a fair amount of travel, many of our clients opt to extend their Cuba holiday with time at the beach.
While it is up to individual clients to decide which beach they wish to end up, as Cuba is a relatively large island (over one thousand kilometres long) there are clearly practical issues to consider.
Our 7 Night Cuba Tour starts and finishes in Havana so, for most clients, it makes sense to end up at a beach within easy reach. Our nearest featured resort to Havana is Jibacoa (a one hour drive), with Memories Jibacoa (pictured below) is a popular option.
Varadero, Cuba's largest beach resort, is approximately two hours' drive from Havana and, although more built up, does offer a wide range of accommodation options.
The Cayos de Villa Clara are an option but, at some five hours' drive from Havana, are somewhat inconveniently located.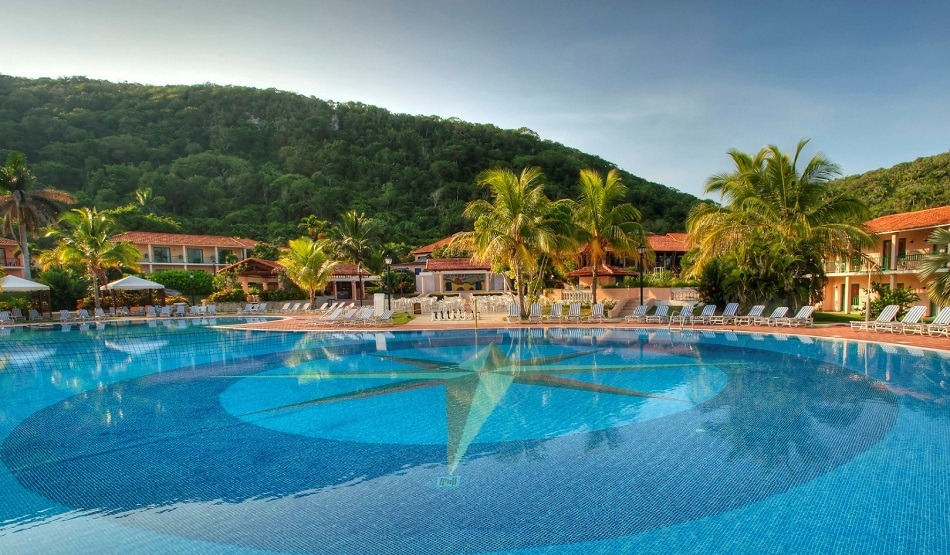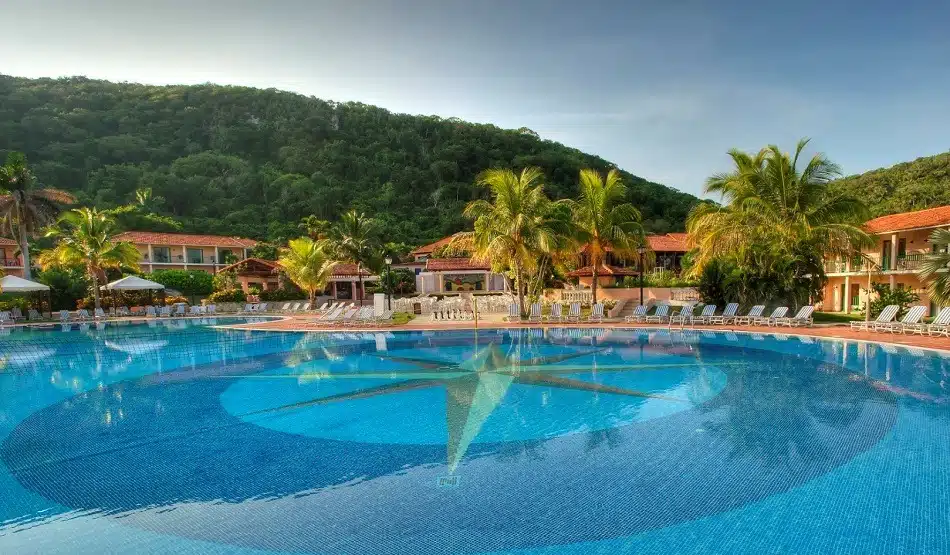 Tailor Made Tours
If you'd rather travel on an independent, tailor made tour of Cuba then there are clearly thousands of different options that we can suggest.
Please visit our Cuba Multi Centre holiday page for ideas.
January

February

March

April

May

June

July

August

September

October

November

December