Guatemala / Destinations / Tikal
Tikal
Vast Mayan city surrounded by jungle
In a region that boasts more than its fair share of impressive, ruined city's, few can match the sheer scale of Tikal.
Located in the hot, jungle-covered plains of Peten in the north of Guatemala, Tikal can trace its history as far back as the 4th century BC although it reached its peak in terms of population size, power and influence in what is known as the Classic Period, approximately 200 to 900 AD.
As the largest and most aggressive of a number of Mayan cities, Tikal was often at war with its neighbours, including Calakmul in modern day Mexico and nearby Yaxha, also well worth visiting.
With improvements in digital scanning of the surrounding area, which has unearthed previously hidden, small-scale development, it is now thought that Tikal's population reached as high 100,000. Yet by the end of the 10th century the city lay almost totally abandoned, for reasons that are still being debated today. Was it a result of war, ecological degradation or a combination of the two?
Having been reclaimed by the jungle for hundreds of years, it wasn't until 1956 that excavation work began at Tikal, first under the auspices of the University of Pennsylvania and then, from 1979 the Guatemalan government. Today, the ruins are possibly the largest and most comprehensively restored of any Mayan site.
Visiting Tikal today is very straightforward and although the site attracts thousands of visitors a day, it is so large that, aside from the main ruins, you can easily find yourself all on your own.
Many visitors opt to arrive at the site in time to see the sun-rise but, no matter what time you choose to visit, you'll need to allow at least 4 hours to even begin to do it justice. For those who wish to spend the whole day, there are both restaurants and accommodation near the park entrance.
The nearest town to Tikal (indeed the any town of any real size anywhere in Peten) is Flores, located on the south-western corner of Lake Peten, approximately 90 minutes' drive away. Generally speaking, this is where most people base themselves.
For examples of how Tikal can be included in a holiday to Guatemala, please refer to our Itineraries page and, in particular, Guatemala Highlights, Classic Guatemala & Complete Guatemala.
Financial Protection
You're in safe hands
When making your travel arrangements, we understand just how important peace-of-mind is. Beyond The Ordinary hold both ATOL & ABTOT bonds so whether you book your flights through us, or independently, any money you pay us is 100% protected. More detailed information on Financial Protection can be found by clicking here.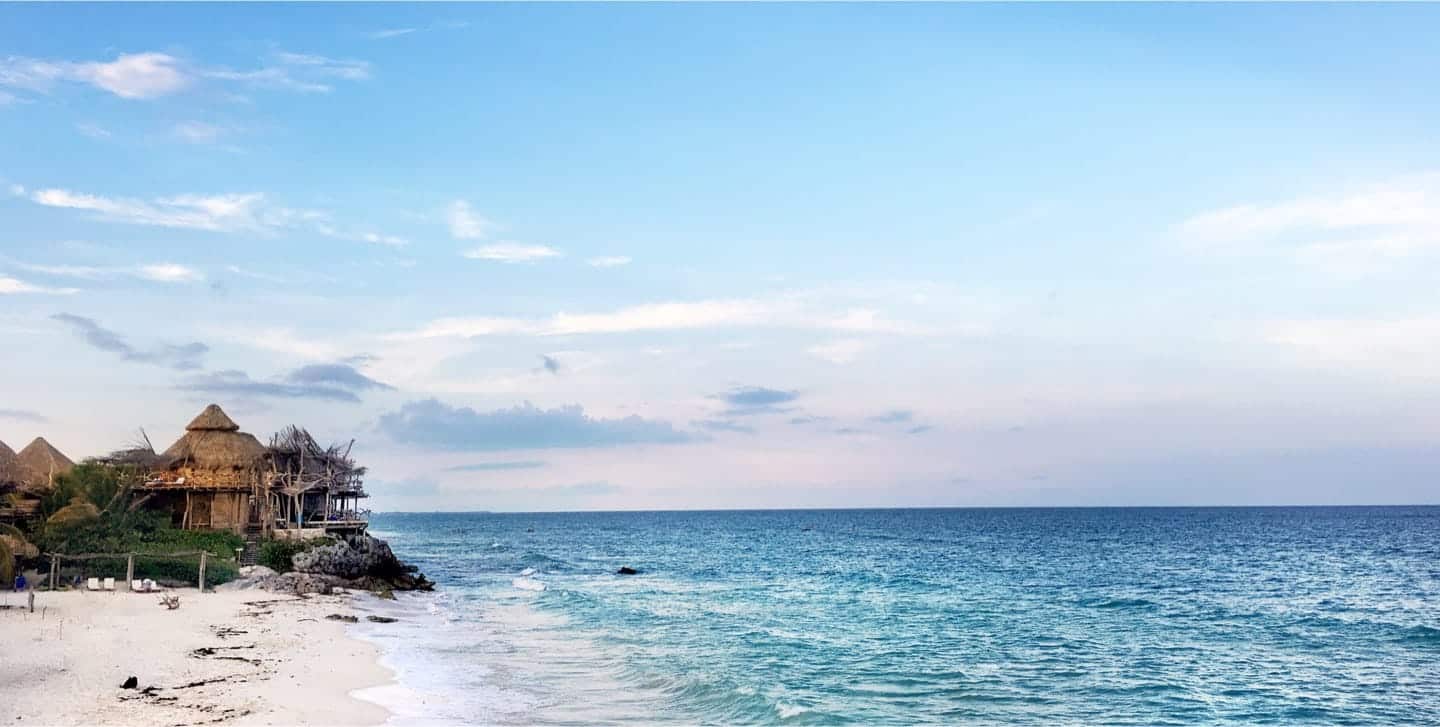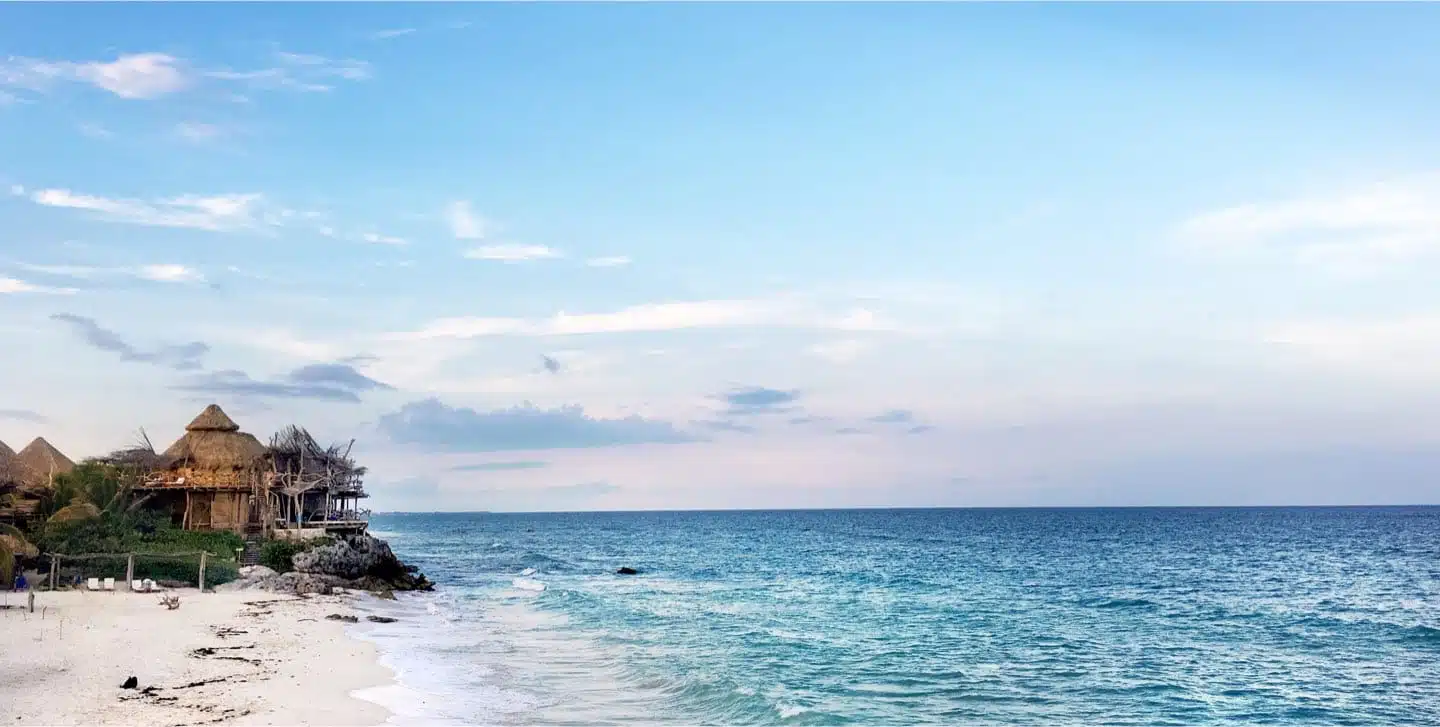 Make your next holiday Beyond The Ordinary
Whichever of our featured countries you wish to visit, we've been there several times. So, if you're after something beyond the ordinary to Cuba, Guatemala or the Yucatan Peninsula of Mexico, we'd love to hear from you.
Plan my Extraordinary