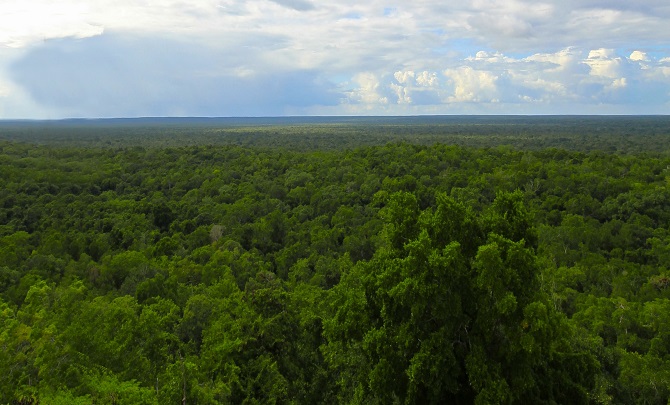 Anyone who has visited Guatemala's northern province of Peten (or the neighbouring southern reaches of Mexico's Yucatan Peninsula) will know that the region is sparsely populated and largely covered by a dense jungle blanket which stretches for mile after mile.
It wasn't always this way though – during the peak of the Maya civilisation, approximately 1,500 years ago, the region was home to a number of powerful city-states and, so it was thought, at least 5 million inhabitants. Now, even that estimate seems to be hugely conservative with the very latest research suggesting the actual figure might be as high as 15 million.
The reason for such a huge shift in expert opinion derives from recent research conducted in an 810 square mile (2,100 square kilometres) area of Peten using new, cutting edge Lidar technology. Short for "light detection and ranging", Lidar first came to prominence in Cambodia when it was used to locate previously hidden temples at the world-famous Angkor Wat ruins.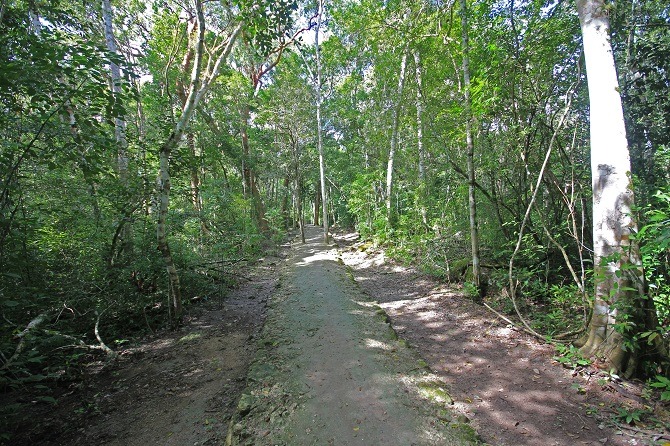 With so much of the terrain covered in dense jungle vegetation, and therefore largely impossible for the naked eye to detect all but the most obvious signs of construction, Lidar works rather like a bat, bouncing lasers into the ground and then using the bounce-back to provide detailed, 3D images of the surrounding topography.
Using Lidar in just this one pocket of Guatemala, researchers found more than 60,000 previously hidden Maya ruins. Most of these structures were simple, stone platforms that would have supported rudimentary homes although the researches also discovered a 'new' 7 storey pyramid and, perhaps most interestingly, a series of raised causeways that, it is now thought, linked the aforementioned city-states together.
What does all this mean for visitors to the region? Well, for now at least, probably not an awful lot. Although researches now know that there are many more lost cities to be discovered and studied, the complexity, time and cost involved in excavating such ruins means that, in terms of tourist attractions, we will probably need to be content with the likes of Tikal & Yaxha for quite some time.
Want to learn more? Channel 4 will be airing 'Lost Cities of the Maya' at 20.00 UK time on Sunday 11th February. Why not make an evening of it and combine that with watching Rick Stein's Taste of Mexico on BBC iPlayer.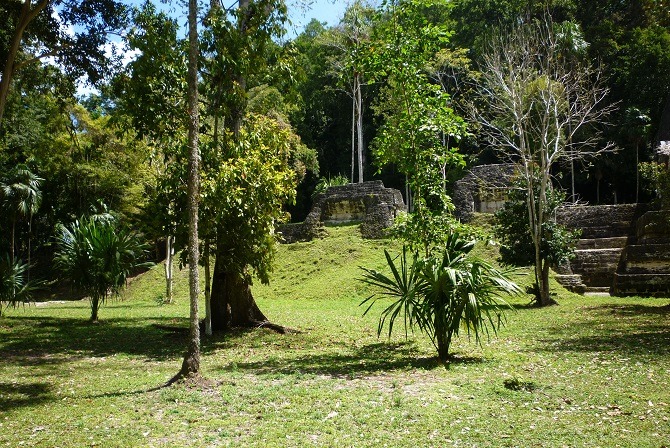 Travel Beyond The Ordinary