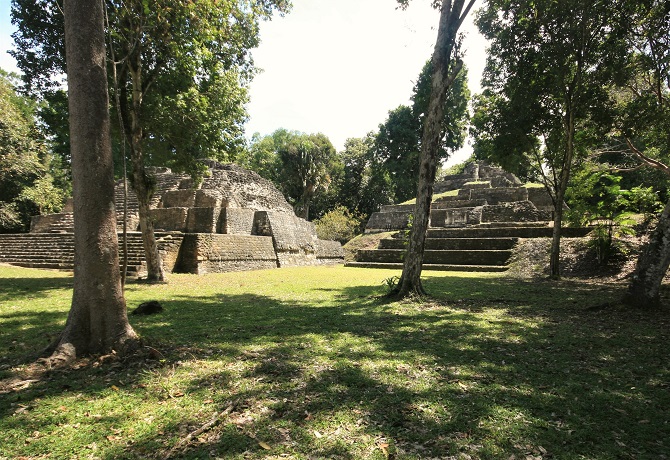 For the vast majority of holidays to Guatemala's Peten region, the overriding purpose of the trip is to explore the world-famous Mayan ruins at Tikal. It is therefore all the more surprising that, having made the effort to travel quite so far, so few of these very same visitors can find the time to visit the nearby, equally fascinating, Mayan city of Yaxha.
Yaxha (pronounced Yasha) was the third largest Mayan city in the Peten region and, with its origins dating as far back as 1000 BC, was at its height during the Early Classic Period, circa 250 – 600 AD. At its peak it would have covered some 92 square miles and had a population of over 40,000.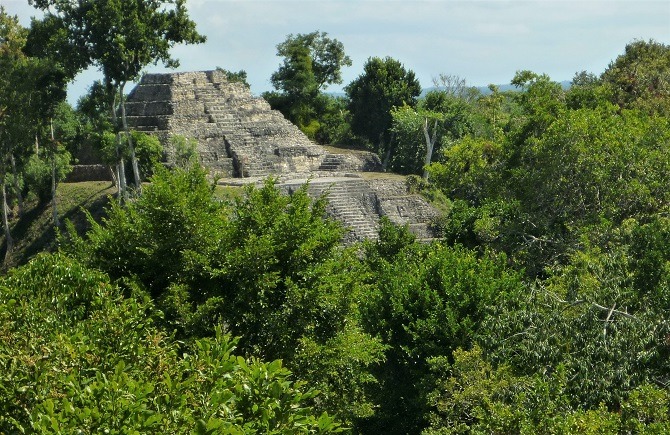 The name Yaxha comes from the Mayan for 'Green-Water', explainable by the fact that the city was built on a ridge overlooking a large lake. Very few Mayan sites are located near a lake and this is one of Yaxha's most appealing attributes.
Eclipsed by both nearby Naranjo and Tikal, Yaxha fell into decline during the Post Class period, circa 900 – 1525 AD, before finally being abandoned. It wasn't until the start of the 20th century that the city was re-discovered but, due its isolated location, little restoration work was carried out until the late 1970s and 1980s.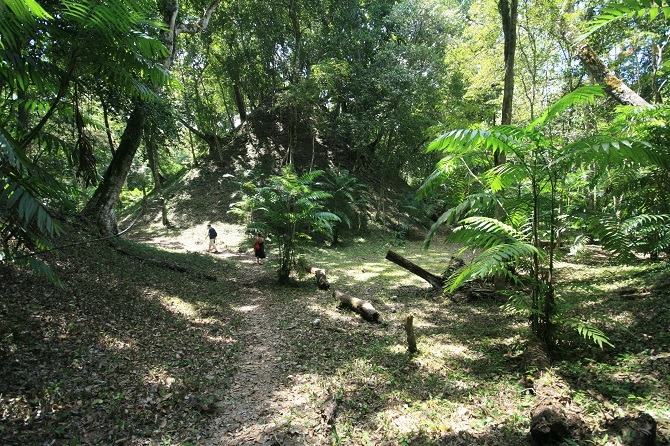 For many visitors, this relative lack of restoration (compared to nearby Tikal for example) is half the appeal of a visit to Yaxha. Numerous buildings have been cleared and restored but most of the city remains buried under dense jungle. This same jungle, untouched by large scale tour groups, also means that wildlife is more prevalent at Yaxha, including large groups of howler monkeys. Sat on the top of a pyramid, looking out over a sea of green and listening to their cacophonous howls, is one of the great experiences of a holiday to Guatemala.
Yaxha is located approximately 90 minutes' drive from the main Peten town of Flores and one of our top tips in terms of things to do in the region. There is no hotel accommodation near the site and very little in the way of tourist facilities. Entrance to the site costs 80 quetzales (half that of Tikal) and most people visit in a small group from Flores. These tours tend to depart Flores at 12.30 so that visitors can be at Yaxha for sunset. However, it is easy enough, (though more expensive) to arrange a private visit to the site at any time of day. Please note however that, unlike Tikal, there will often be no guides available, especially fluent English speakers.