If truth be told, Mexico does not have a great reputation for law and order and with good reason. Much of the country, particularly along the Pacific coast and along the border with the USA, seems to be run by criminal gangs; hardly a day goes by without yet another grizzly story in the news. So why are we so relaxed about holidays to the Yucatan?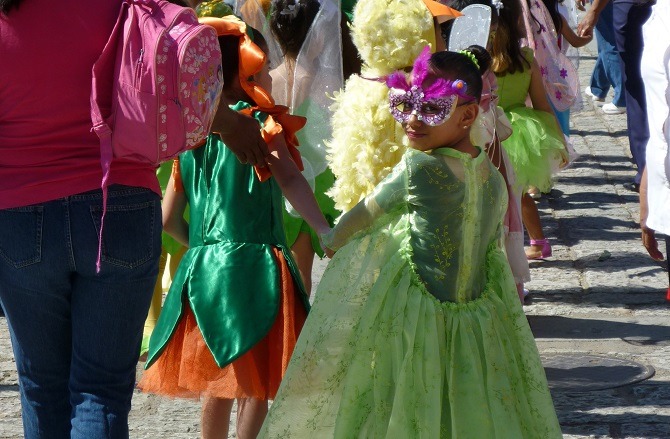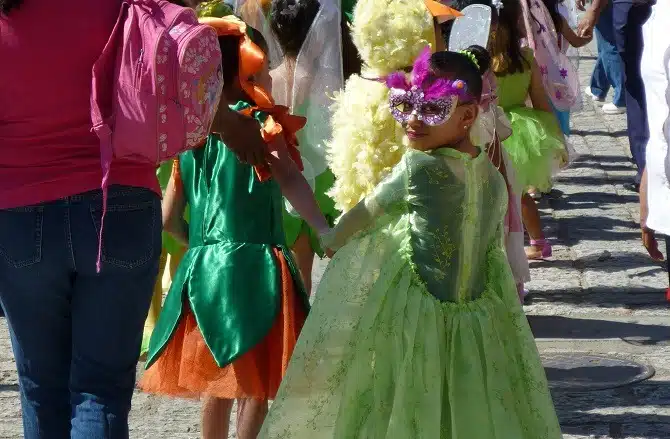 The first advice we always give prospective visitors is to consult a map. Mexico is a huge country and the Yucatan Peninsula is a distinct and geographically very separate part of that country. Most of the problems that affect the rest of Mexico can be attributed to the drug trade, a trade whose primary purpose is to transport illegal drugs from Central and South America to the USA.
Due to its location, almost all of this illicit trade, and the resulting problems, simply by-passes the Yucatan. It really is (almost) as simple as that.
There are other contributory factors that come into play of course. Perhaps the most important is the economic success of the region, especially the eastern coast, where millions of visiting tourists have created an employment boom which has stifled some of the attraction of a life of crime, ie work.
Culturally too, the Yucatan feels very different from the rest of Mexico. Perhaps it is overly romantic, or simple wishful thinking, but life in the Yucatan seems gentler, far less macho and aggressive than other parts of the country.
Of course there is crime in the Yucatan, there are drugs and there are gangs. There are in the UK too but, in a similar way, they rarely impact on the experiences of visitors.
We have driven right across and around the Yucatan on several occasions and never had a problem. Nada. We've walked the streets of big cities late at night and explored small villages in the back of beyond all on our own. Again, not a hint of trouble. We've arranged holidays for countless clients, friends and family and still nothing to report back.
Pat downs by officials? We've never experienced anything ourselves, nor have we met anyone who has. Bored, young officials at state borders have checked our documents very slowly but if that's the worst that a holiday destination can throw at us, hurrah.