A holiday guide to Cuba Adults Only Hotels, right across its numerous beach resorts as well as in the colonial town of Trinidad.
Although this list is by no means comprehensive, it does cover what we feel are the best Adults Only hotels in Cuba.
Jibacoa
The nearest beach resort to Havana, Jibacoa is home to just a couple of properties including our best-selling beach hotel in Cuba, Memories Jibacoa. Enjoying one of the most picturesque beach settings in Cuba, Memories Jibacoa is an Adults Only hotel restricted to guests aged 16 years and above and makes for a great combination with Havana.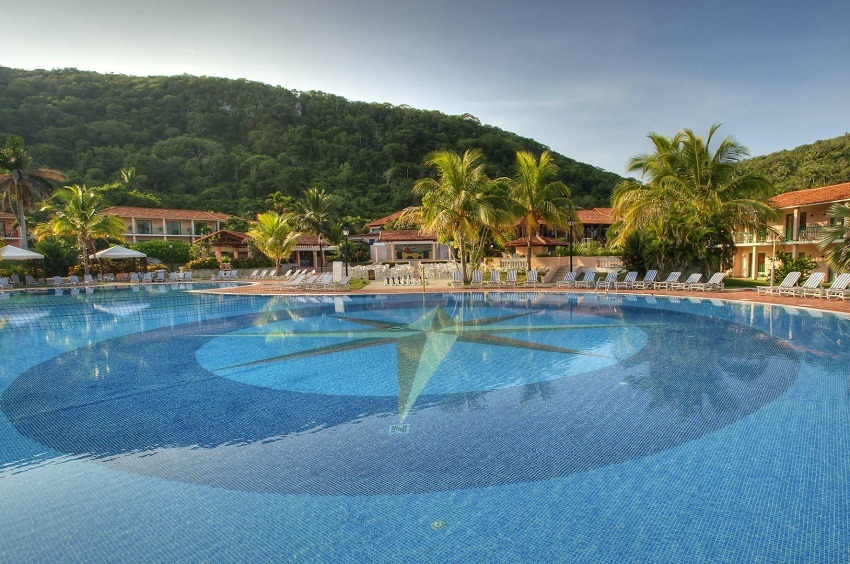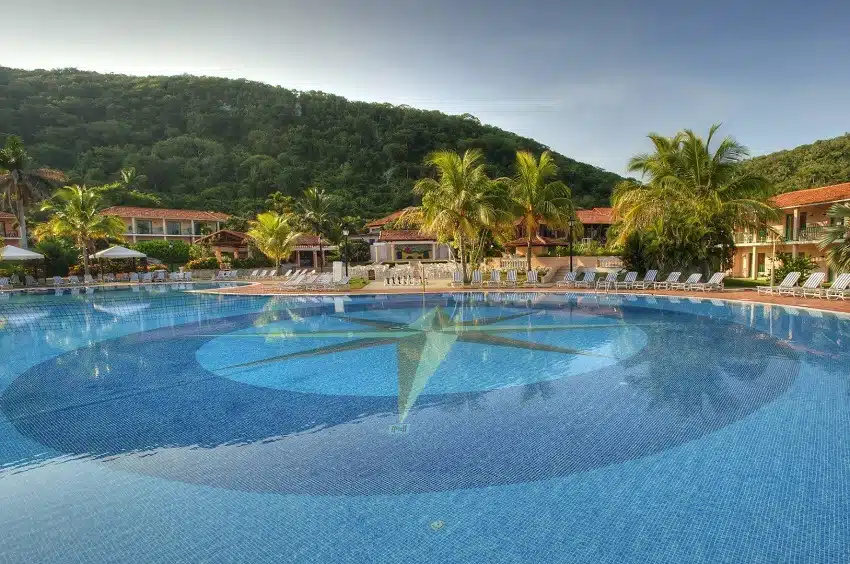 Varadero
Two hours' drive from Havana, Varadero is oldest resort as well as its largest. Stretching for some 20kms, Varadero beach is home to a number of Adults Only hotels, almost all at the upper end of the market.
Options featured by Beyond The Ordinary include the Melia Las Americas (pictured below), Paradisus Princesa del Mar, Royalton Hicacos, Blau Varadero (all restricted to guests aged 18 years and above), Melia Las Antillas and Sol Varadero Beach (restricted to guests aged 16 years and above).
If you fancy something non All Inclusive, and much smaller, you may wish to consider the 10 room Mystique Casa Perla.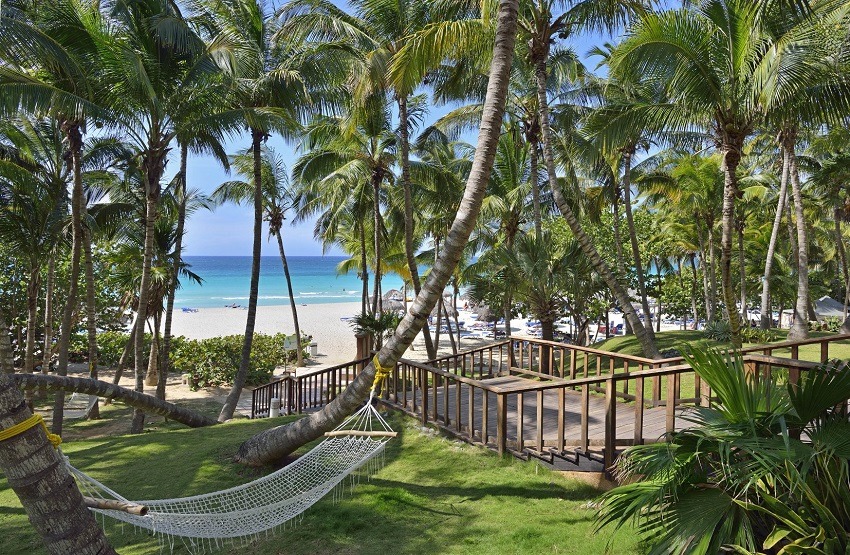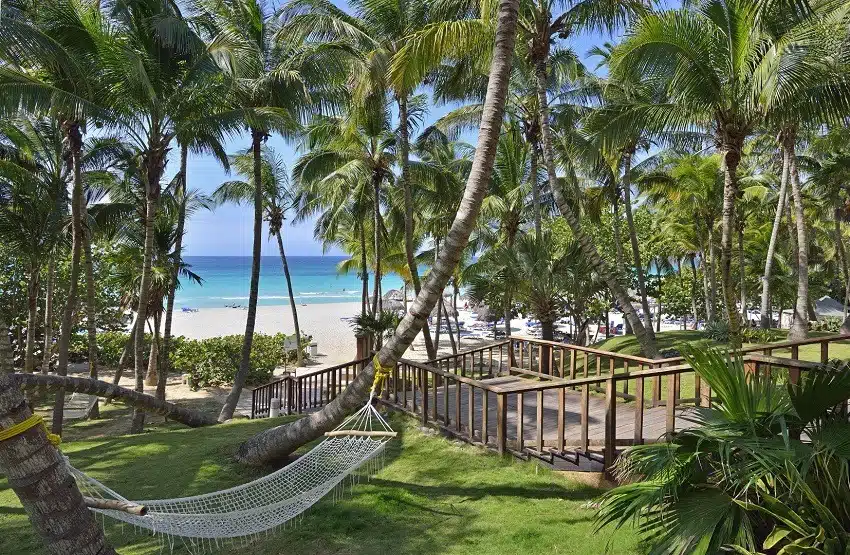 Cayos de Villa Clara
The Cayos de Villa Clara refers to a cluster of partially inter-linked islands, connected to the north coast of Cuba by a causeway and some 5 hours' drive from Havana. Accommodation can currently be found on three of the islands, namely Cayo Las Brujas, Cayo Ensenachos & Cayo Santa Maria.
Cayo Santa Maria is the largest of the islands and is home to two of Cuba's 'smallest' All Inclusive beach hotels, the Melia Buenavista (pictured below) & Royalton Cayo Santa Maria. Both are Adults Only hotels with a minimum age restriction of 18 years.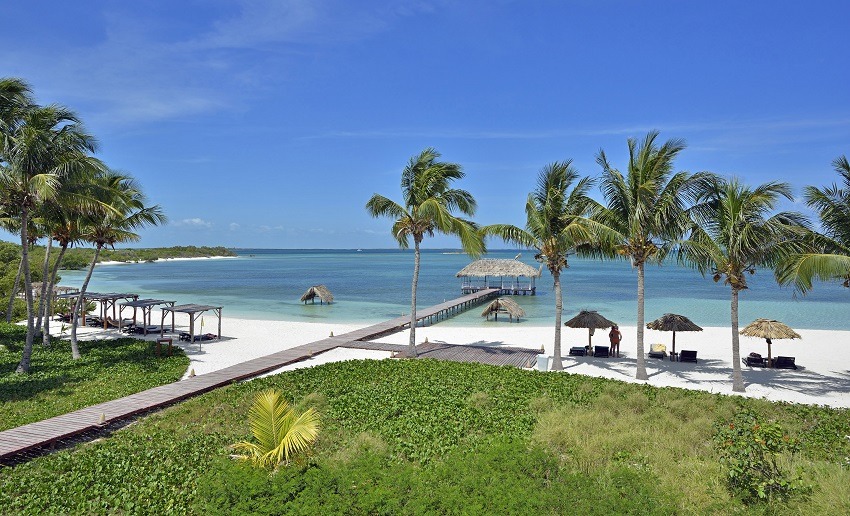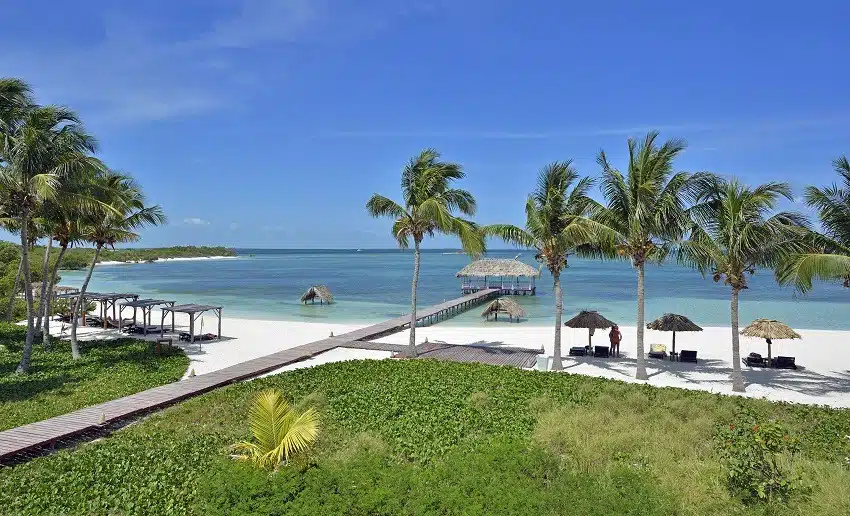 Cayo Coco & Cayo Guillermo
Located roughly midway down Cuba's north coast, and also connected to the mainland by a lengthy causeway, the twin island resorts of Cayo Coco & Cayo Guillermo are somewhat remote although there are domestic flights to and from Havana.
Of the two islands numerous accommodation options, the Melia Cayo Coco (pictured below) is the best of the Adults Only properties in the area. It is also notable for its over-water bungalows. Also operating on an Adults Only basis is its nearby sister hotel, the Melia Cayo Guillermo.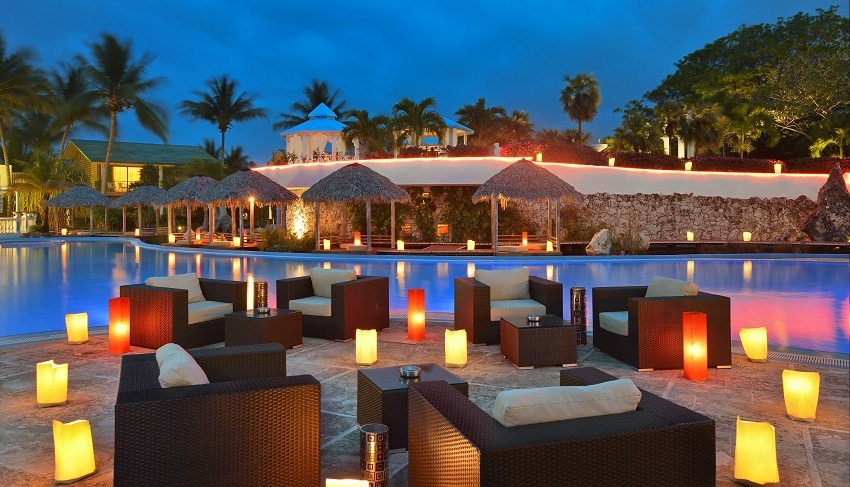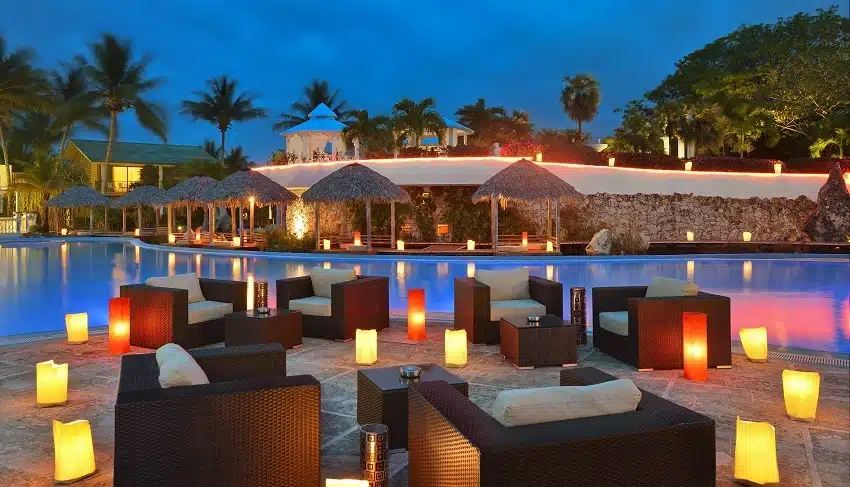 Guardalavaca
Situated on Cuba's north east coast, a domestic flight away from Havana, Guardalavaca consists of a number of separate beaches, each with a spattering of All Inclusive beach hotels.
Amongst these properties is the Paradisus Rio de Oro, long considered one of the most luxurious beach hotels in Cuba and also an Adults Only property limited to guests aged 18 and over.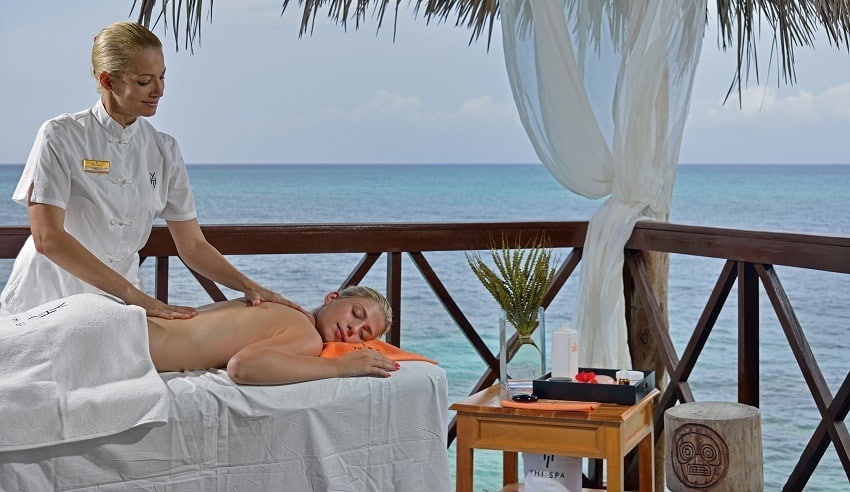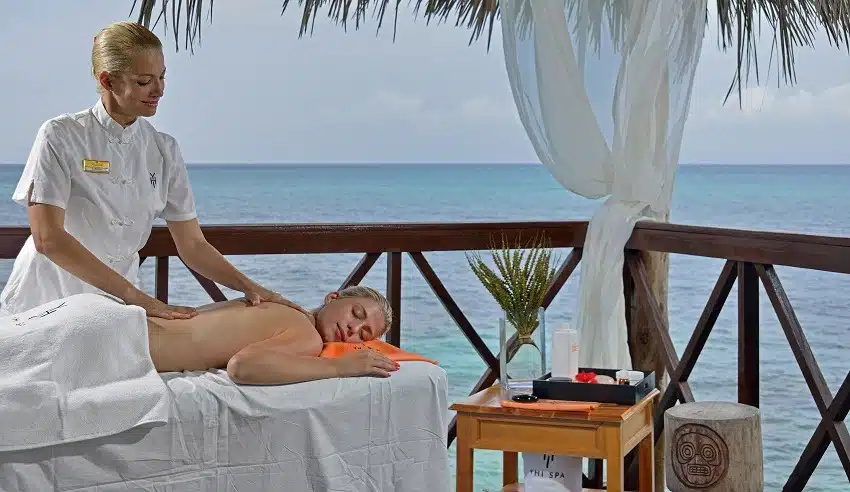 Trinidad
The four beach hotels in Trinidad are all family friendly although, somewhat oddly, two of the very limited stock of hotels in town are Adults Only. They are the Iberostar Grand (pictured below) and the new Hotel La Popa, both of which only accept guests aged 16 years and over.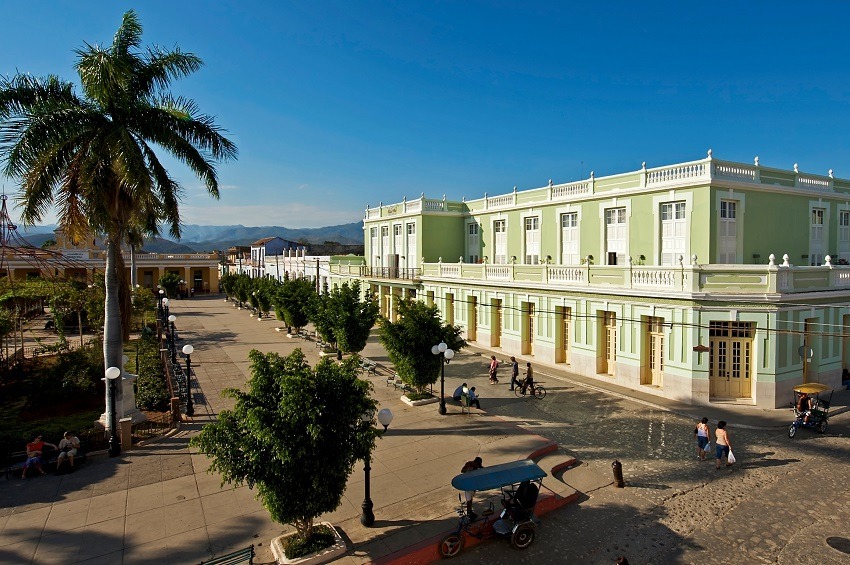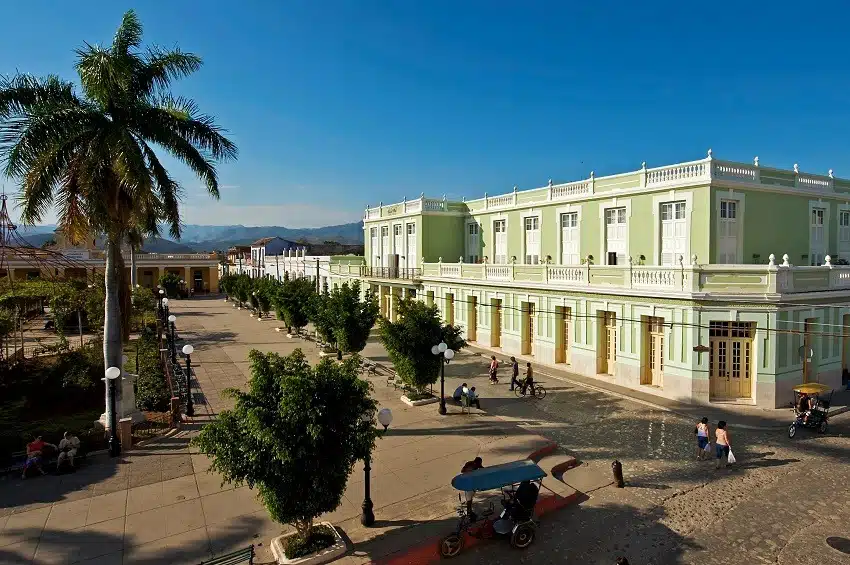 Havana
The latest luxury hotel to open in Old Havana, the Mystique Regis Habana, is also the first hotel to function as an Adult Only hotel, restricted to guests aged 16 years and over.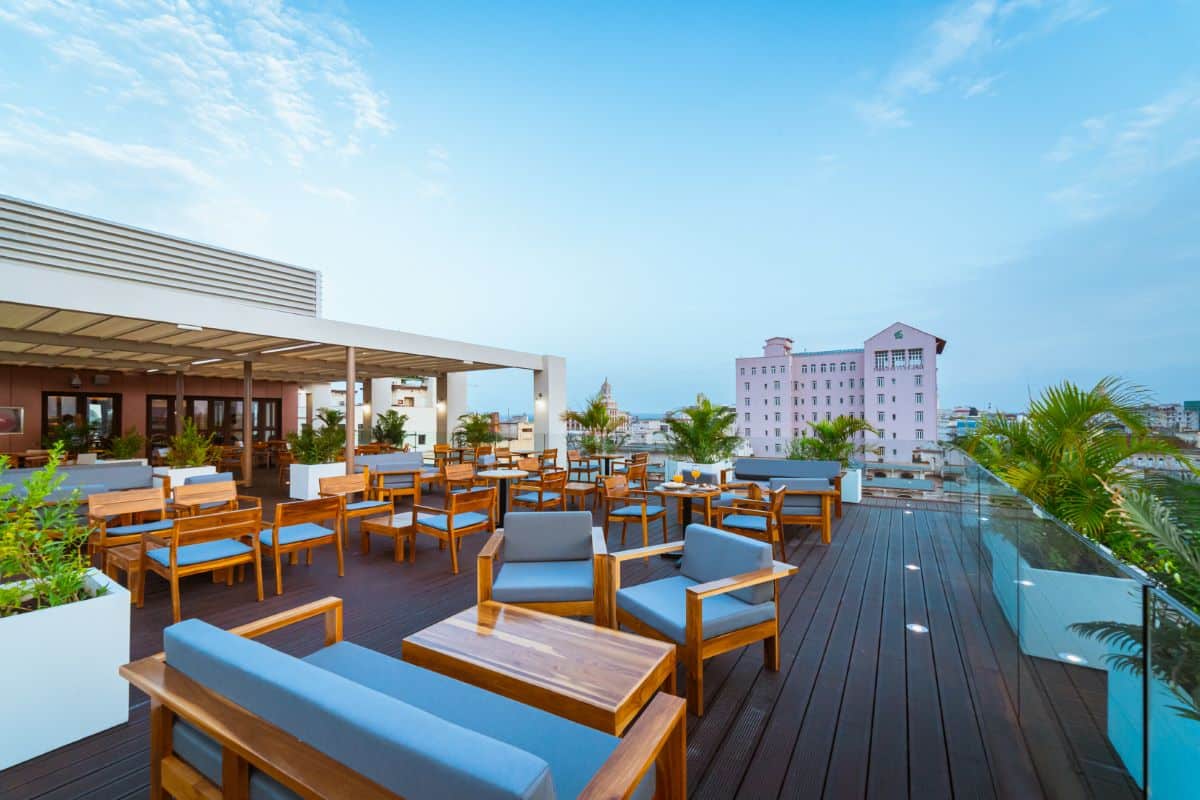 As all Beyond The Ordinary holidays are entirely made, why not opt for a Three Centre holiday combining time in Havana (home to the country's widest range of accommodation), Trinidad and then one of the beach destinations detailed above?
Please note too, if you are able to plan ahead, there are a number of Cuba Early Booking Offers that can result in significant cost savings.