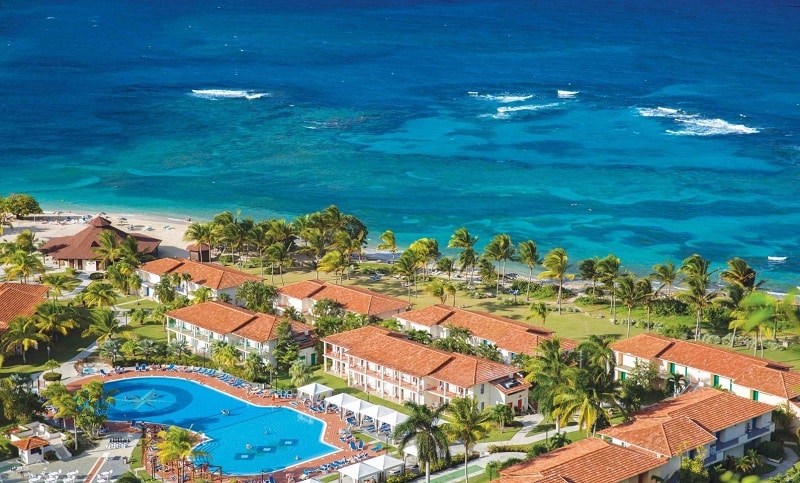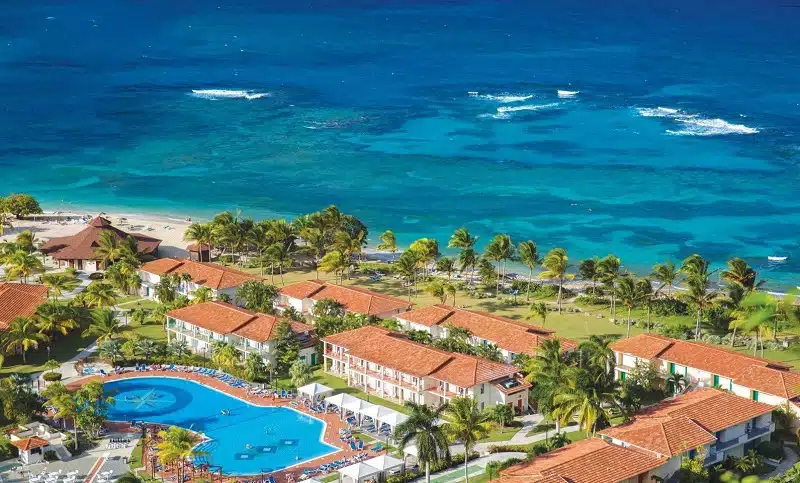 A combination of Havana & Jibacoa is our most popular twin centre Cuba holiday and one that we can wholeheartedly recommend.
As all our holidays are entirely bespoke, there are quite literally thousands of different twin and multi centre holidays that we can arrange in which clients spend time enjoying the sights and sounds of Havana followed by time relaxing at the beach of their choice. As a Cuba specialist, we feature resorts and hotels throughout the island.
Even where just Havana & Jibacoa are concerned, there are a whole host of permutations.
For a start, as long as the flight schedules work out (and we offer daily flights to Cuba), clients can decide how long they want to spend in both Havana & Jibacoa. Three nights in the city followed by eight at the beach, or perhaps five nights in Havana and five at the beach? It's entirely up to you….
We feature a huge range of accommodation in Havana (far more properties than we can include on our website), with everything from luxury hotels to homely casa particulares (B&Bs) such as Casa El Madero, pictured below. So, whatever your individual taste or budget, there should be something to meet your requirements.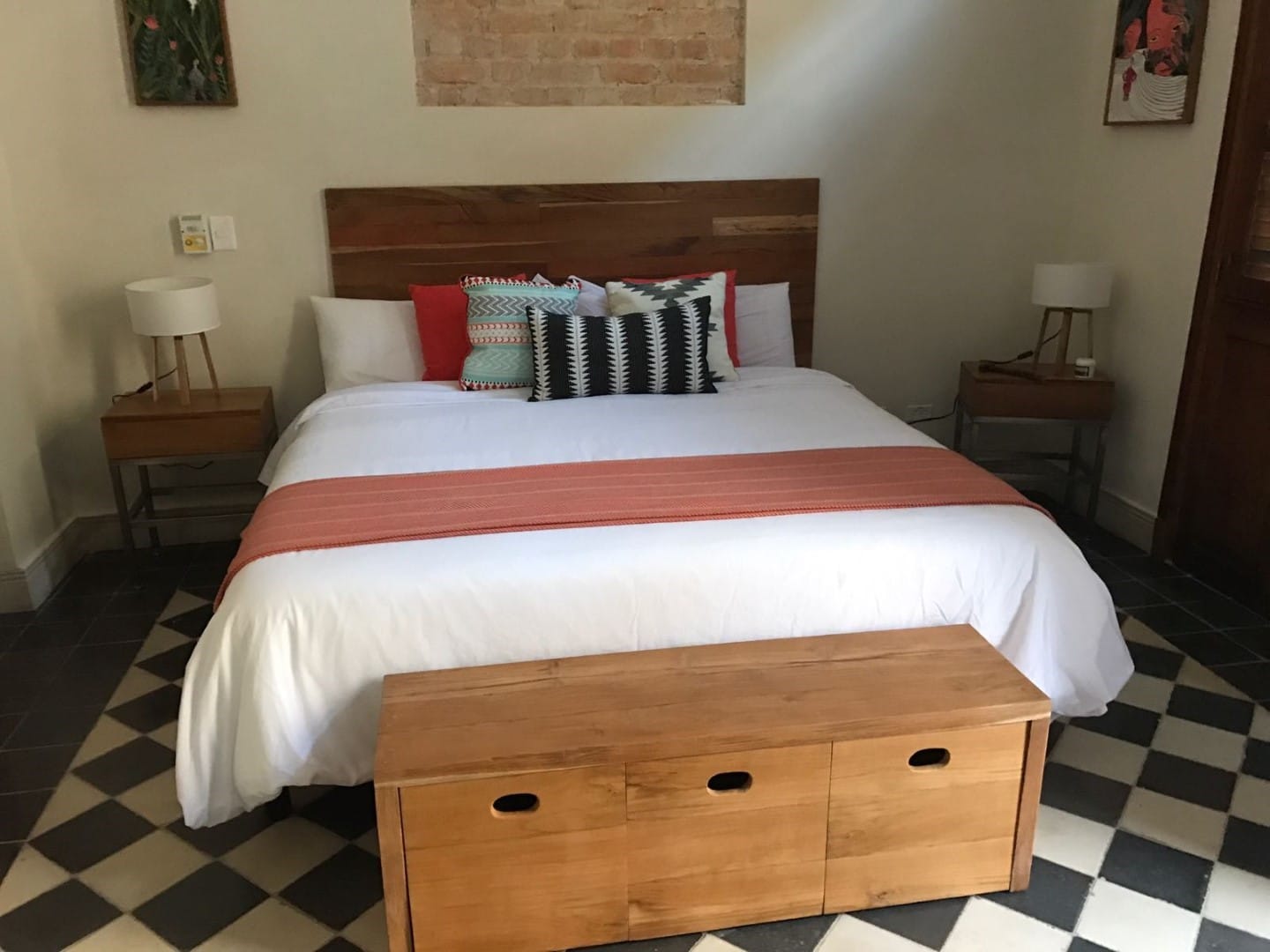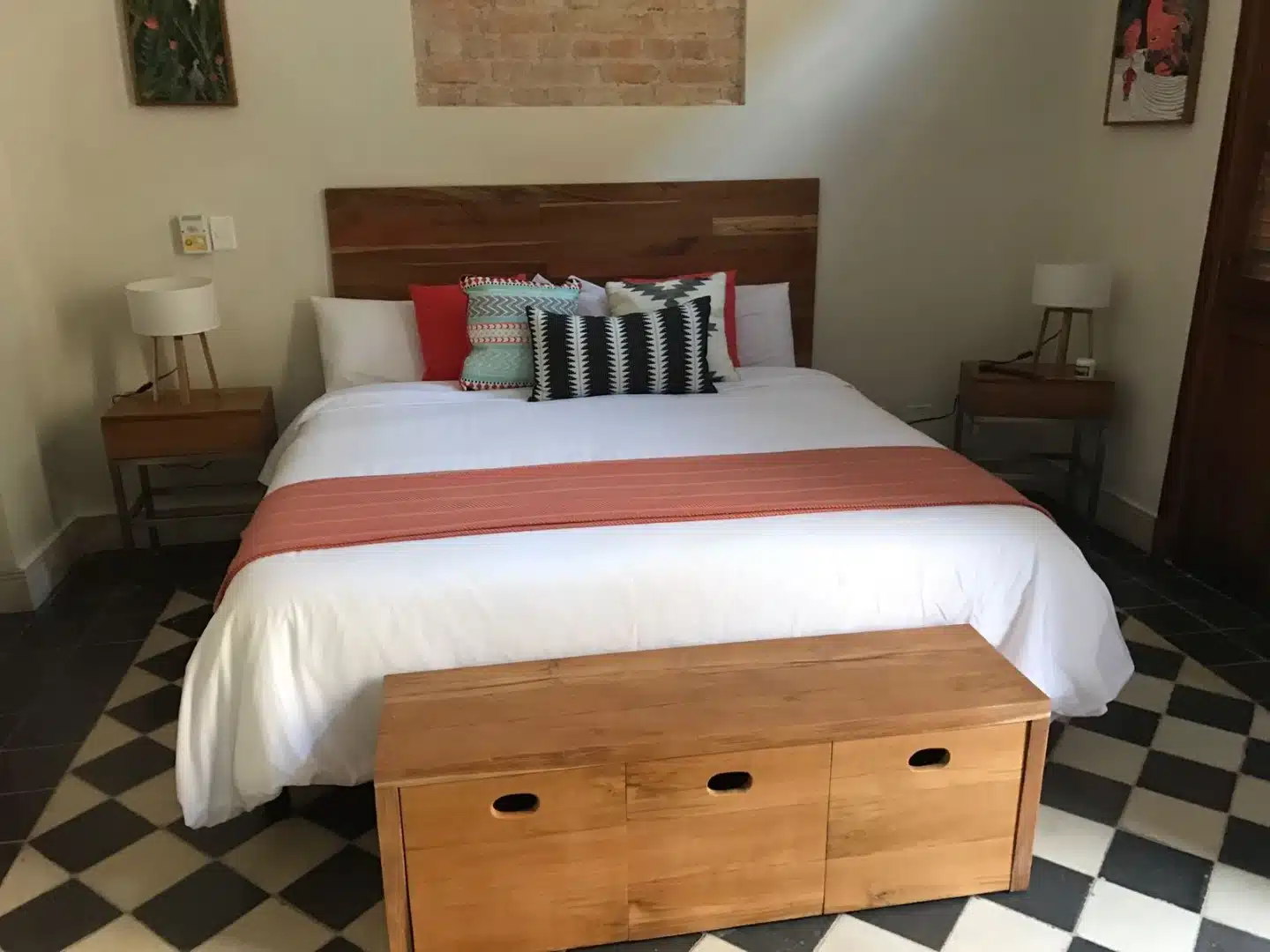 With masses to see and do in the nation's capital (see our Havana Travel Guide for ideas), clients are free to do their own thing, book a selection of our Trips or perhaps a combination of the two.
Jibacoa is no more than an hour's drive from the centre of Havana so the onward transfer to the beach is by private, pre-booked transfer.
Indeed, because Jibacoa is so close to Havana, it is one of only two beach resorts (Varadero being the other) where it is feasible to head straight from the airport to the beach, ie clients can just as easily have a Jibacoa & Havana holiday.
There are currently just two hotels at Jibacoa and we only feature one of those, Memories Jibacoa. Boasting one of the most picturesque beach locations in Cuba, Memories Jibacoa is a mid-range, Adults Only, All Inclusive hotel that offers a variety of room categories, including the option of a Seaview room.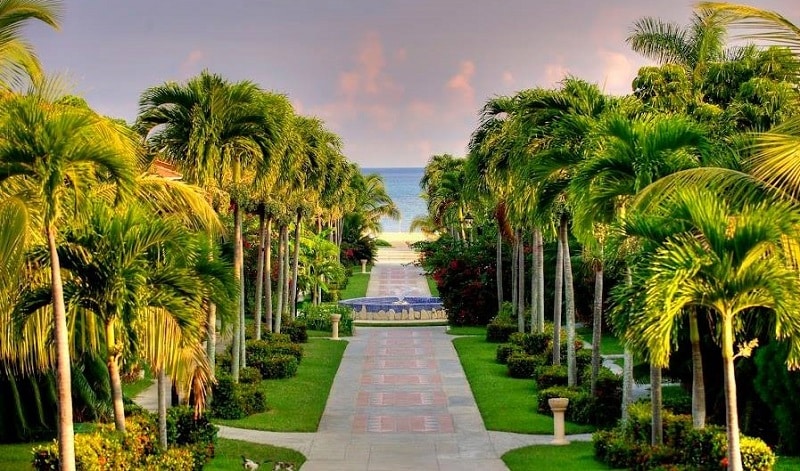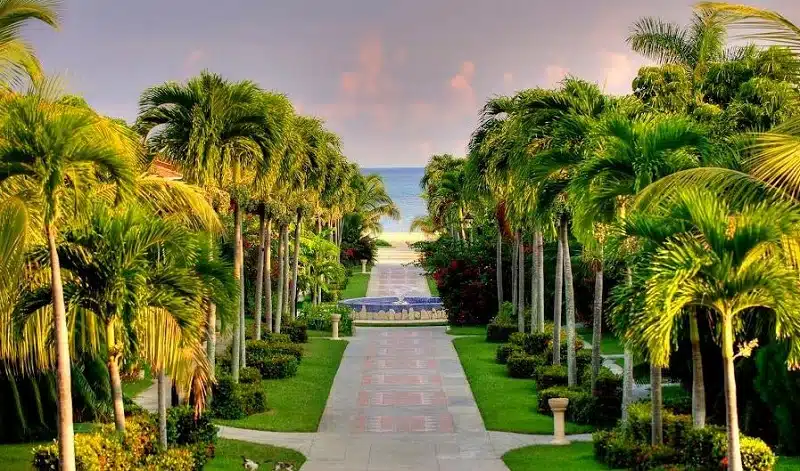 Are there any downsides to a Havana & Jibacoa combination?
The main issue that prospective clients should be aware of is that, beach aside, there isn't a whole lot to do in and around Jibacoa, ie no local town, no history, culture and sightseeing and no external bars and restaurants.
If you're looking for a beach resort that also offers all of the above, the only real option (and a great one at that) is to head to Trinidad on the island's south coast. Beach hotels to consider there are Memories Trinidad del Mar (sister hotel to Memories Jibacoa) or the new Melia Trinidad.
Issues with Trinidad? Well, it's a good five hours drive from Havana so, especially on relatively short holidays, might not be entirely convenient for some clients.
One final thought – if you have the time and are torn between either Havana & Jibacoa or Havana & Trinidad, why not opt for a three centre holiday and, for example, spend four nights in Havana, five nights in Trinidad (combining the beach with further sightseeing) followed by five nights at Jibacoa?
Whatever your plans, please feel free to give us a call on 01580 764796 or simply pop your plans and requirements on an email to travel@beyondtheordinary.co.uk