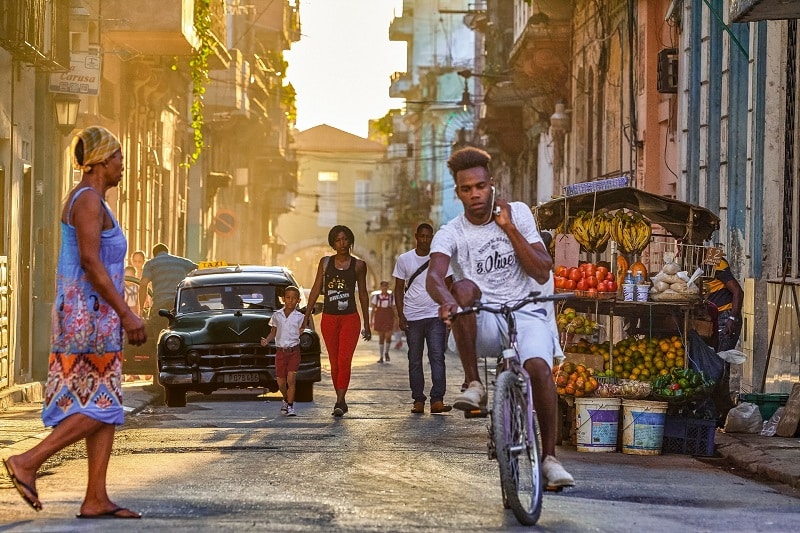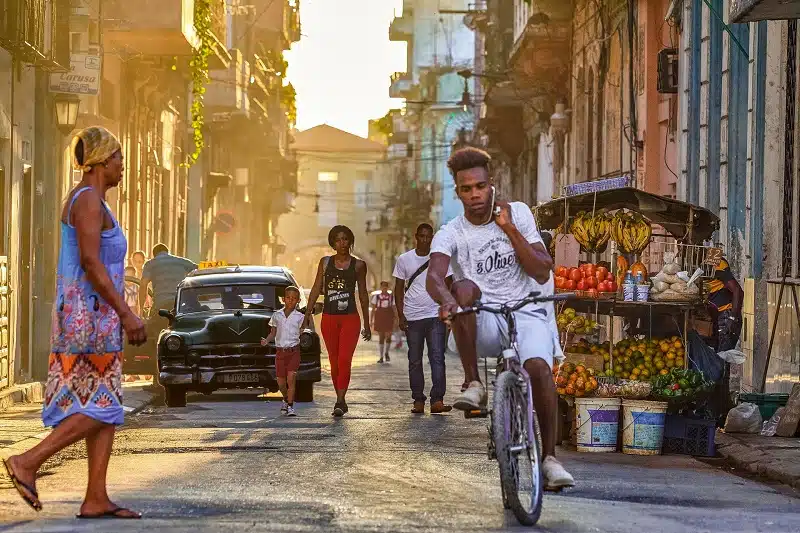 Beyond The Ordinary is a UK based Cuba specialist, with complete financial protection provided under both its ATOL & ABTOT licences.
Plenty of tour operators claim to specialise in holidays to Cuba but there is a huge difference between simply offering holidays to a destination and being a genuine specialist.
Beyond The Ordinary don't just specialise in holidays to Cuba – we also feature Guatemala and the Yucatan Peninsula of Mexico – but Cuba is our primary destination and where it all began for us.
Unlike many operators, who feature Havana and a spattering of beach resorts, Beyond The Ordinary offer destinations right across the length of Cuba, from Maria La Gorda in the far west to Baracoa in the east and a whole lot in-between.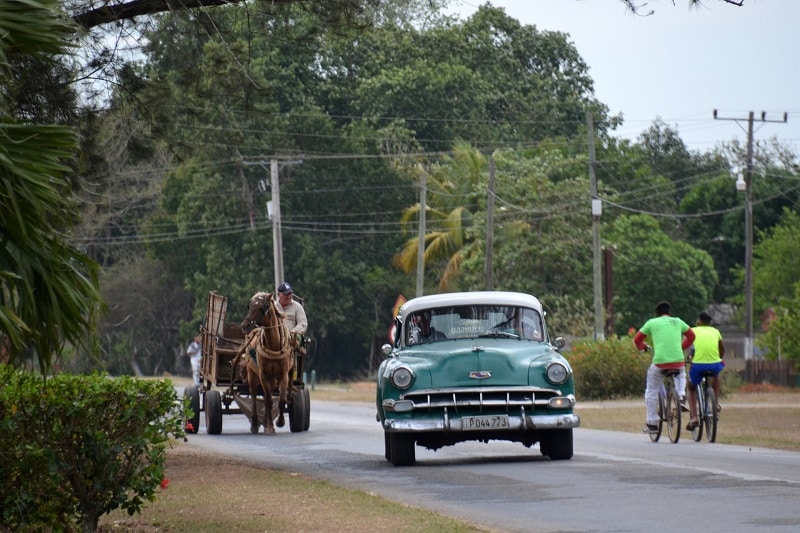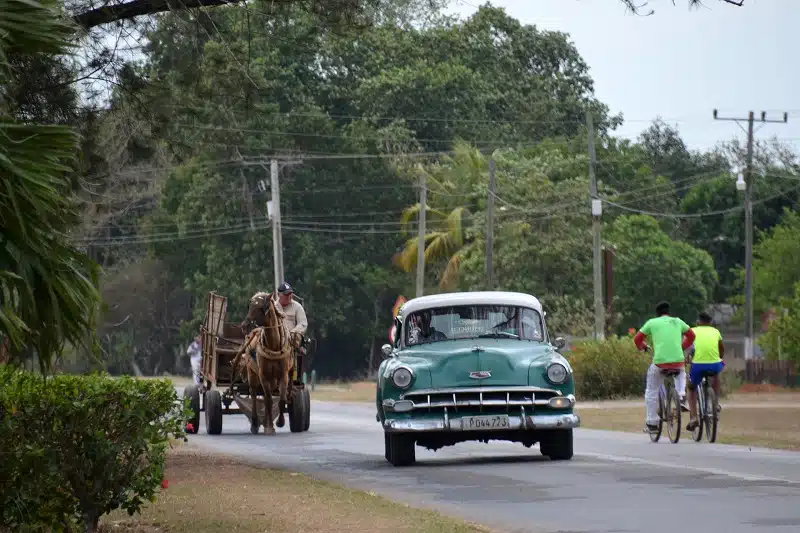 In terms of accommodation, we feature everything from luxury 5* hotels in Havana to simple casa particulares (B&Bs) in the countryside. We feature a selection of the best All Inclusive beach hotels across the island as well as a handful of Non All Inclusive options.
Being a genuine Cuba specialist, we also offer a wide variety of ways to enjoy the island. In addition to our small group, escorted tours, we offer fully tailor made holidays with options to travel by pre-booked transfers, self-drive car hire, tourist bus or even a combination of the three.
Of course, there is no point in promoting a company as being a Cuba specialist if nobody within the organisation has ever been there!
Although Beyond The Ordinary is a relative newcomer as a business, Jon Kelly (our lead Cuba specialist) has been arranging travel to the island since 1995 and can therefore justifiably lay claim to being amongst the foremost Cuba experts in the UK.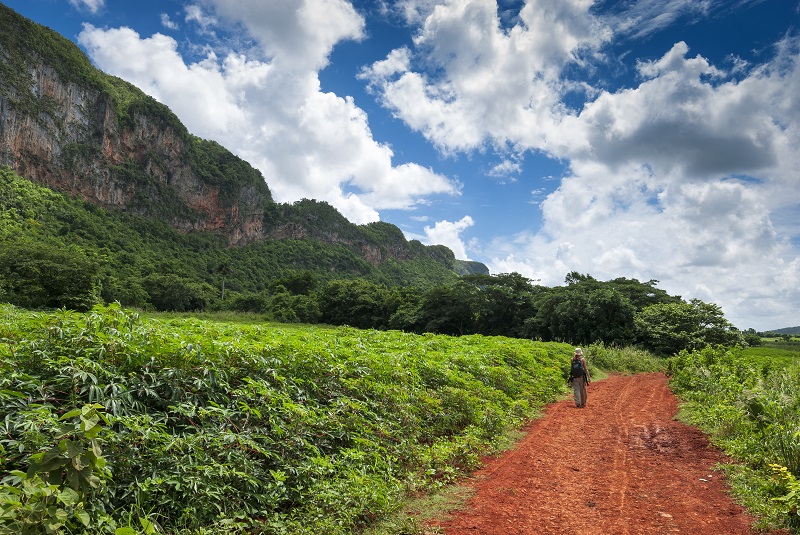 Does that matter? We think so. Not only has the passing of the years seen Jon travel the length and breadth of the island, it has also given him an understanding of exactly what works for clients and, just as importantly, what doesn't; twenty five years of customer feedback counts for an awful lot in any business but especially travel.
Of course, a lot has changed since 1995 and not just to Jon's hairline. Back then, Cubana Airlines were flying old, Russian bangers to the island, there were no paladares (private restaurants) or casa particulares, just a spattering of hotels in Old Havana, no real luxury hotels anywhere on the island and lots of tinned carrots for dinner.
While 'researching' a destination might sound like a dream job (mustn't grumble….) it's not always as fun or glamourous as people envisage – spending hour after hour, and day after day pounding the (very hot) streets in order to find the very best casa particulares is thirsty work. Such is the life of the dedicated Cuba specialist.
Similarly, in these internet-enabled times, anyone can use Google to check out maps of the island together with its road network. However, Cuba isn't the UK and until you've driven these roads for yourself and ended up dodging potholes and / or getting hopelessly lost, planning suitable itineraries and routes isn't as simple as you might envisage.
All Beyond The Ordinary holidays to Cuba are entirely tailor made so, to plan your arrangements in confidence, please feel free to contact our Cuba specialist, either by phone or email, and let's get the ball rolling.