A guide to Cuba Early Booking Offers, how they work and how to incorporate them within a tailor made holiday around the island.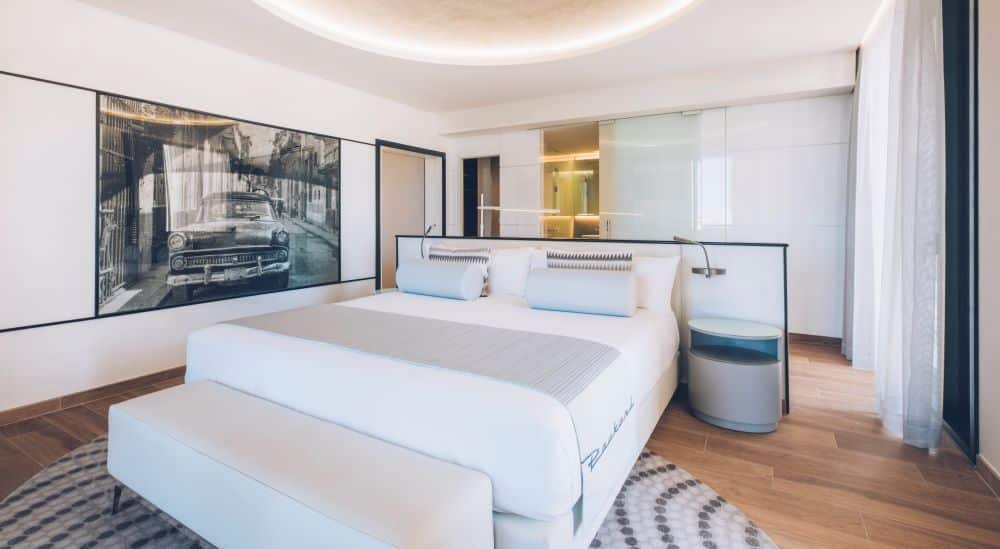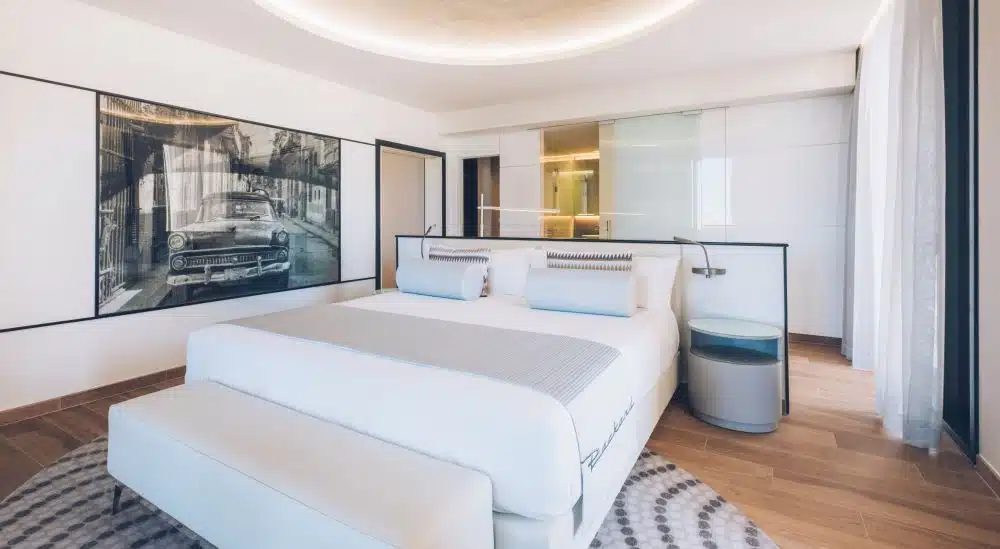 Beyond The Ordinary specialize in tailor made, multi centre holidays to Cuba but, just because we don't sell single centre package holidays, doesn't mean that we don't offer any special offers.
A number of hotels in Cuba offer Early Booking Offers, ie book in advance for reduced rates, details of which can generally (but not always) be found in the Offers section of our website.
These Early Booking Offers are, almost exclusively, the domain of the larger, beach and city hotels looking to entice customers to book as far in advance as possible.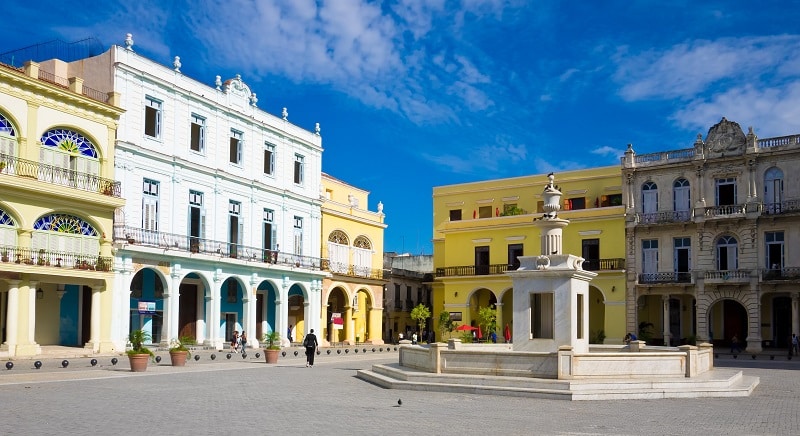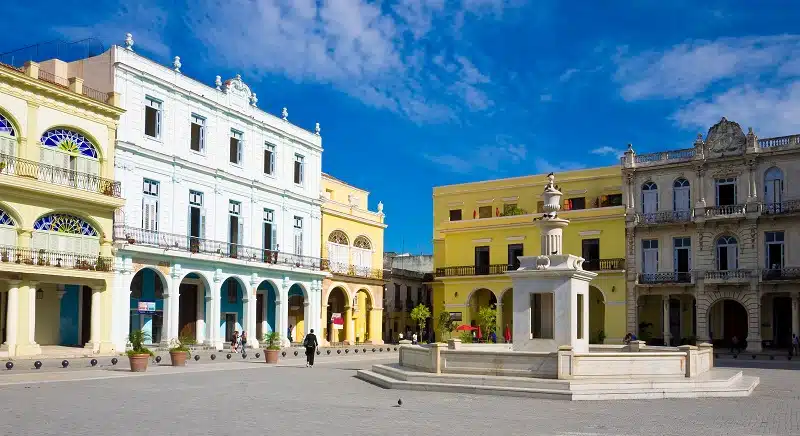 Although we never say never, you won't generally find Early Booking Offers being applied to either casa particulares (B&Bs) or smaller hotels such as La Moka.
To understand how these offers work, it is worth noting that Cuba essentially has two seasons. The winter / high season runs from 1st November to 30th April, while the summer / low season runs from 1st May to 31st October.
Within these two seasons there are further sub-divisions, ie hotels rates will be significantly more expensive over Christmas than at the end of April (and special offers over Christmas never happen) but the over-riding principle remains true.
So, let's take the example of the Iberostar Parque Central in Havana which often runs Early Booking Offers.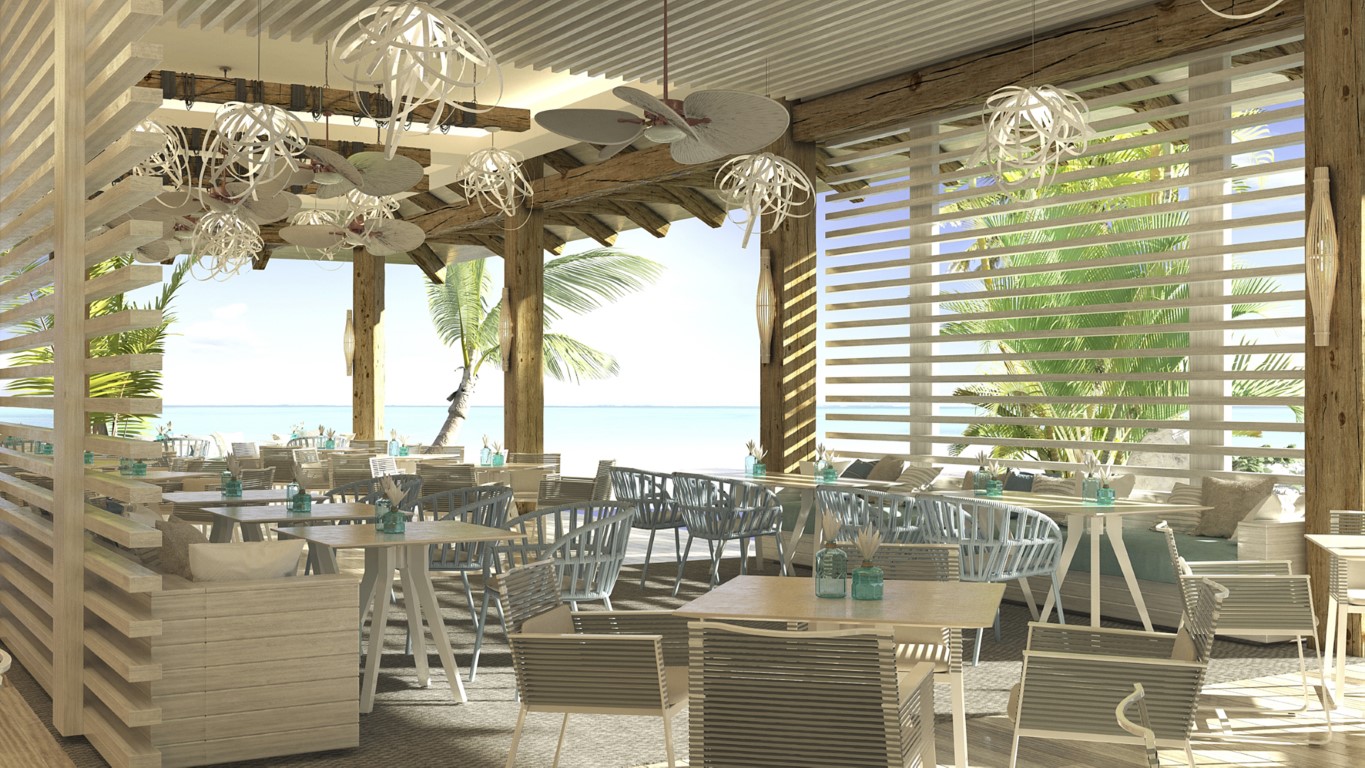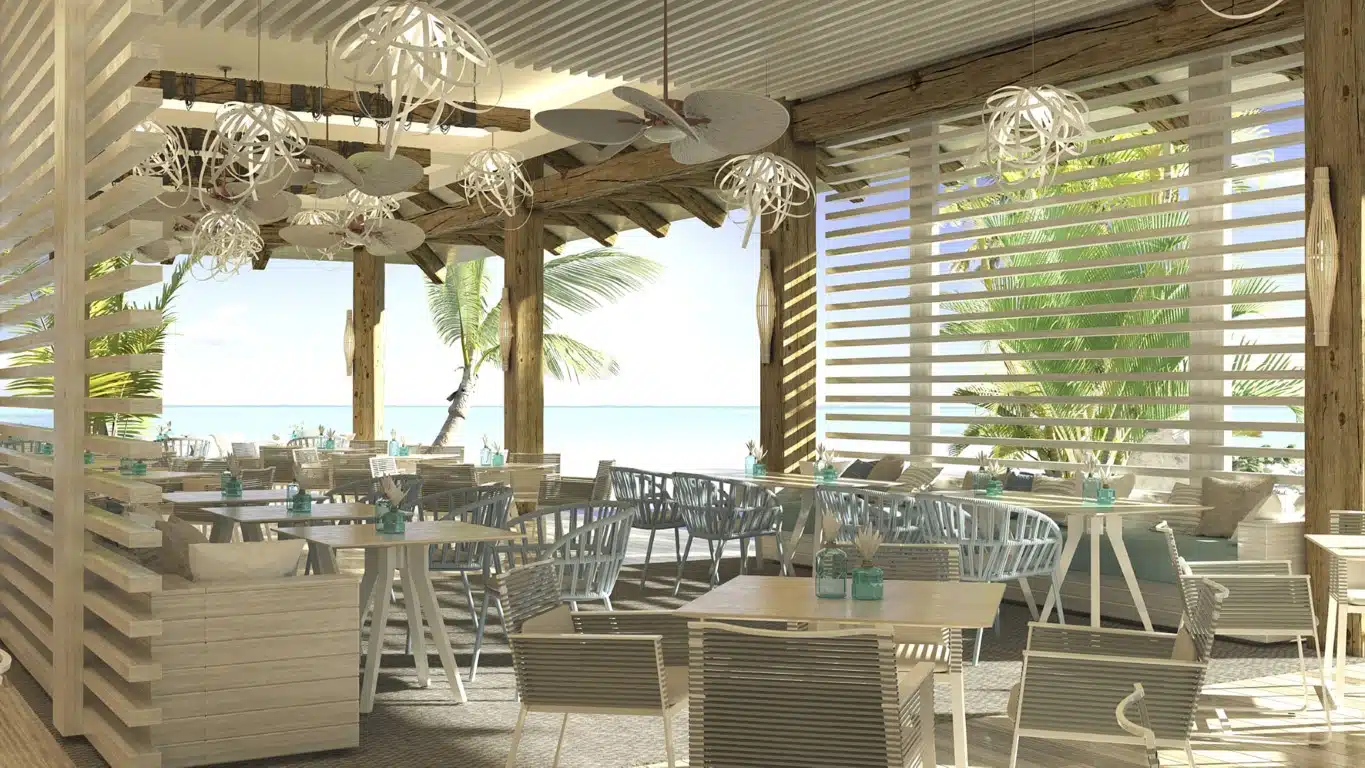 Typically, they would run offers for both the Winter & Summer which might run something like this.
Book by the end of April for reduced rates over the summer period and…
Book by the end of September for reduced rates over select winter dates, ie Nov, Jan, Feb, Mar.
Many of Cuba's city and beach hotels are managed by just a handful of hotel companies such as Melia & Iberostar, both of whom are normally keen proponents of Early Booking Offers.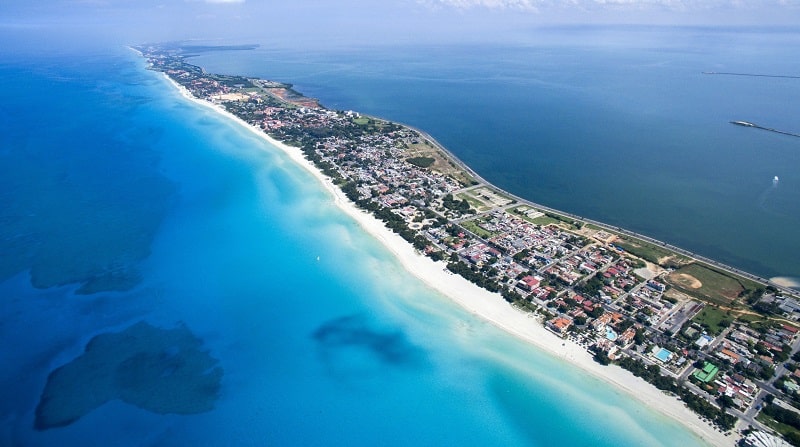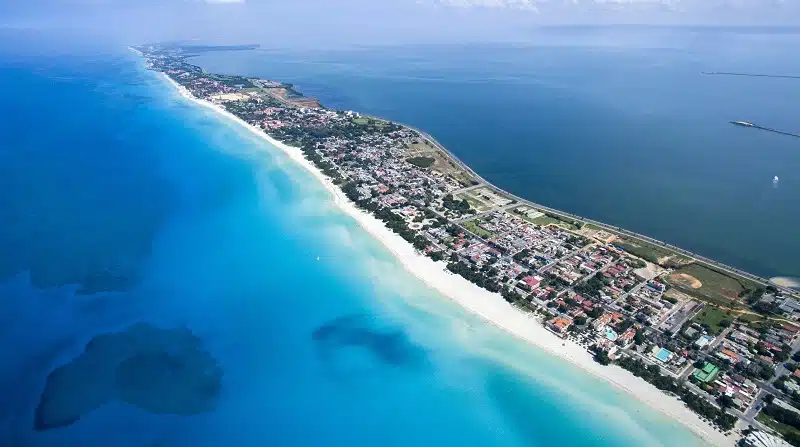 So, for example, clients could opt for a three centre holiday staying at the Iberostar Parque Central in Havana, Melia Trinidad in Trinidad and Melia Buenavista in Cayo Santa Maria, benefitting from Early Booking Offers at all three properties.
Add that to the fact that booking airline seats in advance generally secures the lowest fares (and the fact that we only require a deposit of £200 per person) and it's easy to see how one can save a fair chunk of money by booking in advance.
For clients' peace of mind, all Beyond The Ordinary holidays offer full financial protection under our ATOL & ABTOT bonds.
To discuss your travel plans and requirements, either give us a call on 01580 764796 or drop us an email on travel@beyondtheordinary.co.uk