It comes as something of a surprise to many visitors to discover that, between 1969 & and 1998, Christmas in Cuba was effectively banned.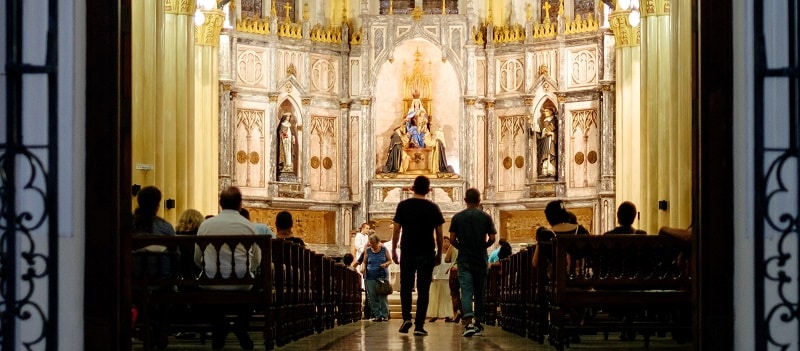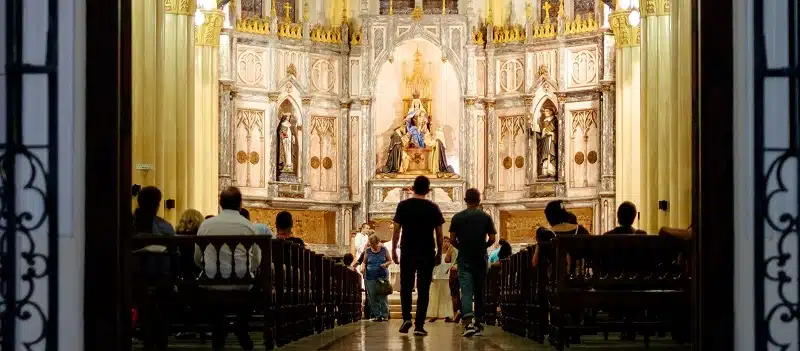 Why? Well, communism and the church have seldom been happy bedfellows and Cuba was no different with Fidel Castro viewing the church as being very much in cahoots with the pre Revolution establishment.
Although the church was never banned outright, one couldn't be a member of the communist party of Cuba and be a practising Christian. A choice had to be made and, if only for practical purposes, it was the party and state that came out on top.
While churches have long since re-opened, even today Christmas in Cuba is less of a religious celebration than in perhaps any other Latin American country, and more of a good excuse for a grand old party with friends and family.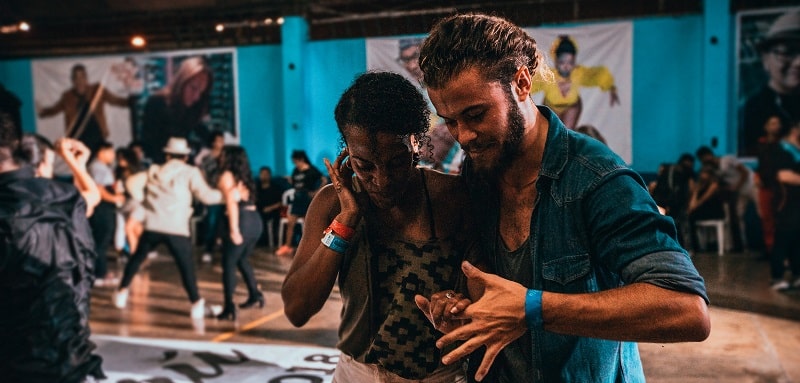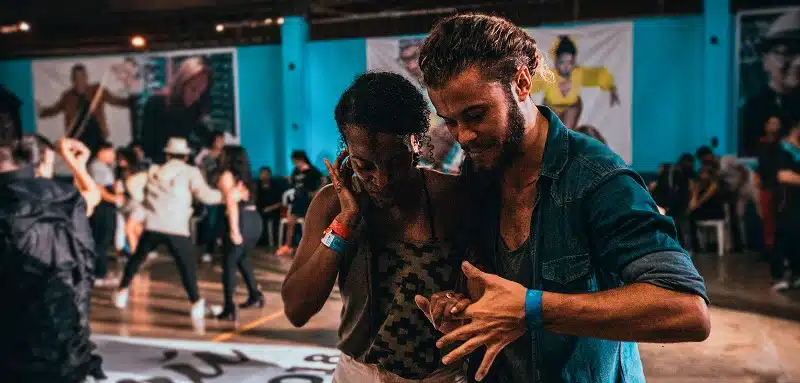 So, if you're looking for colourful, religious street celebrations, parades and processions, perhaps consider Semana Santa in Antigua (Guatemala) instead.
The other important factor to consider in respect of spending Christmas in Cuba is that the main celebration actually takes place on Christmas Eve (Noche Buena) when families and friends get together en-masse for the main Christmas celebrations and evening meal.
Noche Buena
Just as turkey is ubiquitous in the UK, so no Christmas celebration in Cuba can take place without copious amounts of roast pork. Those planning for a number of guests (and with a backyard oven or caja china) might even roast a whole pick or suckling pig.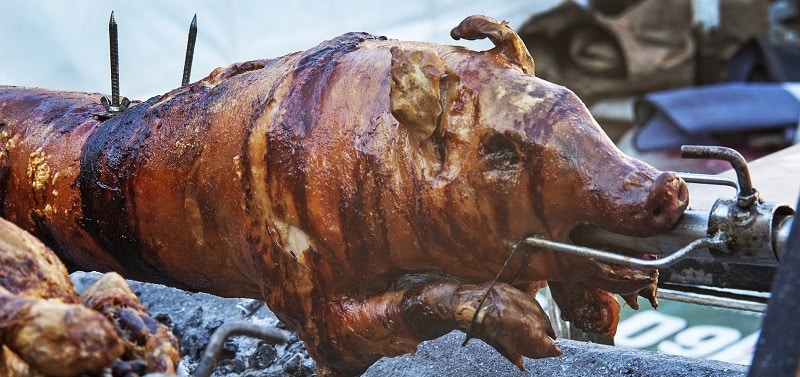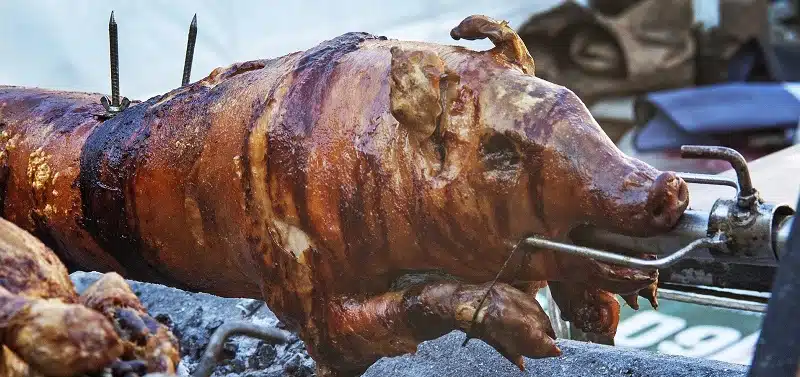 With the pork, you can expect great mounds of Moros y Cristianos (rice and beans), fried plantain and yam together with whatever other vegetables are available.
In terms of drink, wine isn't really part of the Cuban Christmas tradition (and fizz of any sort is even rarer) although you can expect plenty of rum, most typically in the form of everyone's favourite Cuban cocktail, the mojito.
For dessert, the most popular option is arroz con leche (rice pudding) although, as Cuba's are famous for having a sweet tooth, you might also come across Cake de Ron (a moist Christmas cake with, yes, plenty of rum), turrons (nougat) and bunuelos (sugared buns).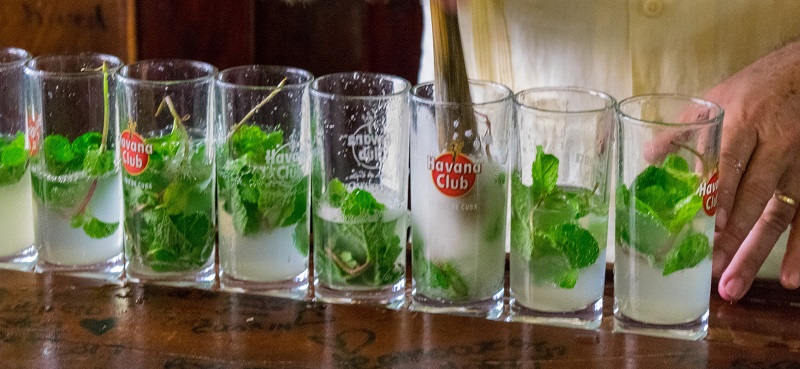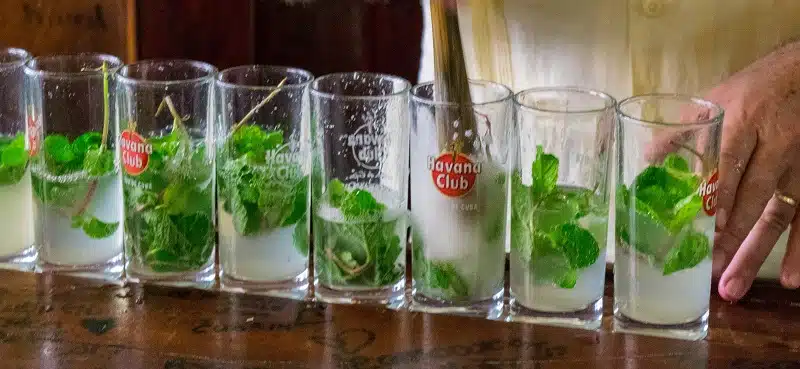 Booking a Christmas holiday to Cuba
It might not be hugely significant within Cuba, but Christmas (and New Year) is still peak season so you can expect to pay top prices for flights and accommodation, broadly speaking between 18th December and 6th January.
The most expensive airline fares to Cuba cover anyone planning to fly out just before Christmas and return just after New Year's Eve. So, if you're looking to keep costs down, and don't mind returning home for your New Year celebrations, consider flying out a good 10 days prior to Xmas and returning around 30th December.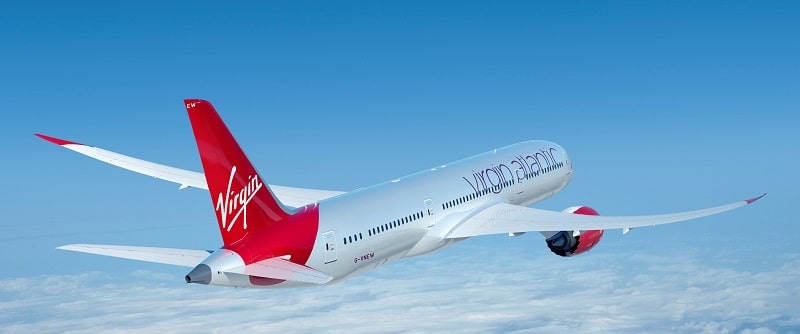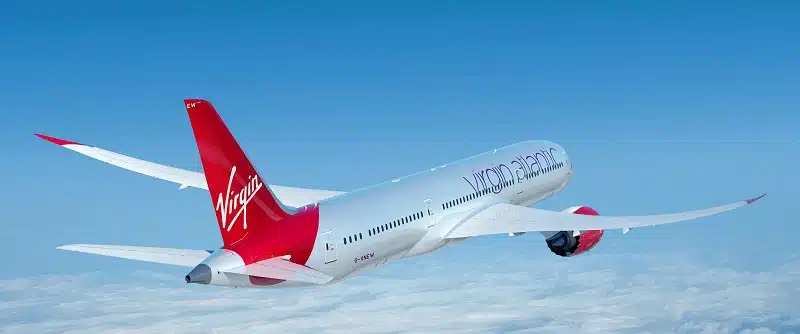 As with flights, accommodation in Cuba reaches peak rates between around 21st December and 6th January, especially at hotels in Havana, Trinidad and anywhere at the beach. Casa particulares are less guilty of raising prices of Christmas & New Year, another good reason to opt for them.
Pretty much all beach hotels (99% of which are All Inclusive) will lay on a special Noche Buena meal for 24th December and charge an applicable supplement on top of their peak rates.
Even some hotels in Havana, which normally operate on a B&B basis, will have a compulsory dinner supplement for the evening of 24th December.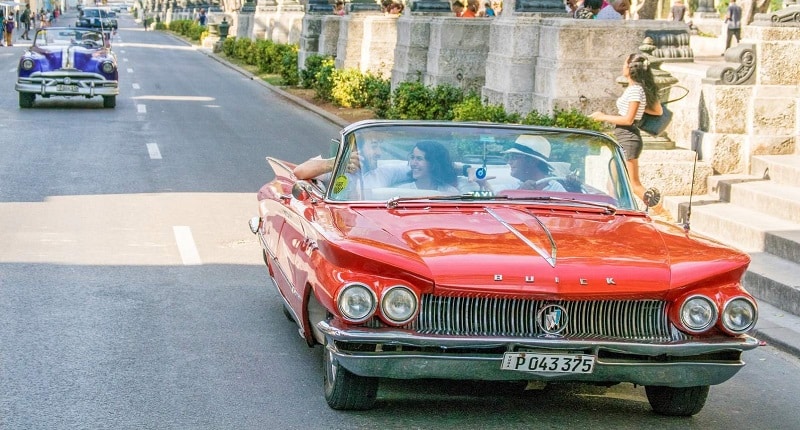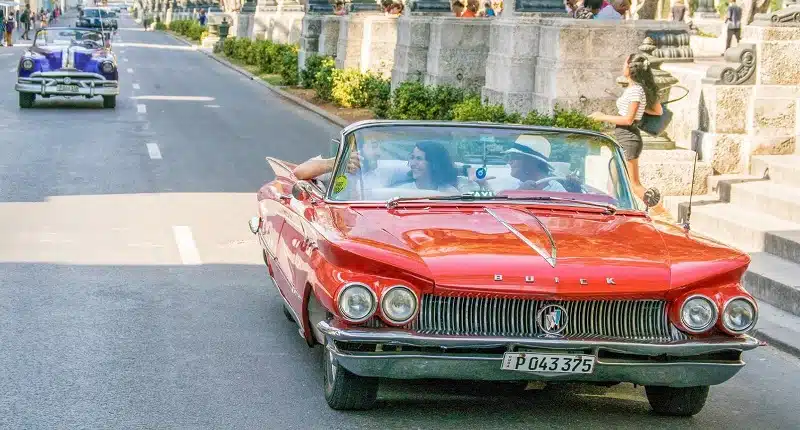 All accommodation in Cuba books up a long way in advance for the festive season but, with only a few rooms, and competitive pricing, the best casa particulares book up many, many months in advance. If possible, we would suggest booking from late Spring, early summer.
For anyone interested in spending Christmas in Cuba, all Beyond The Ordinary holidays are entirely tailor made so how long you are away for, where you stay etc is entirely down to you.
To discuss your festive plans, simply drop us an email on travel@beyondtheordinary.co.uk or give us a call during the day on 01580 764796.
As members of ABTOT and being fully bonded under the UK's ATOL scheme, all holidays with Beyond The Ordinary offer full financial protection.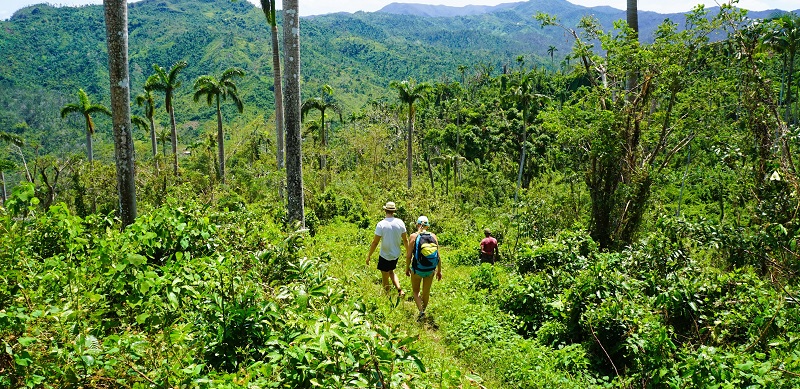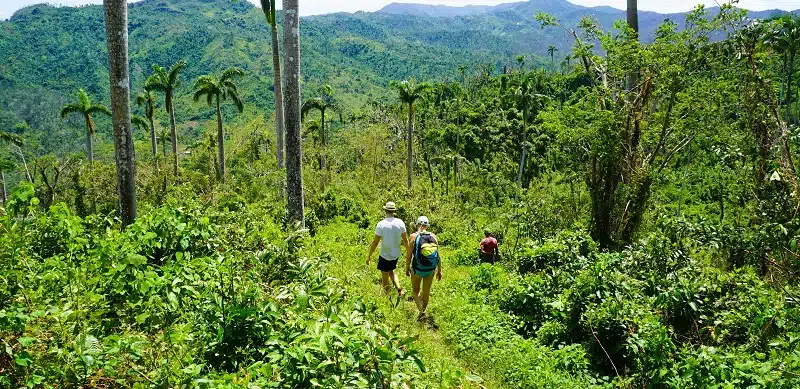 Travel Beyond The Ordinary
You may also be interested in our features on Las Parrandas de Remedios & Easter in Cuba