Las Parrandas is possibly Cuba's most famous festival and the town of Remedios its spiritual home.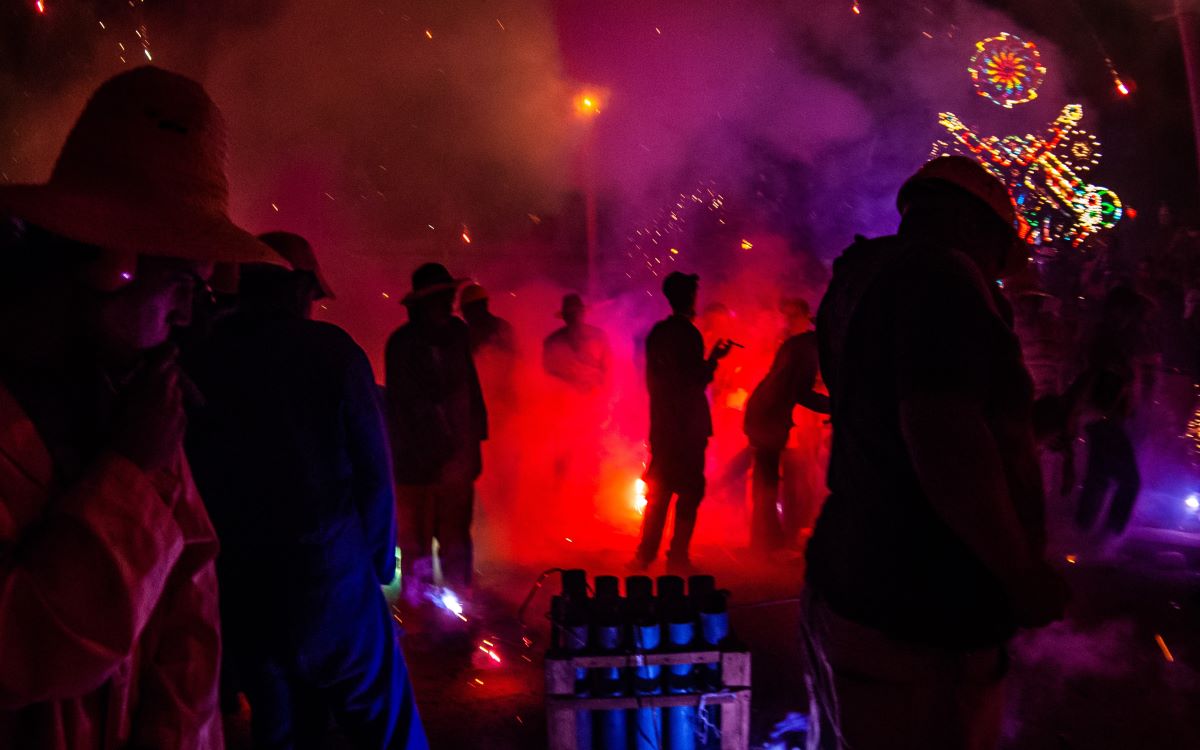 While it's difficult to be entirely sure about the veracity of its origins, the official version of how Las Parrandas came to be goes something like this.
Back in the early 19th century, the parish priest in Remedios, located in central Cuba and one of the island's original colonial settlements, noticed that attendance at church in the run up to Christmas wasn't quite what it should have been.
He therefore came up with the somewhat novel idea of arranging for the children of Remedios to go out into the adjoining main square and surrounding streets to make as much noise as possible and, in the process, draw people's attention to the church. Or perhaps just really annoy them.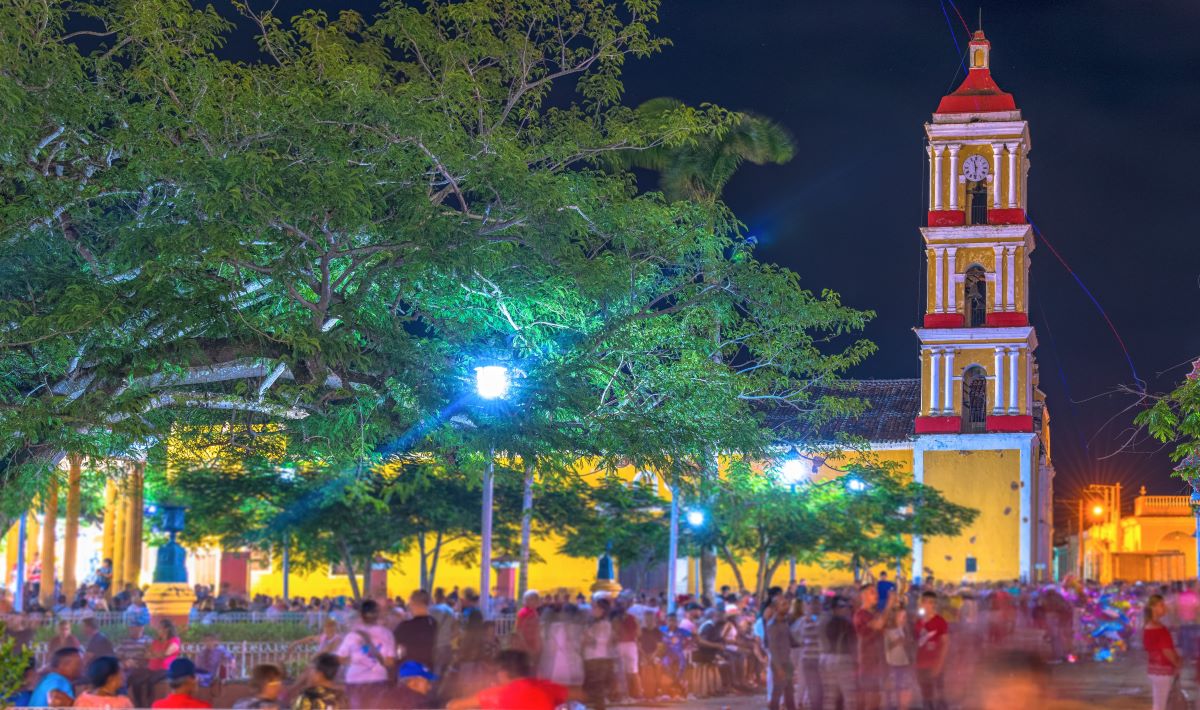 Over time, annoying kids banging on anything they could get their hands on developed into a rather more cultural and structured affair, with neighbourhood bands competing against each other in the build up to Christmas.
In addition to the original music, over time light was added to the celebrations. Originally this would have been in the form of lamps, now it takes shape in numerous different ways including elaborate electric lighting systems and, of course, plenty of fireworks.
While Las Parrandas has spread beyond Remedios, that is still where the noisiest and most colourful celebrations still take place, culminating on Christmas Eve.
If you can't make it to Remedios to coincide with the celebrations, but are interested in Las Parrandas, there is a small, dedicated museum in town which is (or should be) open all year round.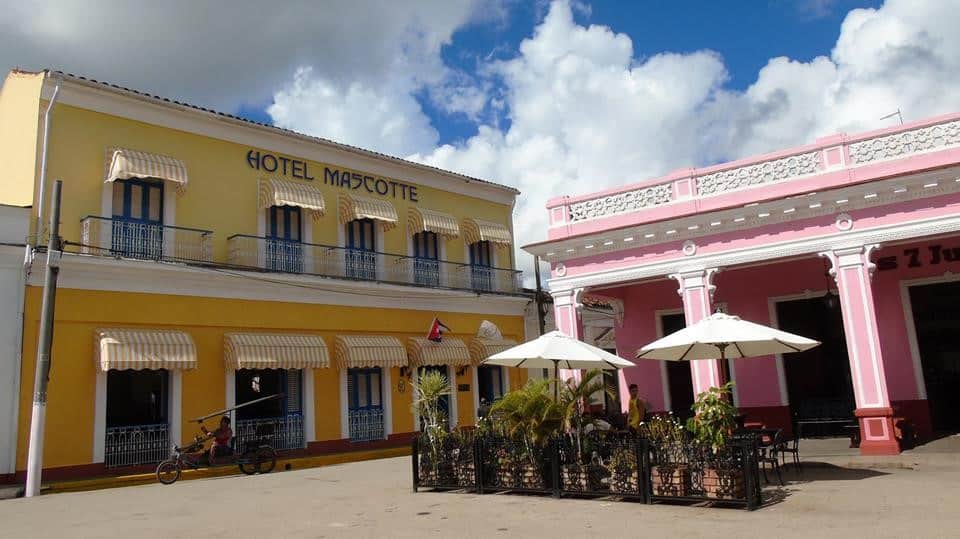 Remedios itself is located around one hour's drive from the city of Santa Clara which, in turn, is approximately 3 hours' drive from both Havana & Trinidad.
The increasingly popular beach hotels of Cayos de Villa Clara (including Cayo Santa Maria, pictured below is the Melia Buenavista) are around 90 minutes' drive away.
While it is possible to visit Las Parrandas Remedios from either Santa Clara or the beach, it's much more enjoyable to stay in town where are a selection of small, comfortable, atmospheric hotels such as the Mascotte.
To discuss a tailor made holiday to Cuba taking in Las Parrandas de Remedios, either drop us an email via travel@beyondtheordinary.co.uk or give us a call during office hours on 01580 764796.
You might also be interested in a feature on Christmas in Cuba.