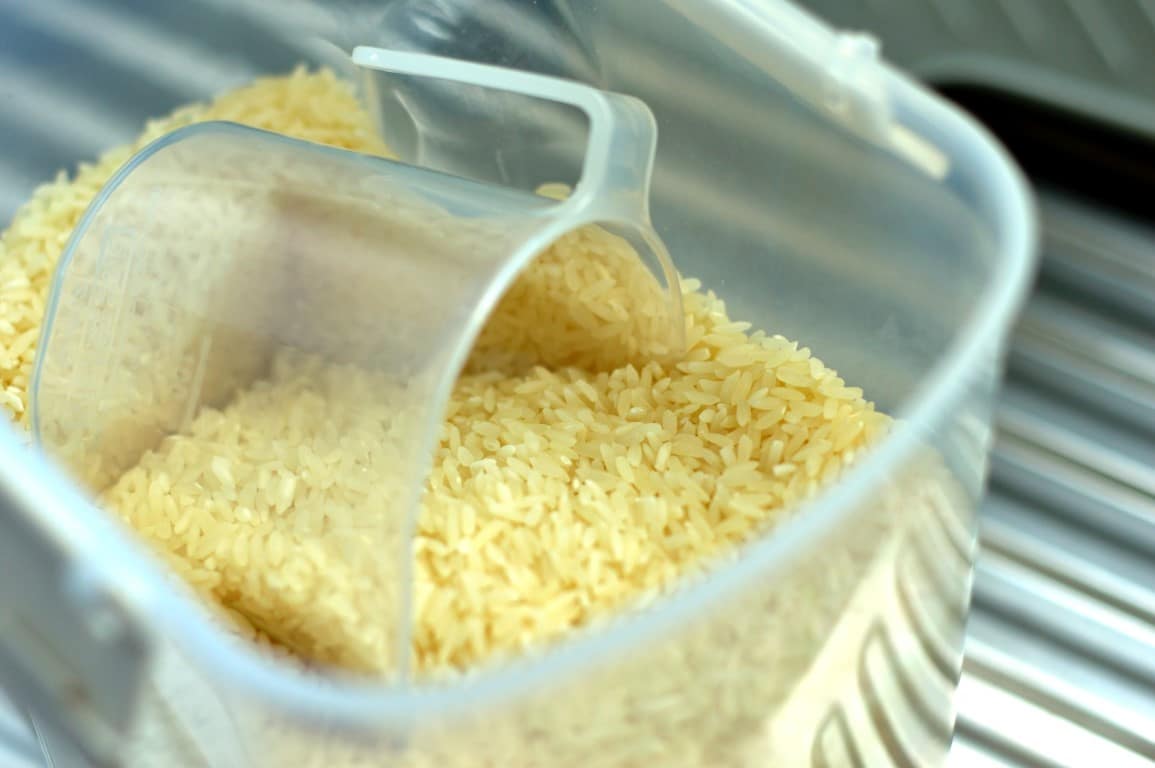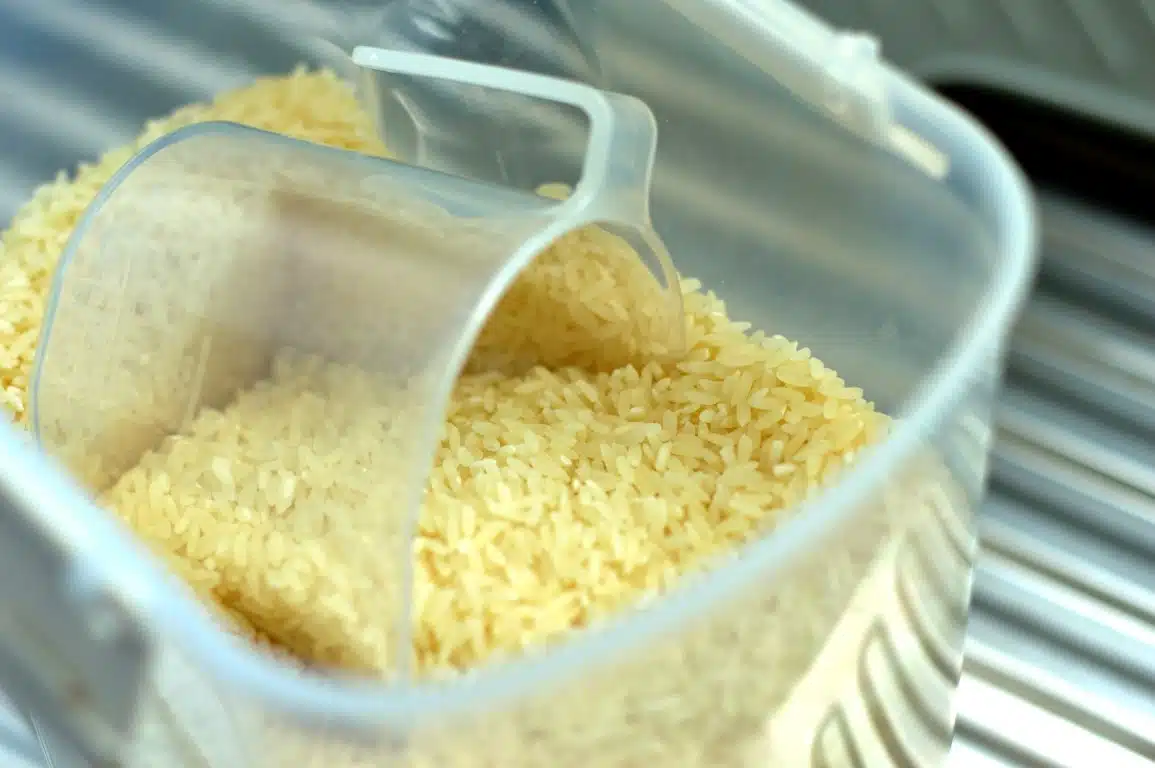 Moros y Cristianos is a traditional Cuban dish that you will find served wherever there is a Cuban restaurant, be that on the island itself or around the world.
Moros y Cristianos literally means 'Moors and Christians' and is a reference to medieval Spanish history, specifically the re-conquest of southern, Moorish Spain by Spanish Christians.  The Moros part of the dish refers to the black beans, and the Cristianos to the white rice.
Of course, anyone who has travelled to the Caribbean, Latin America or the southern parts of the United States will know that rice & beans is almost a staple dish in many households.
As with most dishes, even in Cuba, there are countless different recipes for Moros y Cristianos and everyone will swear that theirs is the correct or best one. We're not Cuban, so we're sure as hell not going to get into an argument about that!
It is a dish that is served up throughout the year, including the biggest meal of all, Noche Buena, the night before Christmas in Cuba.
The recipe below is taken and adapted from the Food Travelist and is meant to serve 6. For those of us who use the metric system, 1 cup equals approximately 237ml.
Moros y Cristianos
Ingredients
1 cup of dried black beans
2 Tablespoons vegetable oil
4 cloves of fresh garlic, minced
1/2 small green pepper, minced
1/2 white onion, chopped finely
3 cups white rice, long-grain
1/2 cup fresh squeezed lime juice
Salt and fresh ground pepper, to taste
If you are using dry beans, soak in cold water overnight (most supermarkets in the UK now sell black beans, either dry or pre-cooked in tins). The next day, drain and place the beans in a pan with a lid and cover with fresh, cold water. Bring the beans to a boil then reduce and simmer, covered for 1 hour or until beans are tender but firm. Drain the beans in a colander but place a bowl underneath it as you will want to save the cooking water for the rice.
Next, add some vegetable oil to a pan and sauté the garlic, pepper, and onion for 2 to 3 minutes until they soften. Then, stir in the black beans and rice, and add the cooking water together with an additional 2 cups of water.
Bring the mixture to a boil, reduce the heat to a gentle simmer and cook until the rice is tender, say 20 minutes. Stir frequently throughout this time and add additional water as required to keep the rice from sticking. However, don't add too much water or your dish will turn into a mushy mess.
Once your rice is cooked, add the lime juice plus salt and pepper to taste. Moros y Cristianos is best served hot and, if you like, you can add some chopped bacon (or whatever you fancy) at the end if you are having it on its own. Alternatively, it can be served as a side dish with hearty roasted meat, fresh fish or roast vegetables.