Guatemala / Destinations / Lake Atitlan
Lake Atitlan
— Lake Atitlan, Panajachel

— Lake Atitlan, San Pedro
Renowned as one of the most beautiful lakes in the world, Lake Atitlan is located within the picturesque Guatemalan Highlands, its shores dotted with Mayan villages and overlooked by three towering volcanoes.
Apart from its sheer, majestic beauty, much of the appeal and romance of Lake Atitlan comes from life on the water which carries on much as it has for hundreds of years; the fact that there is no single road encircling the lake also means that much of the transport between the various towns and villages on the lake is still conducted by boat.
The largest town on the lake is Santiago Atitlan although the main tourist centre is Panajachel, often referred to as Pana, located on the lake's north shore with the most convenient road connections. Other, smaller, towns of note include Santa Clara, Santa Pedro & Solola as well as the tiny village of San Marcos on the north-west shore.
Taking a boat trip on Lake Atitlan is almost a given and most trips will visit a handful of towns or villages, each of which have their own character and identity. With such natural beauty, it also goes without saying that many visitors are happy to base themselves on Lake Atitlan for a few days, preferably at a hotel with direct lake access, and simply drink in the views.
For those seeking a less indolent time of it, Lake Atitlan has also become something of an 'Activity Holiday' destination within Guatemala; trekking, cycling, kayaking and even paragliding are all possible while, for those who are feeling fit, the ascent of San Pedro volcano will afford the most stunning views over Lake Atitlan.
As it's almost unheard of for anyone to visit Guatemala on holiday and not include Lake Atitlan in their itinerary, it is included in almost all of our sample, suggested itineraries.
Accommodation in Lake Atitlan
Financial Protection
You're in safe hands
When making your travel arrangements, we understand just how important peace-of-mind is. Beyond The Ordinary hold both ATOL & ABTOT bonds so whether you book your flights through us, or independently, any money you pay us is 100% protected. More detailed information on Financial Protection can be found by clicking here.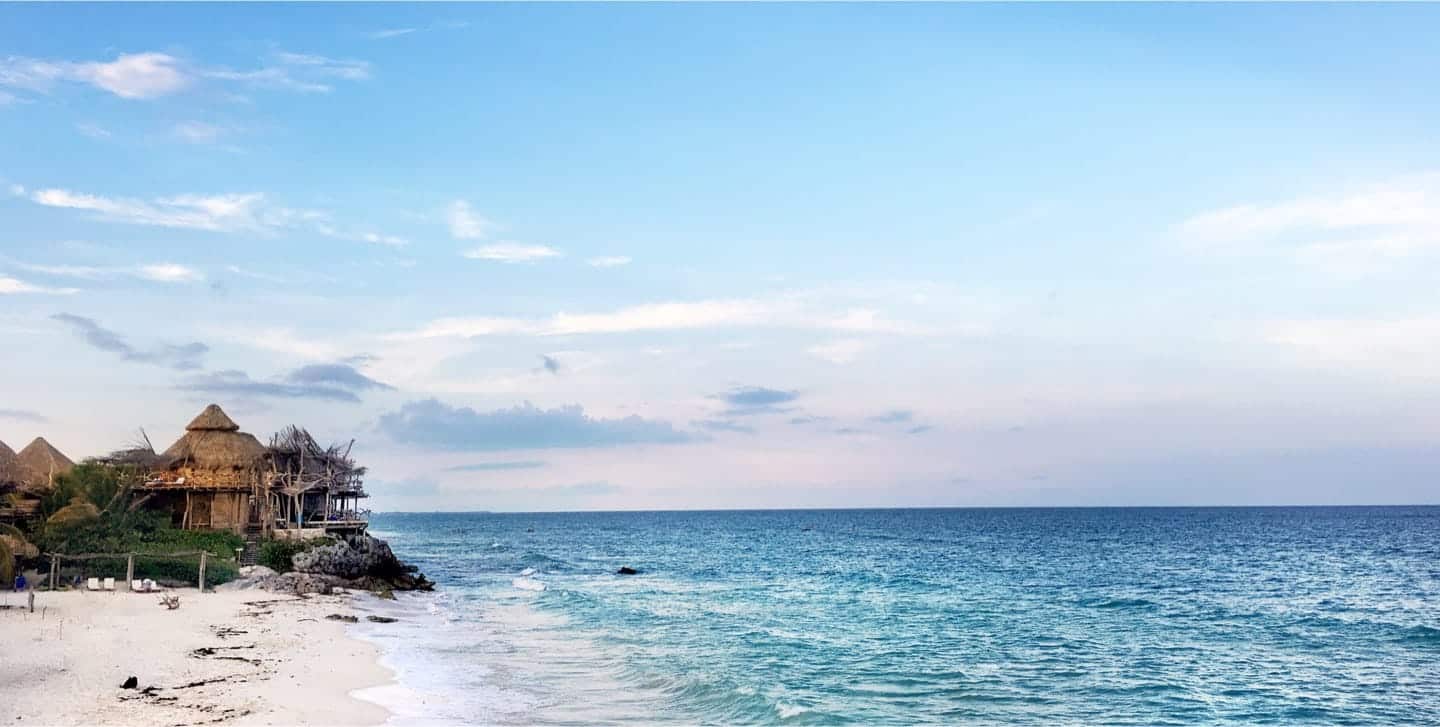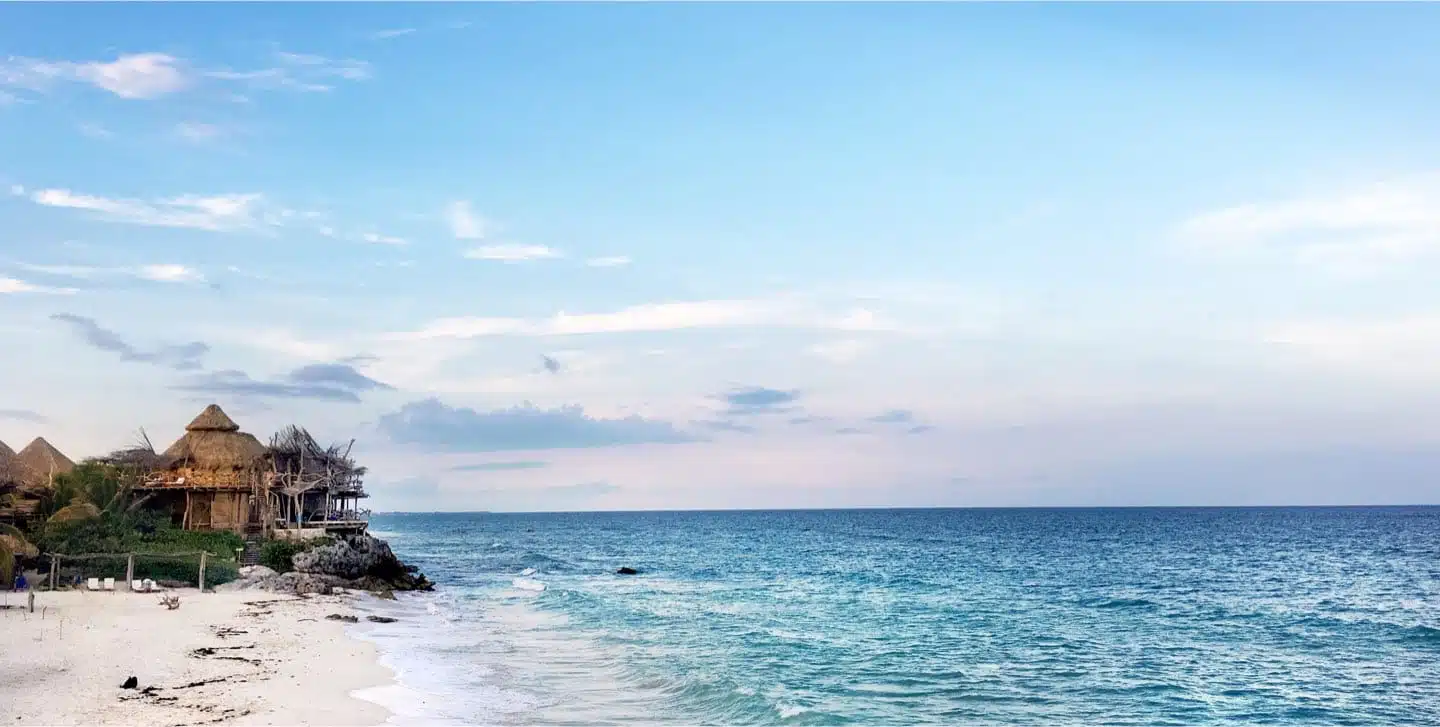 Make your next holiday Beyond The Ordinary
Whichever of our featured countries you wish to visit, we've been there several times. So, if you're after something beyond the ordinary to Cuba, Guatemala or the Yucatan Peninsula of Mexico, we'd love to hear from you.
Plan my Extraordinary