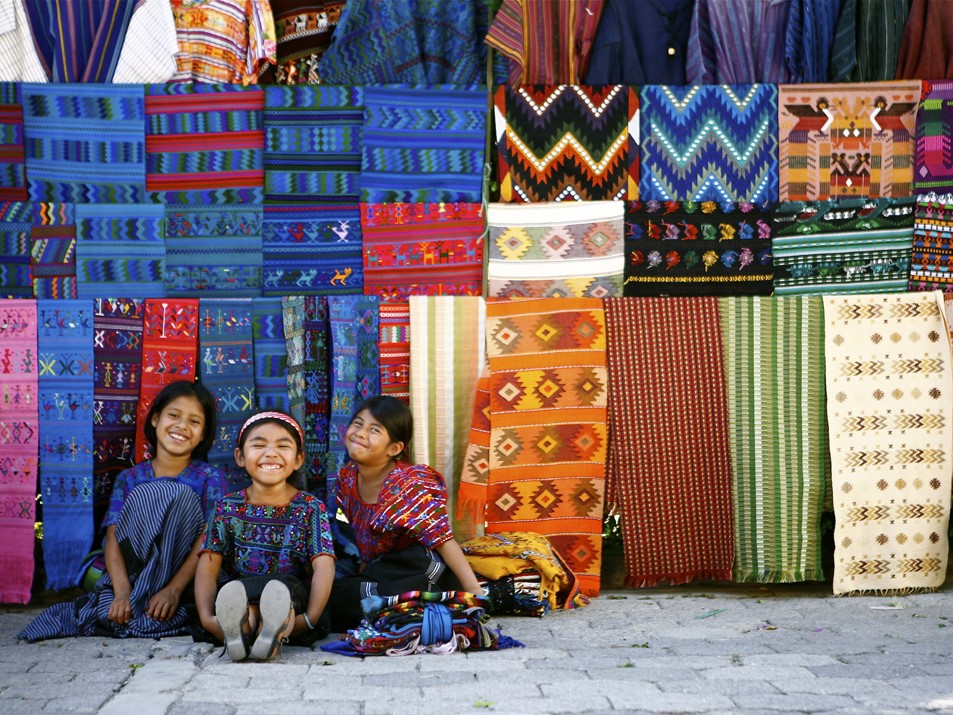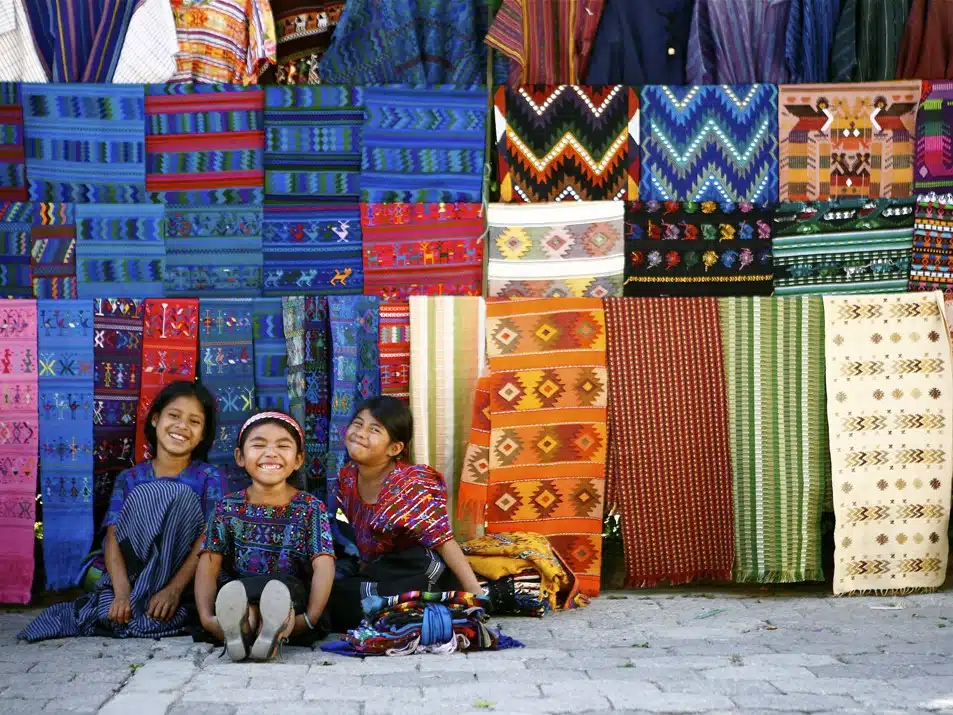 Taking place every Tuesday & Friday morning, Solola Market is often referred to as being one of the most 'authentic' markets in Guatemala.
What do they mean by authentic? Well, for many, what they mean is that it's not Chichicastenango, the more famous, nearby market that also takes place twice a week, every Thursday and Sunday, and which has long been the go-to market for tourists.
While this is entirely unfair on Chichicastenango (which is definitely worth visiting) it is also true that you will be hard-pressed to find much in the way of tourist flim flam at the Solola Market. There are also far fewer tourists.  So, put aside any ideas of gift buying, and simply enjoy the sites and sounds of this traditional market where you will find fish and meat, fruits and vegetables, housewares and clothes……you name it.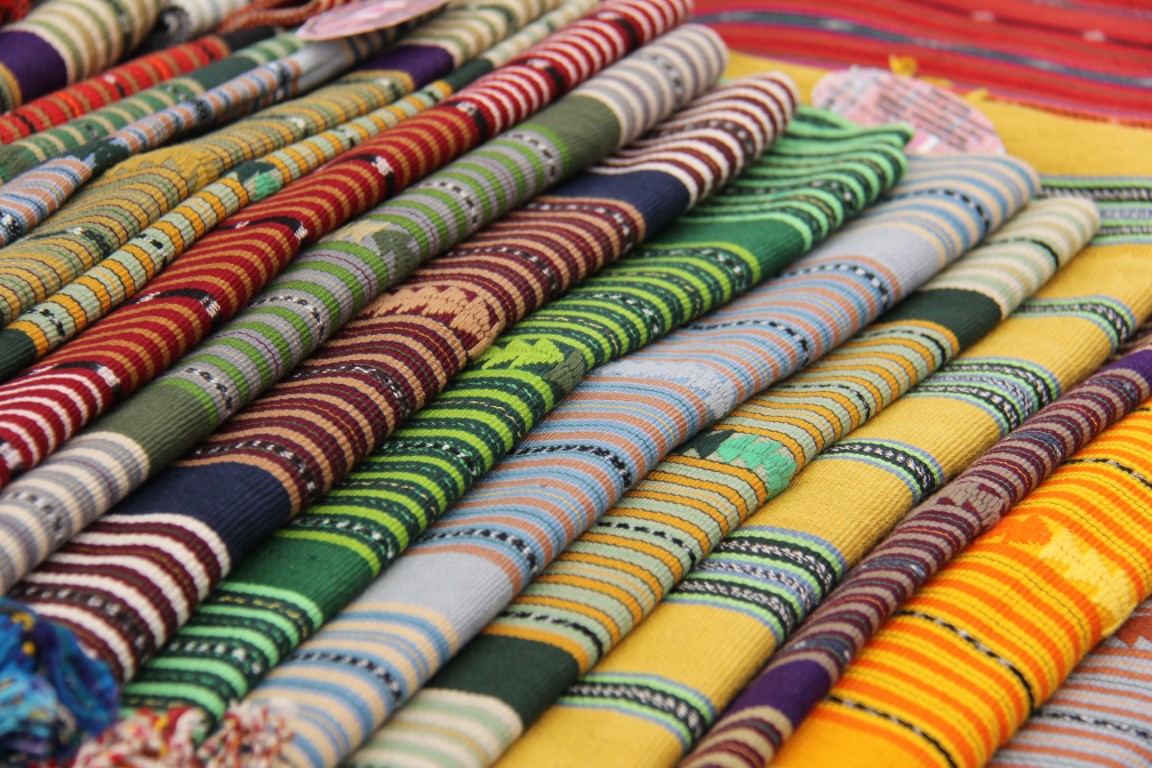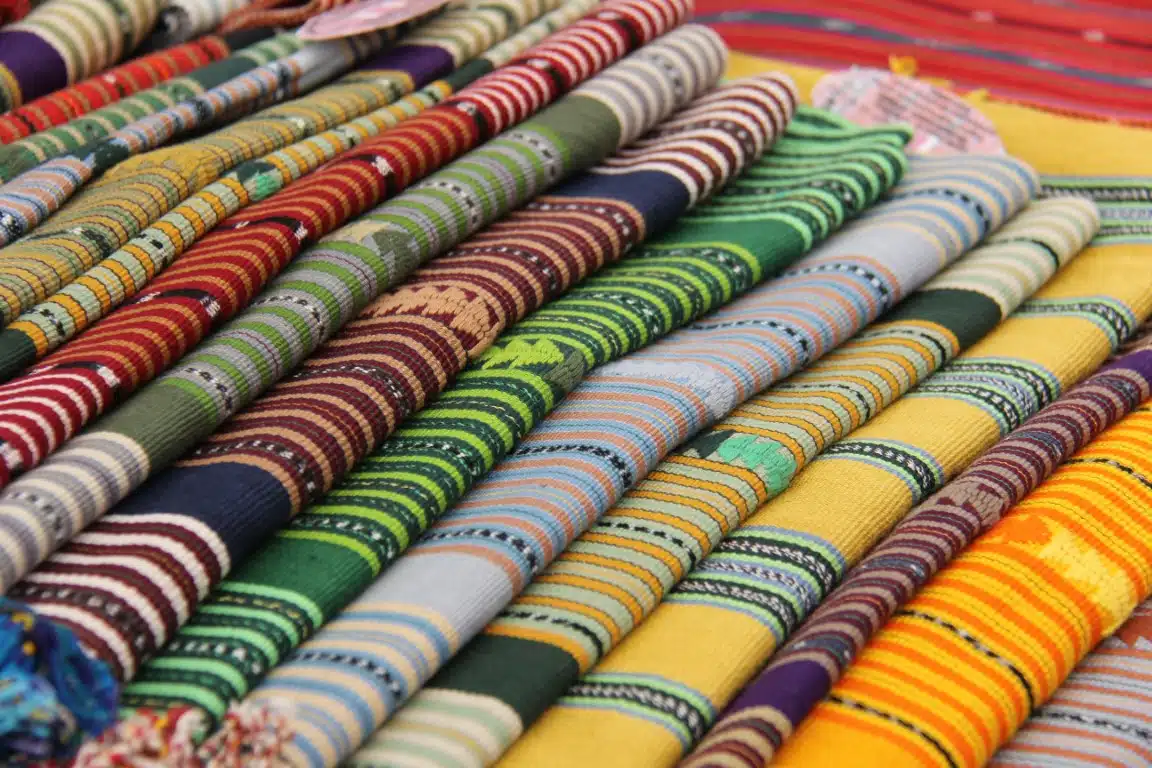 Aside from taking a peek at what's on sale, perhaps Solola Market's main draw is witnessing the huge variety of colourful costumes (women more so than men) worn by both vendors and sellers, almost all of them Kaqchikel Maya, who arrive from the nearby villages.
The market is located in the town of the same name, Solola, a short drive from the tourist hub of Panajachel on the north shore of Lake Atitlan. Although it's hard to miss, the market is located just up the hill from Parque Centroamerica.
The elevated location of the town means that, once you're done with the market, you can sit back and enjoy wonderful views over the lake while snacking on the light bites also available in and around the market.
A visit to Solola Market can be incorporated into any of our Guatemala itineraries, all of which are entirely tailor made to client's specific requirements.
To discuss your Guatemala travel plans, please call us on 01580 764796 or email at travel@beyondtheordinary.co.uk