Guatemala / Destinations / Ceibal & Aguateca
Ceibal & Aguateca
Isolated Mayan sites where the journey is half the fun
Located either side of the scruffy town of Sayaxche, the ancient Mayan sites of Ceibal & Aguateca may lack the grandeur of Tikal but they also lack the visitor numbers and, for once, getting there really is part of the fun.
Ceibal is located directly east of Sayaxche and can only be reached by an enjoyable 45-minute boat trip along the Pasion River.
Although Ceibal was the largest city in the region, the current site is almost entirely covered in dense jungle with only 1 pyramid having been restored. Although incomparable in scale and restoration to Tikal, Ceibal is however noteworthy for its numerous stelae which relate much of the city's history.
Aguateca is located to the north of Sayaxche, within the Petexbatun Lagoon, and the boat journey there is no less enjoyable, passing first along narrow river channels before entering the beautiful lagoon.
Similar in size to Ceibal, Aguateca boasted some of the best natural defences of any Mayan city. The main part of Aguateca, home to the key religious and government buildings, as well as the homes of the city's elite, was built on top of a limestone plateau with steep cliffs offering a natural, as well as highly imposing, defensive position.
As the town of Sayaxche is no more than 80 minutes' drive from Flores, it is possible to visit both Ceibal & Aguateca on a day trip.
However, as Sayaxche is also on the back-route from Flores to Antigua & Guatemala City, they can also be included as a stop-over en-route to Candelaria.
Examples of how visits to Ceibal & Aguateca can be incorporated into a holiday to Guatemala can be found in two of our sample itineraries, The Road Less Travelled & Complete Guatemala.
Accommodation in Ceibal & Aguateca
Financial Protection
You're in safe hands
When making your travel arrangements, we understand just how important peace-of-mind is. Beyond The Ordinary hold both ATOL & ABTOT bonds so whether you book your flights through us, or independently, any money you pay us is 100% protected. More detailed information on Financial Protection can be found by clicking here.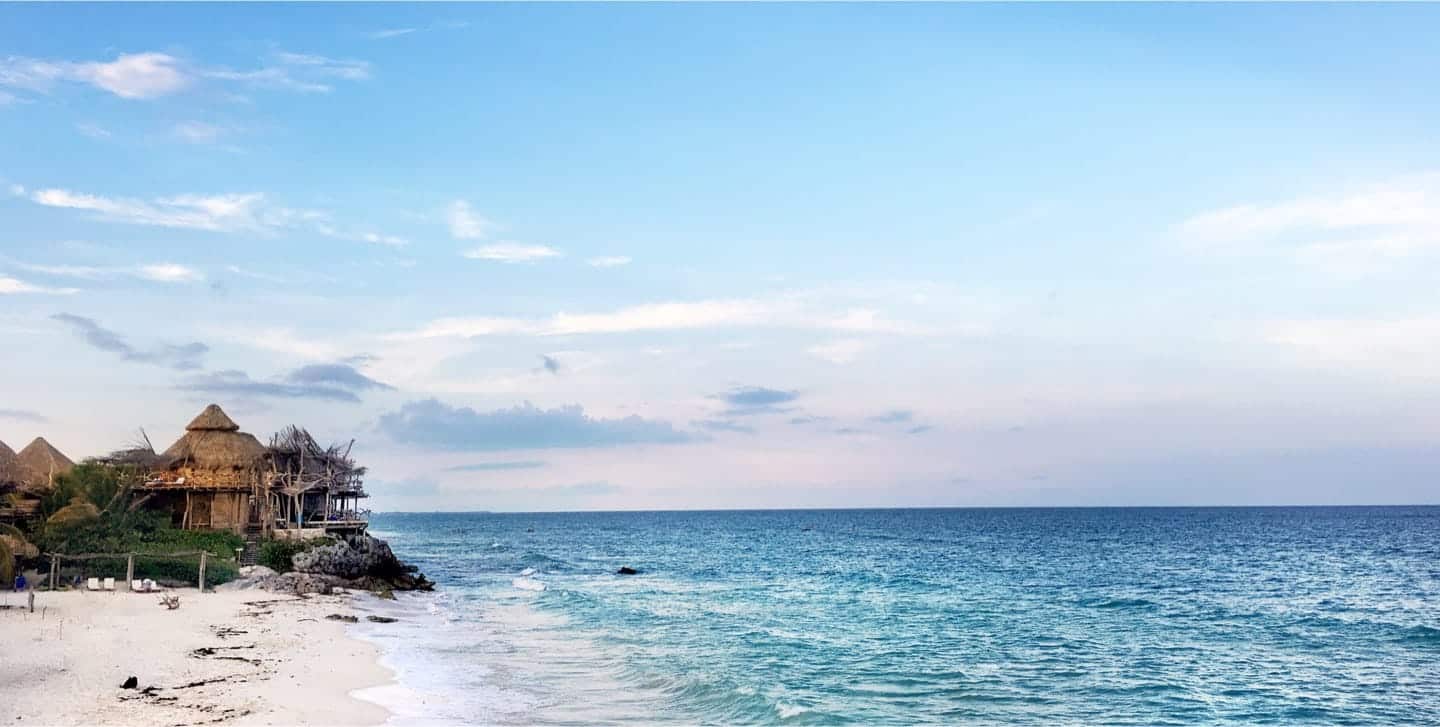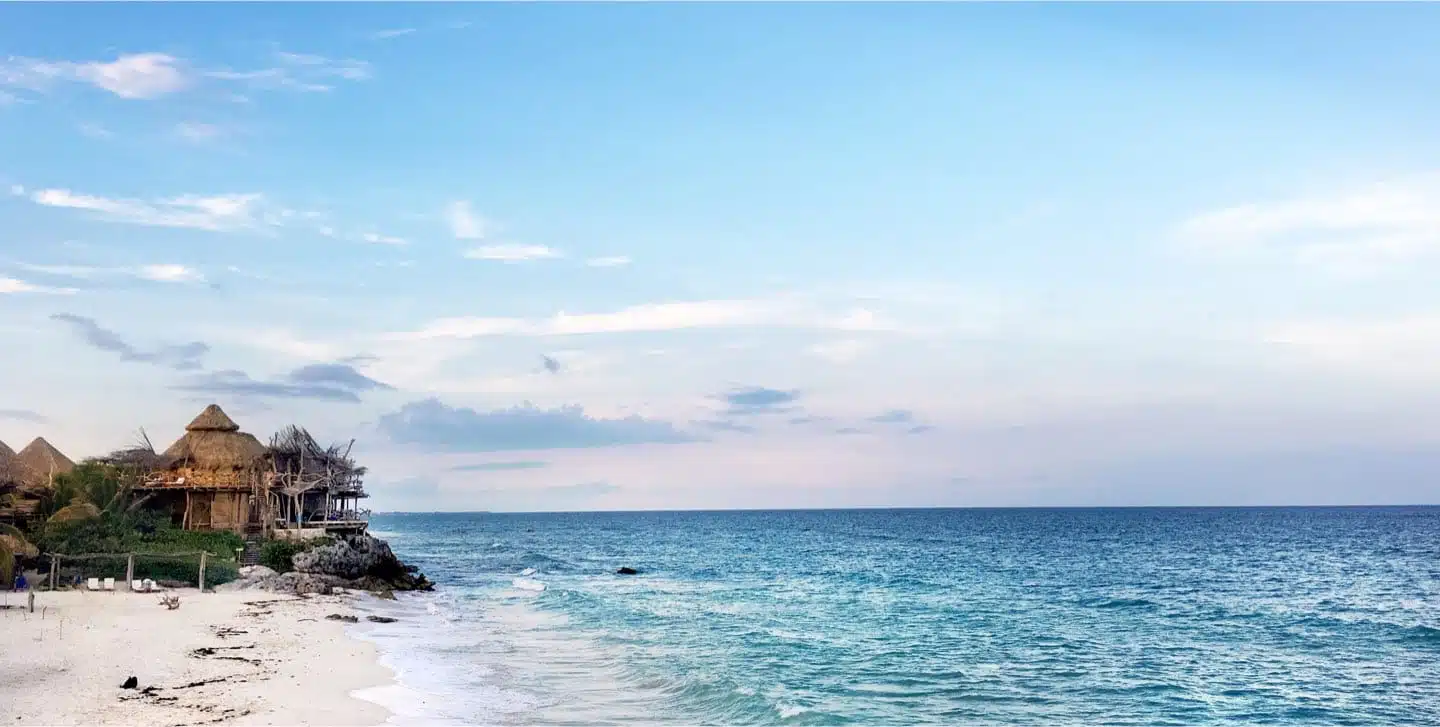 Make your next holiday Beyond The Ordinary
Whichever of our featured countries you wish to visit, we've been there several times. So, if you're after something beyond the ordinary to Cuba, Guatemala or the Yucatan Peninsula of Mexico, we'd love to hear from you.
Plan my Extraordinary