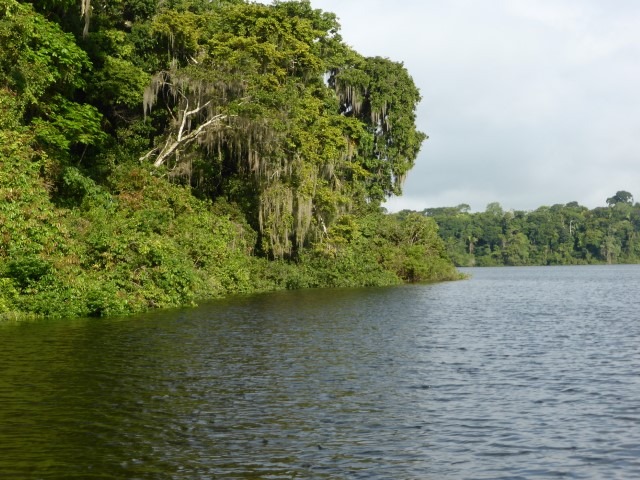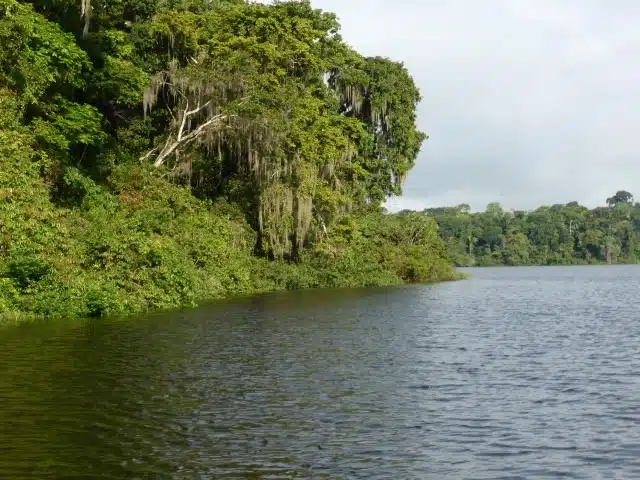 A brief guide to visiting Laguna Petexbatun in Guatemala – where it is, why you should visit, how to get there and where to stay.
Where is Laguna Petexbatun?
Laguna Petexbatun is located in the south-eastern corner of Peten, Guatemala's northernmost region.
Unlike the mountainous Highlands that dominate the south of the country, Peten is largely flat, hot, humid and covered by huge swathes of tropical forest.
At a little more than 6kms long, Petexbatun is one of the smaller lakes in Guatemala and is fed by the river of the same name which in turn is a tributary of the larger Pasion River. The nearest town is at Sayaxche.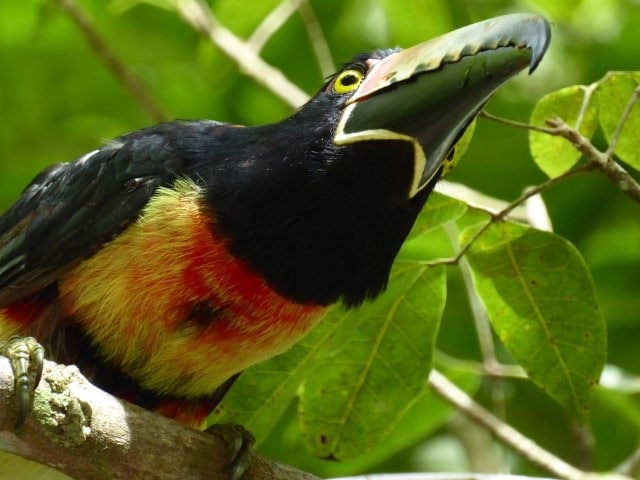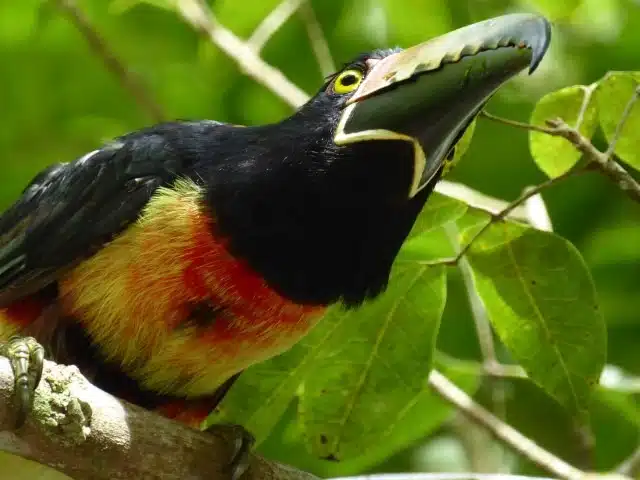 Why visit?
Aside from the natural beauty of the lake, there are also a number of smaller, less known Mayan sites in the area including Aguateca, Ceibal, Dos Pillas, Itzan, Punta de Chimino & Nacimiento.
The lake is also home to a rich diversity of wildlife, especially birdlife, including egrets, vultures, eagles, cormorants, kingfishers and herons.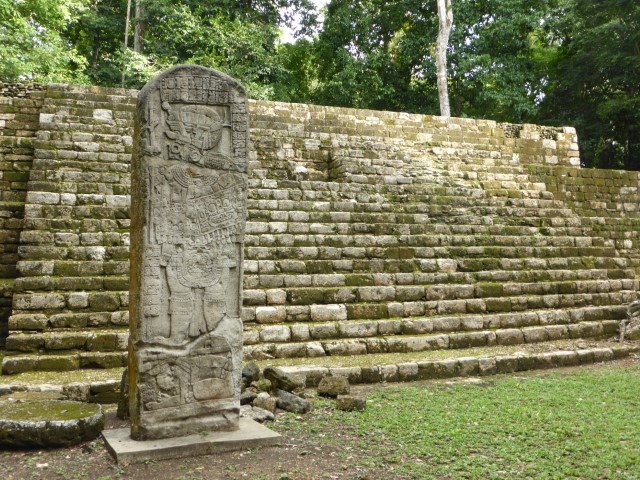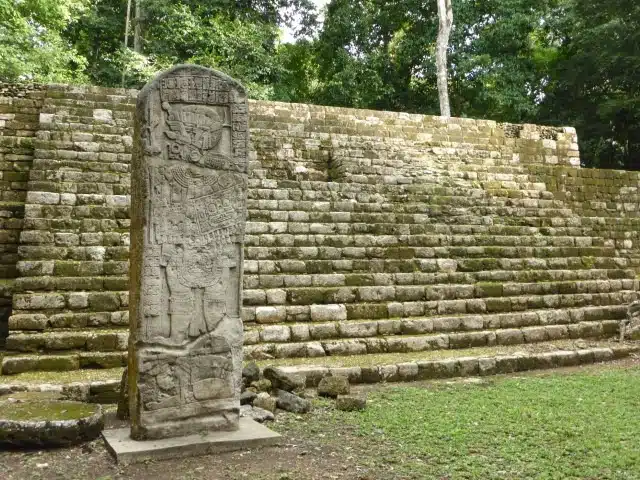 How do you visit Laguna Petexbatun?
Visitors staying in Flores can visit Laguna Petexbatun on a full day trip, normally taking in the Mayan sites at both Aguateca and Ceibal. Both of these sites can only be accessed by boat so some degree of pre-planning is required.
Alternatively, the area can be included on a touring itinerary – such as The Road Less Travelled or Complete Guatemala – which usually involves driving from Flores to Antigua / Guatemala City via towns and villages that receive relatively few visitors.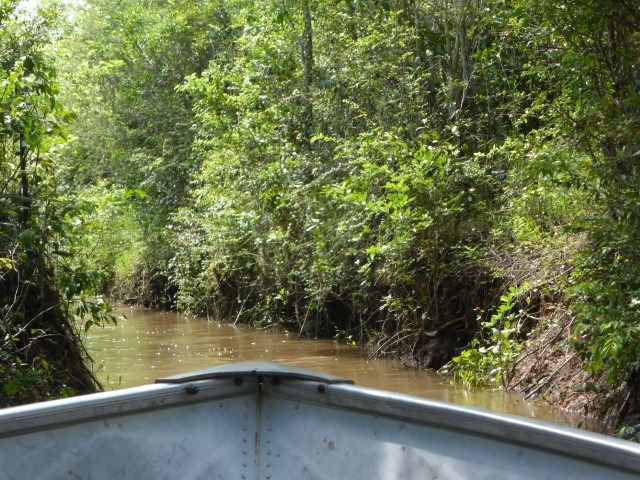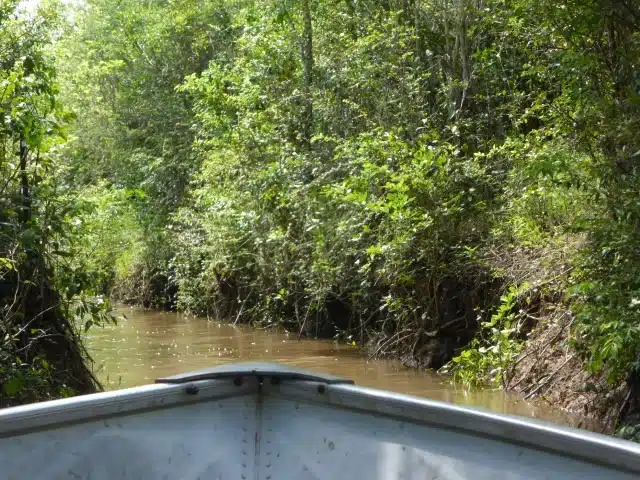 Where to stay in Laguna Petexbatun?
The only accommodation in the area is the charming but rustic Chiminos Island Lodge that overlooks the lake. Although not strictly speaking an island – the ancient Mayans cut a defensive moat into the Chiminos peninsula – it can still only be reached by boat.
Due to its isolation, this is somewhere that you need to book in advance rather than just turning up at on spec. Please note too, if you want 24-hour electricity and / or are not keen on creepy crawlies then this probably isn't the place for you!