Guatemala / Destinations / Livingston & Rio Dulce
Livingston & Rio Dulce
— Livingston, Playa Blanca
Quite unlike anywhere else in Guatemala, Livingston can only be reached by boat and it is this relative isolation that has helped preserve its distinctive culture and way of life.
Unlike the rest of the country, the dominant ethnic group in Livingston are the Garifuna, referred to in the past as Black Caribs and the result of inter-marriage between escaped African slaves and native Caribbean islanders. The Garifuna can be found all along this stretch of coast, including neighbouring Honduras & Belize, and have traditionally stuck to the coast, fishing, farming and trading.
The Garifuna are proud of their roots and protective of both their culture and traditions, no more so than their music which can be heard throughout Central America.
For visitors to Livingston, there are no historic or archaeological sites, no museums or galleries and little to do apart from go for long walks, people watch and perhaps catch some live music. Despite being a coastal community, there is no beach at Livingston although local operators offer daily, return boat trips to nearby Playa Blanca with its sandy white beach.
Paradoxically, probably the main reason most people visit Livingston are for the boat journeys to and from it. Most visitors will arrive from Puerto Barrios on an enjoyable 30 minute journey that hugs the tropical coastline.
However, it is the route out, heading inland along the beautiful Rio Dulce towards Lake Izabal and Castillo de San Felipe de Lara that, for many visitors, is one of the highlights of their holiday to Guatemala.
For examples of holidays to Guatemala that feature both Flores and the boat trip down the Rio Dulce, please refer to our sample, suggested itineraries including Guatemala Highlights, Classic Guatemala & Complete Guatemala.
Accommodation in Livingston & Rio Dulce
Financial Protection
You're in safe hands
When making your travel arrangements, we understand just how important peace-of-mind is. Beyond The Ordinary hold both ATOL & ABTOT bonds so whether you book your flights through us, or independently, any money you pay us is 100% protected. More detailed information on Financial Protection can be found by clicking here.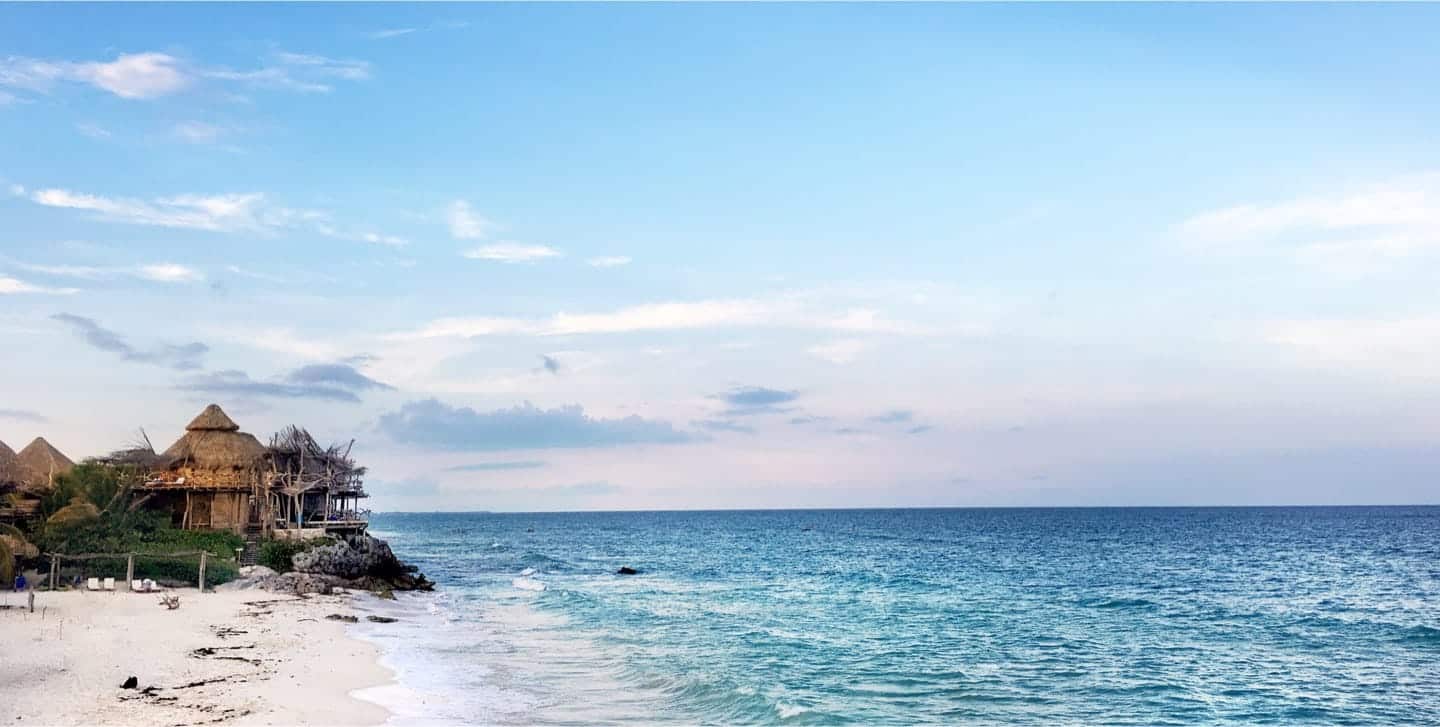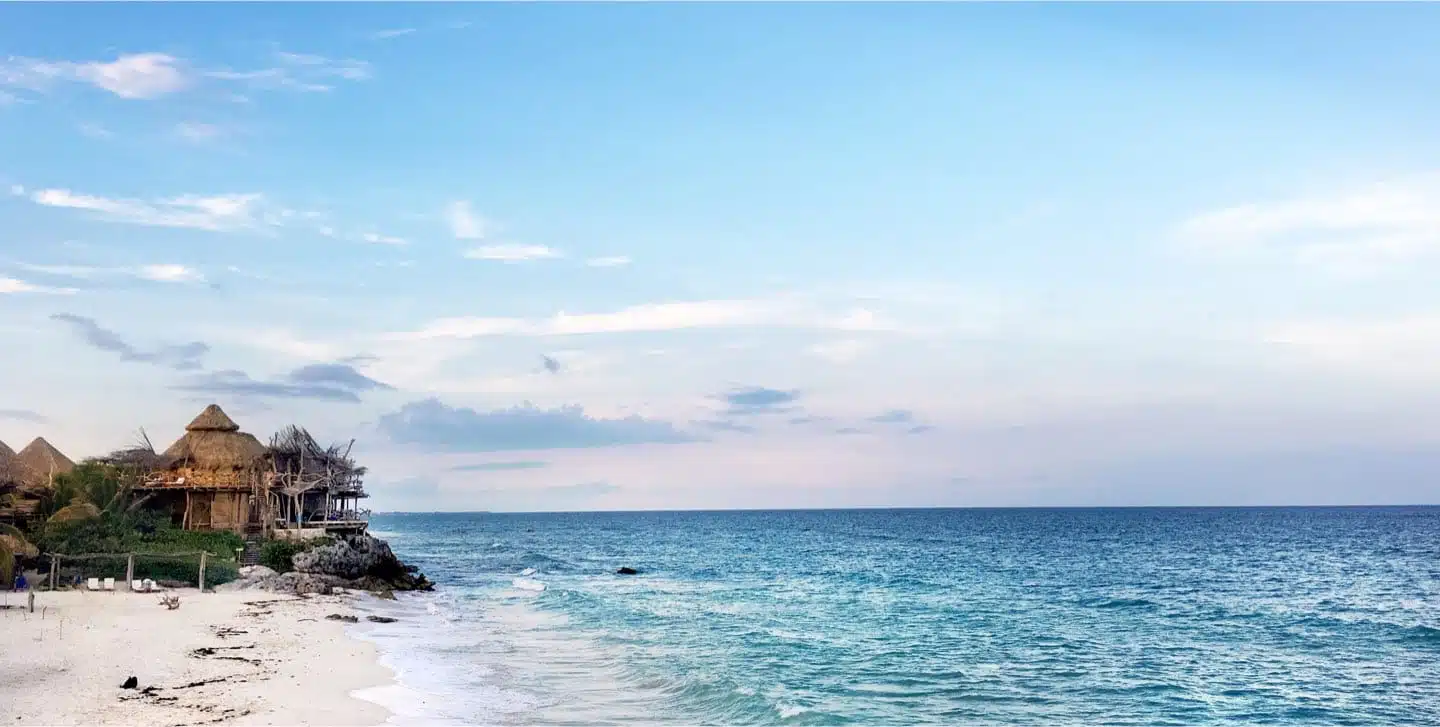 Make your next holiday Beyond The Ordinary
Whichever of our featured countries you wish to visit, we've been there several times. So, if you're after something beyond the ordinary to Cuba, Guatemala or the Yucatan Peninsula of Mexico, we'd love to hear from you.
Plan my Extraordinary