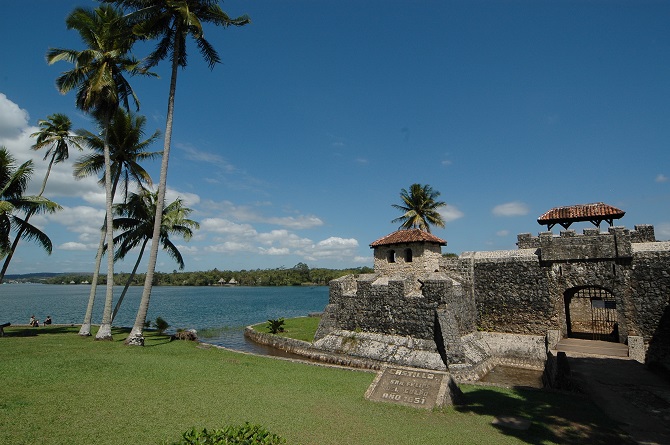 Castillo de San Felipe de Lara is a 17th century Spanish colonial fort, located at the head of a narrow channel where the Rio Dulce meets Laguna Izabal.
Typically abbreviated to Castillo de San Felipe, the surrounding area was inhabited long before the arrival of the Spanish who built the fort in 1644 to protect the port of San Antonio de las Bodegas in Lake Izabal from repeated pirate attack – most of them English.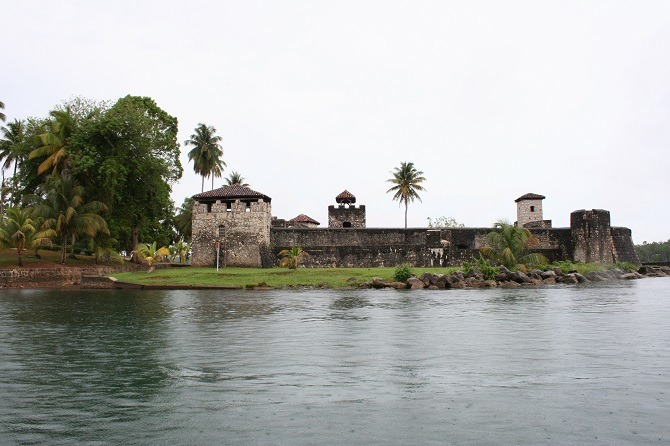 In a seemingly ongoing cycle, the Castillo de San Felipe was captured, looted and partially destroyed before being retaken and re-strengthened by the Spanish authorities.
It's not a particularly large castle but is in good condition and definitely worth the 30 minutes or so it takes to explore and enjoy the views.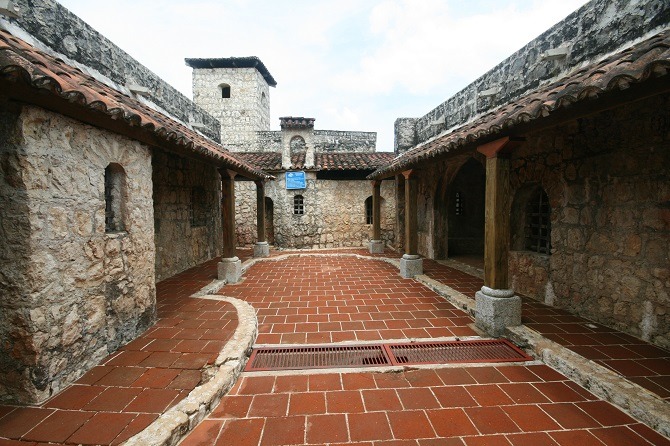 As of 2002, the Castillo de San Felipe was added to the UNESCO World Heritage Tentative List while today, the castle forms part of the Rio Dulce National Park and is mainly visited by locals, especially at the weekend when extended families depend on the lovely adjoining park and set up elaborate, hunger-inducing picnics.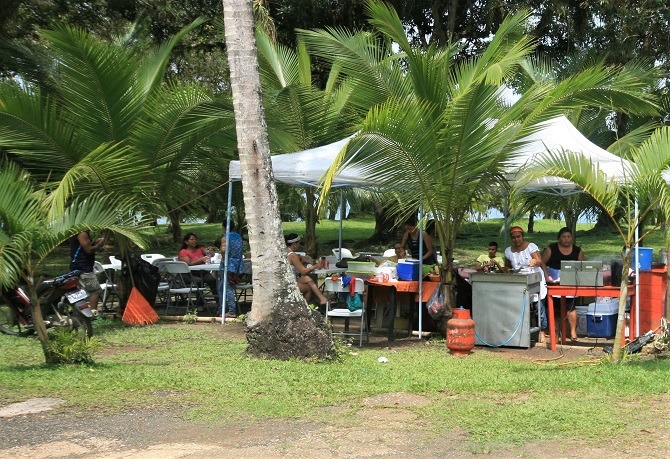 For visitors from overseas, the Castillo de San Felipe is conveniently located at the end point of the must-do boat trip along the Rio Dulce starting in Livingston.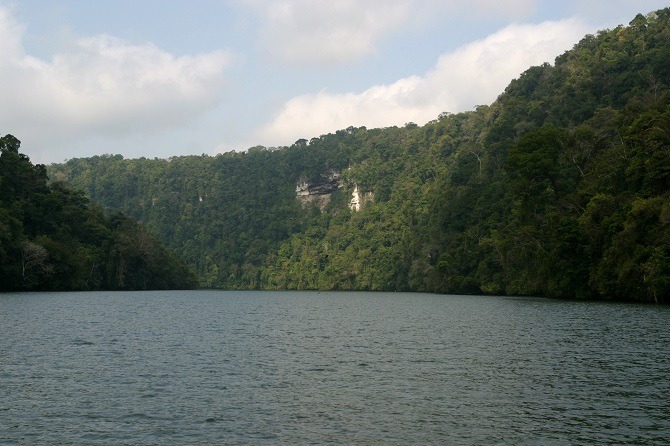 Leaving Livingston in the morning, typically around 10am, visitors will reach San Felipe in good time to explore the castle and have lunch before continuing by road to Flores, the base for visits to the great Mayan sites of Tikal & Yaxha.
For those wishing to hang around a bit longer, there is also reasonable quality accommodation close to Castillo de San Felipe. Our favourite, reached by a short boat trip and located on the waterfront, is Hacienda Tijax, the main draw of which is the beautiful, surrounding countryside and walking trails that end with stunning vistas over the lake.