Guatemala / Destinations / Candelaria
Candelaria
Vast cave network amidst beautiful countryside
Located at the foot of the Chama mountain range, the Candelaria Caves are considered amongst the largest and most impressive anywhere in Latin America. The total length of the cave system is estimated at some 80kms of which 12kms follows the underground passage of the Candelaria River.
The main cave, known as Tzul Tacca, is some 60 metres high, 30 metres wide and 200 metres long and features vast stalagmites that are lit up by cathedral-like, natural 'windows'.
For those feeling adventurous, it is even possible to arrange visits to the caves that include floating down the Candelaria River using large, inflated inner-tubes.
In addition to their natural attributes, the caves also served as an important pilgrimage site to the local Q'eqchi Maya. According to Mayan beliefs, caves are considered to be entrances to the underworld, known as Xibalba, and the discovery of pottery artefacts and rupestral paintings throughout the Candelaria network shows just how important a role they played in Mayan life.
With this is mind, most visitors will be heartened to know that the caves and surrounding area are protected and managed by the local, indigenous population.
Aside from the caves, the countryside around Candelaria is sparsely populated and very attractive.
In terms of holiday ideas, Candelaria is included in two of our featured Guatemala itineraries, The Road Less Travelled & Complete Guatemala.
Accommodation in Candelaria
Financial Protection
You're in safe hands
When making your travel arrangements, we understand just how important peace-of-mind is. Beyond The Ordinary hold both ATOL & ABTOT bonds so whether you book your flights through us, or independently, any money you pay us is 100% protected. More detailed information on Financial Protection can be found by clicking here.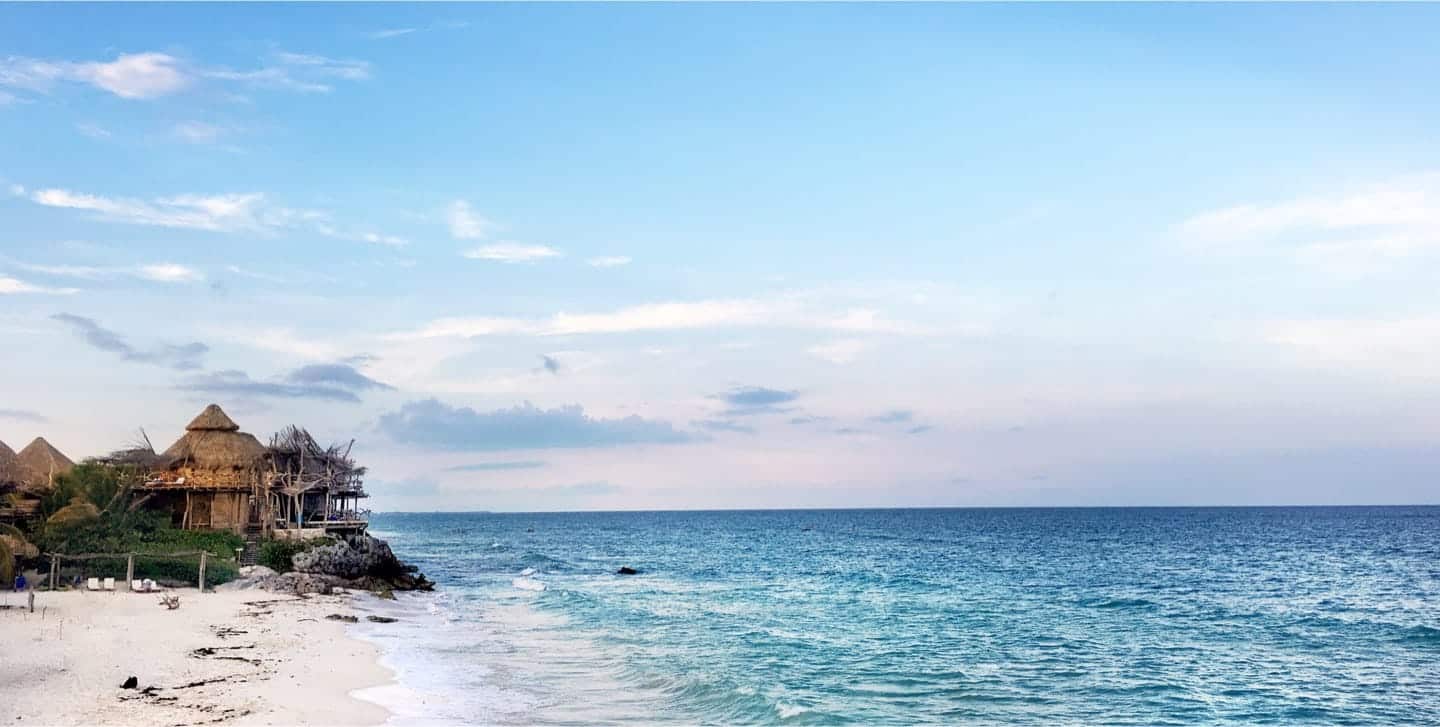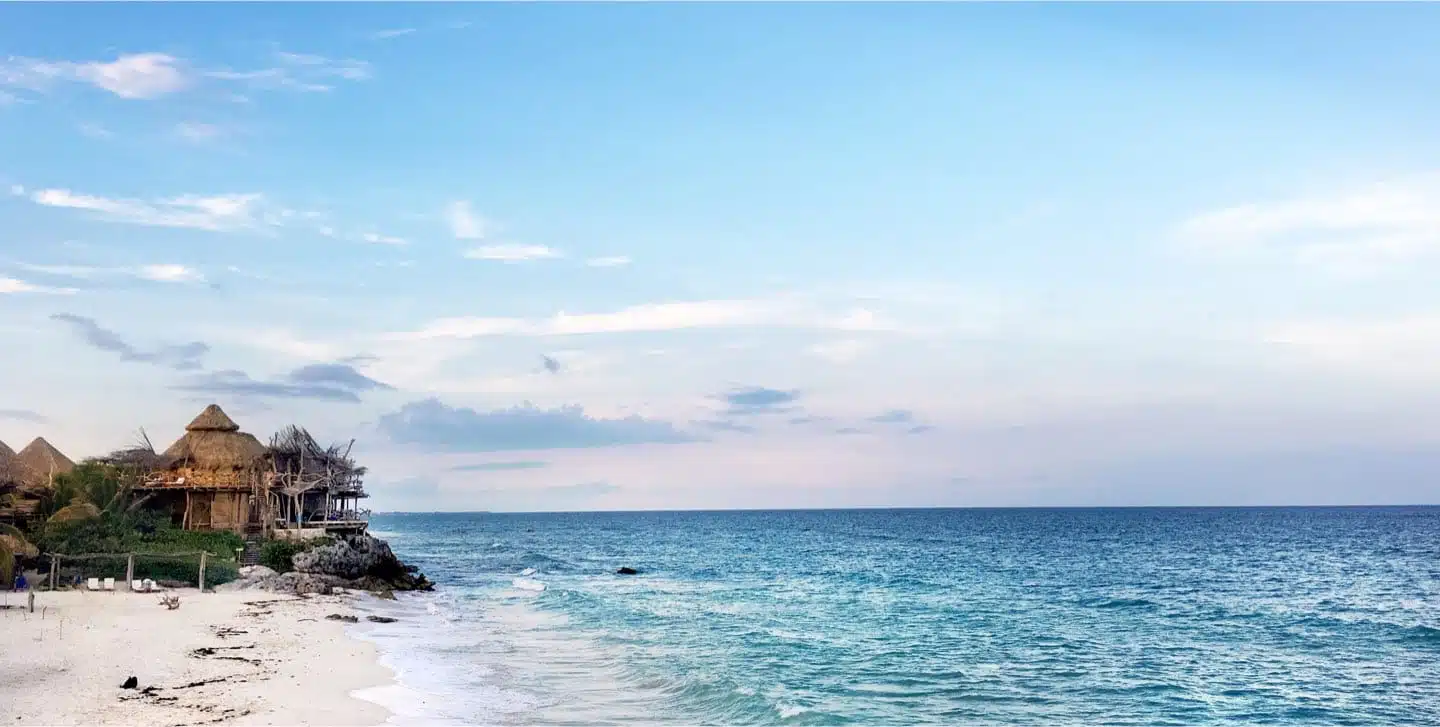 Make your next holiday Beyond The Ordinary
Whichever of our featured countries you wish to visit, we've been there several times. So, if you're after something beyond the ordinary to Cuba, Guatemala or the Yucatan Peninsula of Mexico, we'd love to hear from you.
Plan my Extraordinary