Guatemala / Destinations / Ixil Triangle & Nebaj
Ixil Triangle & Nebaj
The Guatemala Highlands, or Altiplano, covers a large swathe of the country from Antigua to the Mexican border.
This region is home to a number of different Mayan groups, each with different customs, beliefs and, most noticeably, dress. Perhaps nowhere is this traditional way-of-life more engrained into everyday existence than in the Ixil Triangle, high in the Cuchumatanes mountains to the north of Sacapulas and far, far away from the tourist hot-spots of Antigua, Lake Atitlan & Chichicastenango.
Due to its isolation, the Ixil Triangle is not an area one stumbles upon or visits on a casual day trip. Journey times are long and unpredictable, accommodation limited and the weather often inclement. For us, this is more than made up for by beautiful scenery and fascinating, traditional culture of the Ixil Mayans.
The Ixil Triangle itself is made up of the small towns of Santa María Nebaj, San Juan Cotzal and San Gaspar Chajul, as well as a number of small villages including our favourite, Acul, located in a truly picture-postcard valley setting.
Due to their remoteness, few holidays to Guatemala include the Ixil Triangle & Nebaj in their itinerary. As examples of how this region can be incorporated into your visit, please have a look through both The Road Less Travelled and the Complete Guatemala.
Accommodation in Ixil Triangle & Nebaj
Financial Protection
You're in safe hands
When making your travel arrangements, we understand just how important peace-of-mind is. Beyond The Ordinary hold both ATOL & ABTOT bonds so whether you book your flights through us, or independently, any money you pay us is 100% protected. More detailed information on Financial Protection can be found by clicking here.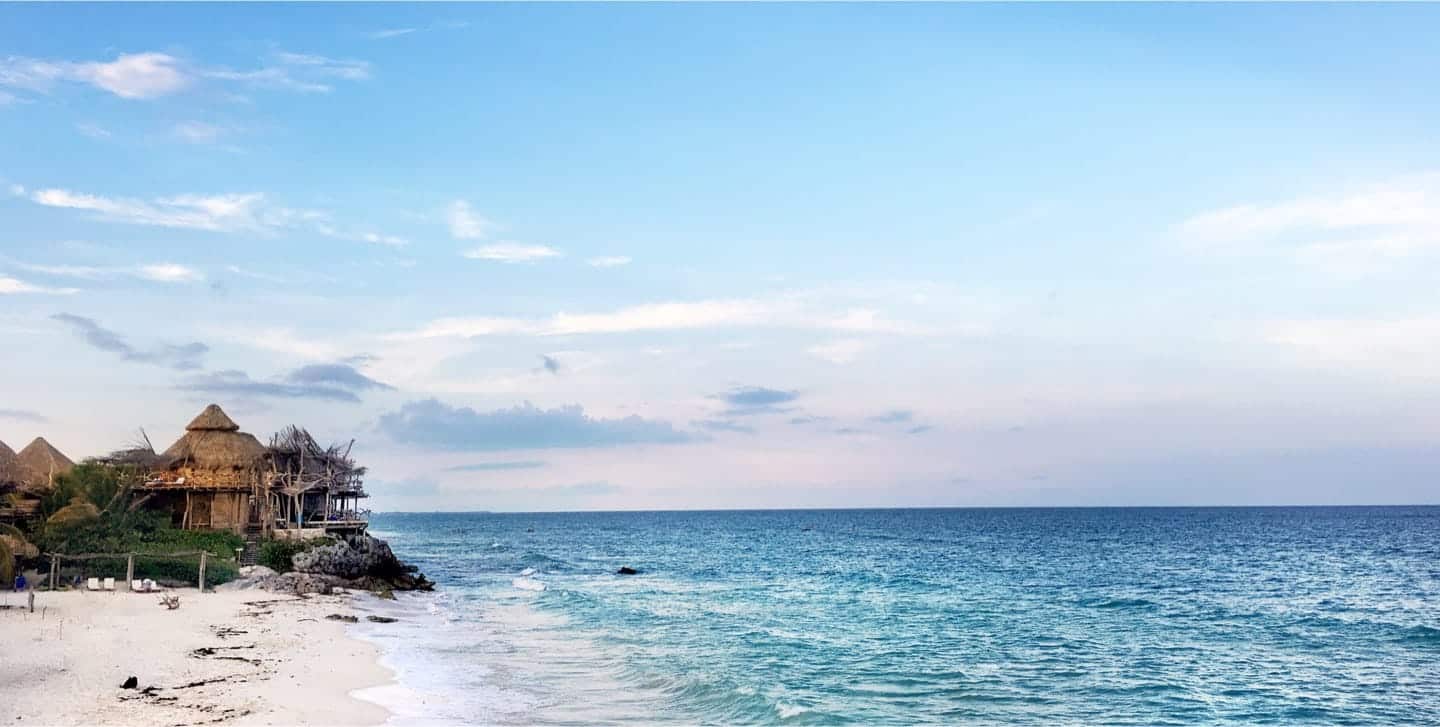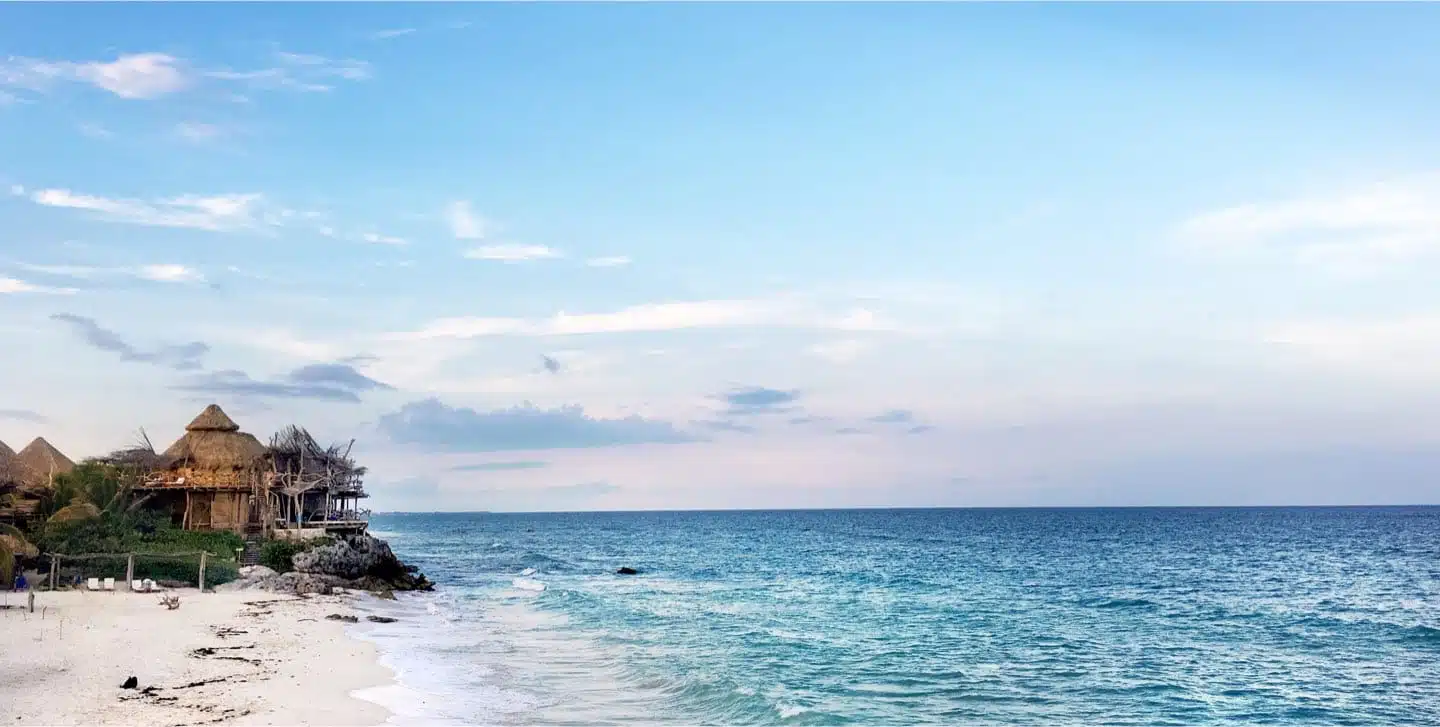 Make your next holiday Beyond The Ordinary
Whichever of our featured countries you wish to visit, we've been there several times. So, if you're after something beyond the ordinary to Cuba, Guatemala or the Yucatan Peninsula of Mexico, we'd love to hear from you.
Plan my Extraordinary