Guatemala / Destinations / Guatemala City
Guatemala City
— Guatemala City, Casa Mima

— Guatemala City, museums
Generally speaking, Guatemala's capital city is somewhere that most visitors to the country give a wide berth. Crowded, polluted, frequently choked with traffic, beset by crime concerns and with way too much concrete, most visitors head straight to nearby Antigua.
However, with many international and domestic flights arriving and departing late at night or early in the morning, overnighting in Guatemala City can sometimes be the most convenient option, all the more so as La Aurora International airport is located smack in the city centre.
Beyond pure convenience, Guatemala City isn't totally without interest and efforts have been made in recent years to make it safer and more attractive to both residents and visitors alike, starting with the pedestrianisation of Calle 6 in Zone 1, an increasingly popular destination for bars and restaurants.
Culturally, the Plaza de la Constitución is the heart of Guatemala City and is typical of a Spanish colonial era city with its massive open square surrounded by grand civic buildings. Grandest of these buildings is undoubtedly the imposing Palacio Nacional, home to the President's office until 1998.
The city also boasts museums that are worth a visit including the National Archaeology & Ethnology Museum, the Popol Vuh Museum, Ixchel Museum of Indigenous Dress & Casa Mima.
While it may not be an obvious culinary hot spot, Guatemala City is home to a number of award winning restaurants so, if your holiday does involve an overnight in the capital, you can certainly eat well.
For examples of itineraries that include time in Guatemala City, please refer to Classic Guatemala & Complete Guatemala.
Accommodation in Guatemala City
Financial Protection
You're in safe hands
When making your travel arrangements, we understand just how important peace-of-mind is. Beyond The Ordinary hold both ATOL & ABTOT bonds so whether you book your flights through us, or independently, any money you pay us is 100% protected. More detailed information on Financial Protection can be found by clicking here.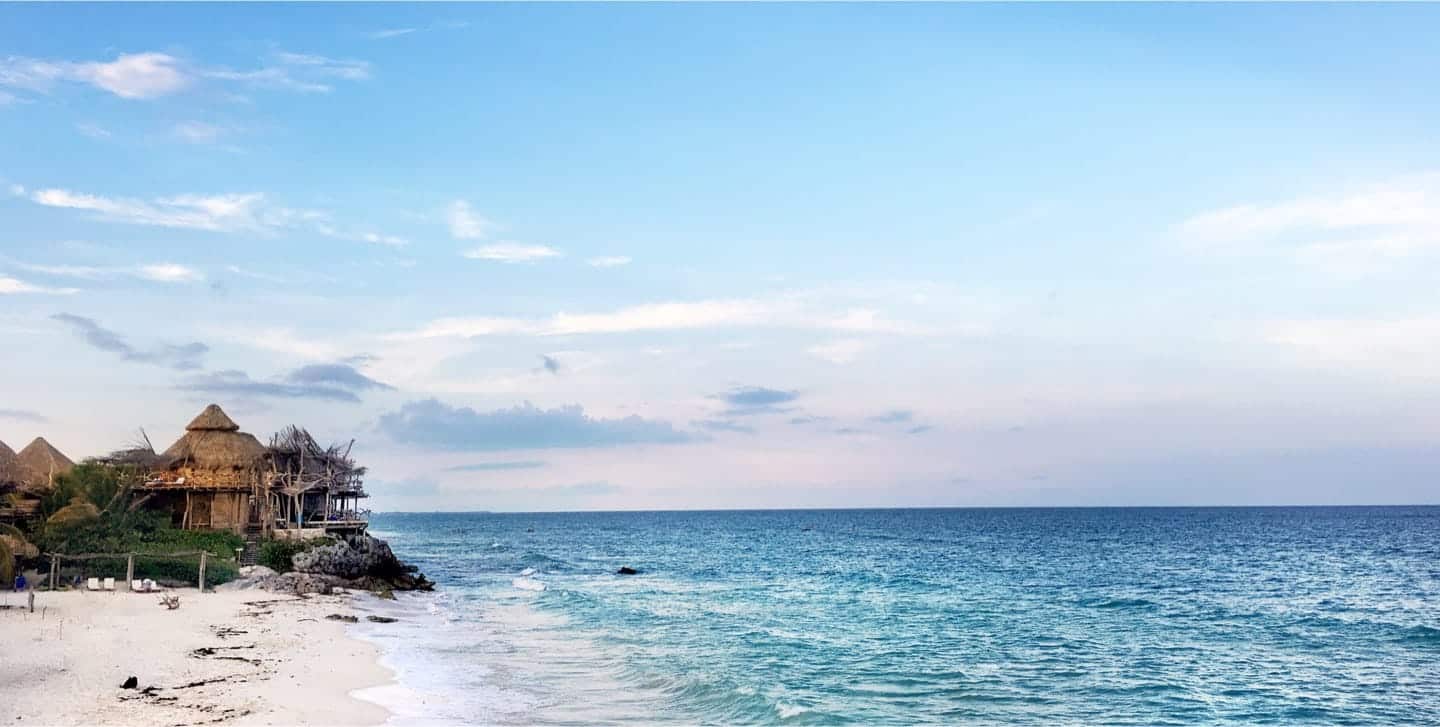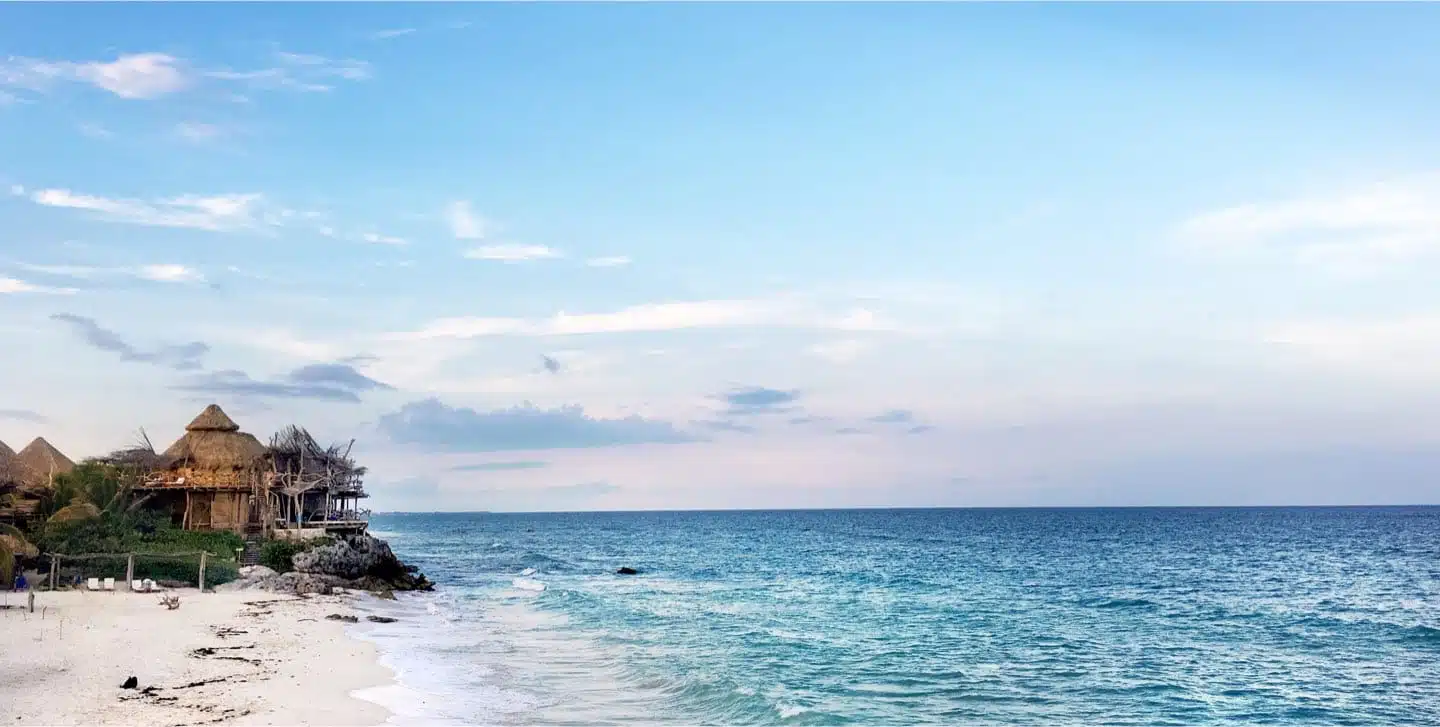 Make your next holiday Beyond The Ordinary
Whichever of our featured countries you wish to visit, we've been there several times. So, if you're after something beyond the ordinary to Cuba, Guatemala or the Yucatan Peninsula of Mexico, we'd love to hear from you.
Plan my Extraordinary