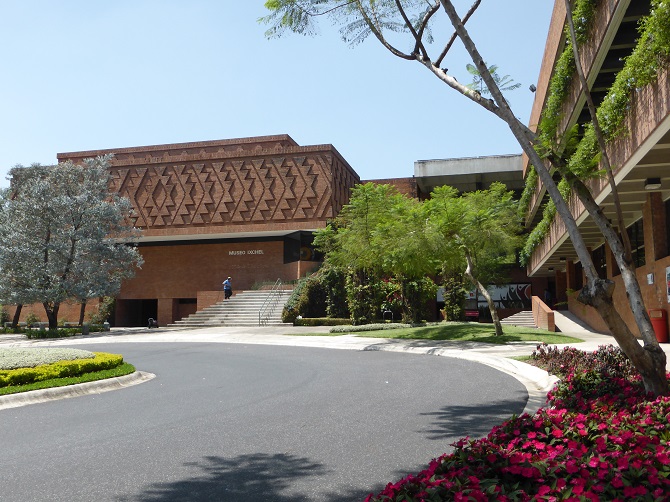 Despite its rich Mayan history, Guatemala is surprisingly short when it comes to stand-out museums. Even Antigua, the country's main tourist draw, is lacking on the museum front while the country's great Mayan sites, such as Tikal & Yaxha, also lack decent visitor centres.
Only Guatemala City, the country's much maligned (and almost entirely avoided) capital city, has museums of any note. Two such museums, conveniently located right next door to each other (but only reachable by taxi at University Francisco Marroquínn) are the Museo Popul Vuh and Museo Ixchel.
The Museo Popul Vuh has its origins in the private collection of Jorge Castillo who, with his wife Ella, built up a superb, private collection of Mayan artefacts and art from around the country. After his death in 1977, and with no children, the collection was bequeathed to the nation, moving to its current location in the mid-1990s.
The name Popul Vuh comes from a book that was written soon after the Spanish arrived in Guatemala and recounts the myths and legends of the once mighty Quiche Mayans.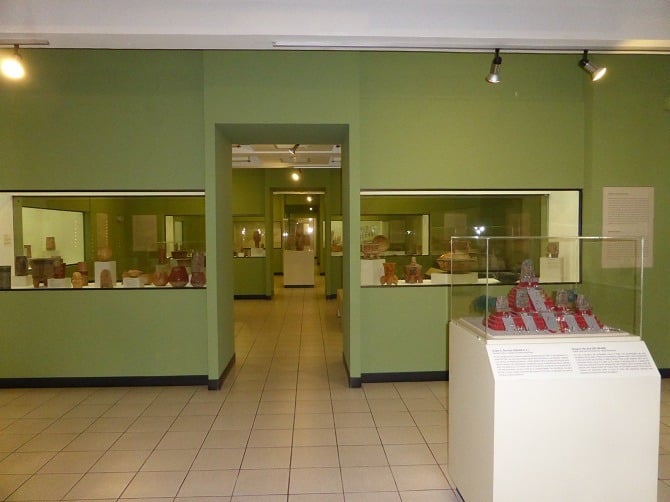 The collection itself isn't huge (one can comfortably see everything in 30 to 40 minutes) but there is no doubting its quality. In particular, the Popul Vuh is known for its funerary ceramic art and pottery.
Next door to the Popul Vuh is the Museo Ixchel which explores and explains the rich and varied Guatemalan traditions of dress. One of the main attractions of any holiday to Guatemala is the opportunity to witness its rich native history and culture, stronger here than almost anywhere else in the Americas, and most clearly displayed in its myriad styles of indigenous dress. The Museo Ixchel is definitely somewhere that is best visited at the start of one's holiday as it explains much of the history of the various traditions as well as detailing the manufacturing process.
Entrance to both museums is 30Q (about £4) and, on my last visit, I was pretty much the only visitor. Located within the University Francisco Marroquínn campus, located in Zone 10, most tourist hotels are a 10 to 20-minute taxi ride away.